TRUE CRIME
Brian Walshe Indicted In Alleged Murder Of Wife Ana Walshe, Faces Life In Prison If Convicted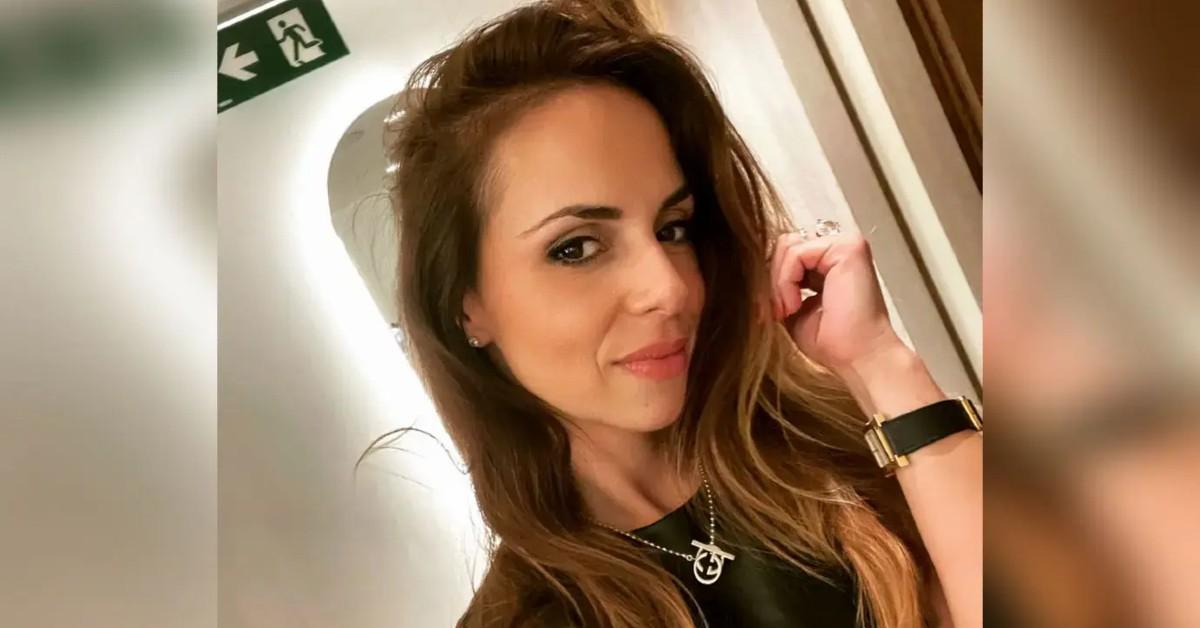 Brian Walshe was indicted by a grand jury in Massachusetts on Thursday, March 30, for the alleged murder of his wife, Ana Walshe.
According to Norfolk District Attorney Michael Morrissey, Brian also "mislead a police investigation/obstruction of justice, and for improper conveyance of a human body."
Article continues below advertisement
If Brian is convicted of first degree murder, he will face life in prison without the possibility of a parole.
"This is only a step in a long process, during which Brian Walshe enjoys the Constitutional presumption of innocence and all of the protections afforded him under the Constitution," Morrissey said. "We are thankful to the detectives who have put so many hours into assembling the evidence in this matter and the witnesses who have assisted us in coming to this step."
"Brian Walshe entered a plea of not guilty to the charge of murder at his Quincy District Court arraignment in January," Morrissey added. "This indictment moves the case to the Norfolk Superior Court, where it will be arraigned anew in the coming weeks. That date has not yet been set."
Article continues below advertisement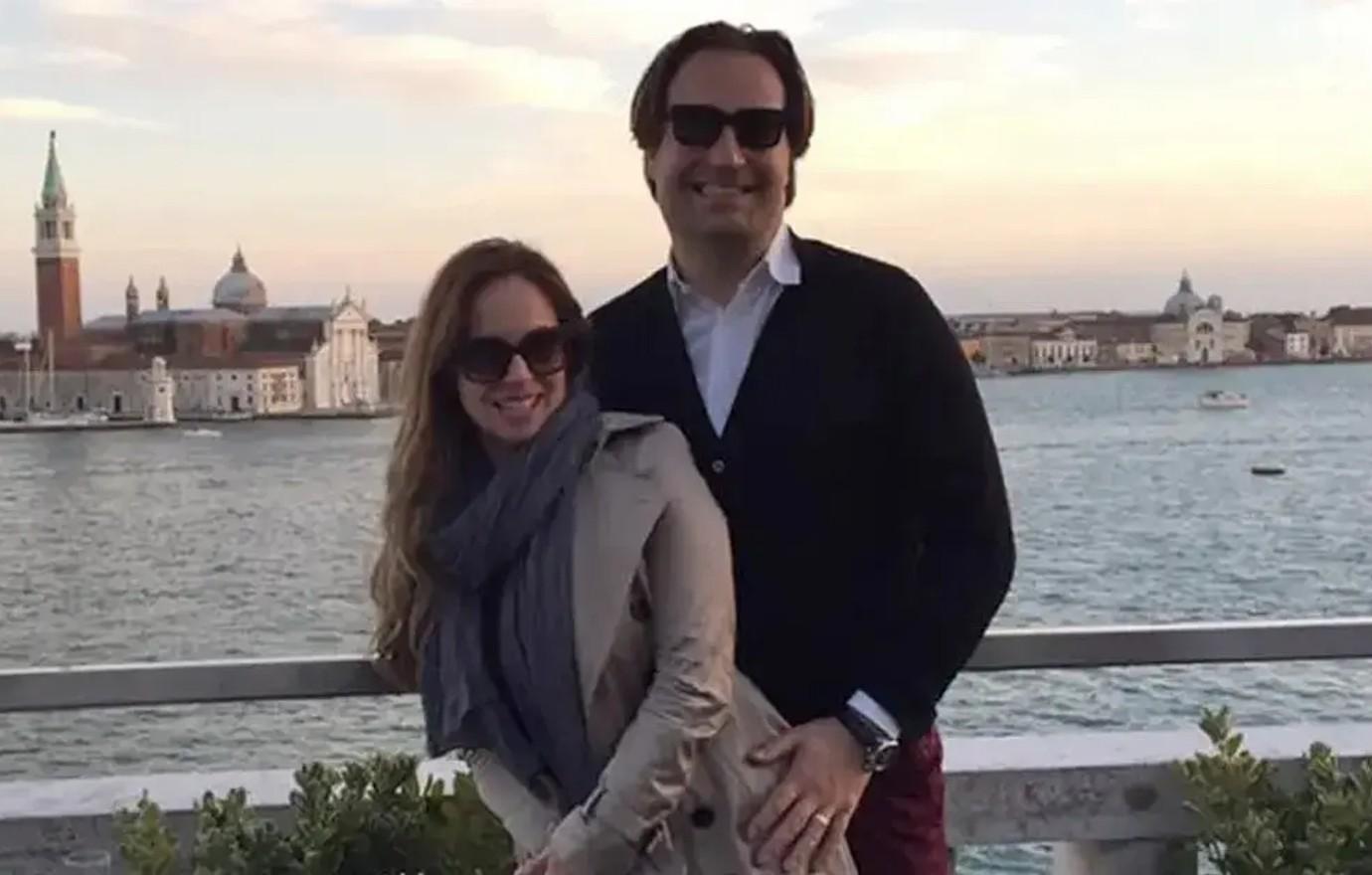 As OK! previously reported, Ana, who resided in Massachusetts with Brian, left her husband an eerie note about the new year.
"Wow! 2022 … What a year! And yet, we are still here and together!" Ana wrote on the side of a box of champagne in her dining room. "Let's make 2023 the best one yet! We are the authors of our lives … courage, love, perseverance, compassion, and joy. Love, Ana."
Article continues below advertisement
On Sunday, January 1, Ana left her home and was nowhere to be found. On January 4, she was reported missing.
Ana and Brian's friend weighed in on the sticky situation, noting nothing seemed off about Ana.
"We hugged and celebrated and we toasted, just what you do over New Year's," Gem Mutlu told WBZ-TV news in an interview. "There was a lot of looking forward to the New Year. There was no indication of anything other than celebrating the New Year, problems on hold."
According to Gem, Brian told him that Ana woke him up as she was getting ready to leave for Washington, D.C., due to a "work emergency." This was the last time Brian had allegedly seen her.
Article continues below advertisement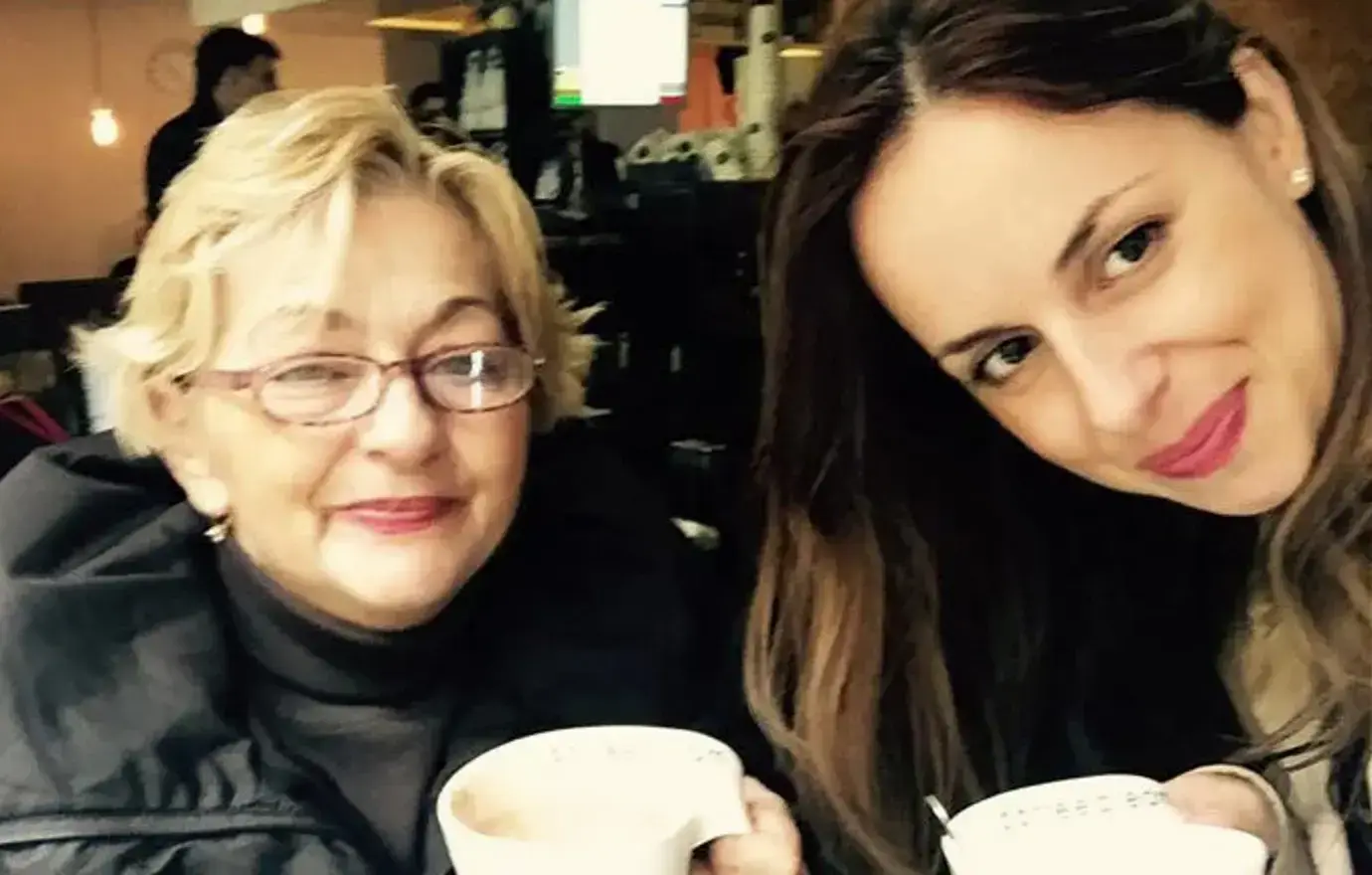 Article continues below advertisement
Never miss a story — sign up for the OK! newsletter to stay up-to-date on the best of what OK! has to offer. It's gossip too good to wait for!
After Brian was arrested, people came out of the woodwork and claimed he's not what he seems.
"Brian is not a trustworthy person and his Affidavit is based on lies and misrepresentations," Jeffrey Ornstein, who was a close friend of Brian's late father, Dr. Thomas Walshe, said, noting that Brian was a "diagnosed" sociopath who had done a long-term stint at a psychiatric hospital.