NEWS
Not Too Hot! Steamy 'Bridgerton' Sex Scenes Land On Porn Sites, And Its Stars Are Extremely Turned Off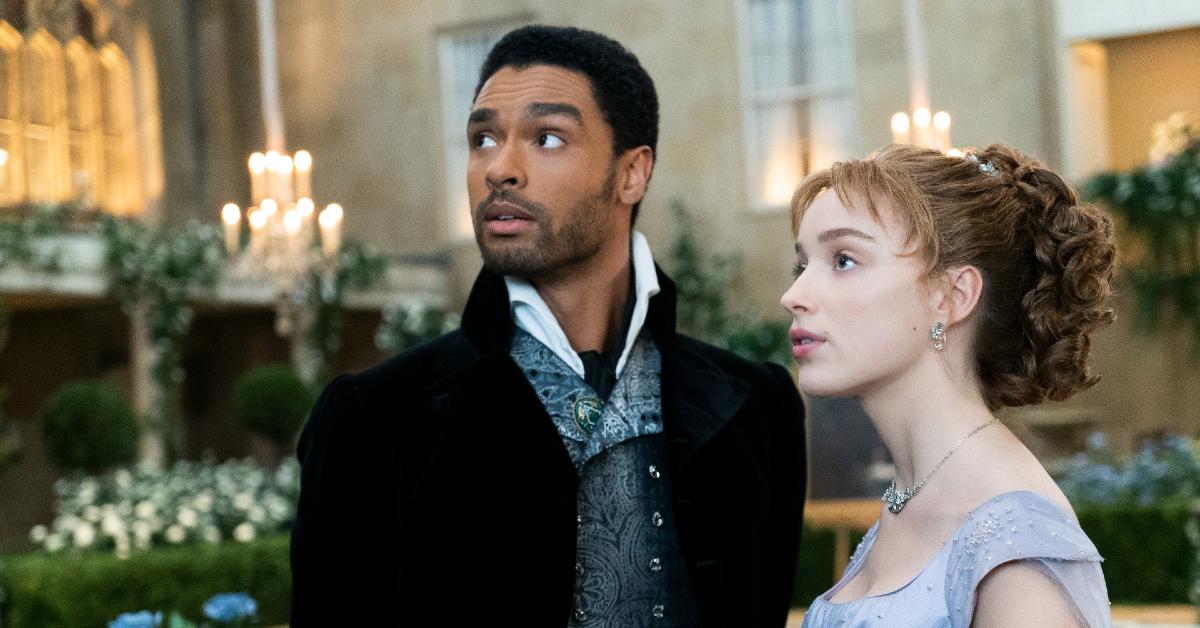 Netflix is hot under the collar regarding some hot scenes in its hit series Bridgerton, which are popping up as pirated clips on porn sites, and garnering hundreds of thousands of views.
Article continues below advertisement
Sure, the eight-episode show is filled with plenty of racy, bodice-ripping sex scenes (in just about every possible configuration and position), but Netflix brass isn't thrilled to have its work, which is adapted from a best-selling literary series, on display next to, well... your average X-rated obscene clips.
The streaming network has reportedly been hustling to remove their content from various adult sites, as well as use its behemoth power to get some of these platforms suspended if they ignore takedown warnings.
Article continues below advertisement
"To peddle scenes as pure smut is beyond the pale," a source told The Sun, adding that Dynevor and Page didn't expect this treatment. "It's been particularly distressing for Phoebe and Regé-Jean, two young actors who signed on for the role of a lifetime and did not consent to being exploited in this way.
Still, Dynevor defends the artistic decisions that went into the sex scenes she acted in as the character Daphne, telling E! that they were necessary for the development of the story as well as the role itself, which is of a young woman who is coming into her sexuality after marrying, with the help of her new husband (Page).
"It's so important for the journey of the characters to see those scenes," she said. "They're not just there to be there. They're there to tell this story of this sort of sexual awakening that Daphne is having and I think that's so important for her story particularly."