NEWS
Britney Spears' Attorney Issues Jamie Lynn Spears A Legal Letter, Demands 'Zoey 101' Alum Stops Referencing Pop Star 'Derogatorily' During Promotional Book Campaign: Report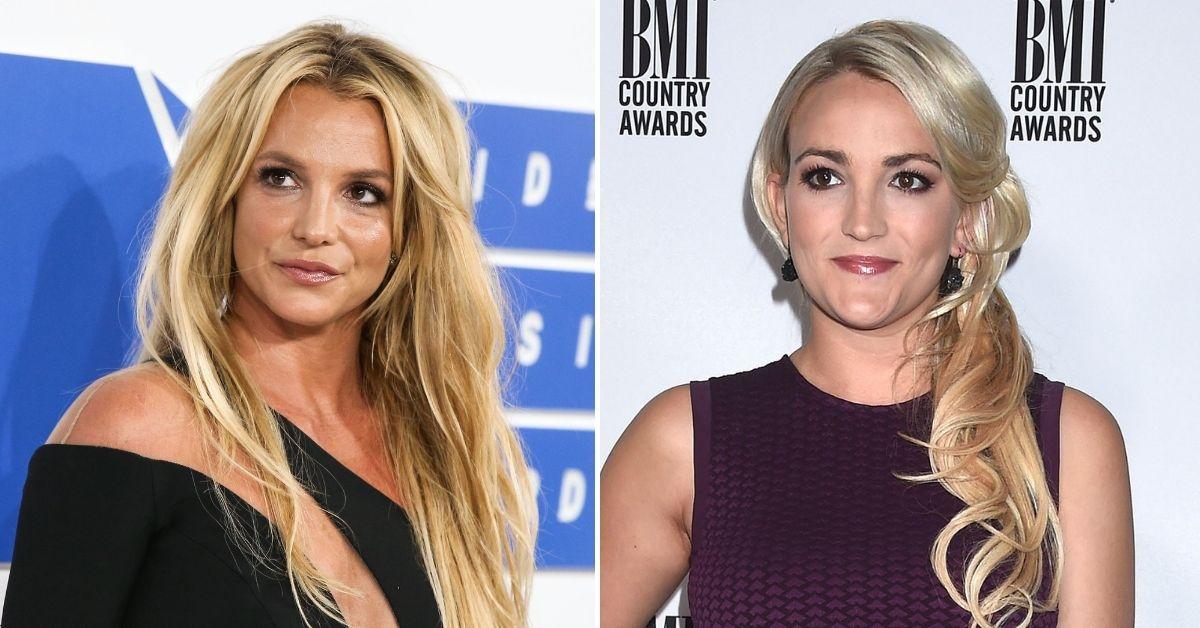 Britney Spears is not happy with how her sister has been promoting her new memoir.
Article continues below advertisement
Now, Britney's attorney has reportedly sent Jamie Lynn a legal letter.
Article continues below advertisement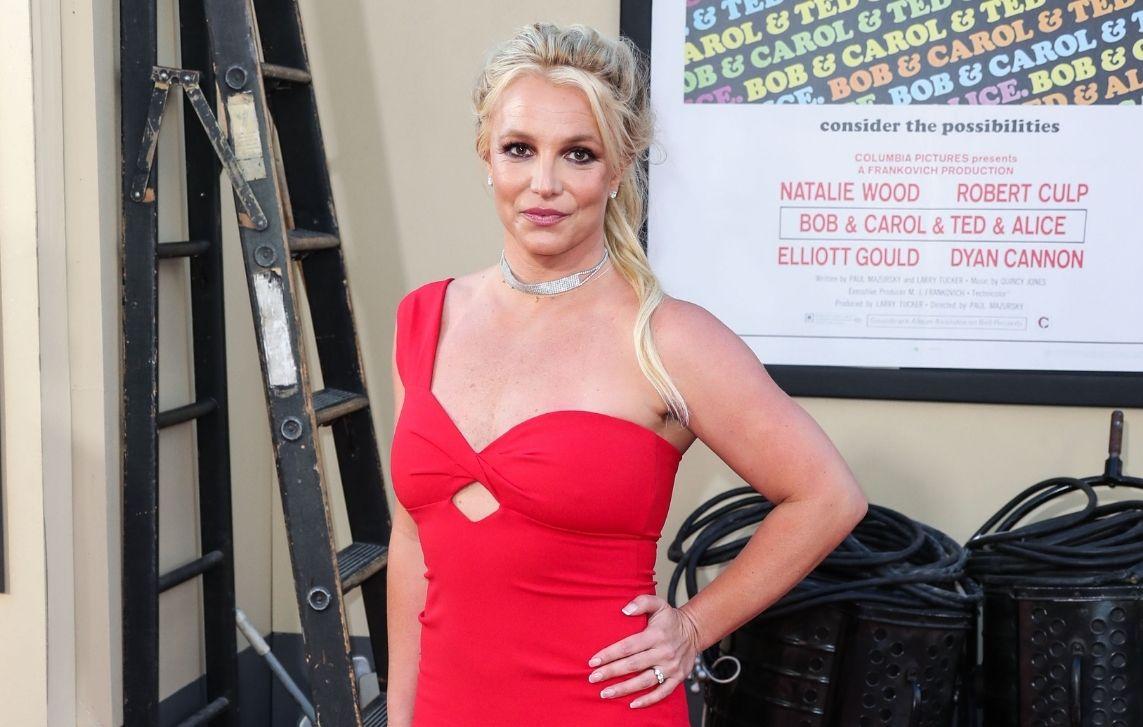 In the letter obtained by Page Six, Mathew Rosengart wrote that the last thing his client wants is to draw attention to Jamie Lynn's book and her, "misleading or outrageous claims about her." He added that Britney has not read the book and has no intention of doing so, but "she and millions of her fans were shocked to see how you have exploited her for monetary gain. She will not tolerate it, nor should she."
Article continues below advertisement
The letter pointed out the alleged "abuse and wrongdoing" Britney experienced during her 13-year conservatorship. "Britney will no longer be bullied by her father or anyone else," Mathew maintained, per the outlet, as she previously accused her family of keeping her in the legal bind to profit off her success.
Article continues below advertisement
MORE ON:
Jamie Lynn Spears
"Britney was the family's breadwinner and she also otherwise supported you. Publicly airing false or fantastical grievances is wrong, especially when designed to sell books," he reportedly wrote. "It is also potentially unlawful and defamatory."
Article continues below advertisement
The attorney pointed out Jamie Lynn previously said the memoir was not about Britney. "She takes you at your word and we, therefore, demand that you cease and desist from referencing Britney derogatorily during your promotional campaign. If you fail to do so or defame her, Britney will be forced to consider and take all appropriate legal action," he added, per the publication.
Article continues below advertisement
As reported by OK!, the Sweet Magnolias alum said during her appearance on the "Call Me Daddy" podcast that she grew up feeling like she didn't matter. She alleged she was never allowed to say or do anything that could put her big sister "in a bad light," explaining: "I was a prop to a lot of things, but at the same time, I was never allowed to control my own narrative."
Article continues below advertisement
Britney hit back at her little sister on Instagram. The 40-year-old posted a video of herself in an outfit inspired by her iconic look in the "...Baby One More Time" music video. "In life a lot of people say 'DO I MATTER ????' … try eating alone for 4 months morning … noon … and night Jamie Lynn," she captioned the post.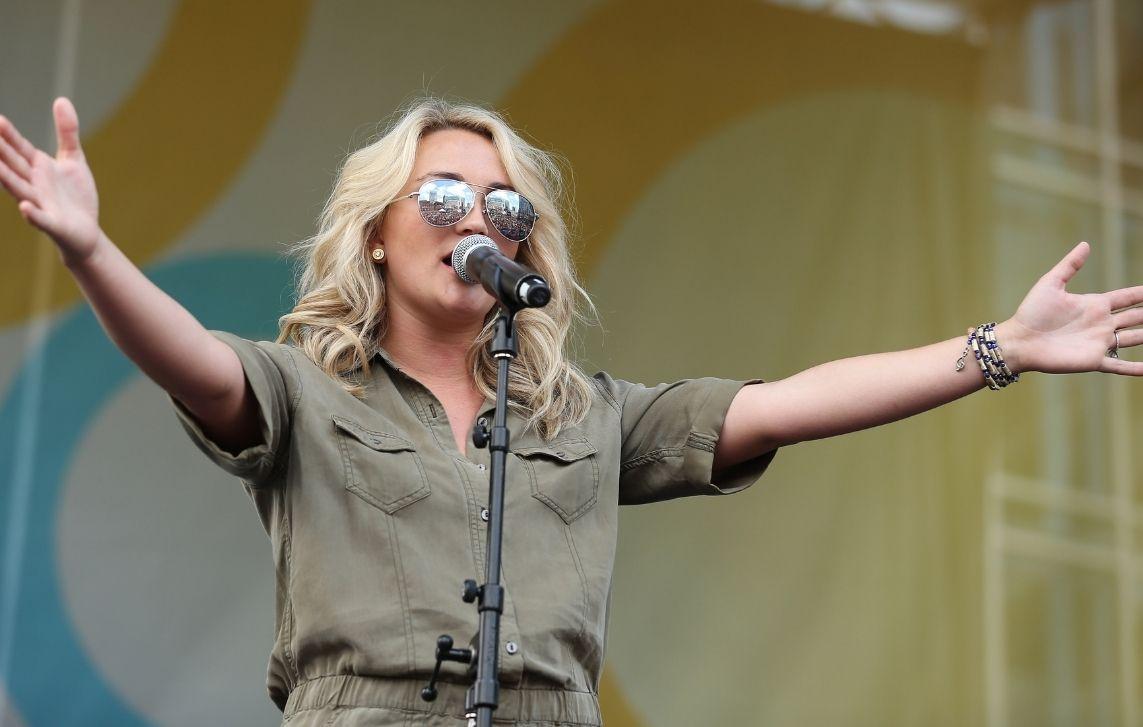 "I asked myself every day 'DOES ANYBODY CARE ??? WTF ??? DO I MATTER ???' I would honestly be very interested to see your pretty face in the setting I was forced to be in and asking yourself 'DO I MATTER ???''I didn't get to cry … I had to be strong … TOO STRONG !!!" Britney added.