Britney Spears' Dad Jamie Claims Ex-Wife Lynne 'Exploited Her Daughter's Pain And Trauma For Personal Profit' As Conservatorship Battle Continues
Article continues below advertisement
According to court documents, Britney's mom believes the amount of money her ex-husband's attorneys requested (some reports claimed the amount Jamie has asked for in total to be in excess of $3 million) is "procedurally and substantively improper." Lynne also stated that she feels the law firm's services were not "performed in good faith for the benefit" of the 39-year-old "Oops!...I Did It Again" singer, reported Radar Online.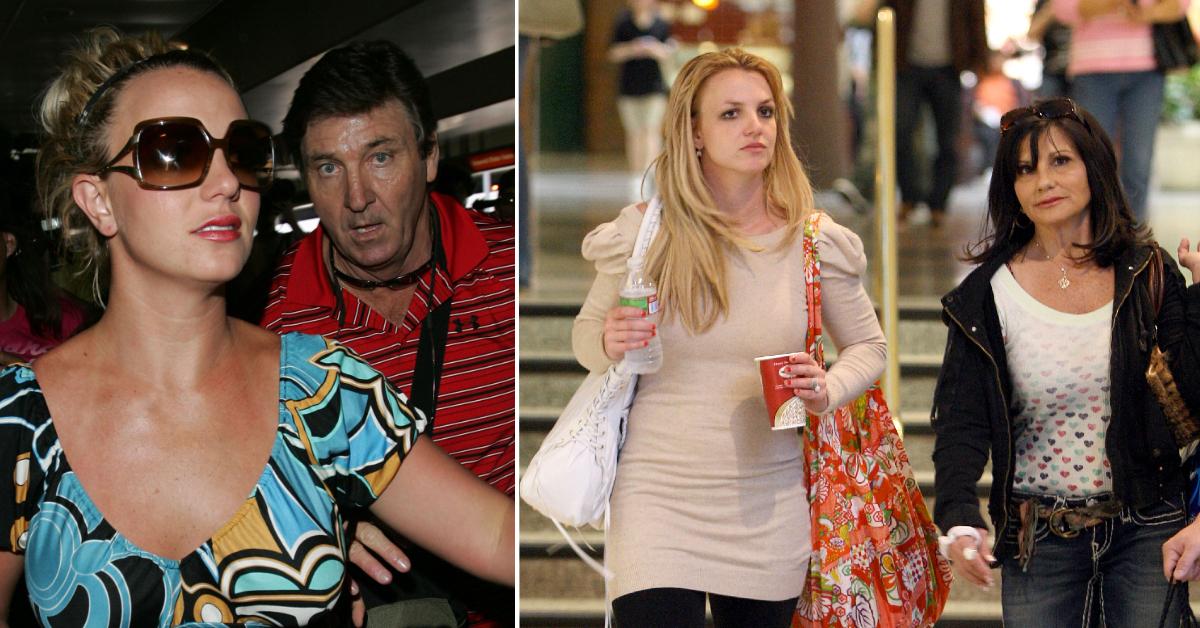 Article continues below advertisement
She argued that Jamie's lawyers do not deserve their "utterly excessive" compensation and demanded that her estranged ex "immediately" repay any money spent on his legal fees to her daughter's estate.
Article continues below advertisement
After Lynne's shocking claims, Jamie's lawyers fired back, claiming his ex-wife has "no knowledge" of what's best for their daughter. "Despite having zero involvement in her daughter's conservatorship until very recently, Lynne Spears is asserting claims as if she were a party directly involved in the litigation [which she is not]," the court documents claim, according to Us Weekly.
The documents allege that the "Toxic" songstress' mama isn't "acting in the best interest" of the pop icon and defended Jamie as a "fiercely loving" father. According to Jamie, his ex's outlandish allegations have "threatened to tarnish his reputation as a loving, caring father who has nothing to hide."
Article continues below advertisement
Jamie's legal team suggested Lynne "is the one who exploited her daughter's pain and trauma for personal profit by publishing a book," detailing Britney's conservatorship and rocky relationship with her family, referencing her 2008 memoir Through the Storm: A Real Story of Fame and Family in a Tabloid World.
Back in February, the explosive documentary Framing Britney Spears took the country by storm, shedding light on Britney's rise to fame, her infamous public breakdown in 2008 and her more than a decade-long conservatorship.
Article continues below advertisement
On March 30, the pop star broke her silence in a candid Instagram post, revealing that although she only watched parts of the film, she was "embarrassed by the light they put me in." Britney stated that she "cried for two weeks," she confessed, adding: "and well... I still cry sometimes."
Article continues below advertisement
OK! exclusively reported that Britney "found all the public coverage unsettling and highly humiliating. So, she finally addressed the doc — and spoke from the heart — and said all that she wants to say."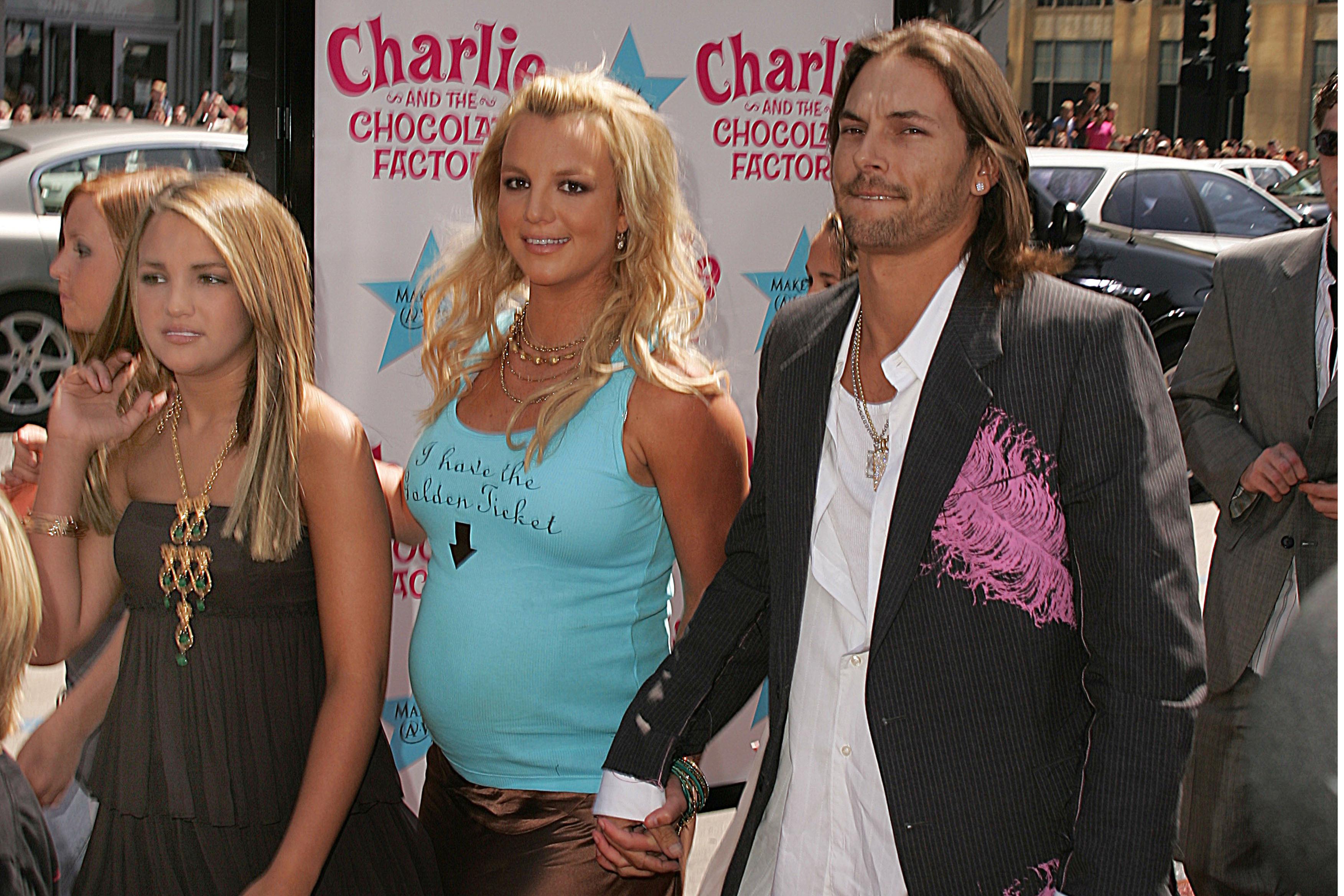 In addition to her ongoing conservatorship battle, the source added that Britney is hoping to spend more time with her sons, Sean Preston and Jayden James, who primarily live with their father, Kevin Federline. "She and Kevin are getting along better than they have in years, and there's talk that she hopes to eventually have the boys stay at her place more often. But Britney doesn't want to rock the boat too much [right now]."