NEWS
'Is It Honestly Legal?'
Britney Spears Deletes Instagram Vent Declaring She Felt 'Bullied' By Unauthorized Documentaries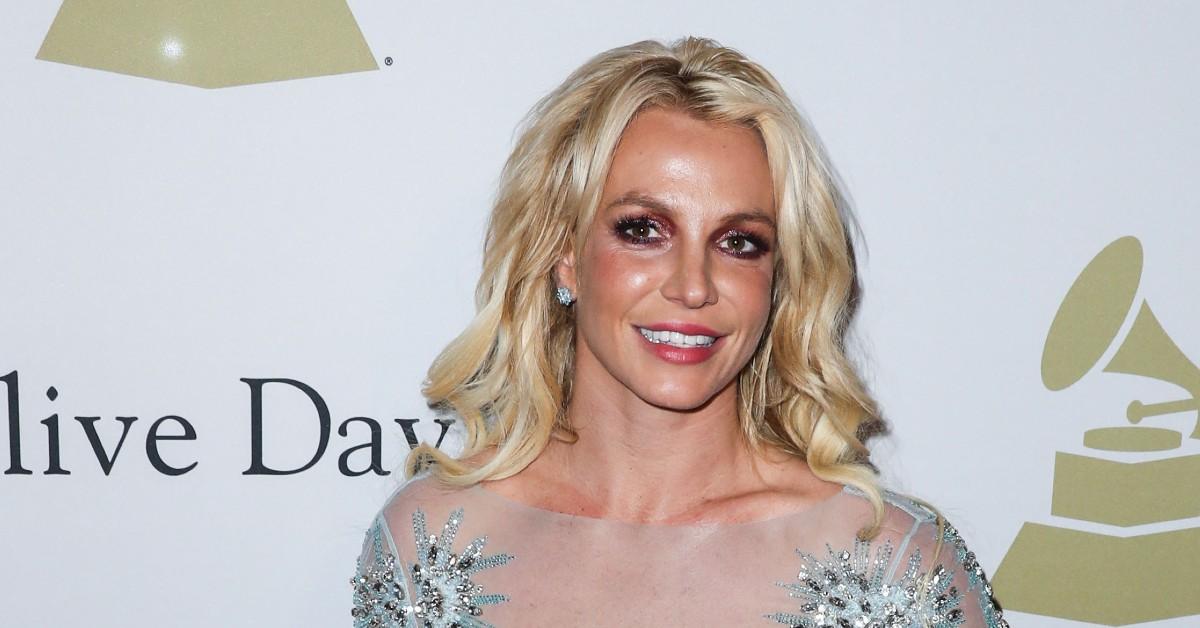 Britney Spears is letting her voice be heard...at least for a few minutes. The pop star deleted a lengthy message shared to her Instagram on Saturday, July 9, dragging producers for making documentaries on her life without her permission.
"I've never felt more bullied in my life in this country it's insane," the "Lucky" singer wrote, later adding, "And come on seriously is it honestly legal to do that many documentaries about someone without their blessing at all??!"
Article continues below advertisement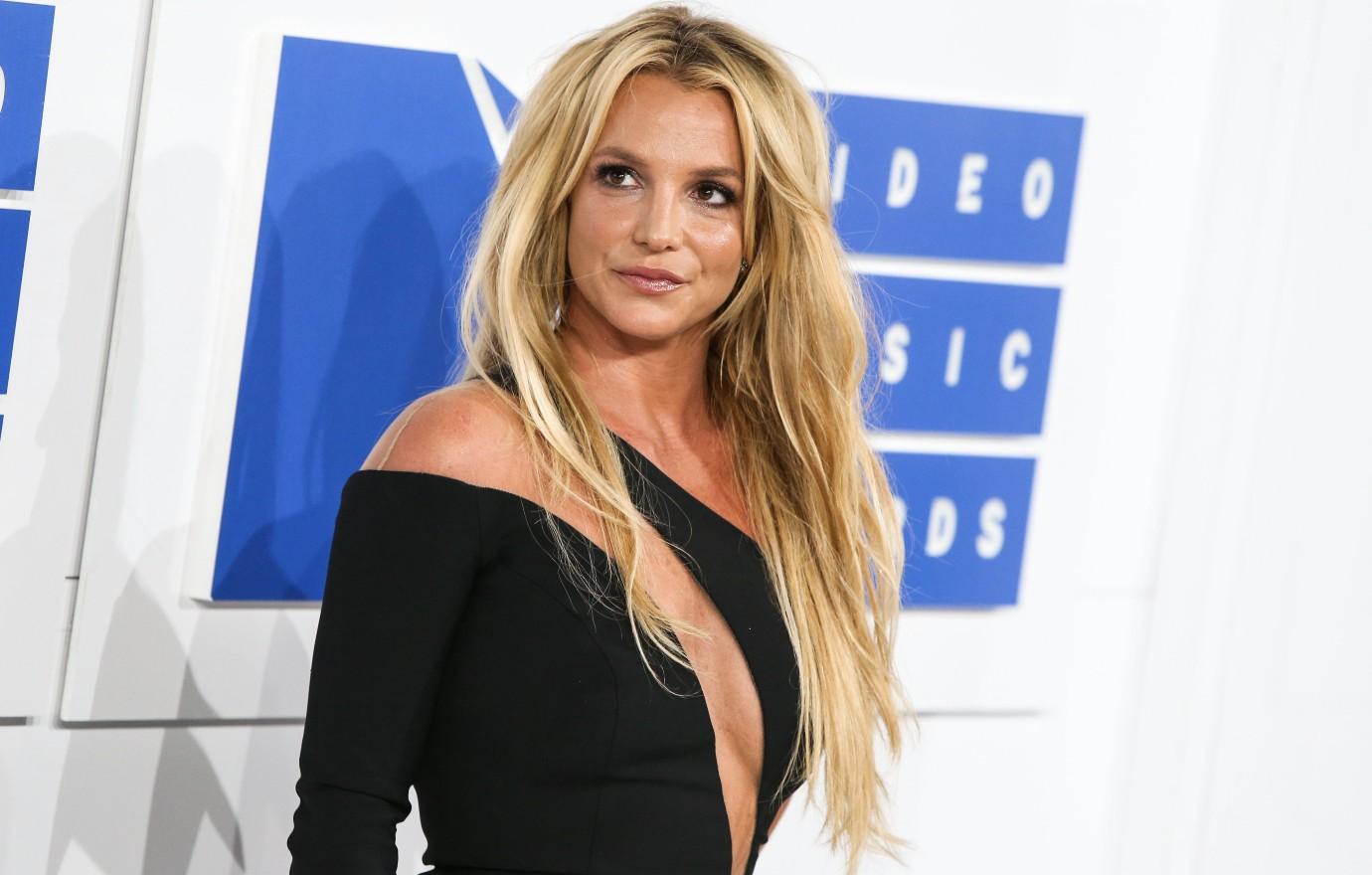 Spears noted she hadn't ever heard of so many documentaries being done on a single celebrity, name dropping Hollywood stars including Will Smith, Jennifer Lopez and Gwyneth Paltrow.
"Not one person on the face of this earth would people — a network, TV production or anyone for that matter — dig up that much negative footage and do hour specials claiming it's 'HELPING ME.' REALLY ???" she continued. "It was the most insulting thing I ever saw in my life and every person I have spoken to has said it's why the conservatorship ended ... REALLY ???"
Article continues below advertisement
BRITNEY SPEARS' DAD JAMIE NOT BACKING DOWN FROM TRYING TO DEPOSE PRINCESS OF POP
The frustrated mother-of-two also voiced her confusion on why others claimed the documentaries helped her in any way, when it was her own testimonies before a judge that helped end the conservatorship.
"THAT said it all... that would be ENOUGH. But not in America !!" she vented. "Every person jumps on board with these heartbreaking documentaries and forget the 13 years in my conservatorship.. .. making up for some of my past they literally have no remorse at all. They have always treated me like that, literally that's exactly what my family did to me."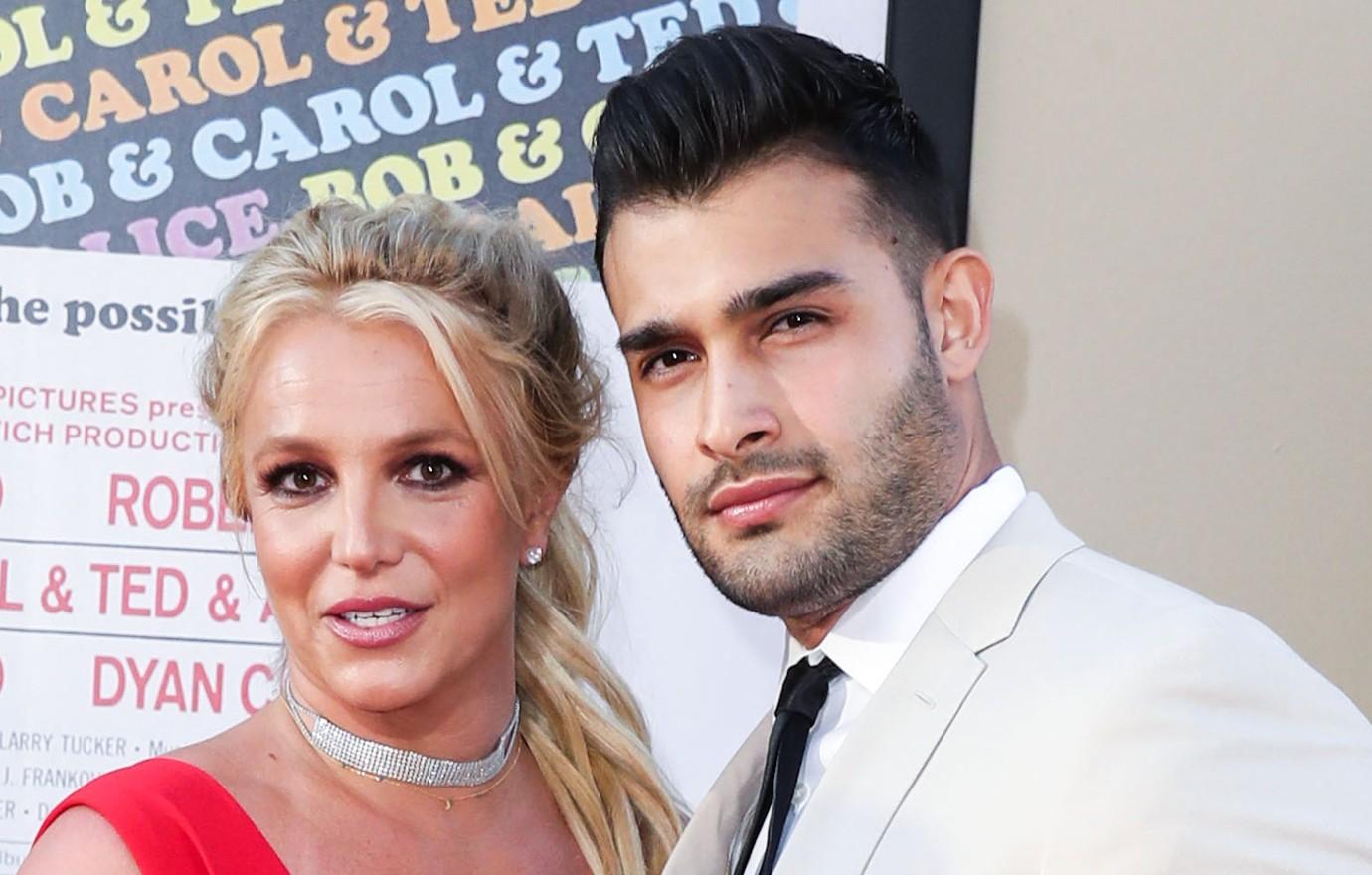 Article continues below advertisement
Her husband, Sam Asghari, also opened up on his feelings regarding the controversial documentaries shortly after Netflix's Britney vs. Spears was released last September.
"I don't blame CNN, BBC, or Netflix (wich [sic] got me thru lockdowns) for airing them because as an actor I tell other peoples stories too," he explained in a post shared to Instagram. "I question producers who made them 'just to shed light' without input or approval from subject. Any credit for light being shed should go to #freebritney".