Britney Spears 'Feels So Relieved' After Making Bombshell Testimony In Court, Source Spills
Stronger than yesterday: After more than a decade of suffering in silence, Britney Spears is finally feeling optimistic again.
Article continues below advertisement
An OK! insider reveals that ever since Britney, 39, gave an impassioned courtroom speech on June 23 lobbying for her freedom — from a 13-year conservatorship in which every aspect of her life has been controlled — she "feels so relieved, like a huge weight has been lifted off her shoulders."
The pop star, who spoke via phone at the court hearing, detailed the "abusive" reality of the conservatorship that her dad, Jamie Spears, enacted in 2008 and begged the judge, "I just want my life back."
Article continues below advertisement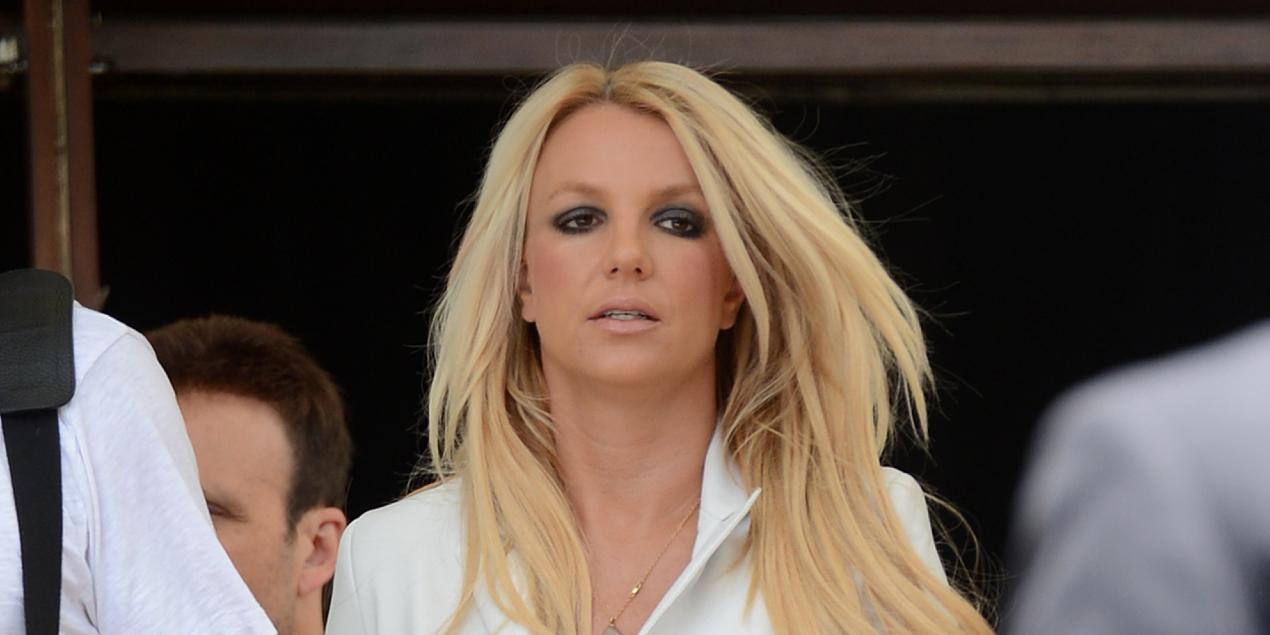 Article continues below advertisement
Dozens of supporters circled the courthouse as Britney read her statement. The singer revealed she'd been stripped of all her autonomy, forced to take medication, undergo rehab stays and psychological evaluations against her will and cannot make her own financial decisions while earning millions.
Britney even stated that she's prevented from removing a birth control device despite her desire to have more children. The punitive terms of the conservatorship are "doing me way more harm than good," she declared. "I deserve to have a life."
Article continues below advertisement
The insider tells OK! Britney appeared in court two years ago with the same concerns but "felt no one was listening or believed her. So she had to be bold and share these personal details to make them understand how she feels."
Article continues below advertisement
Now, after years of trying to extricate herself from the conservatorship — her appeals reportedly date back to 2014 — Britney's confidence has returned. "This time, she believes she was heard and that things will change," says the insider, who adds that Britney's more than ready to make her own decisions, including setting her tour schedules and settling down with boyfriend Sam Asghari, 27.
"This hearing gave her the morale boost she needed ahead of the next [July 14] court date," adds the insider. "Britney won't stop fighting until the conservatorship is dropped."
Article continues below advertisement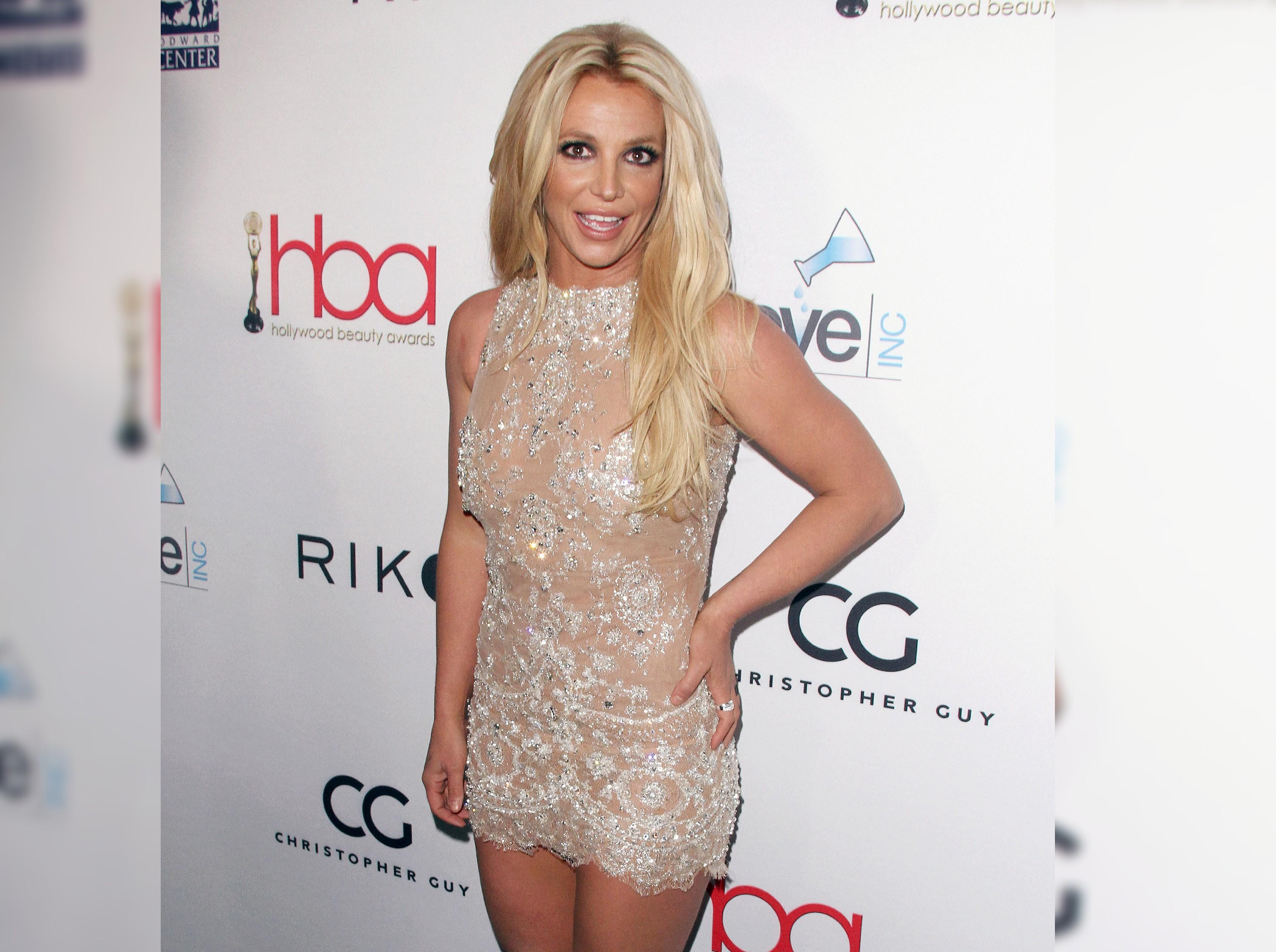 The "Lucky" singer's conservator Jodi Montgomery is reportedly doing what she can to make the pop princess' wish of freedom come true. In a statement to OK!, Lauriann Wright, attorney for Montgomery, said that Britney's temporary conservator of the person is looking forward to presenting a "comprehensive Care Plan to the Court setting forth a path for termination of the conservatorship for Britney."
Article continues below advertisement
(In 2019, Jamie temporarily stepped down as the conservator of Britney's personal affairs; however, he and Bessemer Trust still have control over Britney'' finances.)
Wright said, "While it is Ms. Montgomery's professional duty to be Britney's protector and advocate, honoring her wishes and seeing to her best interests while Britney is under conservatorship, it is her sincere personal wish that Britney continues to make meaningful progress in her well-being so that her conservatorship of the person can be terminated."
Sounds like the battle is just beginning!