NEWS
Britney Spears' Former Assistant Felicia Culotta Reveals If She Speaks To The Pop Star After Conservatorship Drama: 'I Write All The Time'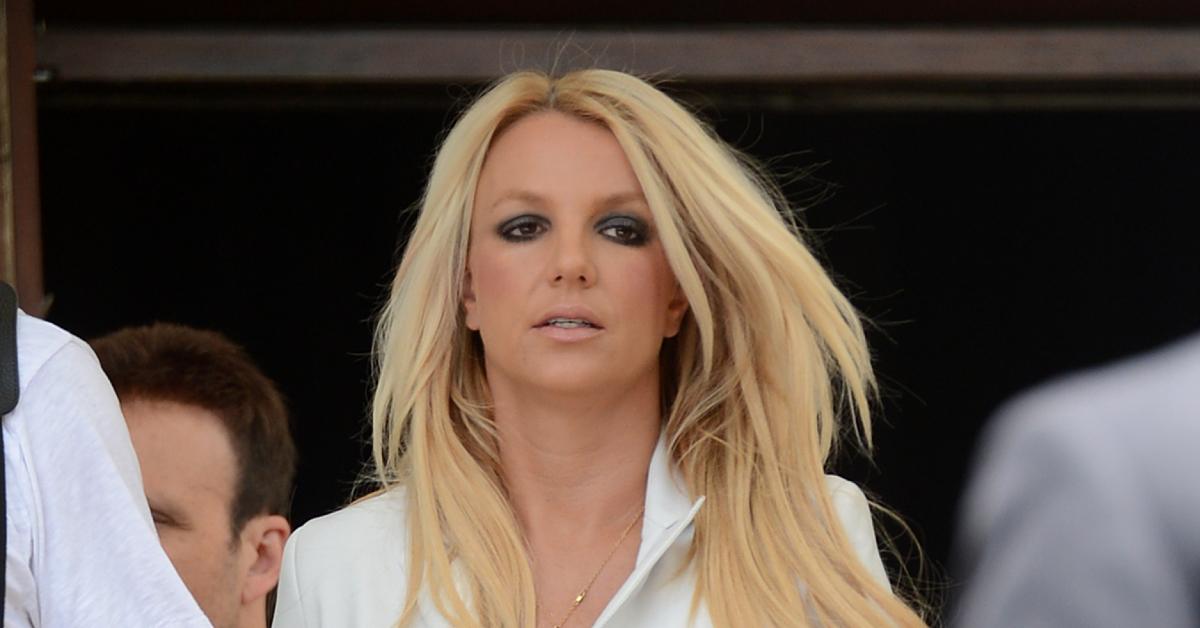 Though Britney Spears is a free woman after being freed from her 13-year conservatorship in November 2021, she hasn't reached out to her ex-assistant Felicia Culotta.
"I haven't spoken to her in quite a while," Culotta said in a new interview.
Article continues below advertisement
However, Culotta, who was close with the pop star, 40, when she was first starting to rise to fame, admitted she has attempted to get in touch.
"I write all the time," Culotta said. "I love handwritten letters. I just hope and pray she gets them. I know for sure before she wasn't [in the past], so I'm very hopeful that she gets them [now]."
The "Toxic" singer was under a conservatorship for many years, and her father, Jamie Spears, controlled her finances. Over the years, fans came to Spears' defense and started the #FreeBritney movement, resulting in several documentaries being released which explored the artist's situation.
Culotta spoke out about Spears in FX and Hulu's Framing Britney Spears, in addition to the New York Times' Controlling Britney Spears.
Article continues below advertisement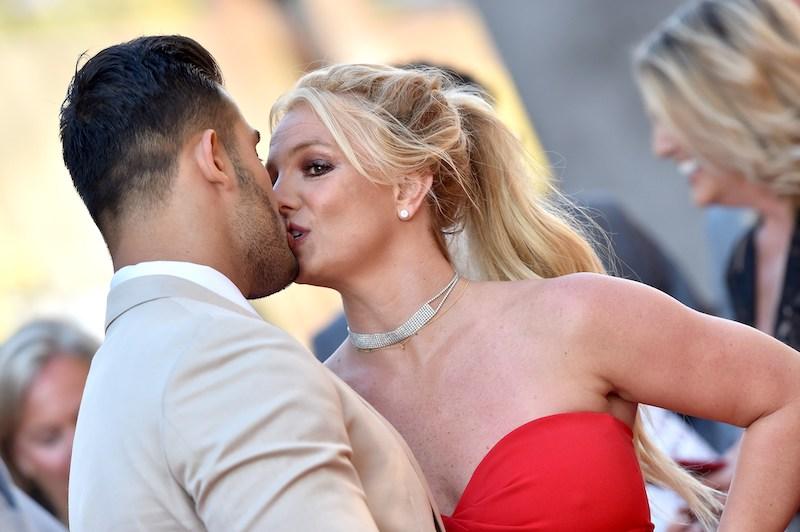 These days, Jamie is no longer in Britney's life — something Culotta is thrilled about.
"It does feel like karma," Culotta said. "Karma will get every single thing that was bad — karma will take care of [it]. I have faith in that."
Article continues below advertisement
"The best part to me was when my old assistant talked about how I went through the neighborhood passing out 100 dollar bills when my first song came out !!!" Britney wrote via social media earlier this month. "I wish I could go inside the heads of people like my dad and her and really try to understand why people lie and make up such things like that !!!"
Article continues below advertisement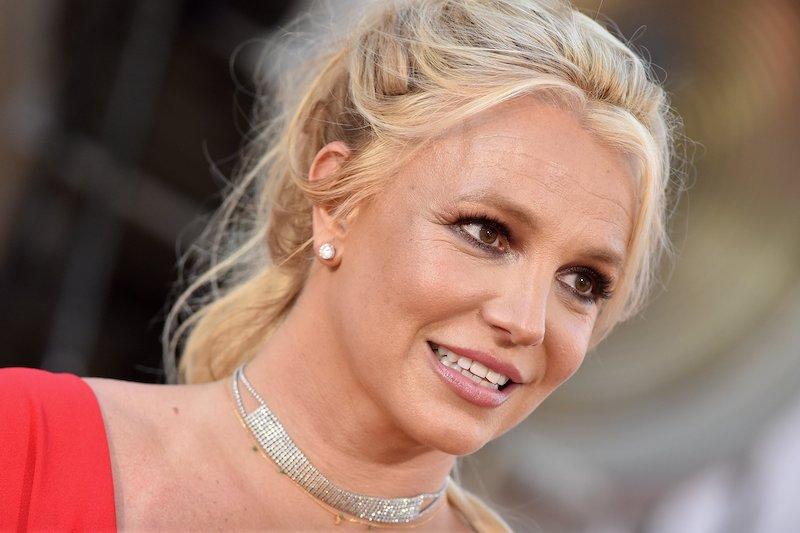 Ultimately, Culotta is ecstatic that Britney is living her best life with husband Sam Asghari.
"I'm very grateful that Brit has gotten her own words back, and her own voice," she said. "That makes me happy. I just hope that her wedding and all the good things that are happening in her life make her as happy as we want her to be."
Article continues below advertisement