EXCLUSIVE
Britney Spears Weeding Out 'Negative People In Her Life' Ahead Of Wedding With Sam Asghari, Jamie Lynn In Jeopardy Of Getting The Boot, Speculates Source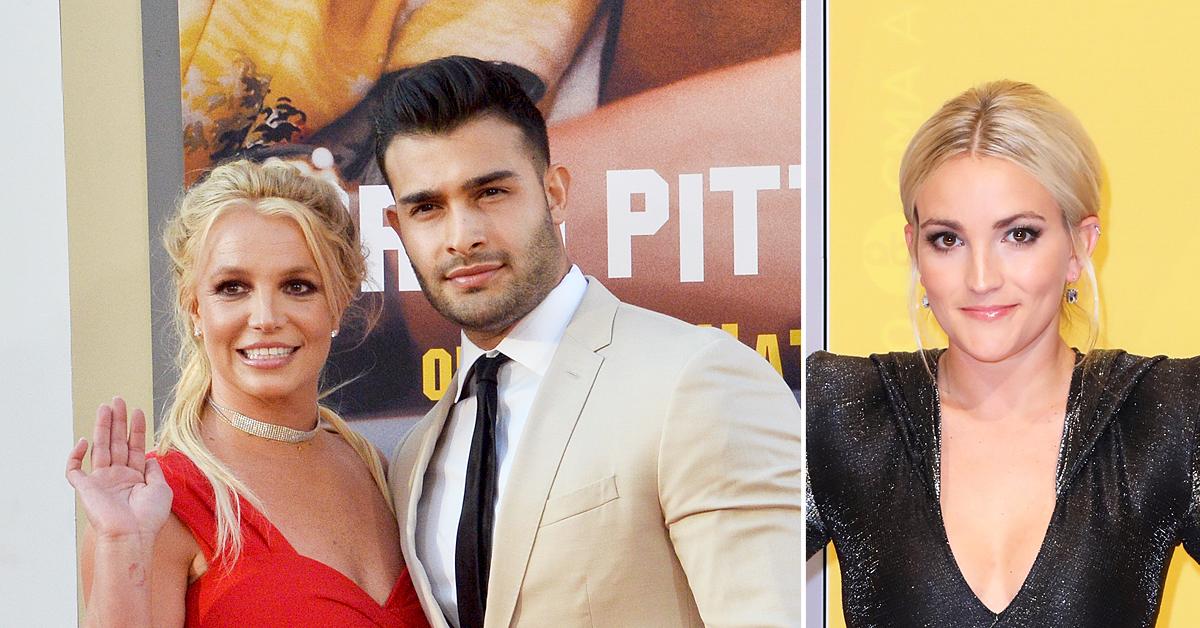 Article continues below advertisement
After squabbling for years, Jamie Lynn Spears is eager to patch things up with her big sister, but a source says the pop star is still too angry to forgive and forget.
Britney, 40, has been ripping into her family in the wake of her successful court battle against dad, Jamie, to end her controversial conservatorship, "and Jamie Lynn is at the top of her blacklist," spills the source.
Article continues below advertisement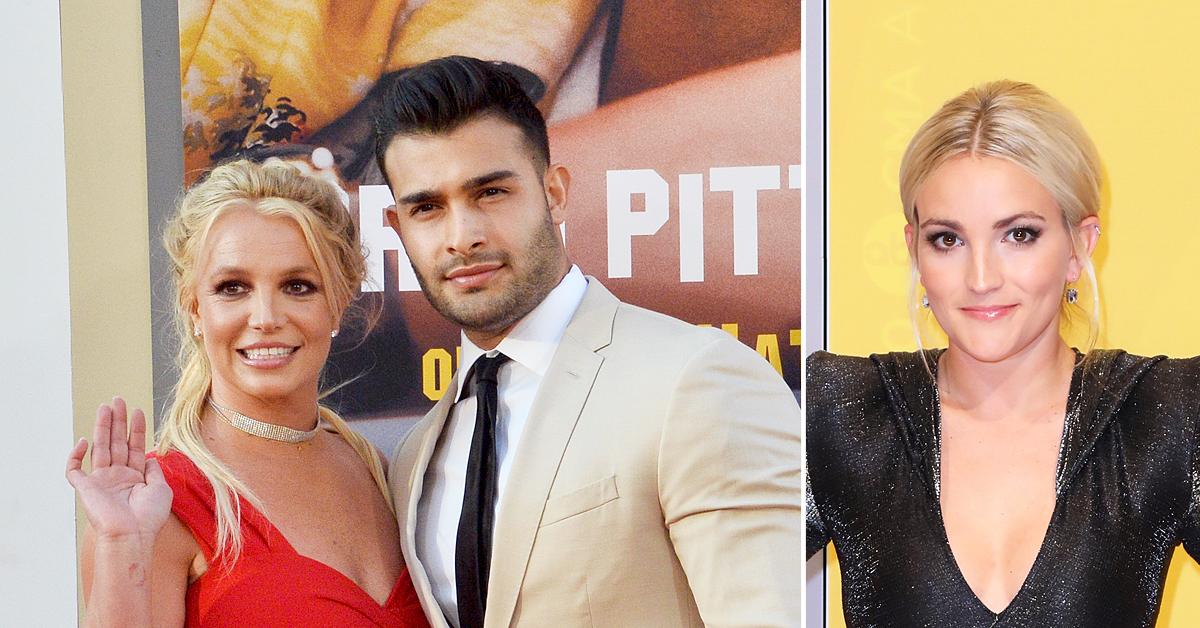 The Zoey 101 alum has been ruffling Britney's feathers for a while, and the release of her new memoir, Things I Should Have Said — in which she described Britney's behavior as "erratic, paranoid and spiraling" — has put the music icon over the edge.
Article continues below advertisement
During her January 12 GMA interview, Jamie Lynn claimed she "did take the steps" to help her sister during her conservatorship, but it was up to Britney "to walk through the door."
Article continues below advertisement
"She's refusing all of Jamie Lynn's attempts to make nice because she doesn't trust her motives," says the source, noting that the Princess of Pop unfollowed her sister on Instagram a week before her GMA sit-down. "Britney thinks she's ridden her coattails and profited off her long enough."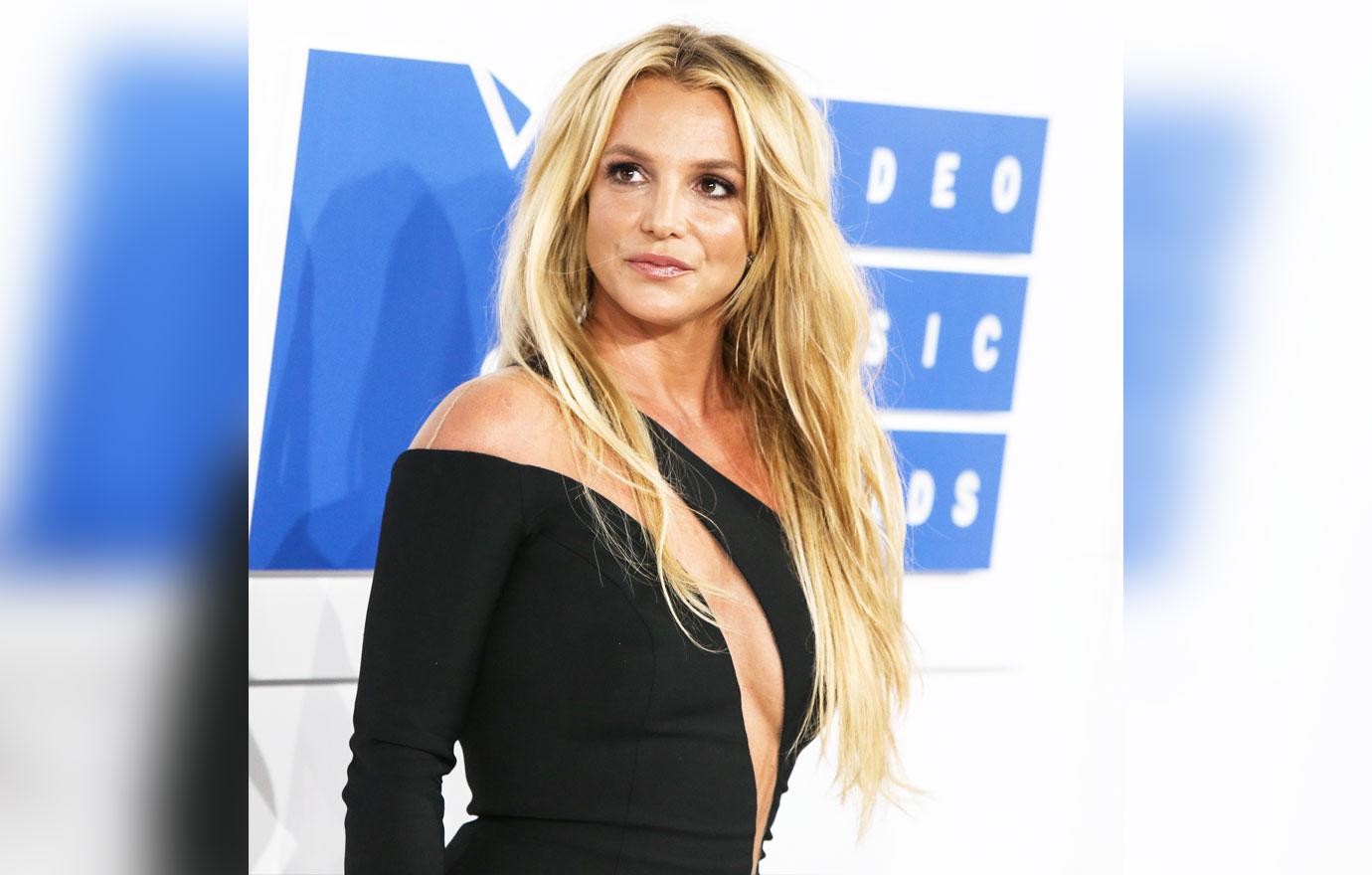 Article continues below advertisement
This comes after OK! reported Jamie Lynn publicly begged her sister to keep their personal issues with each other private after Britney broke her silence on the 30-year-old's interview, insisting the child star "was never around me much 15 years ago at that time."
Article continues below advertisement
"Britney — Just call me, I have attempted many times to speak with you directly and handle this privately like sisters should, but you still choose to do everything on a public platform," the mom-of-two wrote on Sunday, January 16. "In the meantime, please stop continuing the narrative that I haven't been there for you or that I'm making things up."
It appears the Grammy winner isn't ready to let their issues go quite so easily.
Article continues below advertisement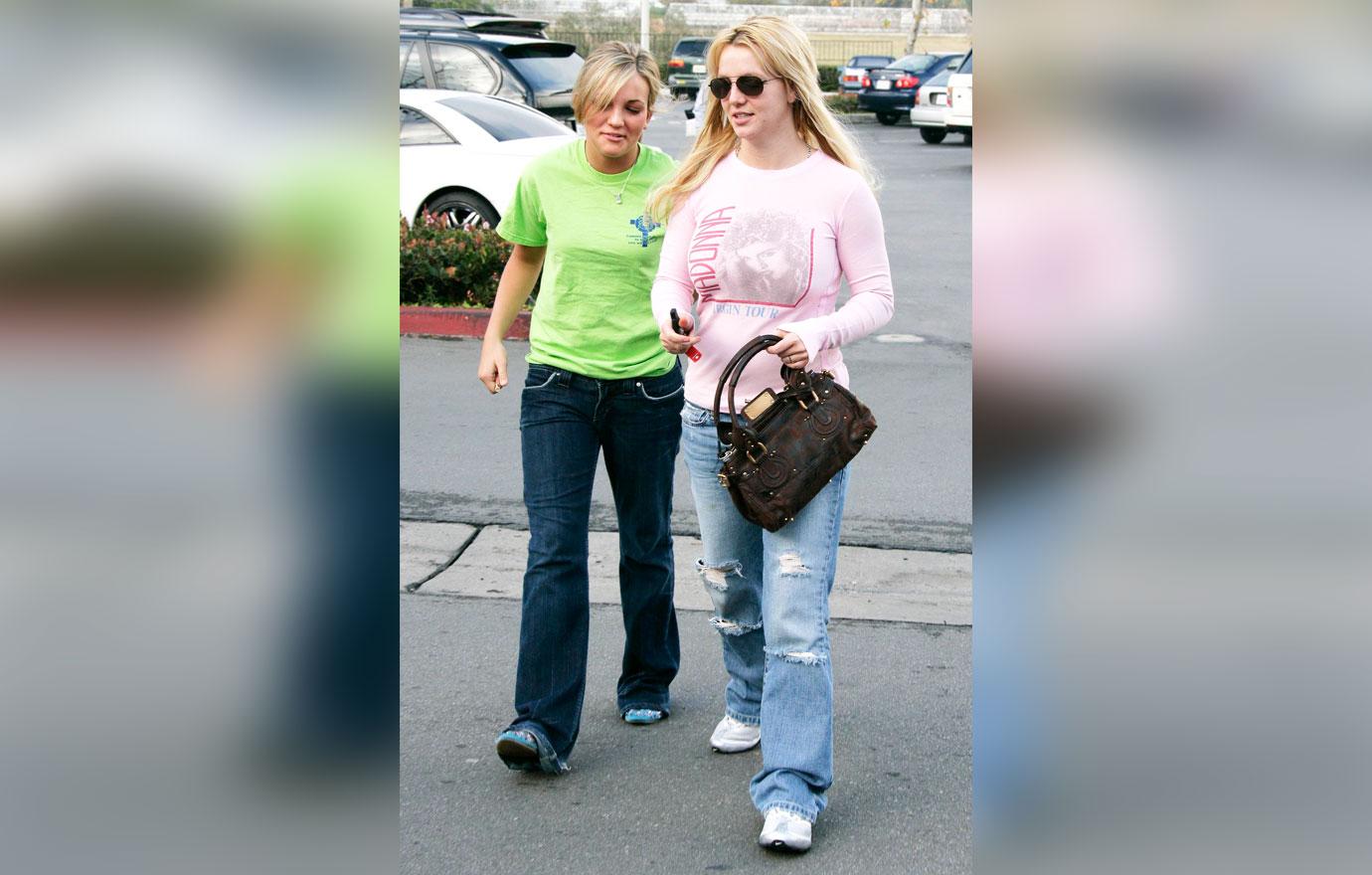 The "Toxic" singer, who got engaged to beau Sam Asghari, 27, in September, "has resolved to weed out all the negative people in her life, so you can bet her family won't be invited to the wedding," the source adds. "Everyone Britney thinks has betrayed her, including Jamie Lynn, is getting the boot!"
So much for sibling revelry.