NEWS
Jamie Lynn Spears' Attorney Slams Britney Spears' Cease And Desist After Pop Star Posts 'Vile Statements' About Her Sister Online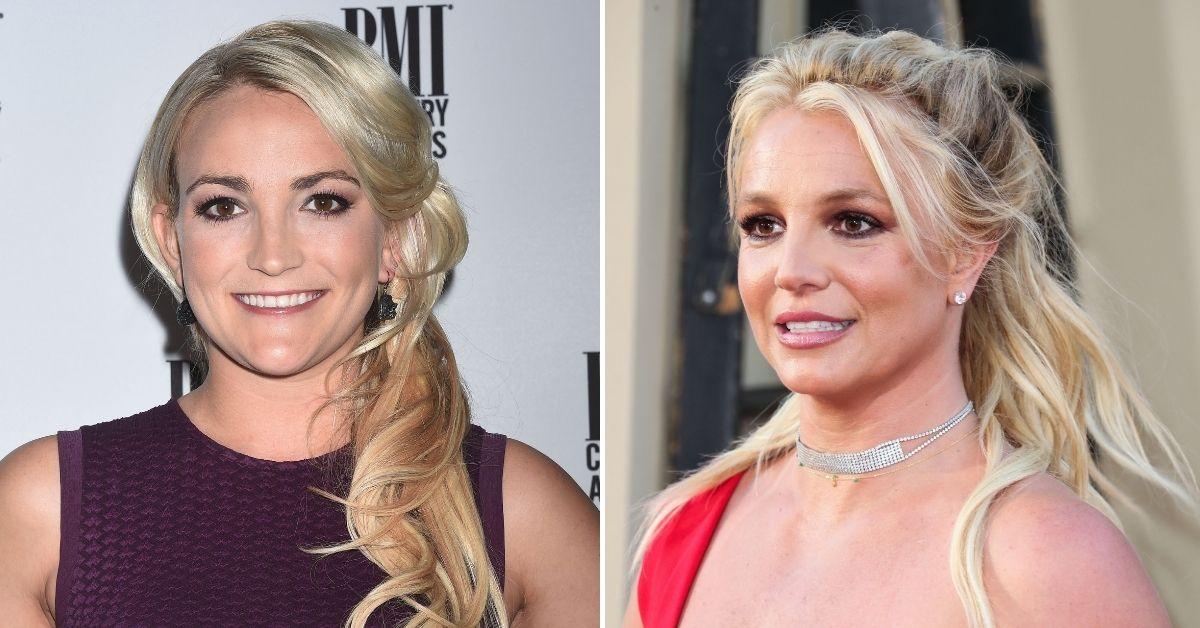 Article continues below advertisement
As previously reported by OK!, Britney Spears' attorney, Mathew Rosengart, sent Jamie Lynn a cease and desist after the Zoey 101 alum spoke about her experiences growing up as the Princess of Pop's younger sister while promoting her memoir, Things I Should Have Said. Now, it appears Jamie Lynn's legal team has responded.
Jamie Lynn's attorney, Bryan Freedman, issued a letter on Wednesday, January 19, TMZ reported. In the letter, Bryan noted that Mathew said Britney was going to take "the high road," but she then posted "vile statements" on social media about her sister.
Article continues below advertisement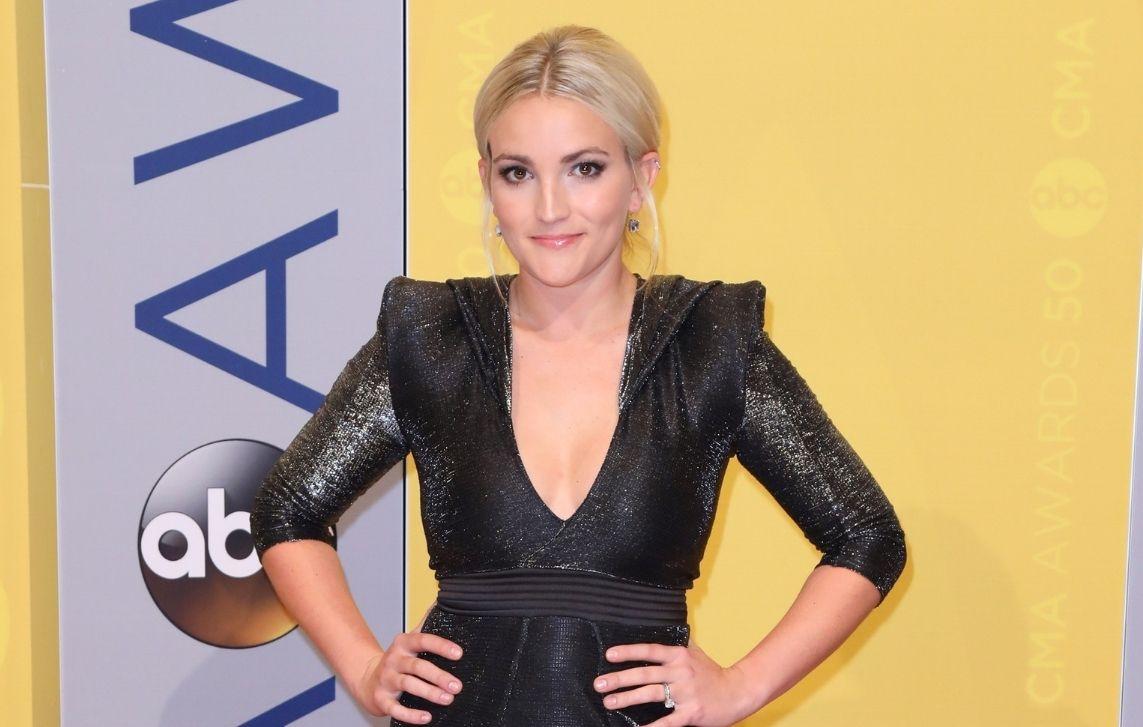 In the most recent scathing Instagram post, the "Lucky" singer called her younger sister a "selfish little brat," for "saying how weird and dumb it was that I bought a house for Mamma." She also said she should have, "slapped you and Mamma right across your f*****g faces," following her split from Justin Timberlake. Britney also claimed if Jamie Lynn was her daughter, "I would have popped the s**t out of your little a**."
Article continues below advertisement
In the letter obtained by the outlet, Bryan made note of times where Jamie Lynn and her children have been threatened on social media, insisting Britney's nasty posts are adding fuel to the fire. "We have no doubt that these new intimidating and threatening social media posts will lead to similar threats of violence," he maintained.
Article continues below advertisement
"It was also disappointing to see your Letter plastered all over the media, as it would have certainly benefited all of the people involved and their respective children, if there was a private forum to try and redress any grievances," Bryan wrote, it was reported.
Article continues below advertisement
He added that Mathew claimed Jamie Lynn's book is, "potentially unlawful, defamatory, misleading and has outrageous claims in it," but neither he nor Britney have read it. "Frankly, it is impossible to understand what you are requesting my client to cease and desist from doing since the Letter fails to specify any legal wrongdoing whatsoever."
MORE ON:
Jamie Lynn Spears
Article continues below advertisement
"Your claim that Jamie Lynn has no right to tell her story is not only insensitive but not supported by the law. Jamie Lynn is a member of the Spears family," he reportedly added. "Your Letter ignores a critical fact: Jamie Lynn has suffered through her own experiences, and her own trauma."
Bryan stressed the book is not about Britney but rather Jamie Lynn's experiences growing up in the same family, it was reported. He added that his client described her sister as, "a kind, supportive, and a protective sister, whom Jamie Lynn looked to as a second mother."
Article continues below advertisement
"As you and your client are well aware, Jamie Lynn grew up in a family where she was constantly silenced and never allowed to have a voice. To send a Letter attempting to constrain her right and ability to speak the truth, only retraumatizes the very core wound that she has suffered from her entire life," the letter reportedly read.
Article continues below advertisement
Bryan added that Jamie Lynn wants to help and support her sister the way Britney supported her when she was younger, it was reported. "Again, had you read the Book, you would have noticed the uncanny similarities shared between the two sisters and their experiences," he pointed out.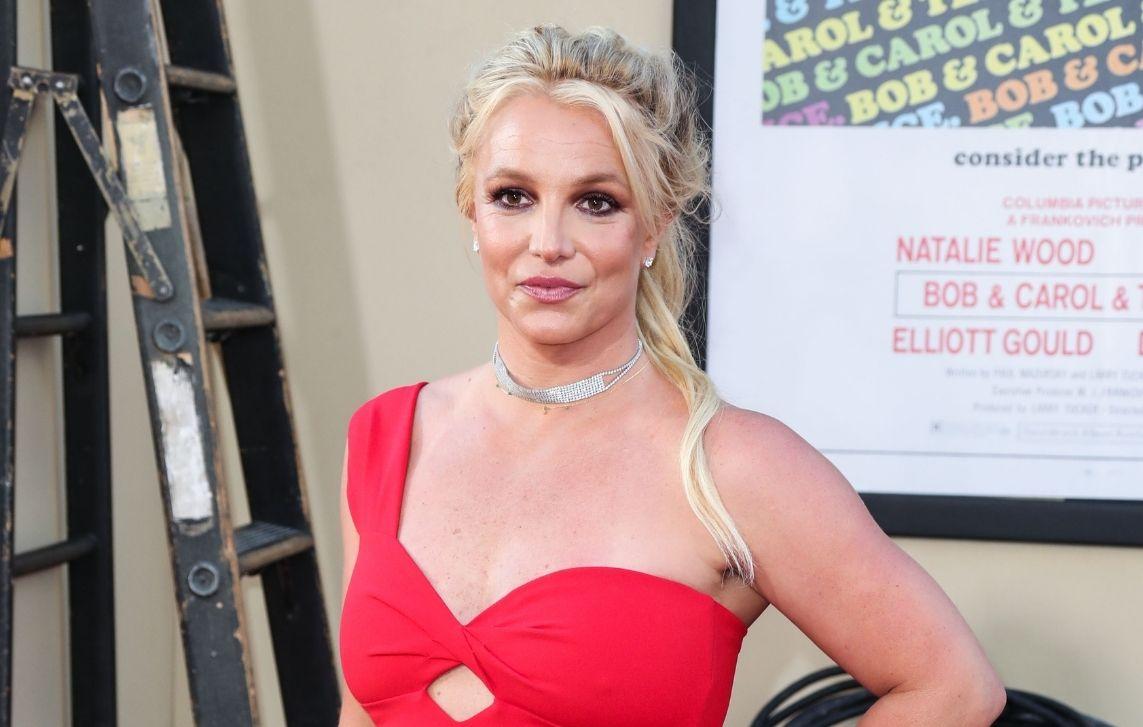 Article continues below advertisement
Bryan said Jamie Lynn hopes there will be no more social media posts about her or "inflammatory letters being sent to the media," the publication reported.
"Beyond telling the truth, and denying the allegations against her, as a mother, Jamie Lynn needs to protect her children and cannot continue to be subjected to death threats, and other postings insinuating physical violence against her and her family. Jamie Lynn supports Britney and as always, she hopes she can get the healing, peace, and freedom she rightfully deserves," he concluded.