NEWS
Speaking Up
Britney Spears Slams Parents, Reflects On Her & Sister Jamie Lynn's Innocence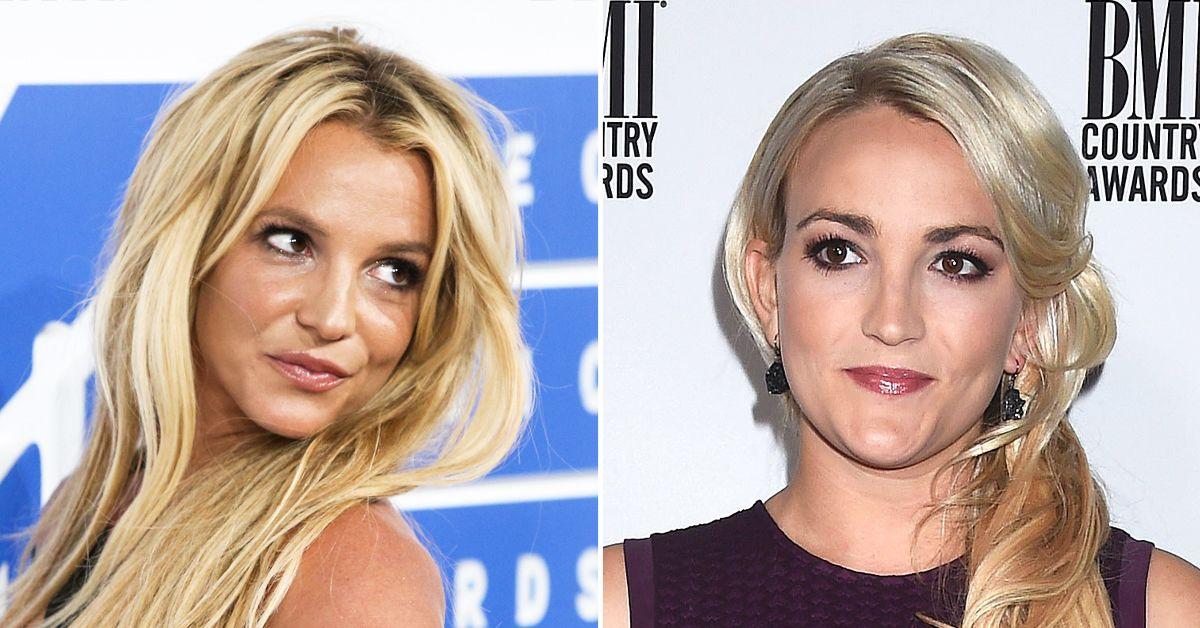 While Britney Spears was arguably the biggest pop star in the country during the early 2000s, she hinted in a now-deleted social media post that things weren't always fun and games. On Wednesday, August 4, the singer uploaded an old photo of herself and younger sister Jamie Lynn while they were at the 2003 Kids Choice Awards.
Article continues below advertisement
"Reflecting back you know … STORY OF MY LIFE !!! Even with my own parents … we are the innocent little children!!!" she captioned the throwback, in which she was 21 and the Zoey 101 alum was 12. "Psss Kids' Choice Awards was a long time ago !!"
Her choice of photo is interesting to say the least, as she hasn't had anything nice to say about her sibling. In fact, Jamie Lynn wasn't even invited to her recent nuptials.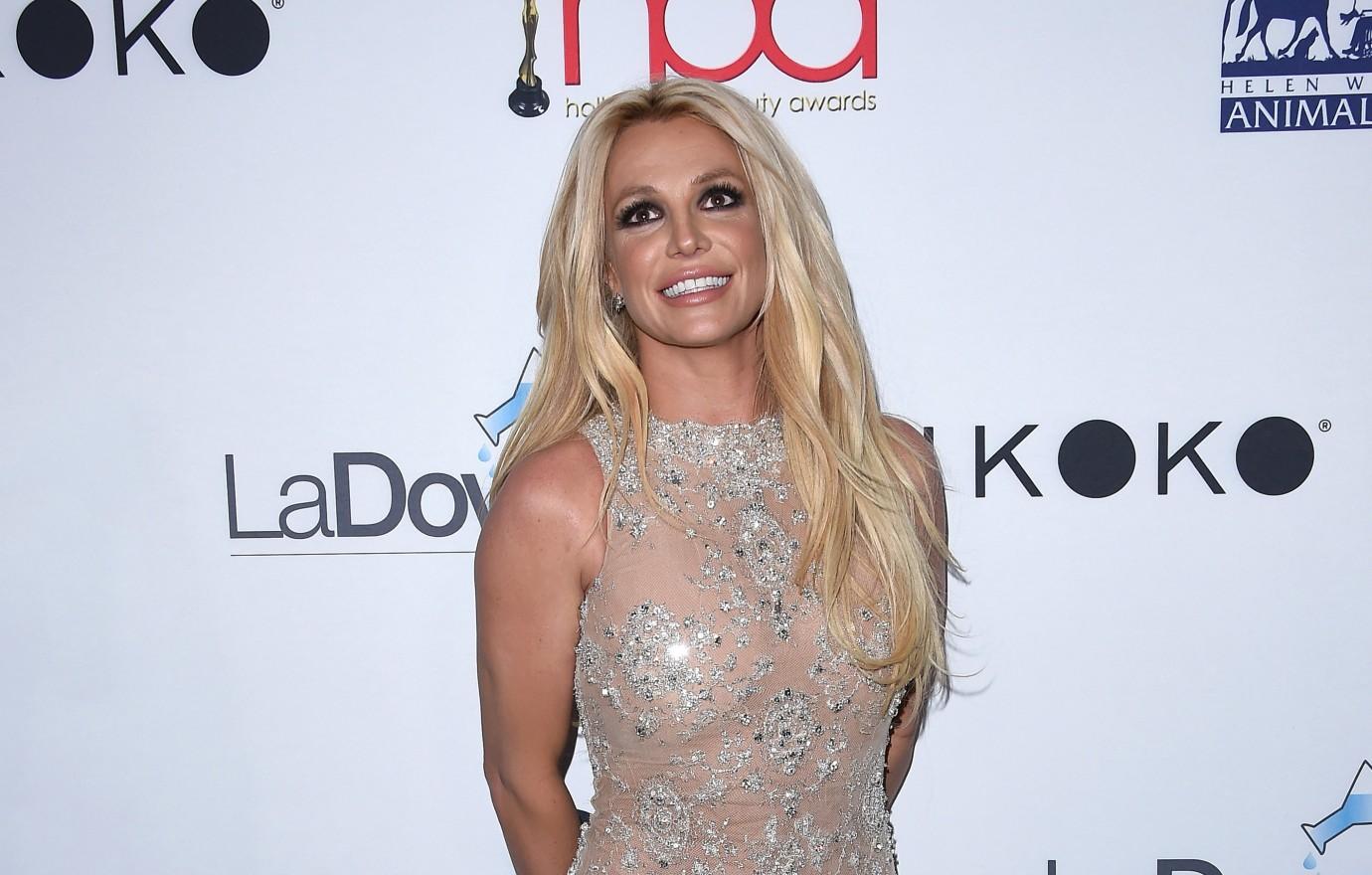 Article continues below advertisement
The pair's feud seems to stem from years ago, as the mom-of-two, 40, claimed Jamie Lynn, 31, never tried to help her terminate the strict conservatorship their father Jamie placed the former under.
Making matters worse, Jamie Lynn released a memoir earlier this year in which she painted her sister in a negative light, calling her "erratic, paranoid and spiraling."
Article continues below advertisement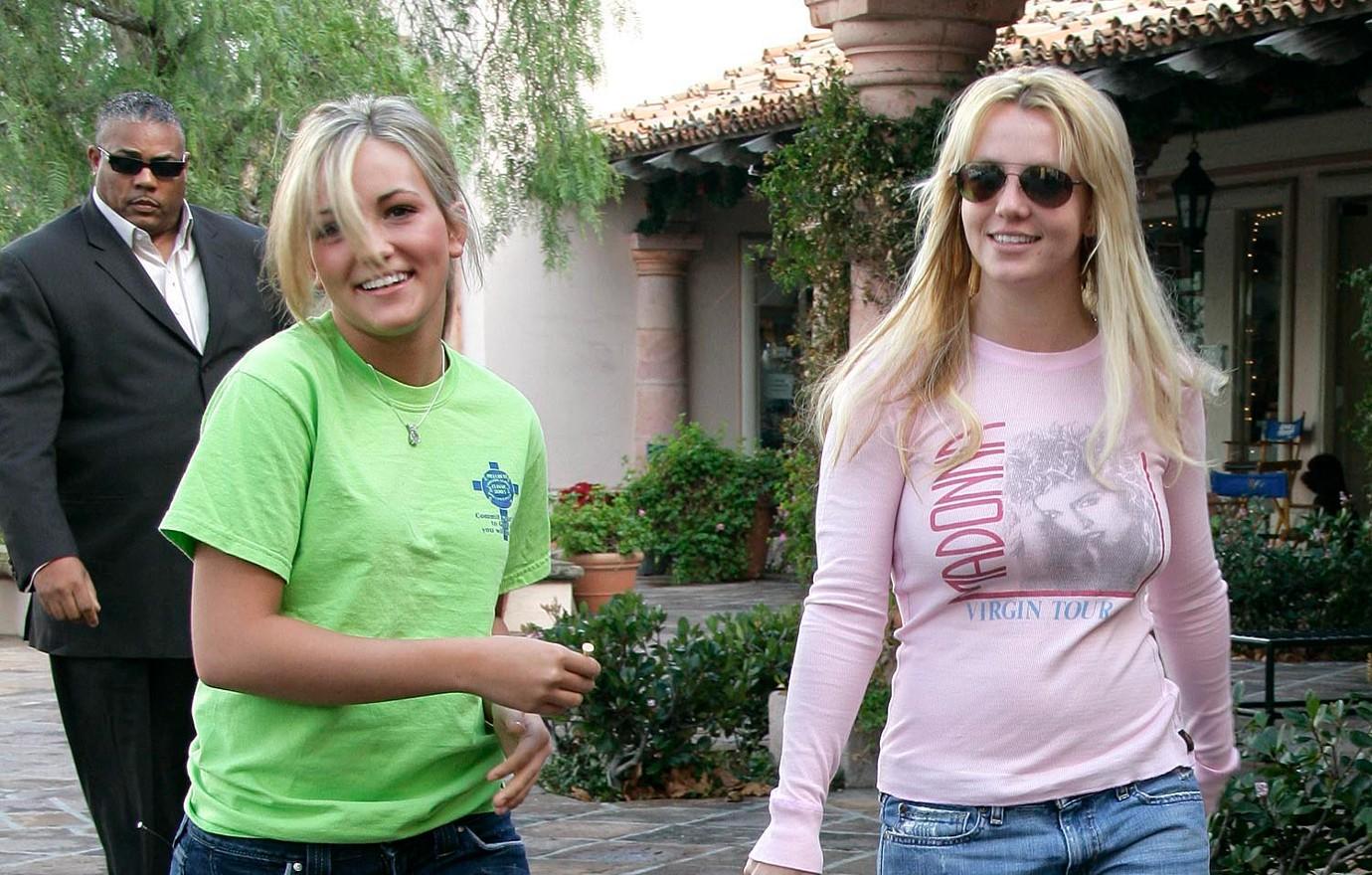 "National best seller ???? DUH …. the timing of your book was unbelievable Jamie Lynn … Especially knowing the whole world had no clue what was really done to me !!!!" the Mickey Mouse Club alum wrote on social media at the time. "I wish the almighty, Lord would could come down and show this whole world that you're lying and making money off of me !!!! You are scum, Jamie Lynn."
Article continues below advertisement
She wound up apologizing for calling her sister "scum," but doubled down on her claims that the things written about her weren't true.
"It's like you're going out of your way to lie about me and make me look bad. People are just counting down the seconds until I do something wrong, you come out and literally say hurtful things about me lying. It's kind of insane," she explained. "I'm honestly wondering if this is all a joke and you're testing me because this is so far from you it's not even funny."
Spears' deleted Instagram post was captured by the Daily Mail.