NEWS
Jamie Lynn Spears' Memoir Ranked 1,150 On Amazon's Best Sellers List As Britney Seemingly Mocks Her Sister For Lying In Book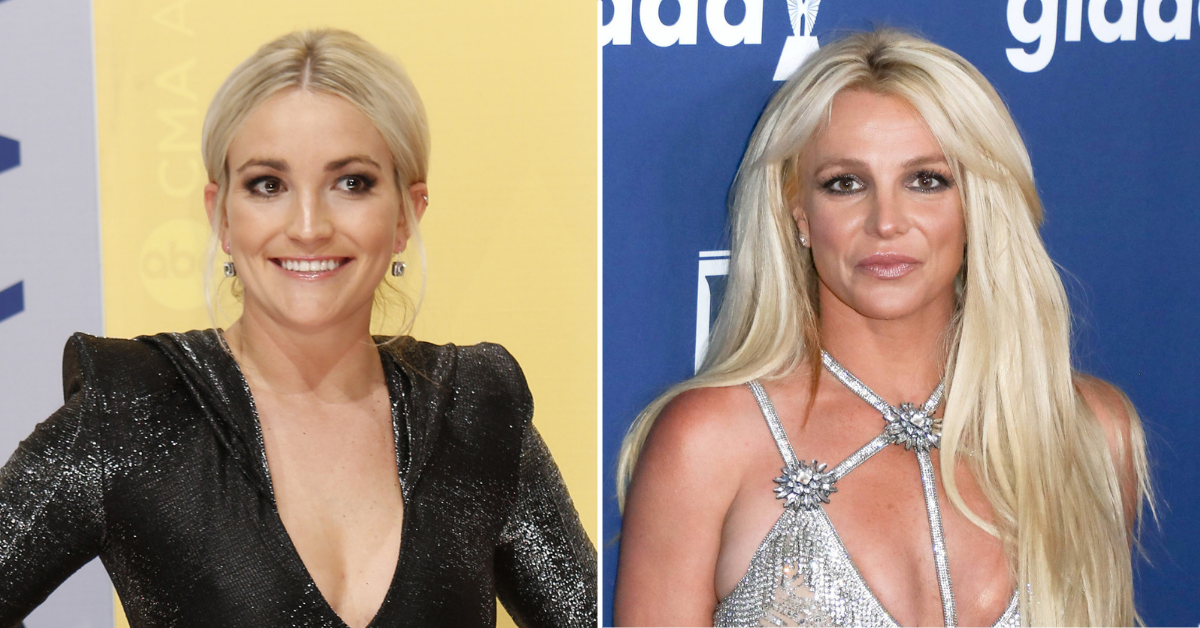 Jamie Lynn Spears' highly anticipated memoir appears to be a highly undesirable read.
Article continues below advertisement
While the 30-year-old most likely assumed the public would be vying for her book, Things I Should Have Said: Family, Fame, and Figuring it Out — released January 18 — following her controversial promotional interviews, it seems the debut was a major bust, with the book ranked at #1,150 on Amazon's Best Sellers List.
Ahead of the release of Jamie Lynn's memoir about her take on growing up in her famous family, she sat down with ABC News' Juju Chang to discuss what she addresses in her book.
Article continues below advertisement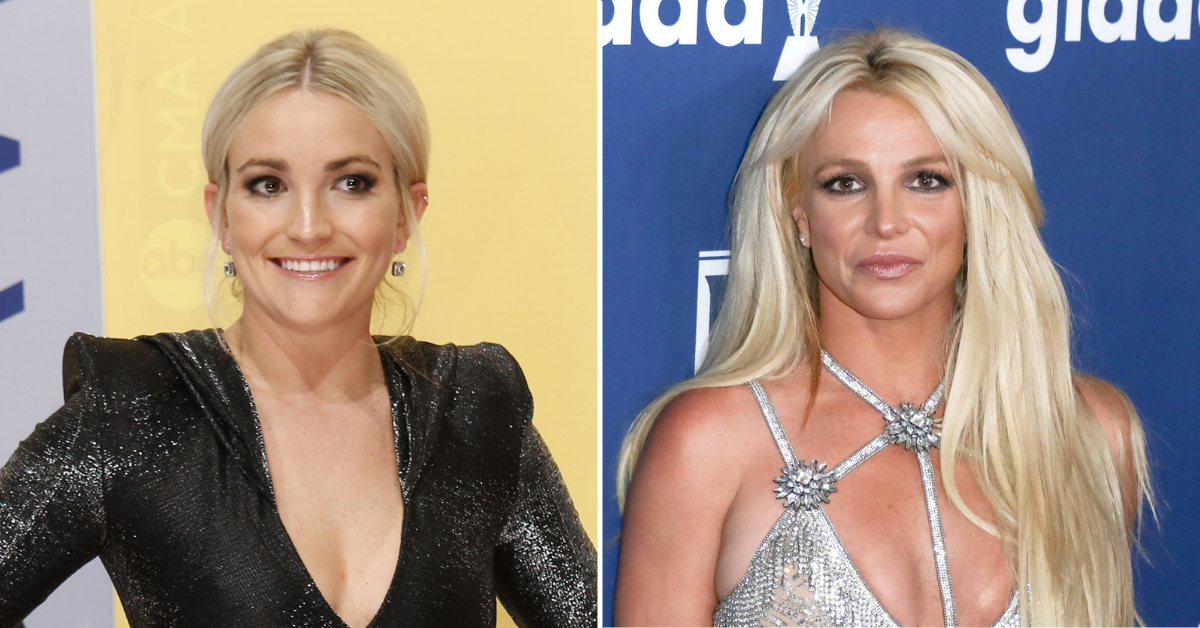 Apart from insisting she was never part of sister Britney Spears' 13-year long conservatorship, which was terminated in November 2021, Jamie Lynn claimed she attempted to get the Princess of Pop out of the alleged abusive arrangement — but noted it was Britney who "has to walk through the door," to make the change happen in her life.
Article continues below advertisement
Later in the interview, Jamie Lynn described Britney's behavior growing up as "erratic, paranoid, and spiraling," recalling one alleged incident where the pop star pulled a knife out and locked the both of them in a room.
Article continues below advertisement
The Zoey 101 alum didn't stop there. From claiming her daughter Maddie, now 13, had to mediate an intense fight between the sisters during the pandemic where Britney got in her face to claiming her former costar Alexa Nikolas spread rumors on set that she "smelled bad" and had lice, Jamie Lynn didn't shy away from airing out her dirty laundry with others.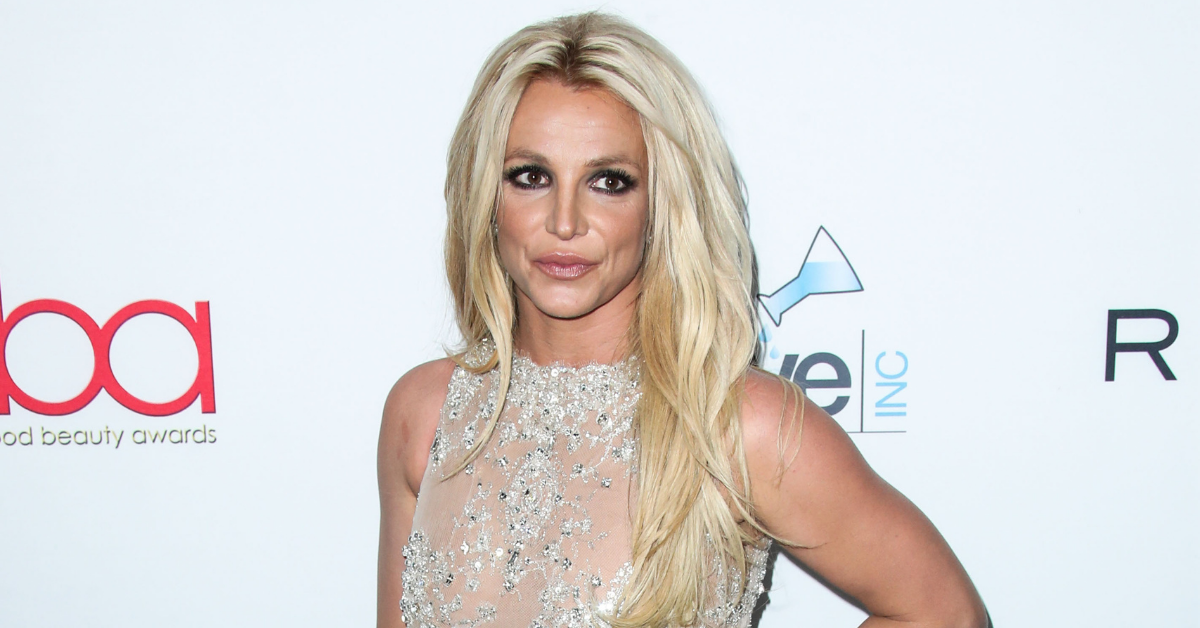 Article continues below advertisement
In light of the claims made, Britney has repeatedly bashed her sister online for apparently lying in her memoir.
Only days after Britney dubbed Jamie Lynn "scum," accused her of lying and profiting off of her life, she returned to Instagram to throw more shade.
Article continues below advertisement
In the late hours of Monday, January 31, Britney captioned a video of herself dancing to Selena Gomez's "Bad Liar" tune: "Me and the song Bad Liar 🙄🙄🙄🙄 … How appropriate is that ??? 😳😜😬🙄🙄🙄🙄🌹🌹🌹🌹🌹🌹🎶: @selenagomez."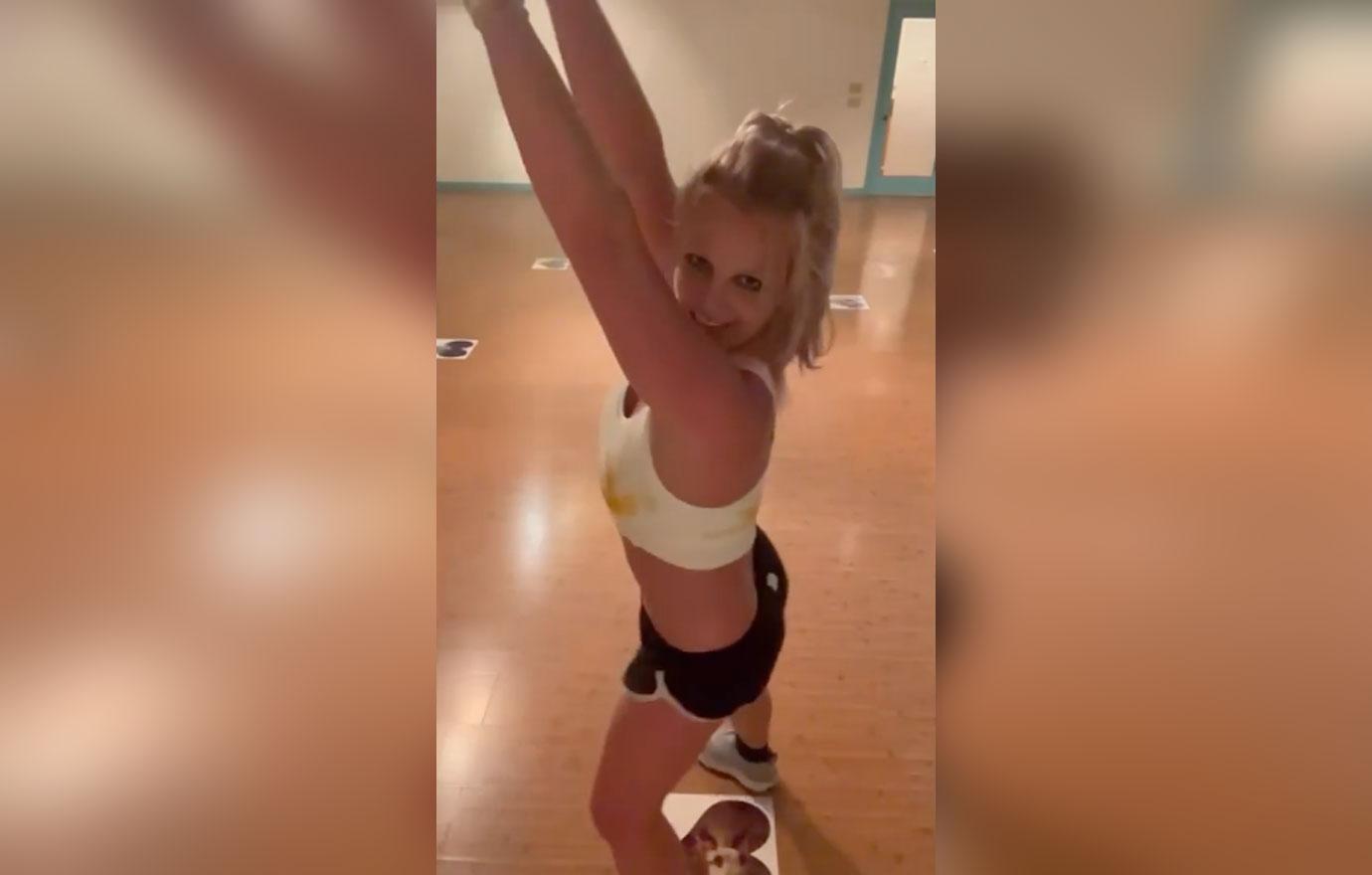 Article continues below advertisement
As OK! reported, Britney and Jamie Lynn have been butting heads ever since the 40-year-old insisted her entire family should be locked up for their role in her conservatorship. The sisters' feud only worsened ahead of Jamie Lynn's memoir launch, as Britney furiously pointed out: "the timing of your book was unbelievable Jamie Lynn… Especially knowing the whole world had no clue what was really done to me !!!!"
While bashing her sister yet again in an Instagram post on Friday, January 28, the "Circus" songstress said she wished Jamie Lynn would agree to take a lie detector test regarding the content of the book, "so all these masses of people see you're lying through your teeth about me !!!!"
Article continues below advertisement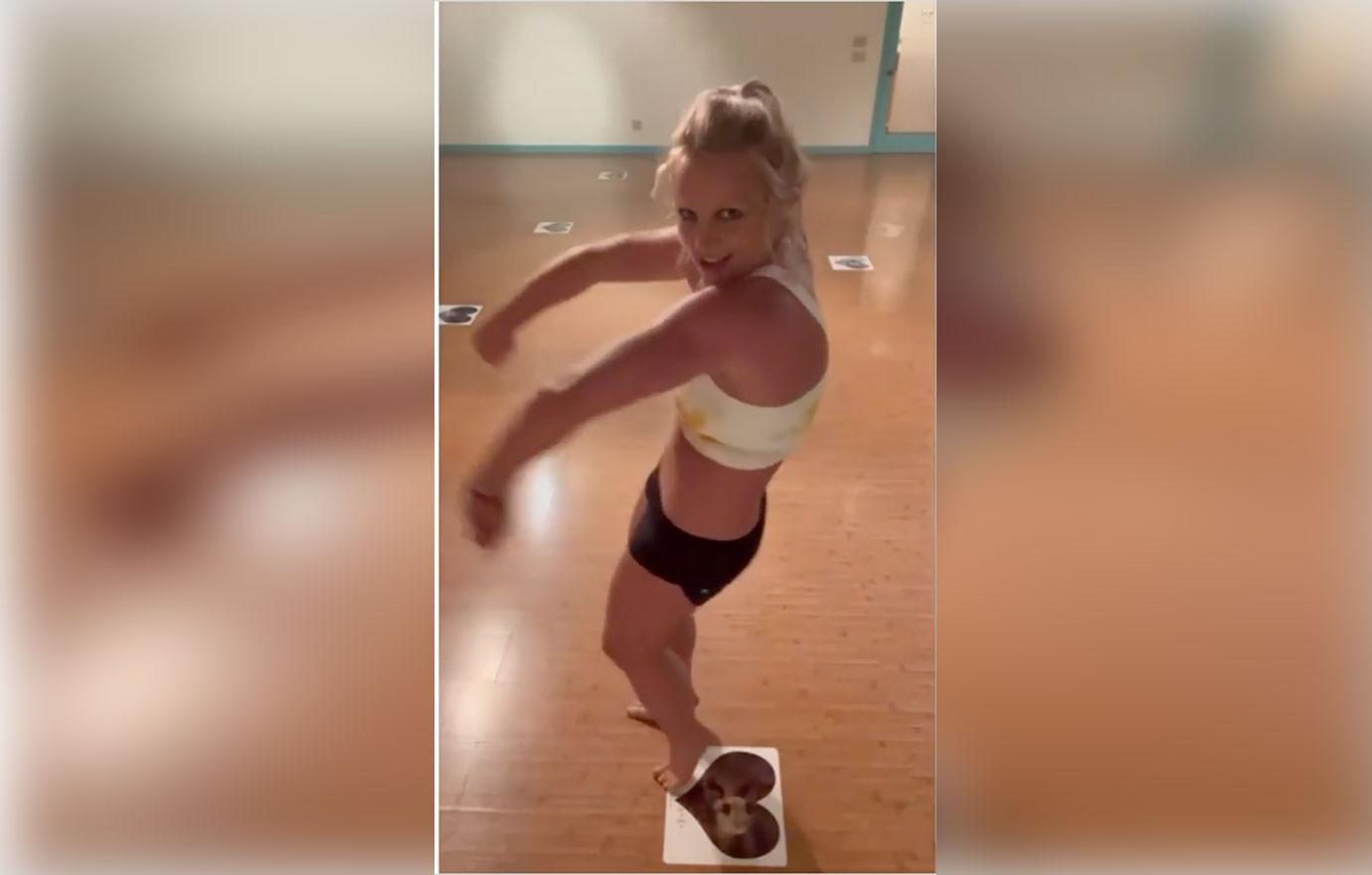 Article continues below advertisement
Britney also called Jamie Lynn a liar regarding the claims she made about her Zoey 101 alum Alexa, who previously implied the new author lied about her in the memoir.