PHOTOS
Boys, Boys, Boys
Take A Look Back At Britney Spears' Past Relationships & Former Flames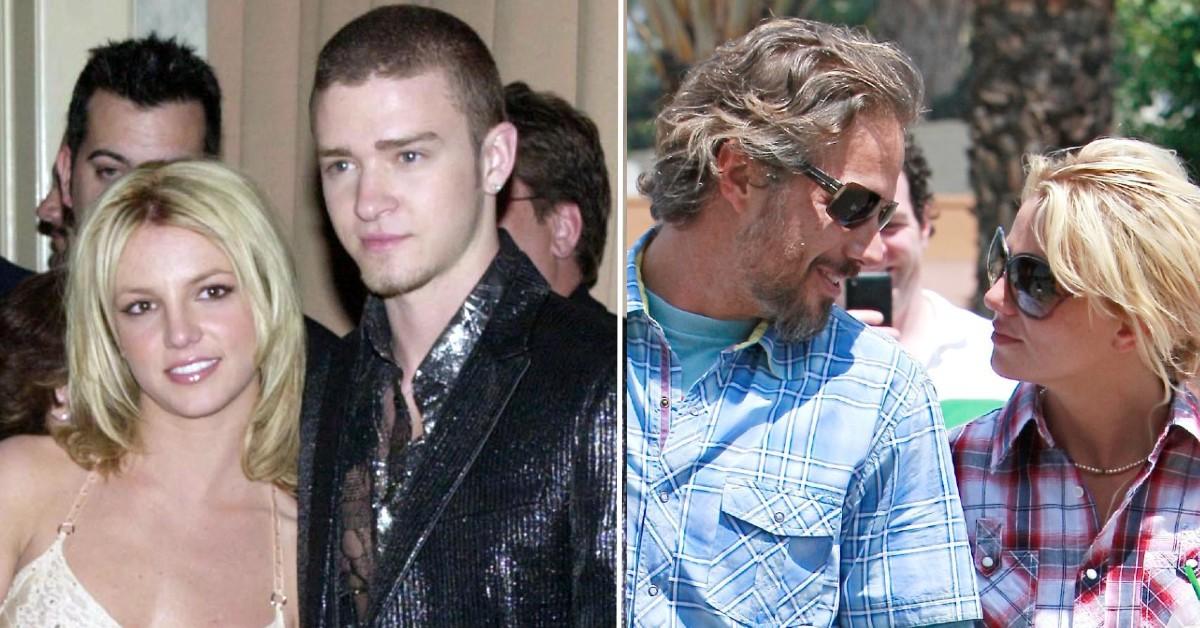 On June 9, Britney Spears got her happily ever after when she and Sam Asghari tied the knot.
"We imagined this thing being a fairytale, and it was," the personal trainer gushed. "And we wanted to celebrate with, you know, our loved ones, our close people. We wanted to just celebrate, and that's what we did."
Needless to say, the 40-year-old singer had to kiss plenty of toads before she found her Prince Charming — relive her old romances by scrolling down!
Article continues below advertisement
Justin Timberlake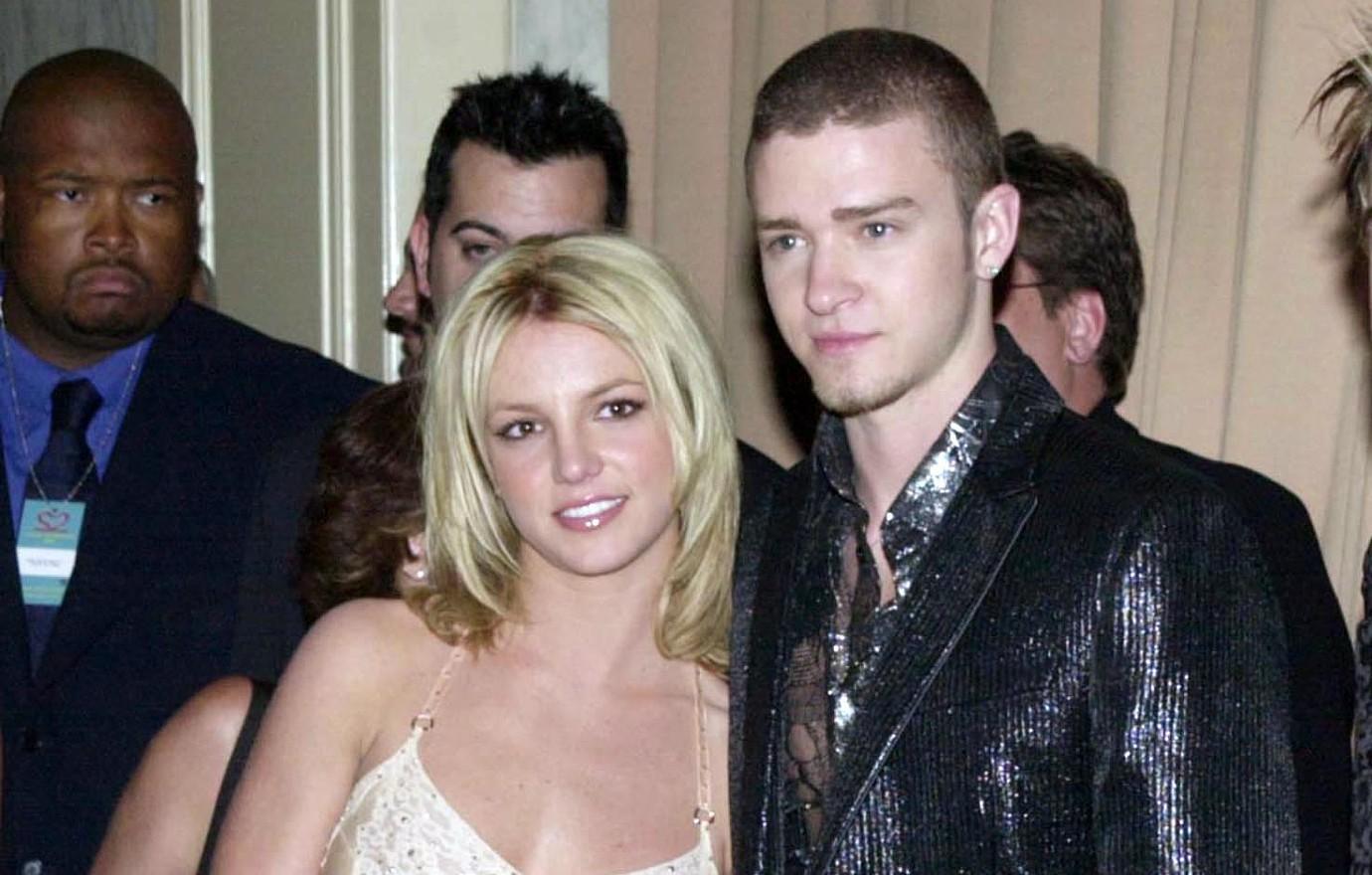 Perhaps the most iconic celebrity teen romance of all time, the superstar and *NSYNC crooner Justin Timberlake first met as kids in the early '90s on The Mickey Mouse Club. By 1999, they revealed their friendship turned romantic.
"I was in love with her from the start," the singer-actor admitted. "I was infatuated with her from the moment I saw her."
The pair took Hollywood by storm, dressing in matching outfits and occasionally performing together, but in 2002, they split amid buzz Spears was unfaithful.
Wade Robson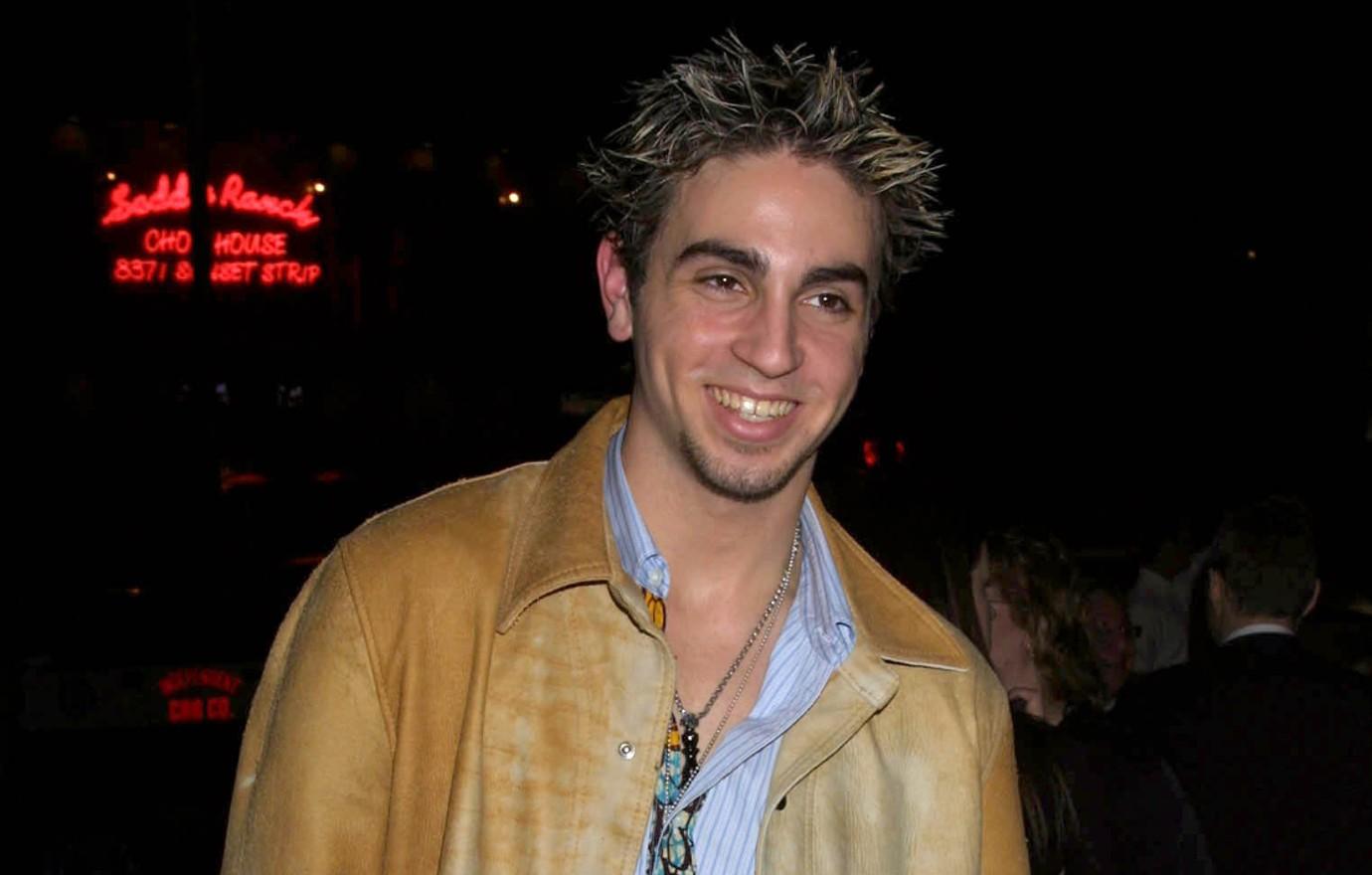 Wade Robson, a choreographer, now lives in infamy as after Spears and Timberlake split in 2002, rumors swirled the two were secretly hooking up behind JT's back. She and Robson dated for about a year before calling it off.
Article continues below advertisement
Columbus Short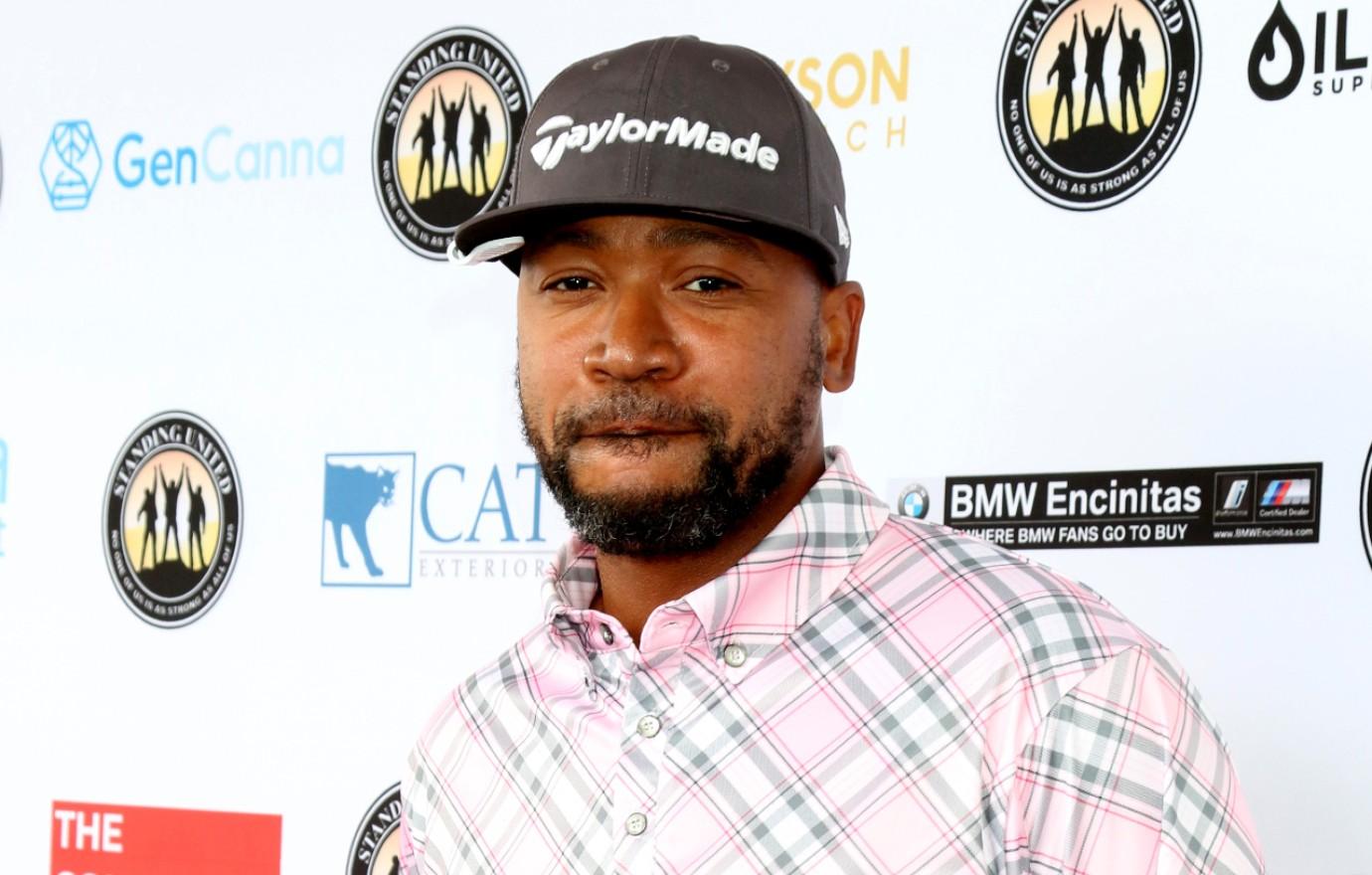 Actor Columbus Short had a fling with the "Toxic" crooner when he worked as her backup dancer in 2003. The two had a falling out, and Short claimed he was fired soon after — though there's no hard feelings.
"I love Britney to this day," he said in his 2020 autobiography. "I feel bad for her. I wish the world knew the Britney I knew."
Article continues below advertisement
Jason Alexander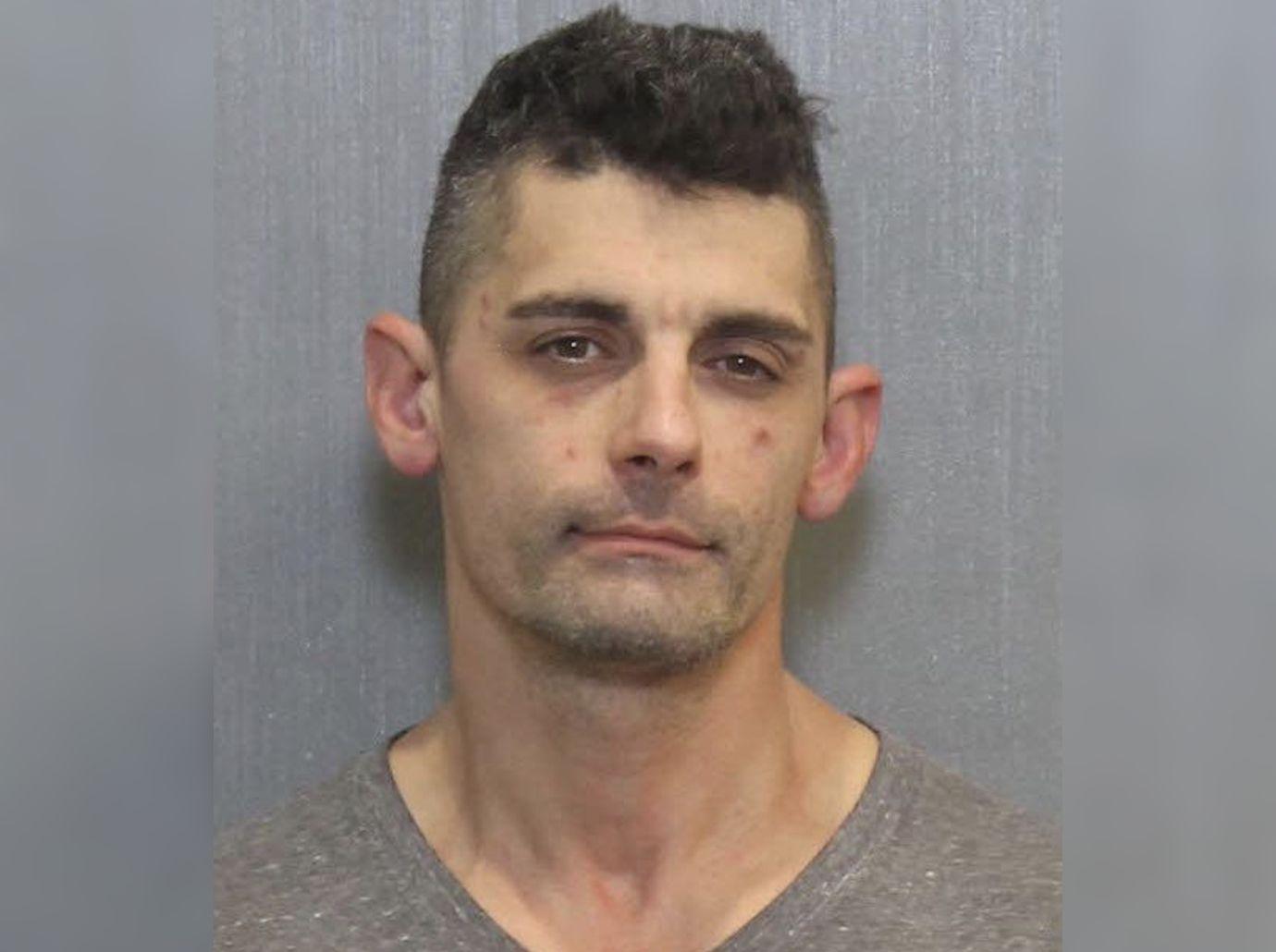 Everyone was left flabbergasted in 2004 when the superstar and her childhood friend Jason Alexander tied the knot in Las Vegas, as just 55 hours later, the marriage was annulled.
"It was me being silly, being rebellious," she once explained of the situation.
Things took a dark turn in 2022, when on the day of Spears and Asghari's nuptials, Alexander crashed the party while armed with a knife. She currently has a restraining order against him, and he remains behind bars.
Article continues below advertisement
Kevin Federline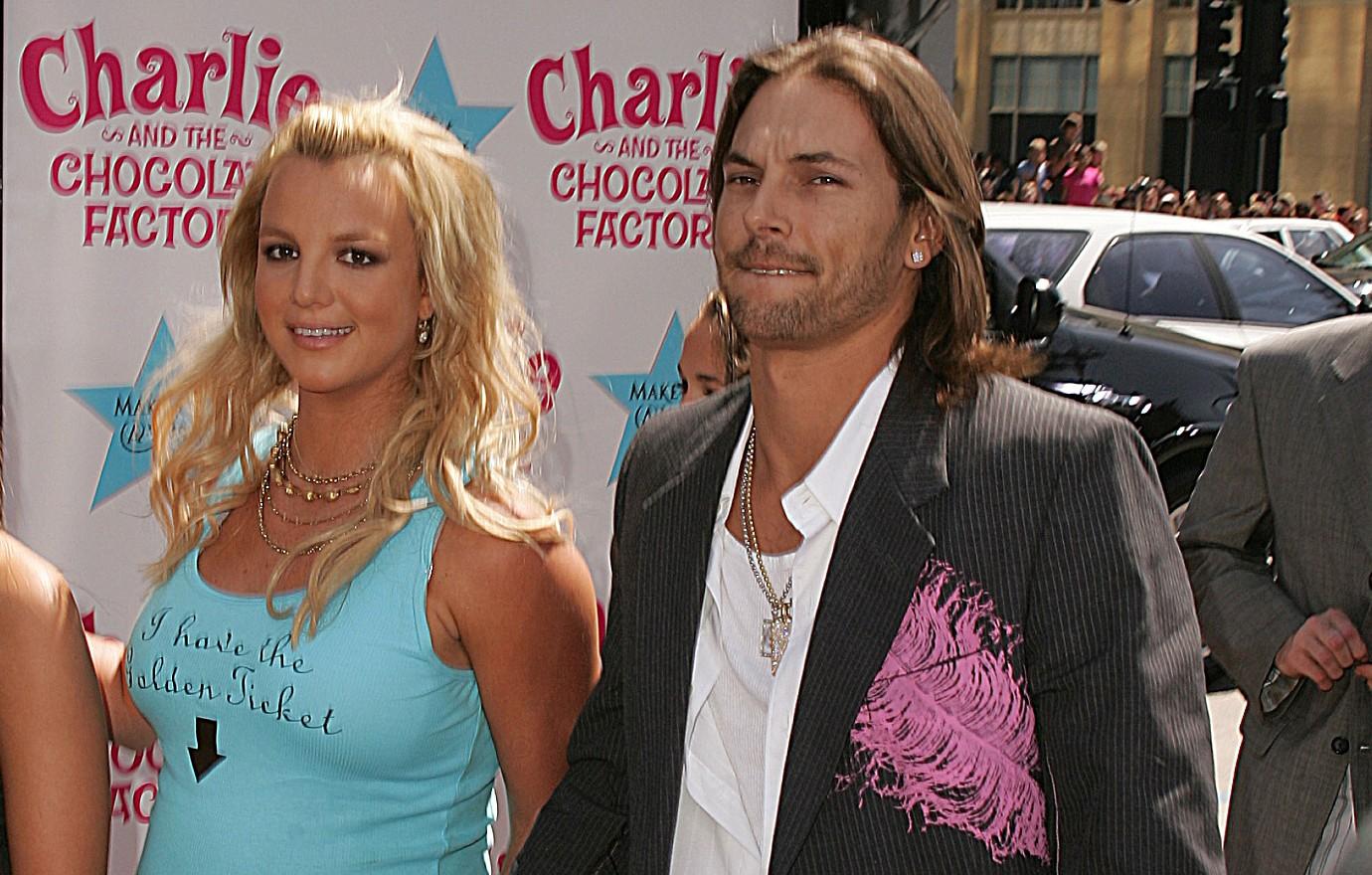 The Crossroads actress' love life was scrutinized like never before when she and dancer Kevin Federline hit it off in 2004. After just three months of dating, they got engaged that summer and exchanged vows in September. In 2006, she filed for divorce. The pair share two sons, Jayden James, 15, and Sean Preston, 16.
Fans often accused Federline of being a gold digger.
Article continues below advertisement
Jason Trawick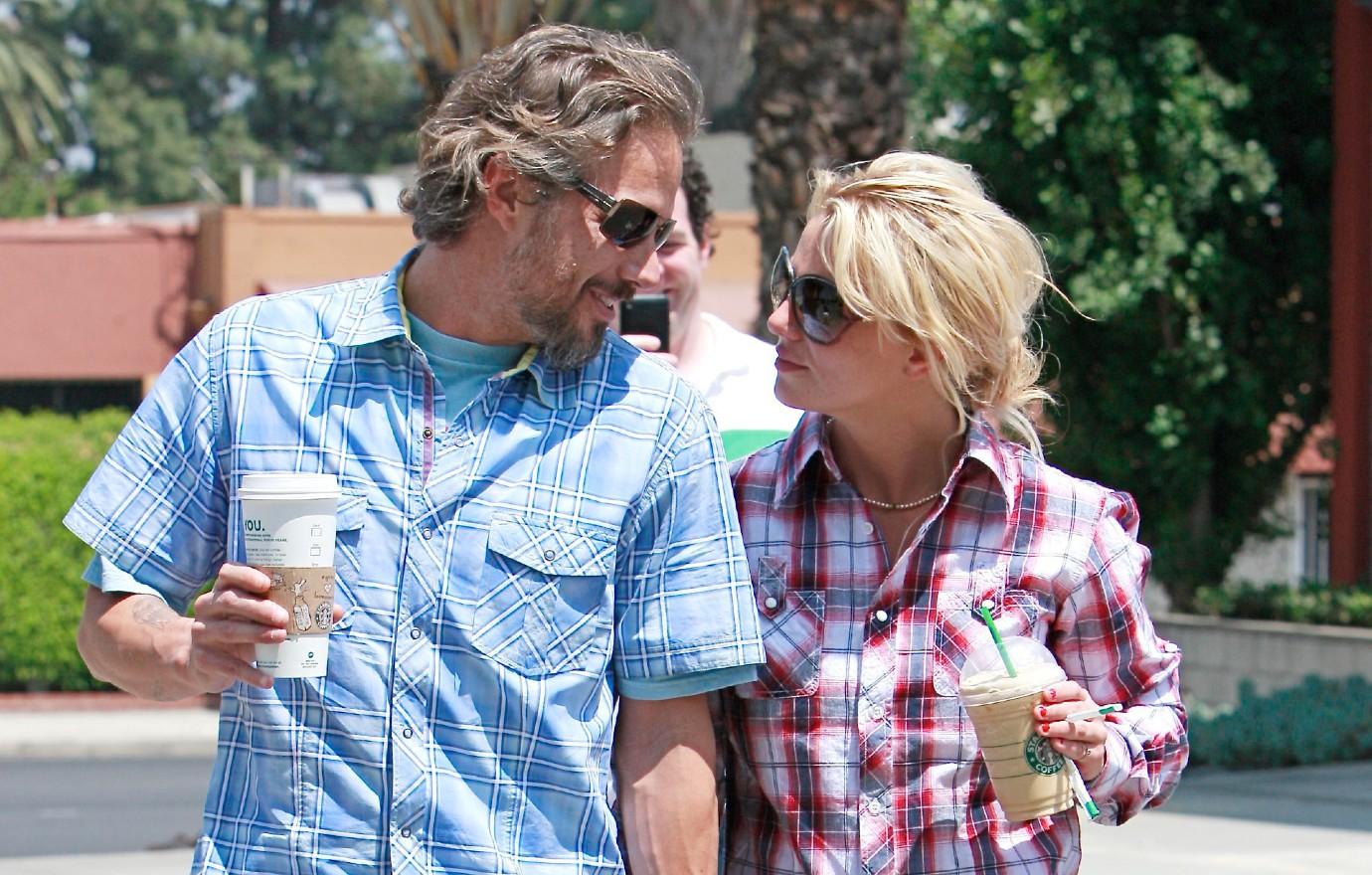 In 2009, Spears and actor Jason Trawick began dating and were engaged two years later, eventually parting ways in 2013.
The Mickey Mouse Club alum said of the breakup, "I'll always adore him and we will remain great friends."
Article continues below advertisement
Charlie Ebersol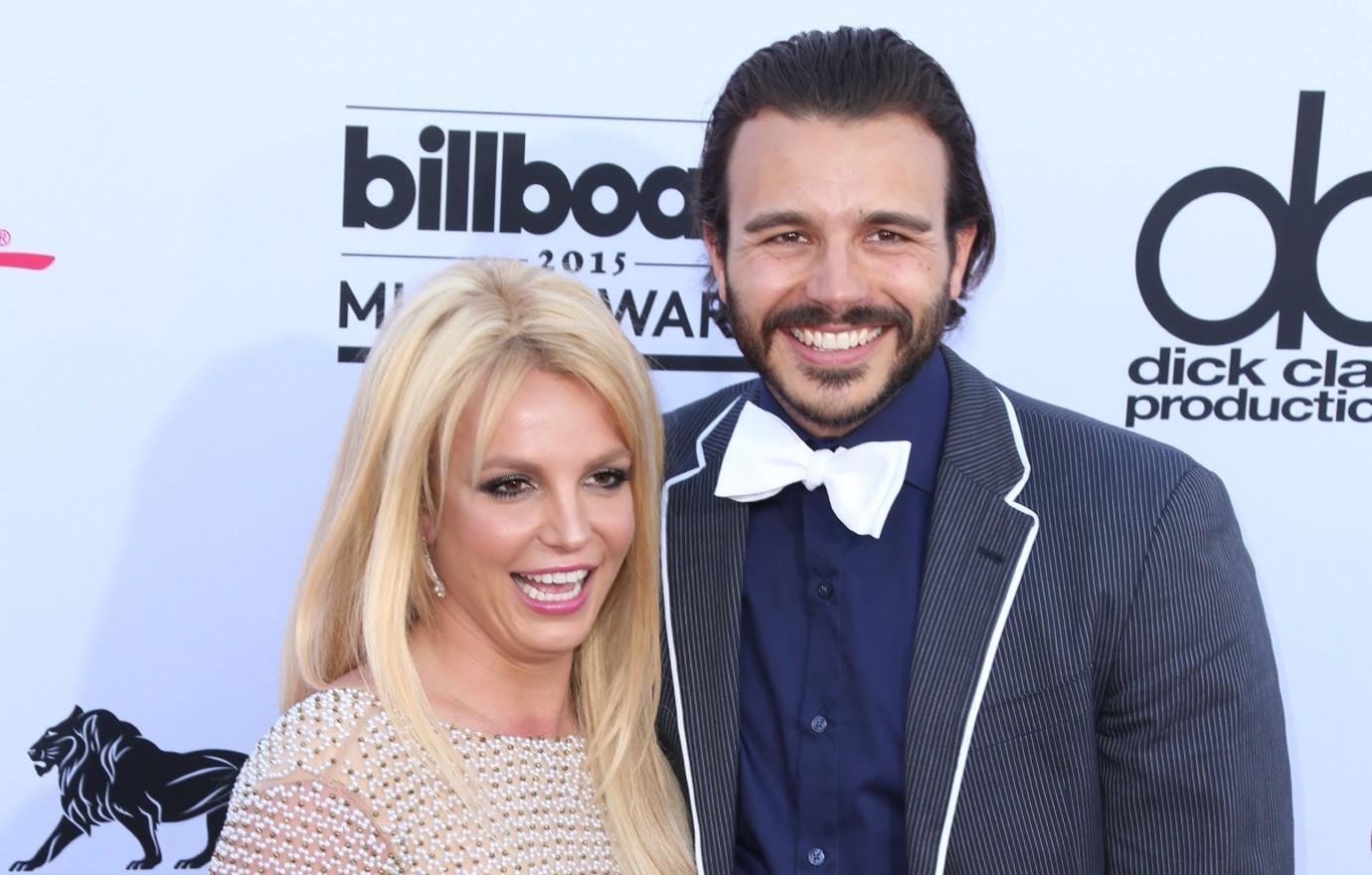 In 2014, the superstar met Charlie Ebersol — the offspring of TV exec Dick Ebersol and actress Susan Saint James — through her assistant. "There was something about him that made me feel really peaceful and at ease," she recalled to PEOPLE of them hitting it off. "And he was really hot, too. Adorably hot."
By June 2015, things went sour, with sources claiming he may have been using her for the fame and fortune.