NEWS
Britney Spears' Imprisoned Ex Jason Alexander Denied Release On Bond, Her Bodyguard Shares Scary Details From Wedding Trespassing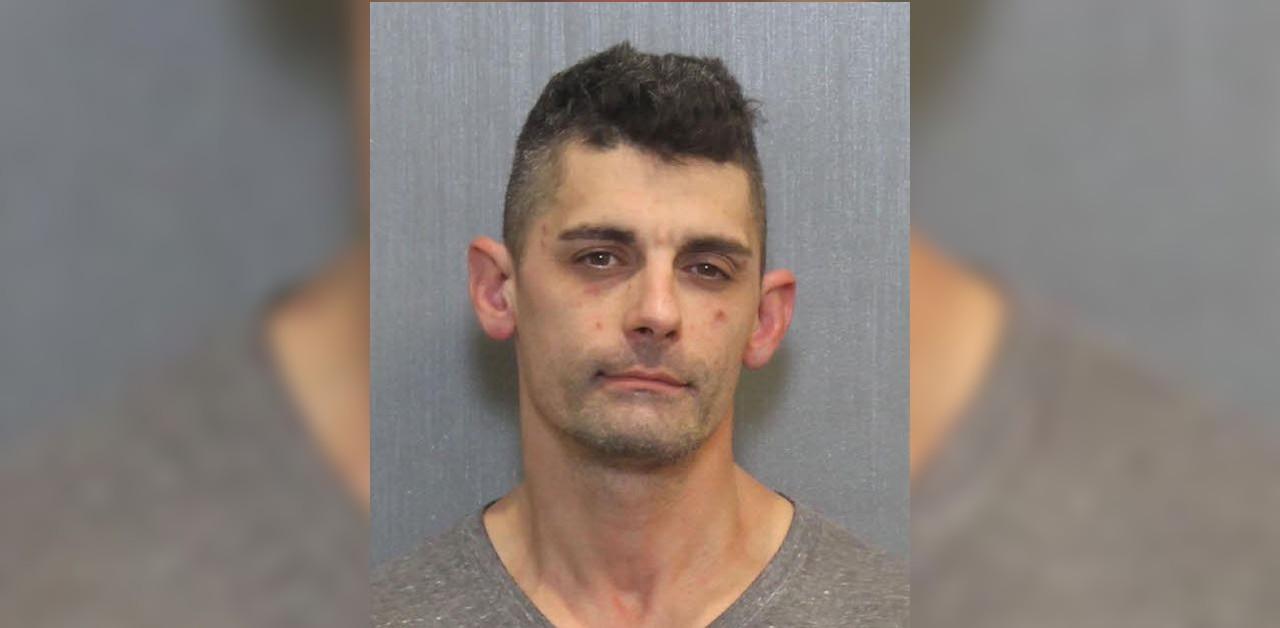 Britney Spears' ex-boyfriend Jason Alexander isn't getting off easy after trying to crash her and Sam Asghari's nuptials.
On June 9, Alexander stormed the singer's property, which is where the wedding was held, and was then thrown behind bars on counts of stalking, trespassing, vandalism and battery. And at a preliminary hearing on Monday, June 27, a judge ruled he would stay in jail instead of being allowed to be released on a $100,000 bond.
Article continues below advertisement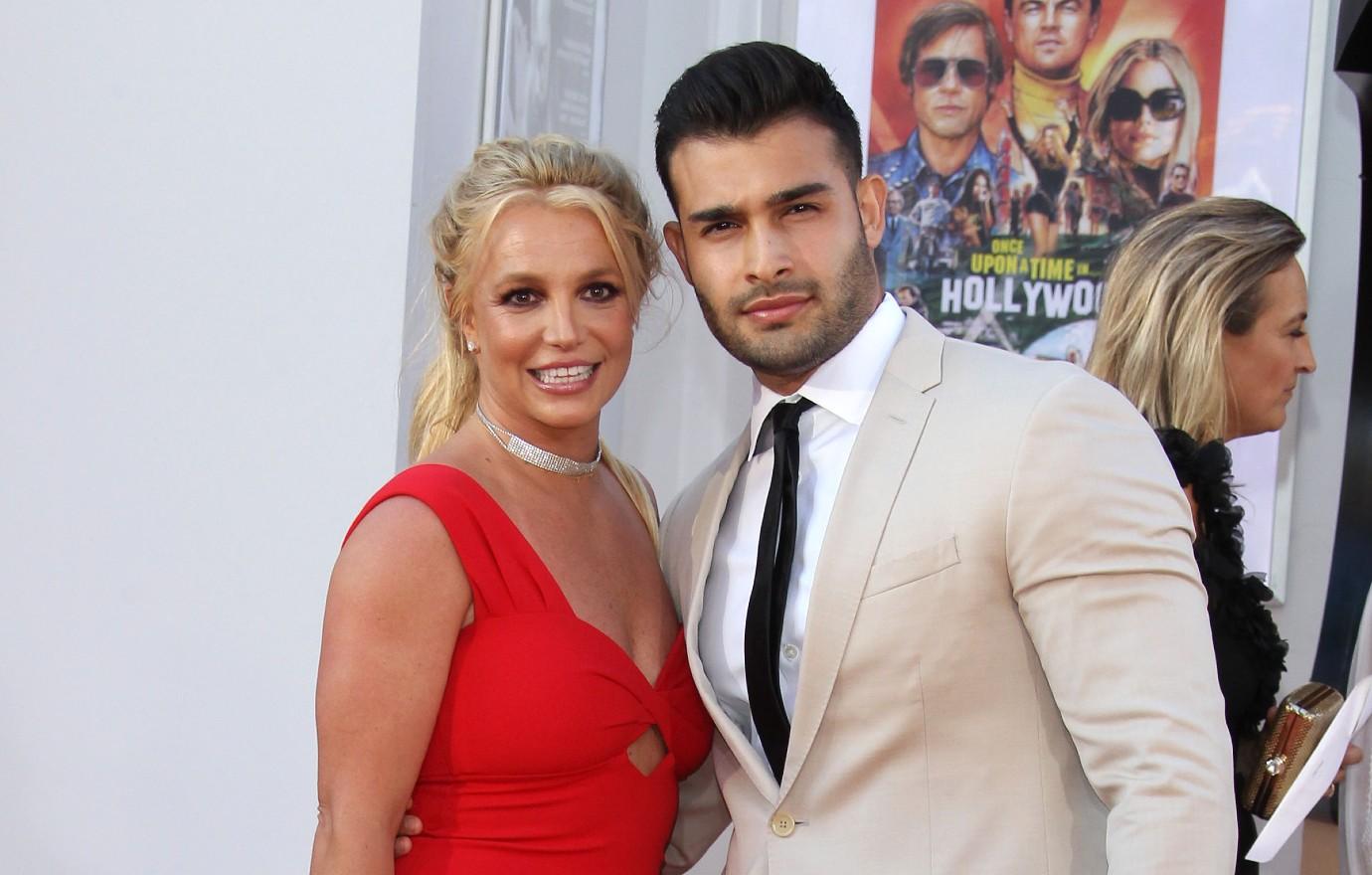 Page Six also reported one of the bride's bodyguards Richard Eubler was present at the courthouse, where he detailed what happened that day. According to him, Alexander tried "multiple times" to get into Spears' bedroom. "And that's when he backed up and started reaching out of his right hand pocket," he explained, noting his actions prompted him to draw his own weapon.
Article continues below advertisement
The security personnel and Alexander were then both in the "game room" when the latter "was just yelling for Britney. He said, 'F**k it. I'm going back inside the way I came,'" recalled Eubler, who added that Alexander then tried to hit and punch him.
He also claimed this isn't the first time her ex tried to break into the California pad.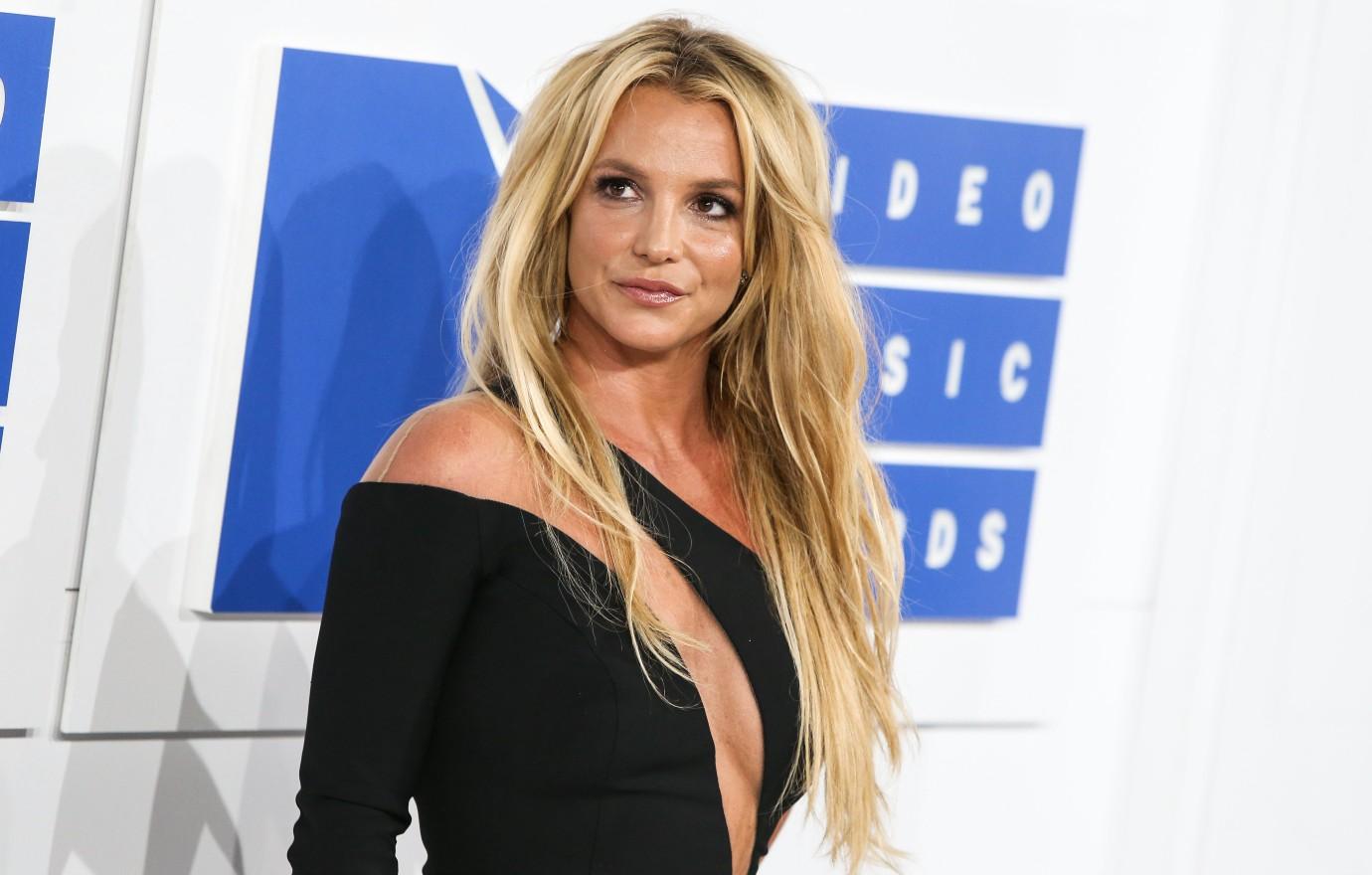 Article continues below advertisement
The singer recently took to Instagram to admit that buying a new home shortly after getting hitched was "not the smartest thing to do," but everything is "coming together."
"It's so weird I wake up and everything is new … new pool … new kitchen … new bed … I think I'm in shock," she wrote. "Figuring out a couple of things … I definitely like being outside but I also like being inside too … my yard is sick so my dogs are in pig heaven 🐷🐷🐷 !!! Change is so great."