EXCLUSIVE
Britney Spears' Publishers Beg Her To Remain Quiet About Upcoming Memoir On Social Media, Insider Reveals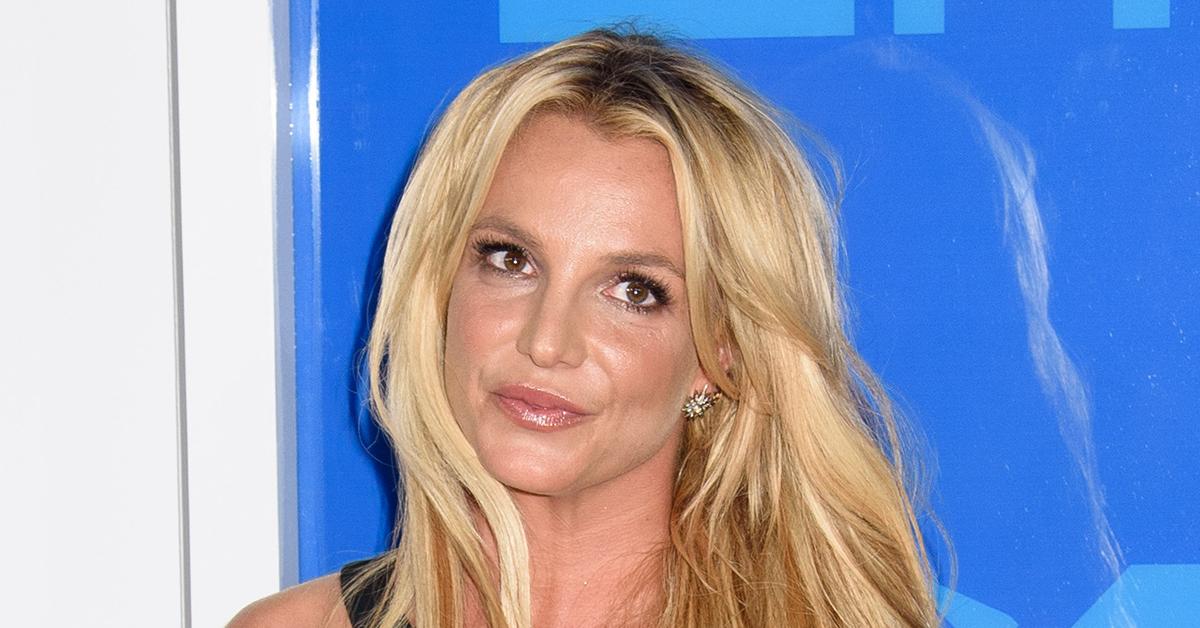 After signing a $15 million book deal, Britney Spears' publishers have made it very clear that the singer, 40, needs to step away from social media and stop giving away her story for free.
"Basically, Britney has been told to shut up and save all the details for the book," a source exclusively tells OK!. "Why would anyone want to buy the book if she keeps blabbing on social media for free?"
Moving forward, it's likely that the blonde beauty will keep quiet and not spill anymore details about her latest project.
Article continues below advertisement
"After 13 years of being silenced by a conservatorship, it wasn't easy to tell Britney she needs to remain silent," the insider adds. "But let's just say she now has 15 million reasons to agree."
Insiders add that the writing process with Spears has been "difficult," as the Hollywood star isn't used to talking about her past with people she hardly knows.
"Understandably, Britney doesn't trust many people. She doesn't like strangers or meeting new people. So, you can image how challenging it has been to get Britney to meet a total stranger and reveal all the deepest secrets in her life," the source explains. "They have tried to set up meetings with maybe a dozen ghost writers. Most of those meetings she blew off, and the meetings that did happen did not go well."
Article continues below advertisement
In April, Spears, who is not on good terms with her parents, Jamie and Lynne, in addition to her siblings, sister Jamie Lynne and brother Bryan, confirmed to her fans that she would be spilling the tea about what she has been through the last few years, adding that the whole experience has been "healing and therapeutic."
"It's also hard bringing up past events in my life… I've never been able to express openly," the pop star wrote on Instagram at the time. " I can only imagine that I do sound childish but I was extremely young with those events took place … and addressing it now … I'm sure it seems irrelevant to most and I'm completely aware of that !!!"