Britney Spears 'Relieved' Her Conservatorship 'Nightmare' Is 'Almost Over', Says Source
Article continues below advertisement
Article continues below advertisement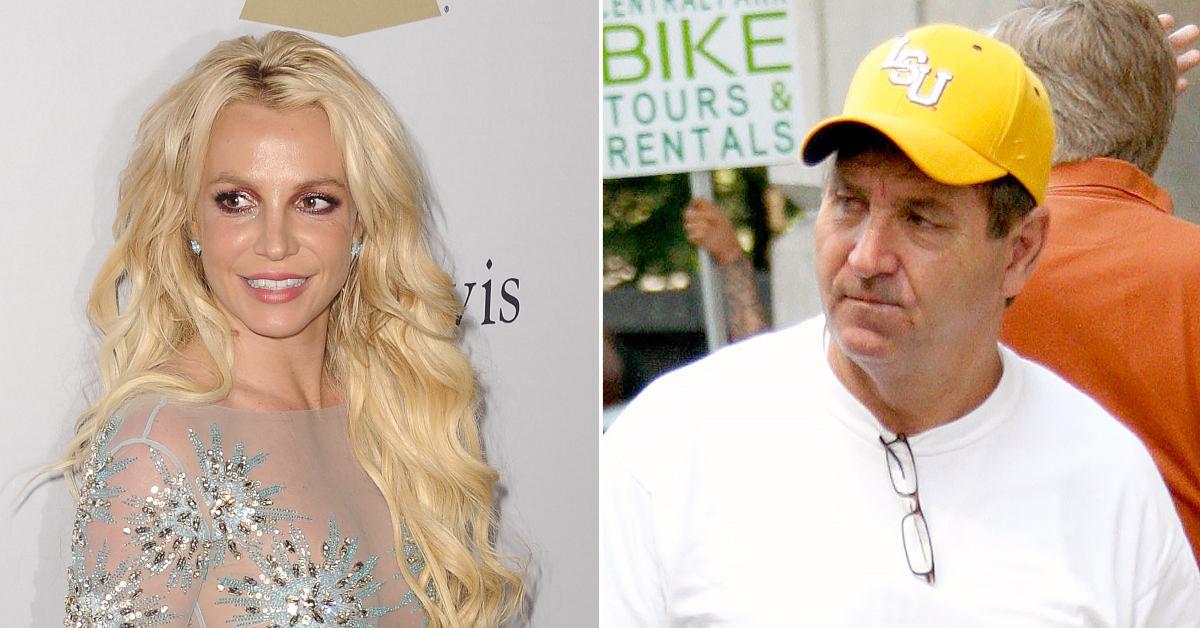 The move was a big win for the pop icon, 39, who is one step closer to regaining control of her own life — and, says a source, telling her entire story in an interview with her 27-year-old fiancé, Sam Asghari. "Britney's relieved this nightmare is almost over," shares a source. "She feels her voice is finally being heard."
Article continues below advertisement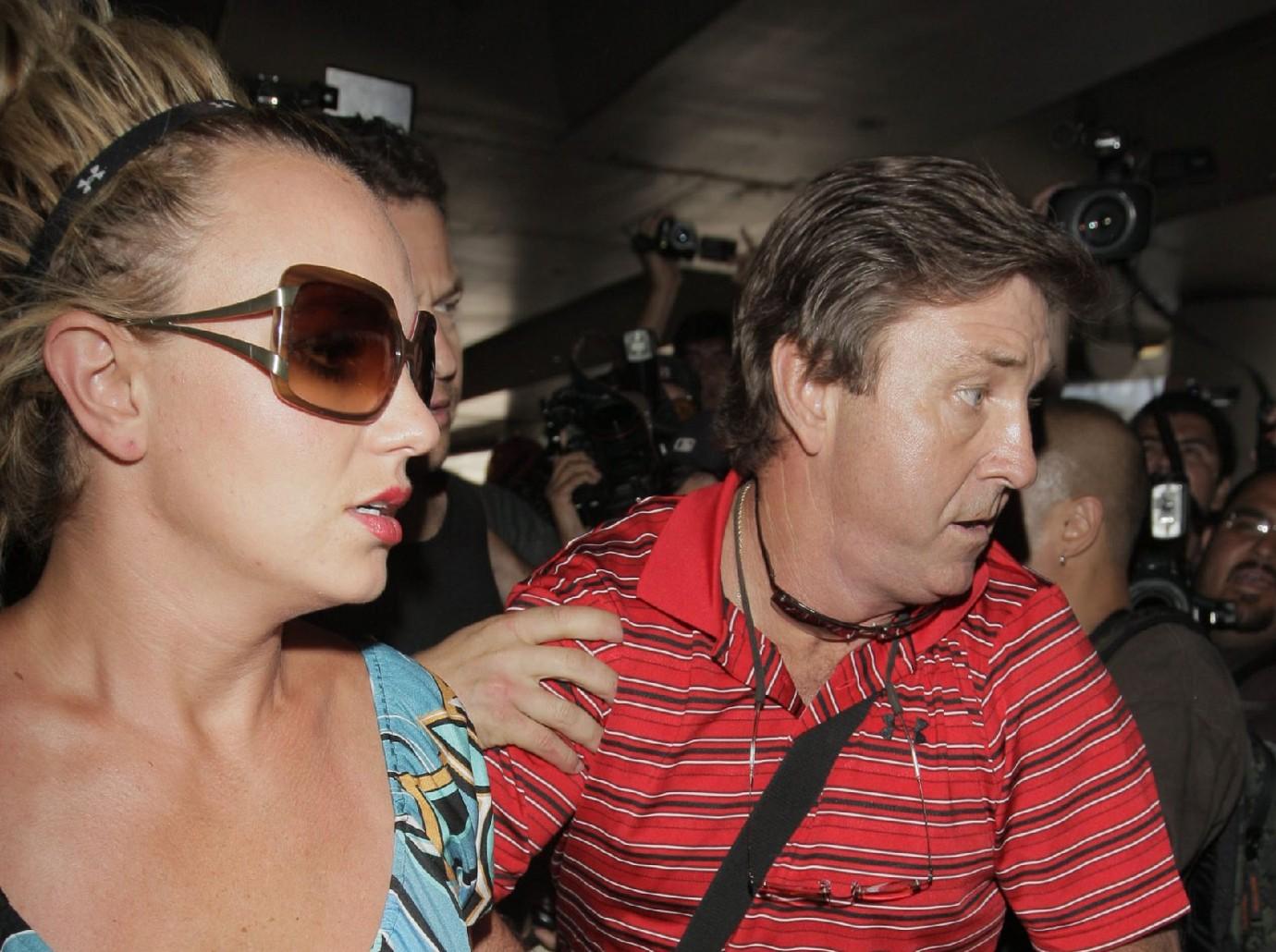 Though a rep for the Crossroads actress denies she and Sam have plans for a tell-all, the source says the hitmaker's ready to reveal what the last 13 years have been like under her father's control. "Britney hasn't been allowed to talk about the hell she's been through, especially how the restrictions affected her relationship with Sam," says the source, noting that the couple's "annoyed" with the recent slate of documentaries about the star's life.
Article continues below advertisement
"Sam's witnessed so much of what Britney's gone through," continues the source, "so she wants him to be a part of it."
Article continues below advertisement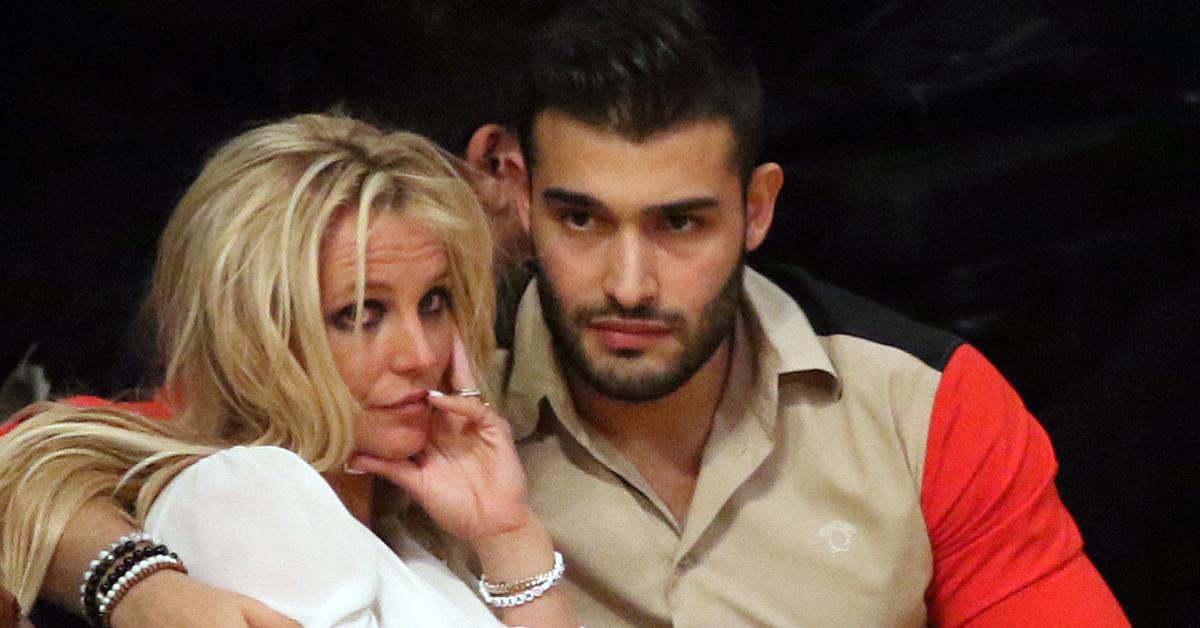 Article continues below advertisement
Plus, she's eager to dispel any rumors about Asghari's intentions. "There's so much the public doesn't know about their five-year romance, and they want it all out in the open," says the source. "Sam's held Britney up for so long, and now she's itching to shout out her love for this incredible guy."