COUPLES
Do Britney Spears & Sam Asghari Have A Prenup? Get Details On The Couple's Finances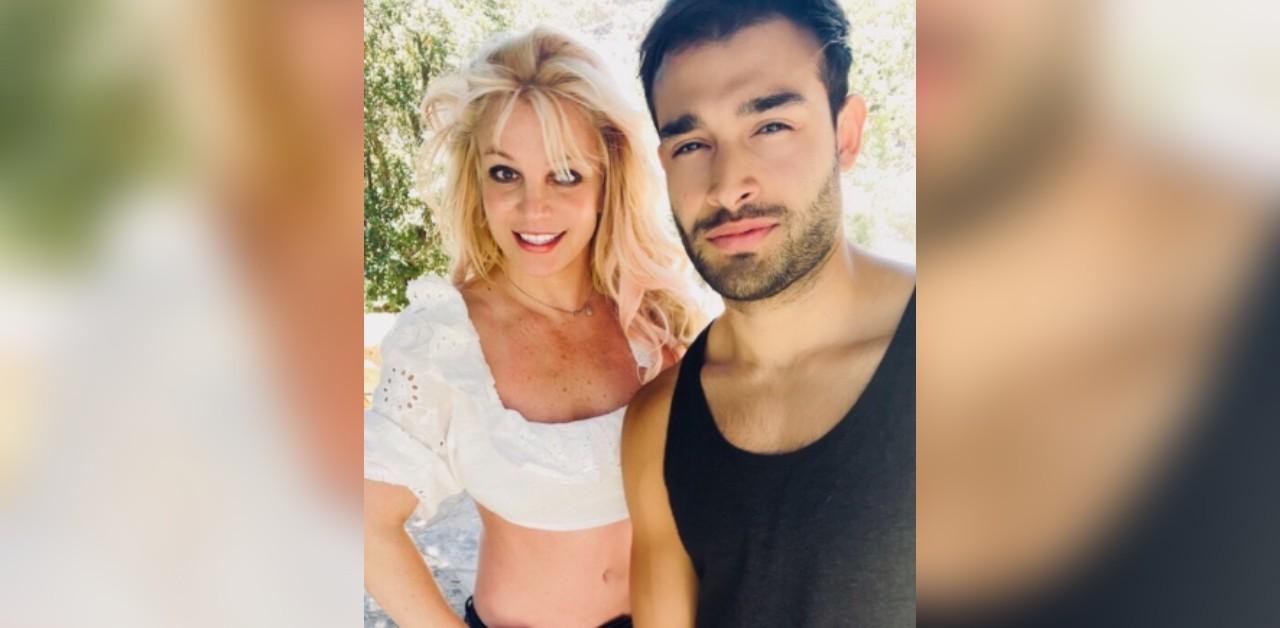 Though news of Britney Spears and Sam Asghari's June 9 nuptials were revealed just 24 hours before they walked down the aisle, insiders claimed her legal team had been working for weeks to secure a tight prenup before they exchanged vows.
According to TMZ, if they ever split, her new hubby, 28, won't receive a single cent from the fortune the 40-year-old singer amassed prior to their wedding. The outlet reported that Spears' team began drafting the paperwork as soon as the two became engaged in September 2021.
Article continues below advertisement
While the mom-of-two hasn't worked much in the past few years, she's said to have a net worth of $60 million — though that number has dwindled significantly over the years.
The singer still has to dole out monthly payments to ex-husband Kevin Federline due to child support for their two sons, Sean Preston, 16, and Jayden James, 15. More notably, Star magazine reported her father, Jamie Spears, has spent over $30 million of her money when he was her conservator, a position he held for 13 years.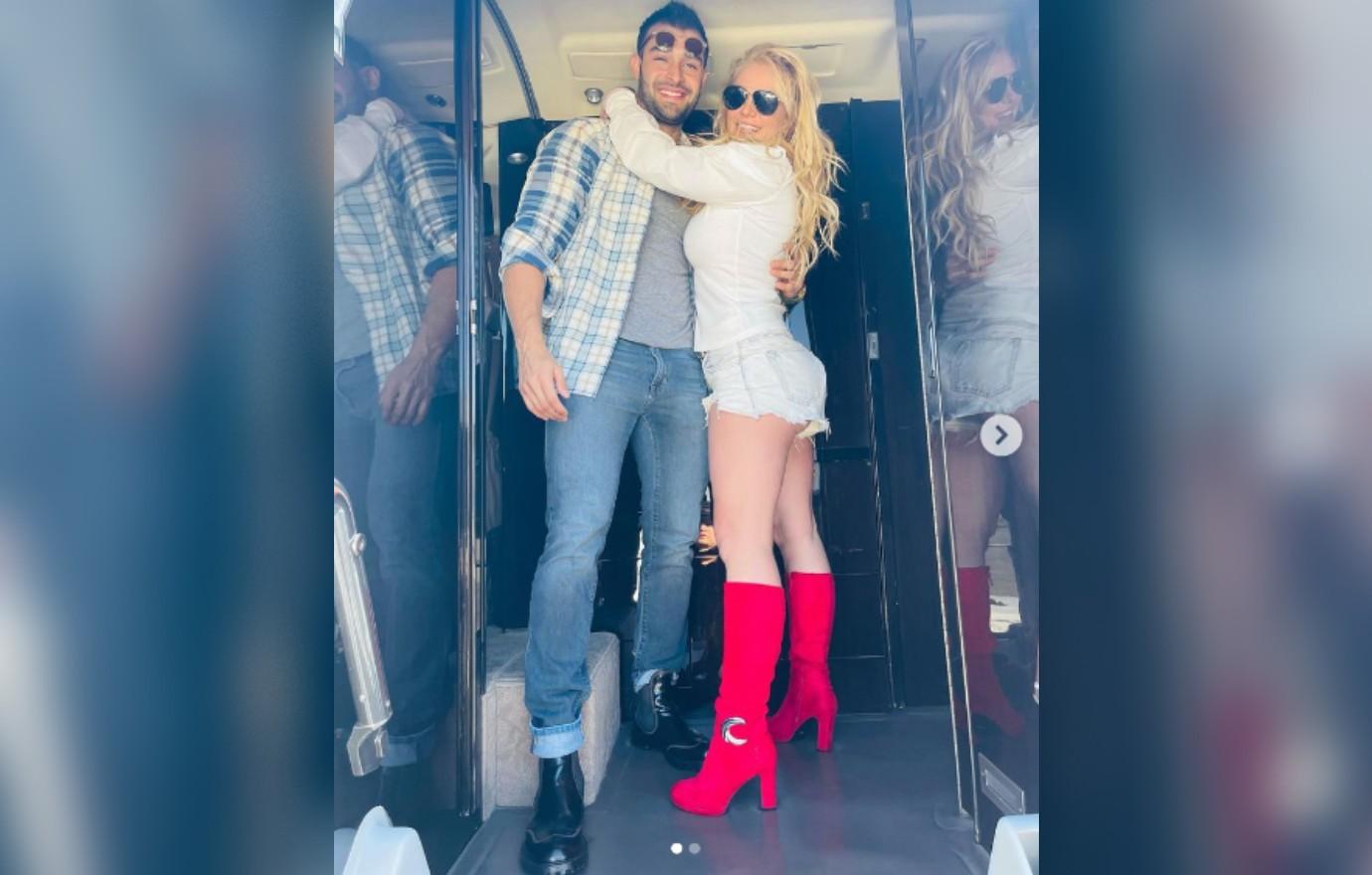 Article continues below advertisement
Article continues below advertisement
The publication noted the pop star is trying to get reimbursed for her father's actions, but so far, she's had no luck.
"The lawyers want Jamie to come to the table to help locate all the money that's been pilfered," explained the insider. "He's a master at covering his tracks, as they're finding out now."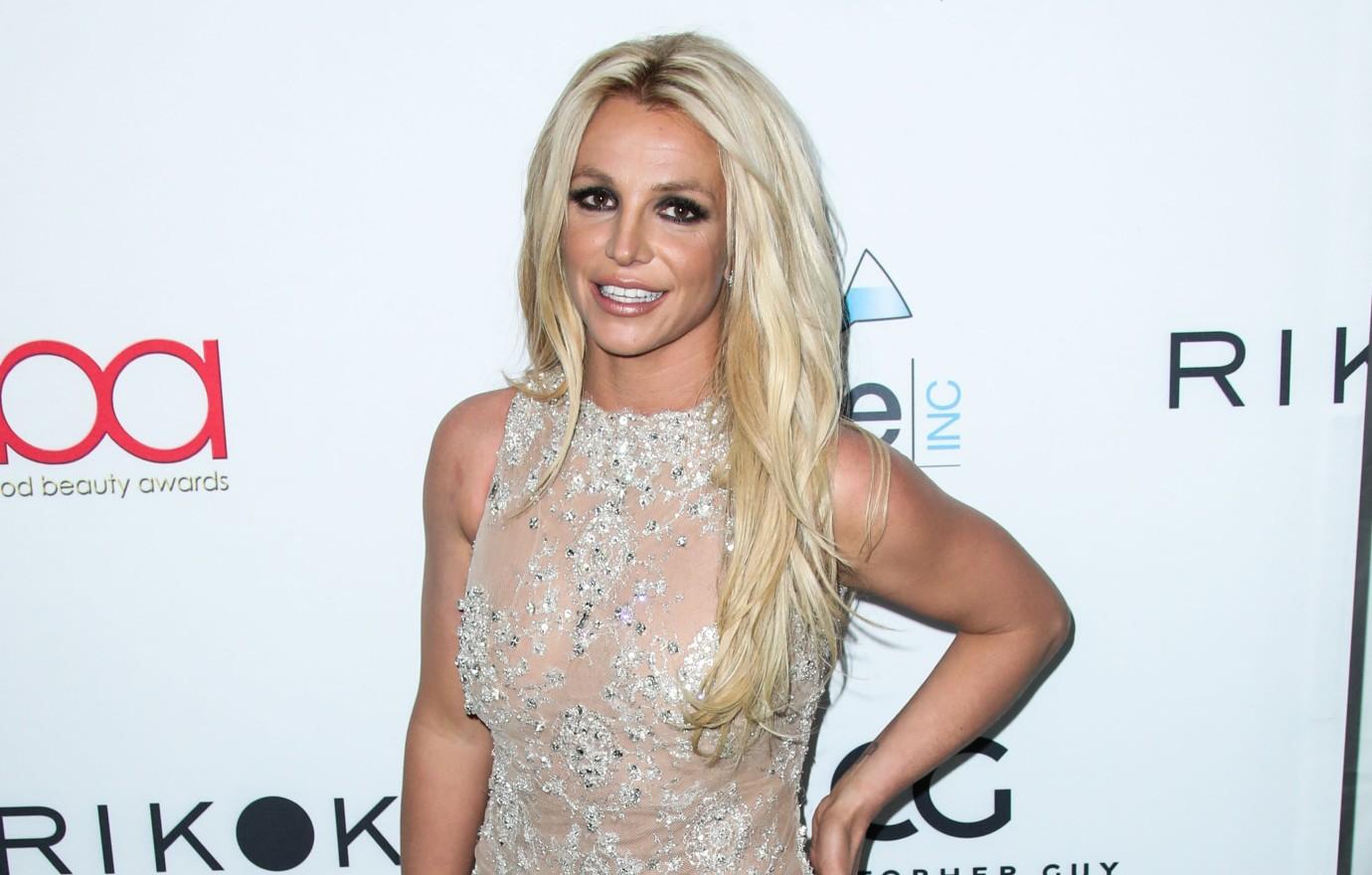 Moving forward, the "Radar" crooner and Asghari could combine their earnings, something that's likely to happen if they have a child. Earlier this year, the pair announced they were expecting, but Spears revealed she had a miscarriage just one month later.
However, her fitness guru beau said they aren't giving up on their parenthood dreams. "We have felt your support. We are taking things positively and moving forward with our future," he expressed after they publicized the tragedy. "It's hard but we are not alone. Thank your for respecting our privacy. We will be expanding our family soon."