NEWS
'My Boobs Aren't Fake': Brittany Matthews Tells Fans That She's The Real Deal After Trolls Come Questioning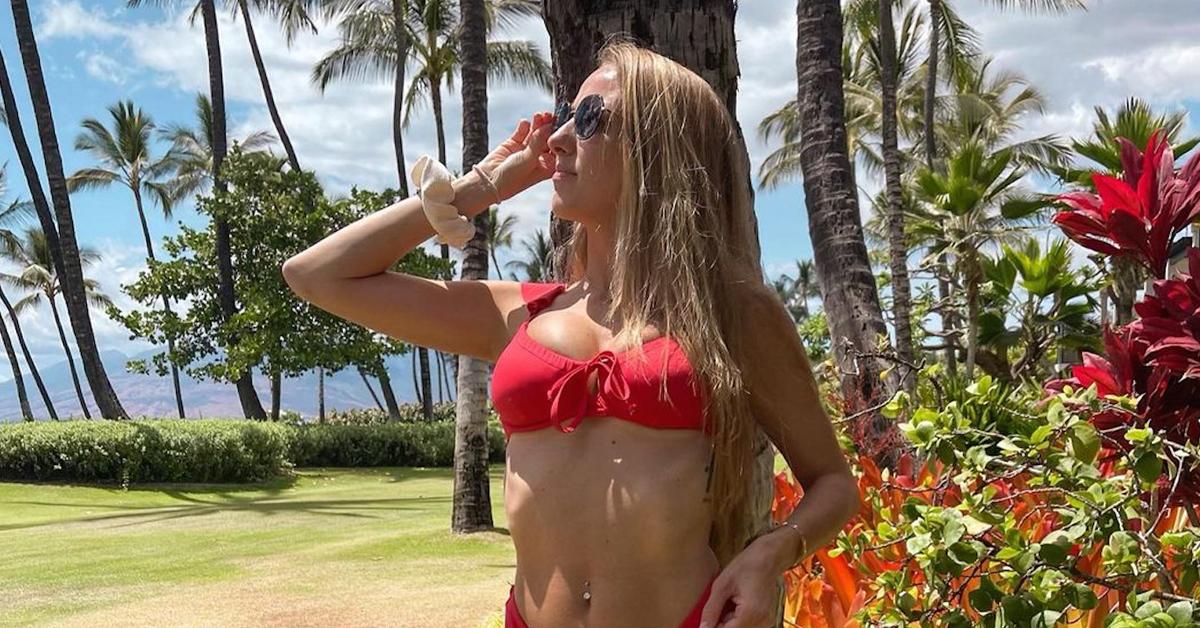 She is clapping back at the haters! Brittany Matthews let it be known via her Instagram on Wednesday, June 30, that her boobs are very much natural after internet trolls accused her of having fake breasts.
Article continues below advertisement
Alongside a picture of the mother-of-one on vacation in Cabo San Lucas rocking an orange bikini, the 25-year-old wrote, "Haters will say they are fake, but breast-feeding moms will understand."
Other mothers took to her comment section with understanding words. One user said, "It's all fun and games until you wean," while another jokingly remarked, "Unfortunately, what's left after you breast-feed isn't Instagram worthy. Brace yourself."
Article continues below advertisement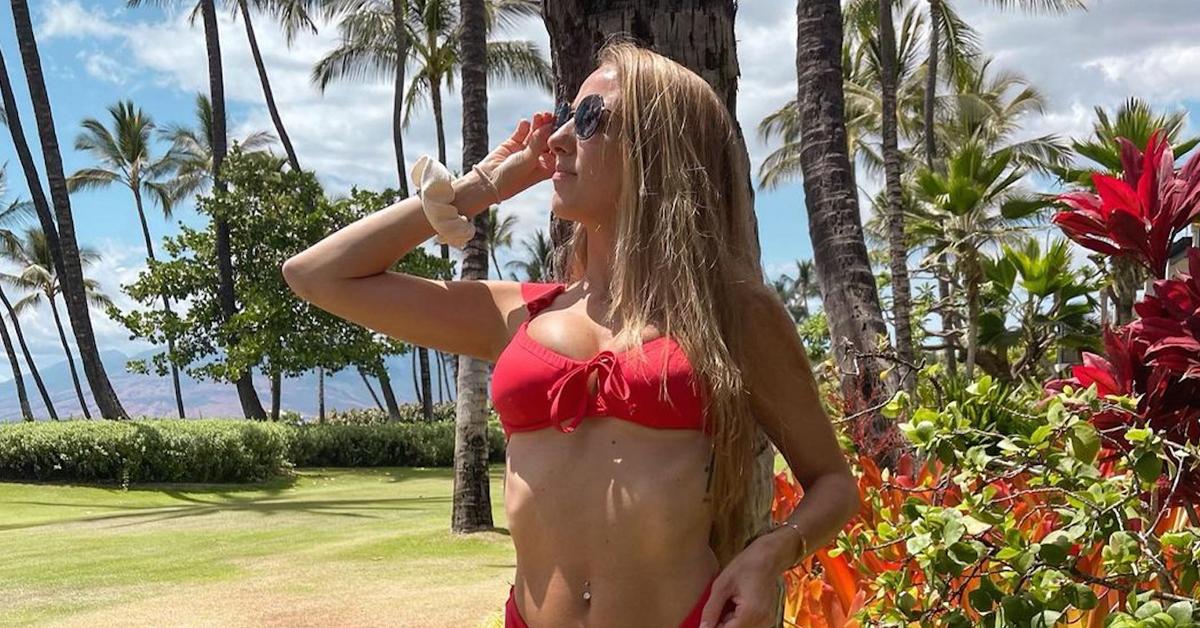 Article continues below advertisement
Since the February birth of her daughter Sterling with fiancé and NFL star Patrick Mahomes, Matthews has faced plenty of online hate as she shares her personal journey through motherhood. After posting a picture back in February of a sweet maternity shoot, she pleaded, "Women being hateful to other women … seriously needs to stop!"
Although she has faced some major backlash, the new mom continues to try to connect with other new mothers about the struggles and joys of having a newborn — including getting her body back in shape. Back in March, she took to Instagram to post a video of her in the middle of an intense workout with little Sterling strapped to her chest.
Article continues below advertisement
"The most amazing journey, to bring the biggest blessing into our life. Baby girl, we love you!" she lovingly captioned the post.
The Texas native is set to wed the Kansas City Chief's Quarterback, who proposed to her in August 2020, sometime in 2022. Following the romantic proposal, the father-of-one said, "You don't think it's going to be nerve-wracking, especially when you've been with someone for so long, but before you get on that knee, your heart's racing, I promise you that."
Article continues below advertisement
It has been quite the year for the couple who, one month after their engagement, announced that they were pregnant with baby number one. Things got even crazier when the 25-year-old football star took his team to the Super Bowl and went up against so-called "greatest quarterback of all time" Tom Brady, even though the Chiefs lost 31-9.