'I Feel So Lucky To Be Alive': Brooke Shields Feared She Was 'Paralyzed' Following Gym Accident
Brooke Shields, 55, said she's "lucky to be alive" after a workout accident left her wondering if she would end up paralyzed. The actress suffered injures after being slammed to the ground showing a team member how to use a balance board.
Article continues below advertisement
"I felt how solid the impact was," the actress said to Good Morning America on Monday. "I don't remember hearing anything. The only thing I could keep saying was that I could feel my toes because I just knew that I couldn't move, but I wanted to make sure I wasn't paralyzed."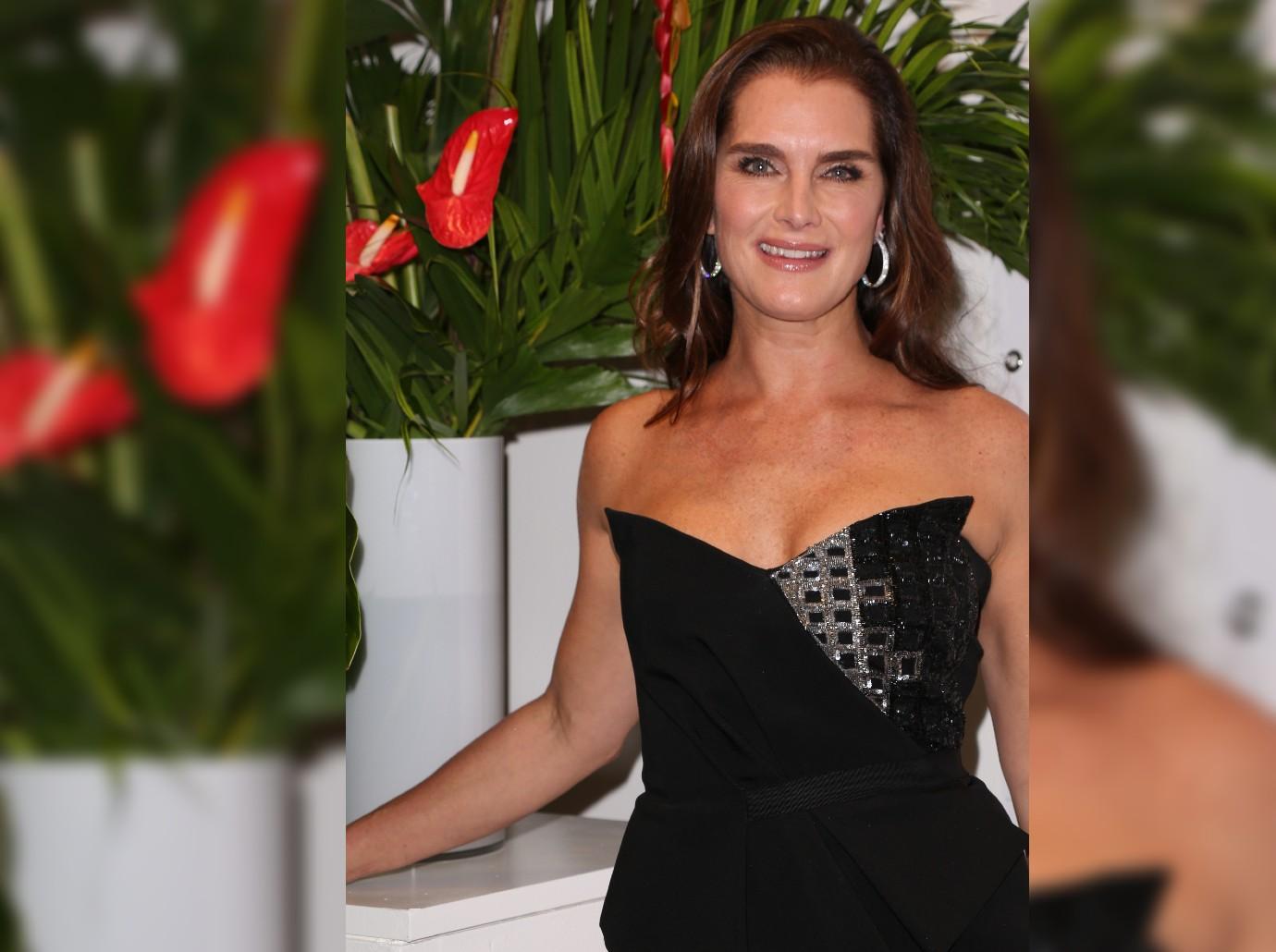 Article continues below advertisement
The 55-year-old told GMA that it was a pain she never felt before. "I just started screaming," she said. "And I've never screamed like that. I mean, not even in childbirth."
Article continues below advertisement
The model said she was showing a teammate how to use the balance board and suddenly "flew up in the air with such force, and I landed so heavy and so hard and with such musculature and such velocity and such height."
The paramedics immediately arrived on scene to help the Suddenly Susan alum who had to get a rod put in her femur. The star later had to be taken in for an emergency surgery and had five screws put in place after the bone irritated the rod and "popped" out. The actress also suffered from a staph infection during her recovery from surgery.
Article continues below advertisement
The model was hospitalized for several weeks and put in a tough rehab program to heal from her injury. Shields mentioned had she had to stay strong for her two daughters, Rowan, 18, and Grier, 15.
"I had to stay calm for them," she said. "My kids actually asked me if I thought I was going to die."
Article continues below advertisement
"There's so many things that could've happened," she added. "I just feel so lucky to be alive."
Because of the restrictions of the pandemic, neither of her two daughters nor her husband, Chris Henchy were able to visit her.
Article continues below advertisement
The 55-year-old seems to have put a positive spin on her accident looking to inspire others, especially women "If I can turn it into anything positive, or I can teach my girls, yeah, stuff is going to happen in your life, and how you respond is going to define you, and adversity will reveal you," she said. "It won't make you as much as it will reveal you because you see who you are. You see what you're made up of."
She added, "I want them [women] to know that they deserve to feel good about themselves and be healthier and happier and bigger, live a bigger life."