PHOTOS
Brooklyn Beckham & Nicola Peltz Put On United Front In Paris After Wedding Drama Unravels: Photos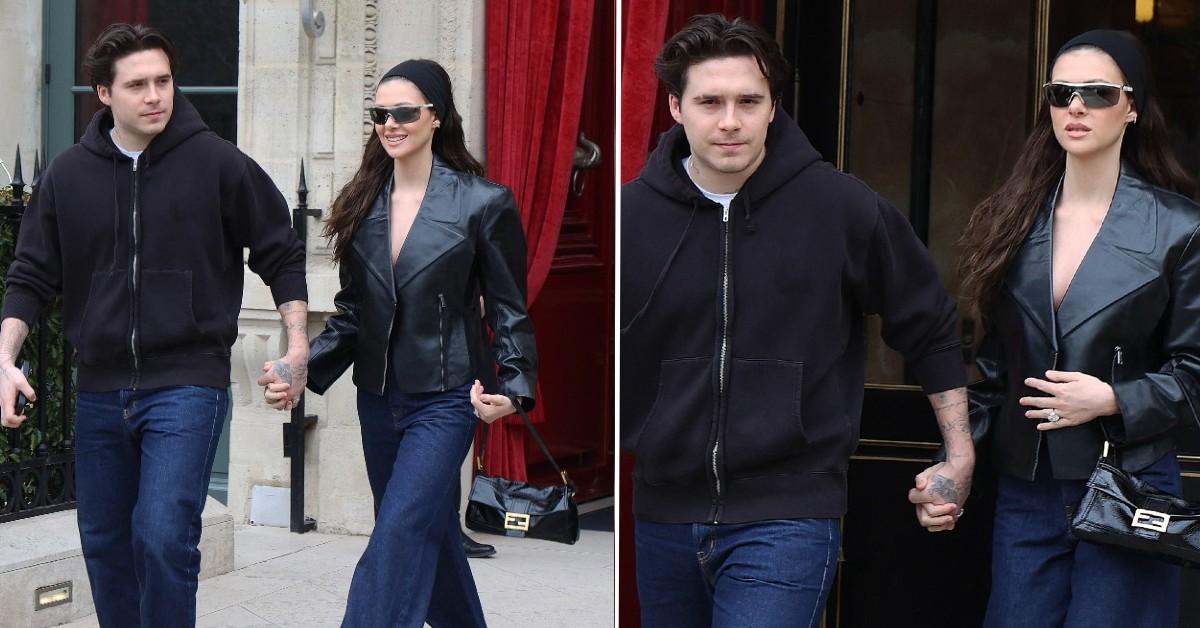 Brooklyn Beckham and Nicola Peltz are paying no attention to the drama around them.
On Sunday, March 5, the married couple were all smiles as they stepped out in Paris amid the tumultuous lawsuit the socialite's father, Nelson Peltz, filed against Nicole Braghin and Arianna Grijalba, who were originally set to plan the couple's 2022 wedding before being fired by the powerful family.
Article continues below advertisement
The chef and the fashionista wore coordinating black and jean ensembles as they held hands while making their way out of their hotel to enjoy the City of Light weeks after the legal drama was revealed.
The bombshell lawsuit claimed the wedding coordinators never returned the $159,000 deposit they were allegedly paid by the billionaire, whom they labeled a "bully."
"I don't like to have these type of conversations. My wife and my daughter are clearly putting me in a very uncomfortable position," the 80-year-told allegedly told Grijalba before axing her business partner from planning the big event according to court documents.
The tycoon then reportedly taunted the event planner asking her, "Are you crying Arianna, Are you crying? I blocked all your emails. Do you think that was funny?"
Article continues below advertisement
"PDE failed to book a single new wedding vendor, failed to finalize the terms of any agreements with any of the vendors that had previously been selected by Peltz and his family and failed to attend previously scheduled meetings with Peltz," the statement from the family made clear. "Peltz had presented them with the opportunity of a lifetime – to have their names associated with the wedding of two world-famous celebrities, which would undoubtedly propel PDE into wedding planning stardom."
Beckham and Pletz ended up marrying in April 2022 in an over-the-top $3 million ceremony in Palm Beach, Fla.
Scroll through the gallery to see the duo's romantic day in Paris.
Article continues below advertisement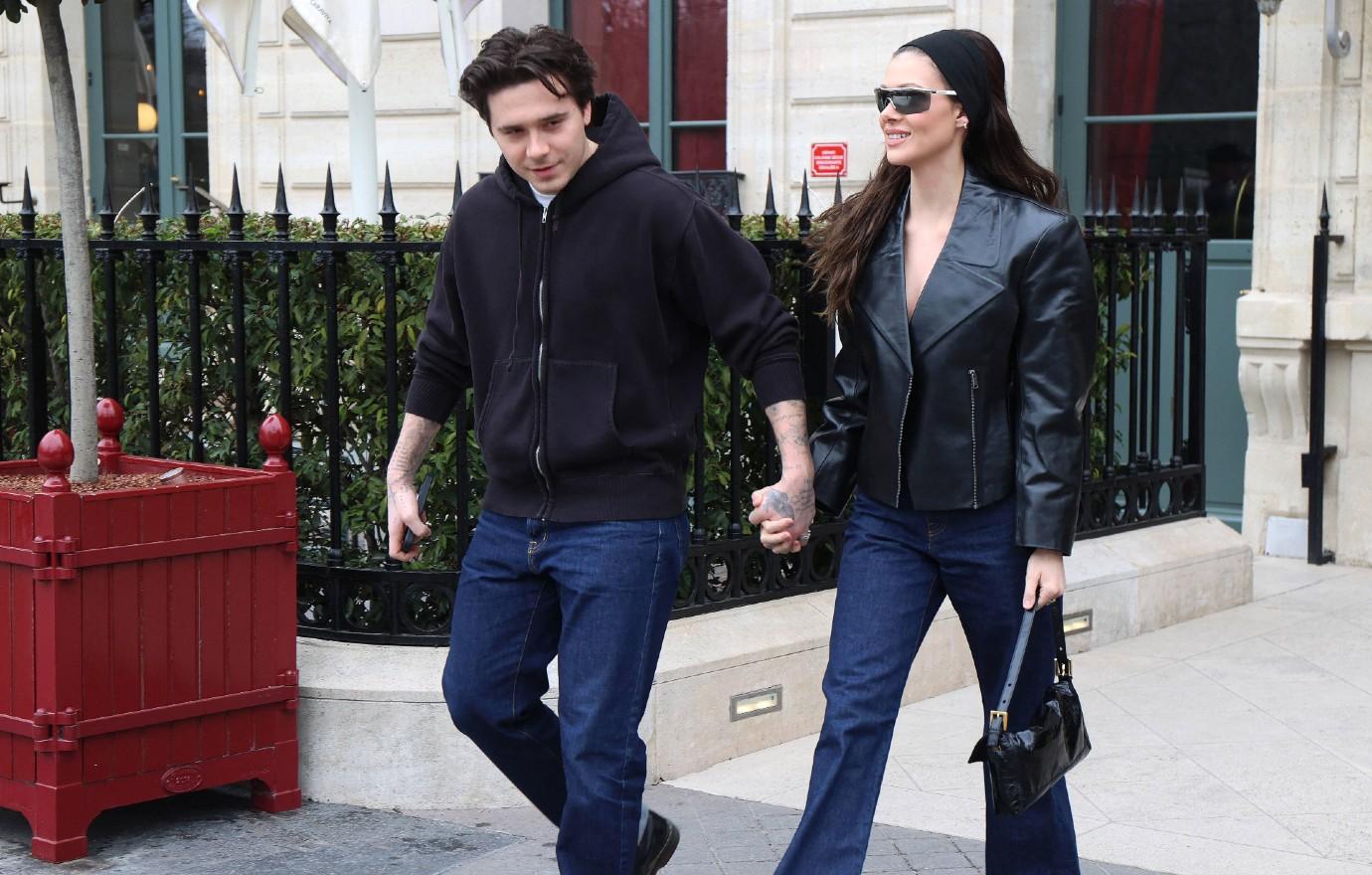 The culinary expert and the cover girl did not allow the legal drama to harsh their vibe.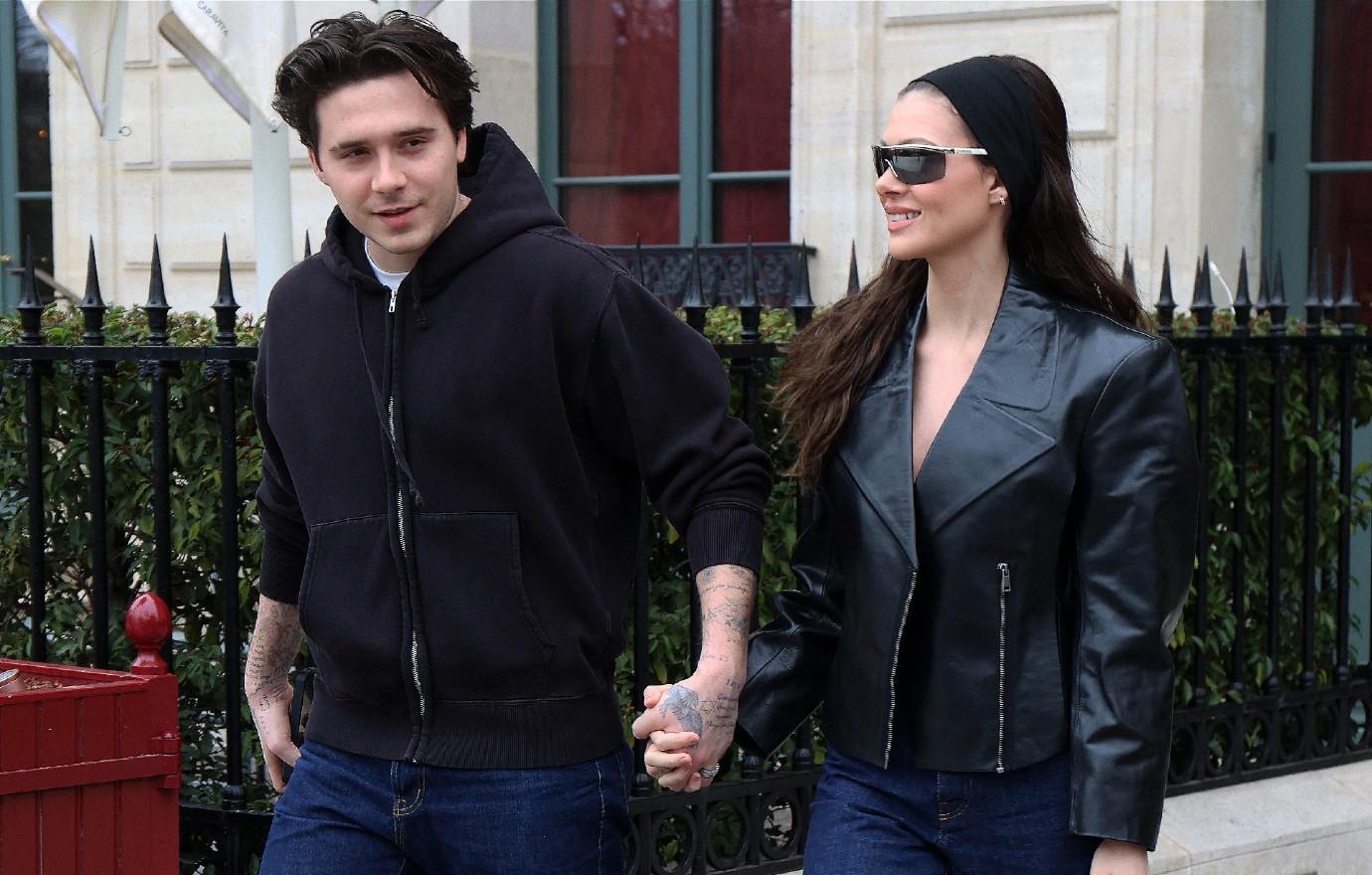 Beckham and Peltz clutched each other's hands as they made their way out of their hotel.
Article continues below advertisement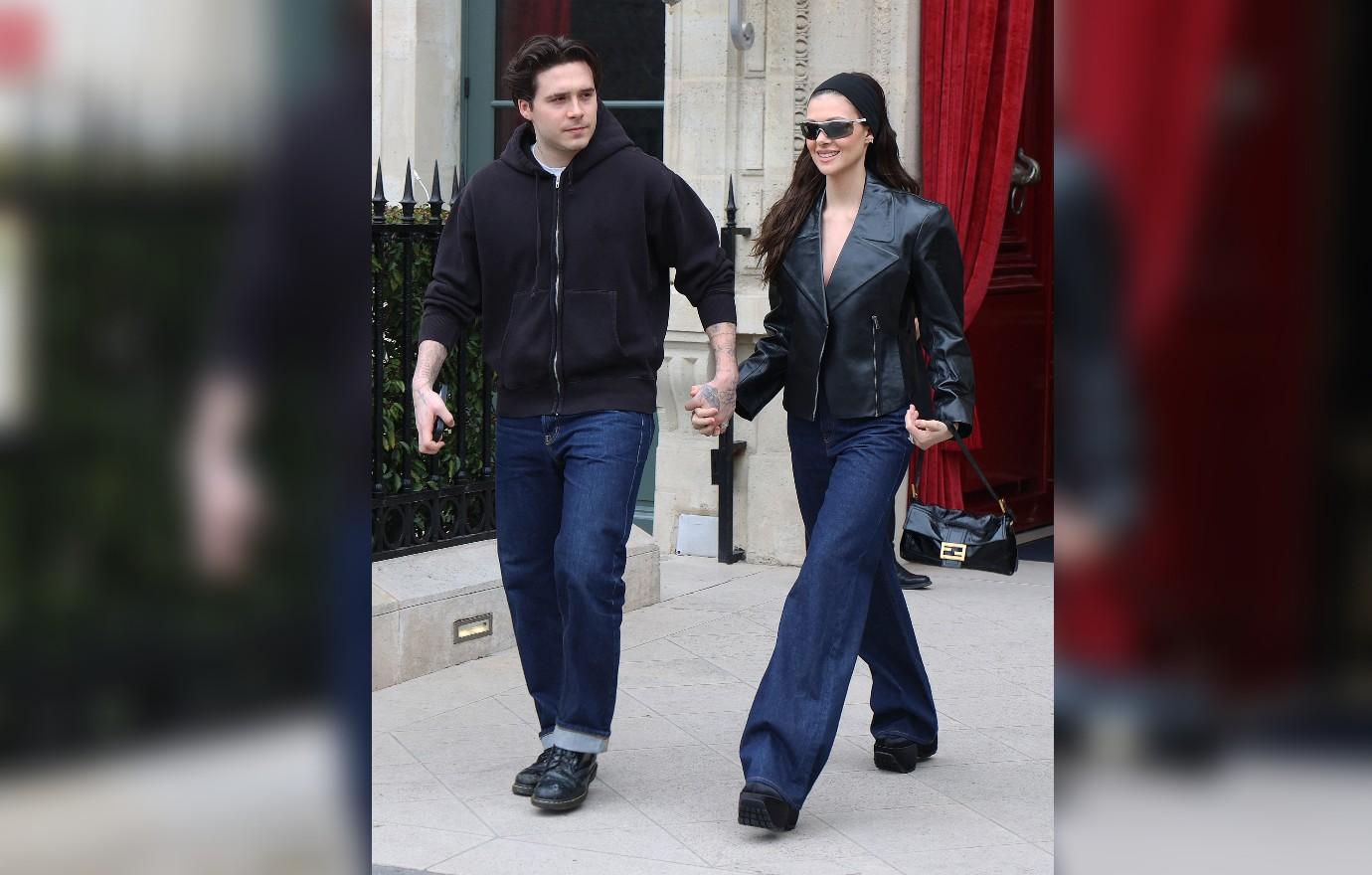 The famous offspring and the heiress appeared happy as they enjoyed their day out.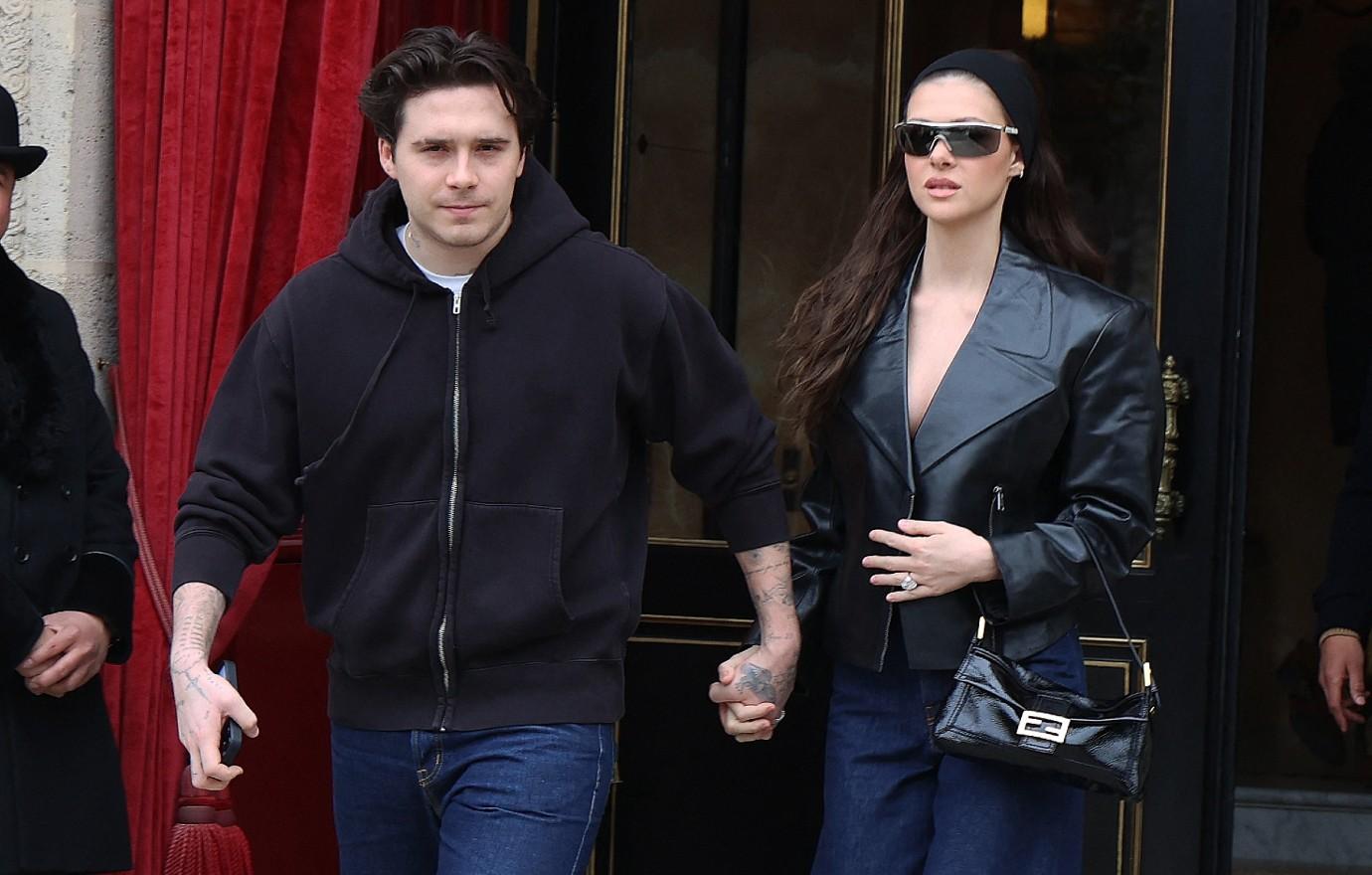 Beckham and Peltz looked fresh off the runway in coordinating black and jean looks.