NEWS
Nicola Peltz Fired Wedding Planners After 9 Days For Their Countless 'Mistakes,' New Lawsuit Reveals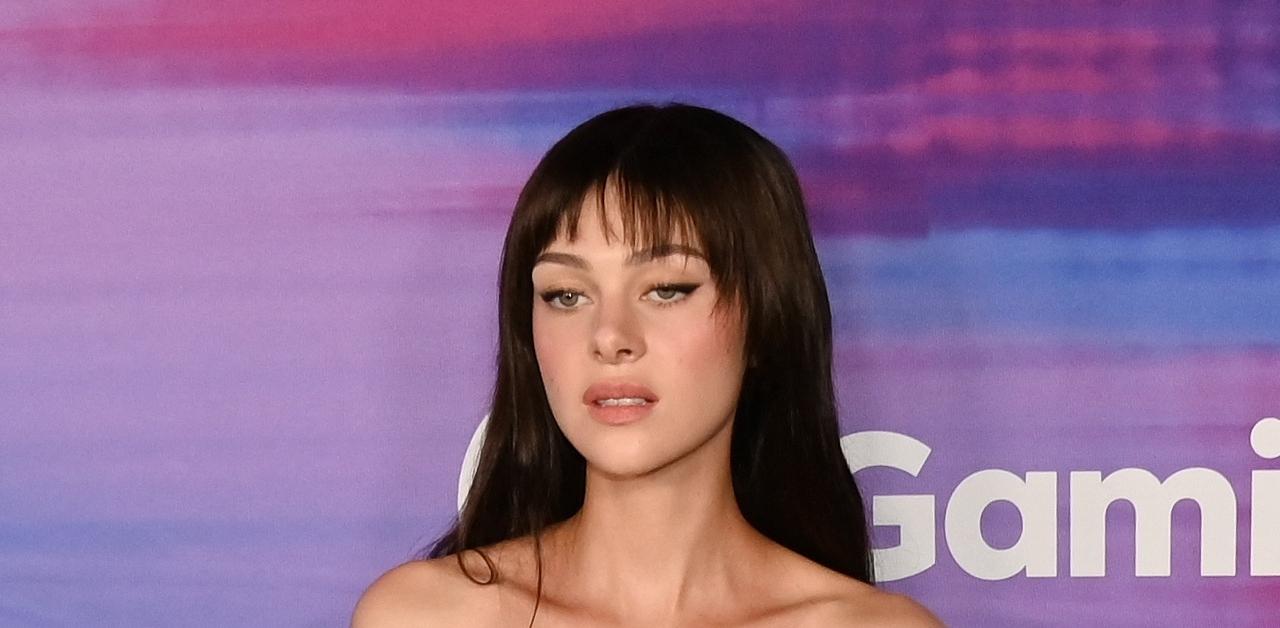 Article continues below advertisement
Nelson filed the suit against Plan Design Events staffers Nicole Braghin and Arianna Grijalba, alleging he was never refunded the $159,000 deposit he gave them to set up the nuptials, as in the end, they were fired after nine days.
They were the second set of planners hired for the shindig, as Preston Bailey was let go beforehand for unknown reasons.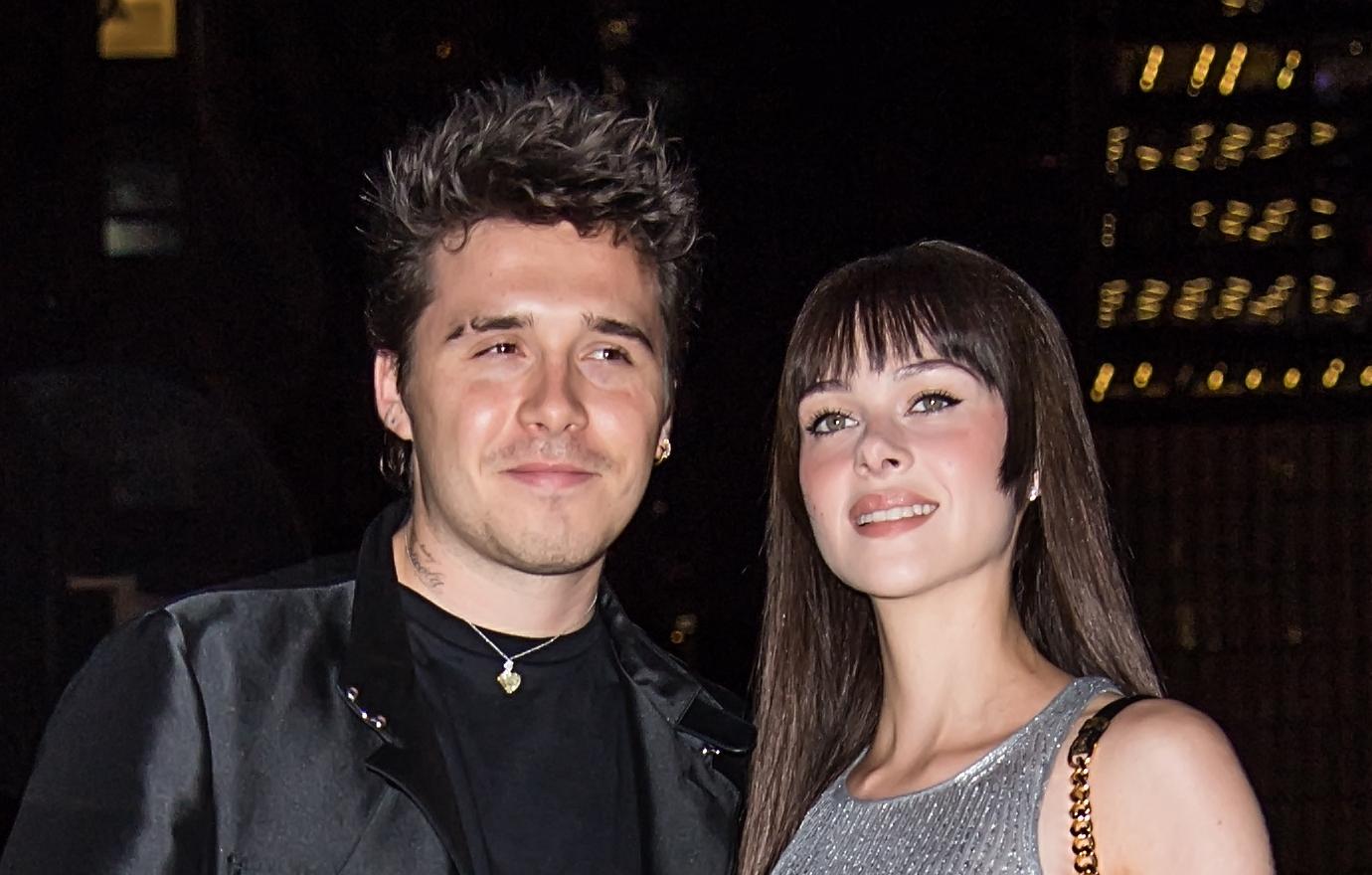 Article continues below advertisement
In the legal docs, the Peltz's family attorneys said they ditched Plan Design Events because they didn't meet their high expectations.
"Peltz had presented them with the opportunity of a lifetime – to have their names associated with the wedding of two world-famous celebrities, which would undoubtedly propel PDE into wedding planning stardom," the lawyers stated. "In reality, however, it later became clear that PDE viewed this is as an opportunity to take advantage of Peltz by making material misrepresentations on both their website and in person regarding their experience, expertise, and capability of planning the wedding."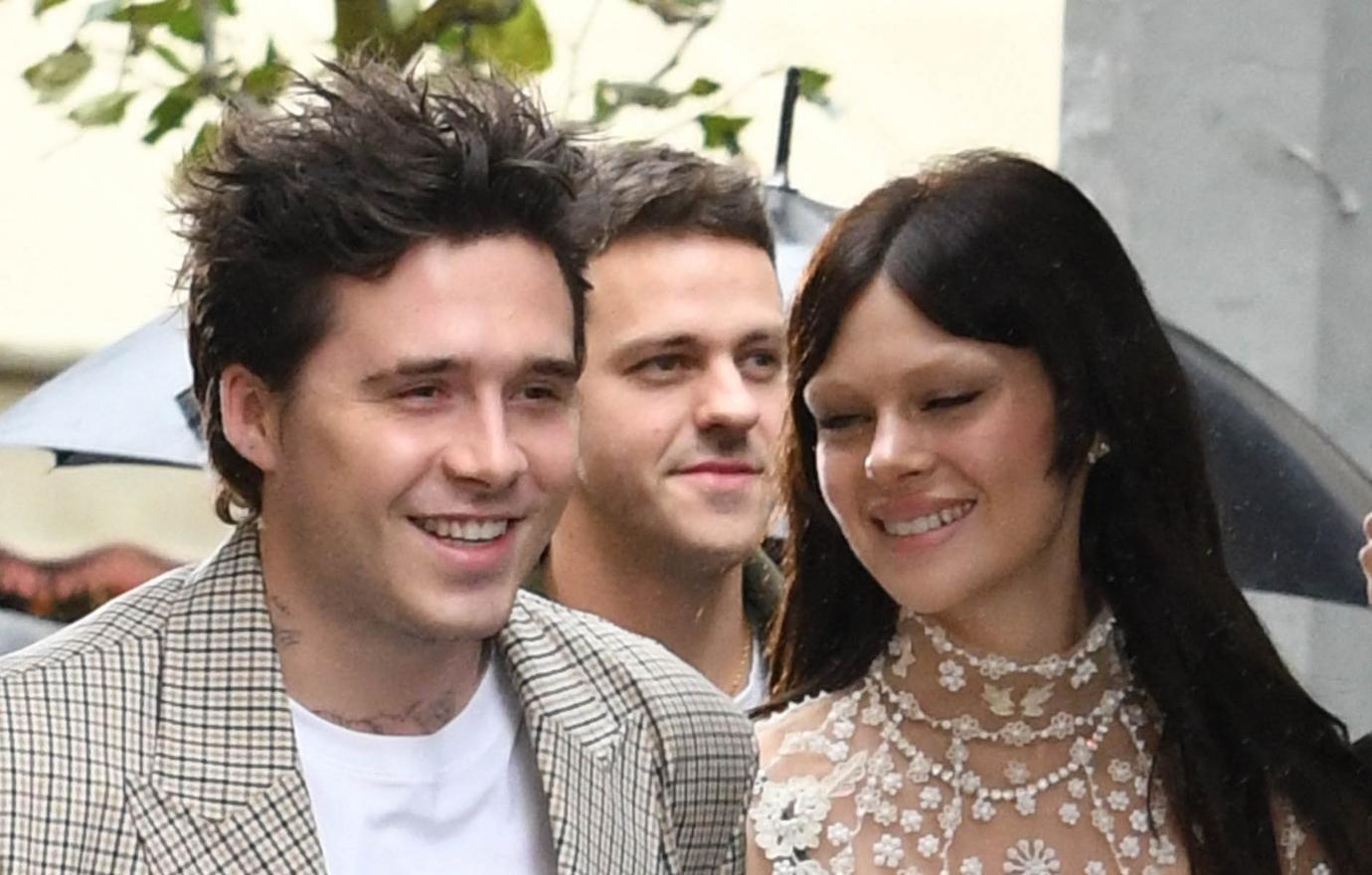 Article continues below advertisement
Text messages leading up to the wedding were supplied in the suit to demonstrate how the women reportedly failed to keep up with the hustle and bustle.
In one exchange, the bride, 28, told the planners race car driver Lewis Hamilton wouldn't be able to come, spurring her to question why he was under the list of those attending.
"Lewis Hamilton did NOT RSVP. So explain why his names on the list please," Nicola wrote. "We spoke to him. He can't come so explain why you said he rsvpd yes."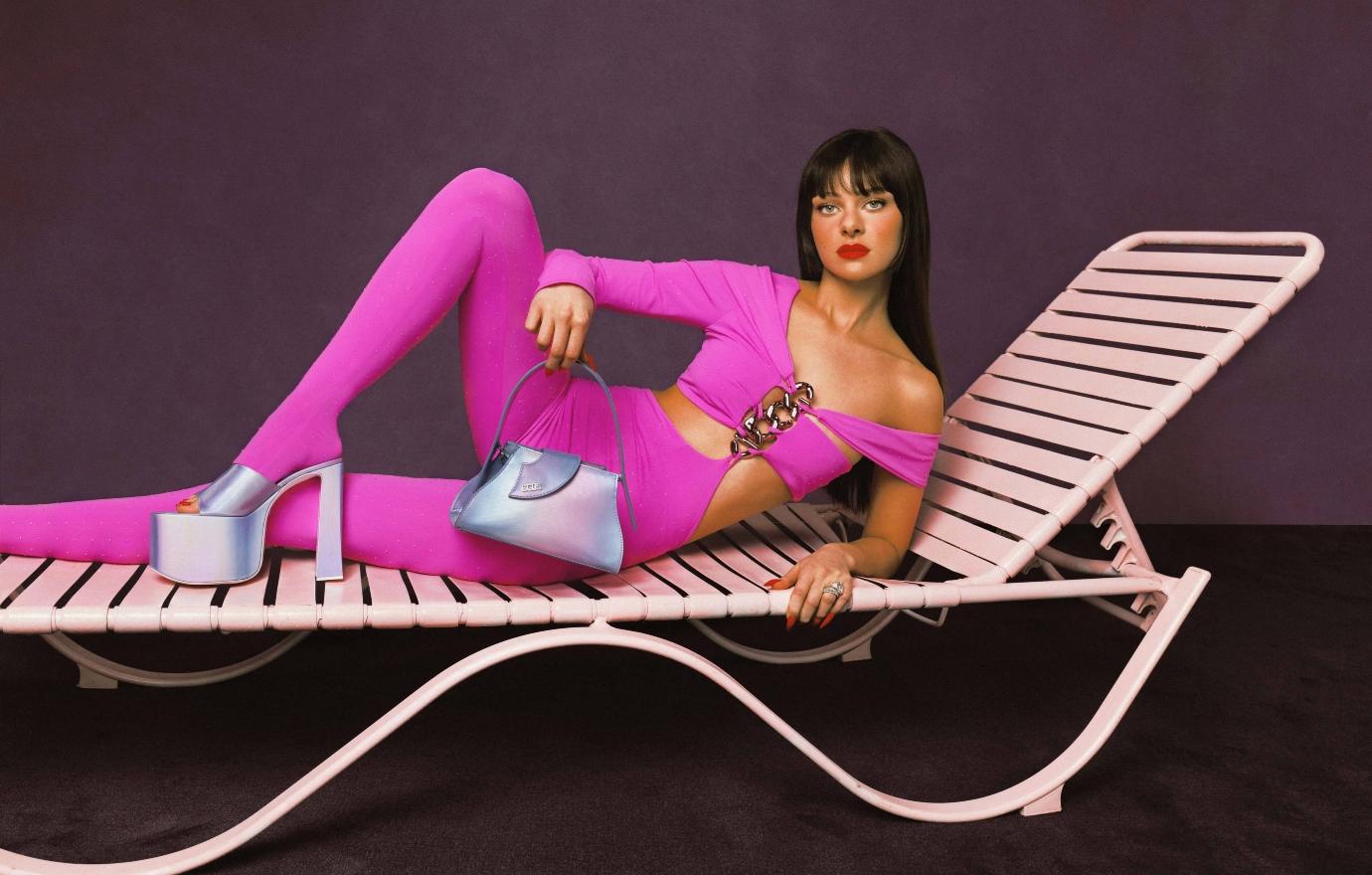 Article continues below advertisement
Grijalba apologized for the chaos and said she needed "some time" to properly "learn" about the new online RSVP system they were using, but her excuse didn't sit well with Nicola, who responded, "That's not true. He didn't rsvp AT ALL."
"I'm a wedding planner, not a tech lol," she replied with a smiley emoji, to which Nicola said, "I'm tired of catching mistakes on this rsvp list honestly."
Article continues below advertisement
The lawyers also noted "during their nine days of negotiations, PDE failed to book a single new wedding vendor, failed to finalize the terms of any agreements with any of the vendors that had previously been selected by Peltz and his family and failed to attend previously scheduled meetings with Peltz."
After they were fired, the Peltz brood hired Michelle Rago of Michelle Rago Destinations, though since they had a time crunch, they were forced to dole out a "substantially higher fee than" usual.
In addition to suing Nicole Braghin and Arianna Grijalba for not returning the deposit, he's demanding they cover his legal fees.
Daily Mail reported on the details of the lawsuit.