EXCLUSIVE
Brooklyn Decker Reveals Her Kids 'Are So Different' From Her & Husband Andy Roddick, Says 'They Are Their Own Little People'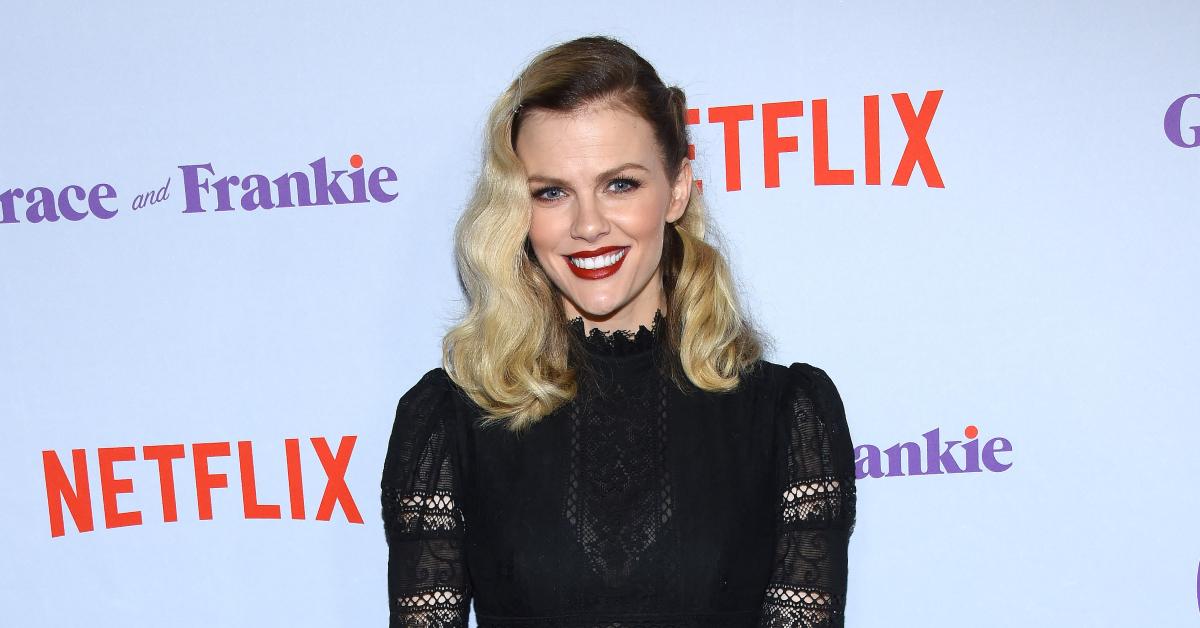 Article continues below advertisement
"They are so different from both of us. They are their own little people, and that is what is so interesting. They have the same parents and relatively similar upbringing to each other, but they are so different from each other," the actress, 34, exclusively tells OK! while discussing her partnership with ZYRTEC. 
"They just sort of come out the way they come out, and I feel like it's our job as parents just to keep them safe and show them love, you know," she continues. "Their personalities I feel like were established very young, and we just have to welcome and love them."
Article continues below advertisement
The blonde beauty pointed out that her son "is a lot like my father," which she finds hilarious. 
Article continues below advertisement
"I said to my husband, 'It's really a weird thing to be an adult and feel like your parenting your parent.' I do feel as though sometimes I am raising my dad because he's so my dad, but no, they are so different from us," she says of her two kiddos. "There doesn't need to be two of me or two of my husband walking around the world — it's too much."
Article continues below advertisement
Since the ongoing pandemic wreaked havoc on the entire world, the Grace & Frankie star was able to slow down and spend some extra time with her tots, which was an added bonus.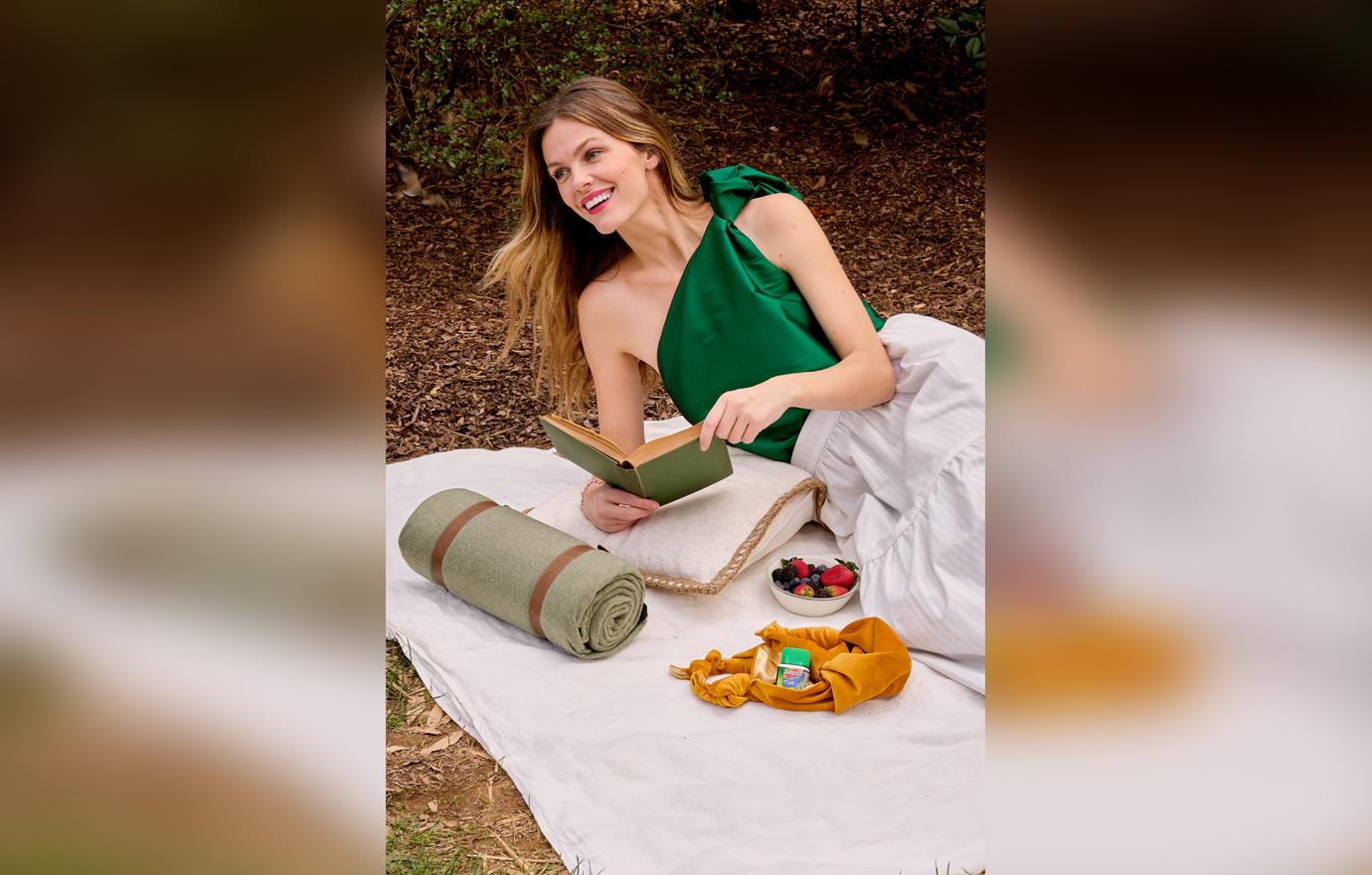 Article continues below advertisement
"My little one, she is three, and we have just seen her explode verbally and emotionally because I think that now she is around adults and just a few people, she has really been able to communicate and share her ideas, and her sense of humor has really blossomed," Decker explains. "I feel like we've gotten to know her in a totally new beautiful way. Our son is getting a little sick of his parents and his little baby sister. He definitely wants his friends back but seeing them together — this is time we won't ever get back."
However, the mom-of-two admitted that there are good and bad days. 
Article continues below advertisement
"Oh my goodness, it's like [having two] little drunk comedians all of the time," she quips. "One second they want to dress up as Elsa [from Frozen] and then the next second, we're building a house for birds in the front yard, and the next second, they are tripping over their shoelaces and crying, and the next second you're planting trees. It's constantly chaotic and full of life and energy, and it's incredibly hard, but there is so much joy [in] seeing how they observe the world that we have been conditioned to live in."
Fortunately, Decker — whose family spends time in both Texas and North Carolina — and her little ones were able to use their backyard and get outside when everyone was forced to stay inside last year. 
Article continues below advertisement
"We have been very creative with the outdoors," she explains. "I mean, it's so necessary for our mental health, for our physical well-being. We have done campfires and outdoor movies, and I set up a tent for a few weeks in my front yard just to go camping with the kids — we were trying to get really creative with things to do."
Article continues below advertisement
She adds, "I think the importance of being outside is why ZYRTEC — which gives Decker powerful, 24-hour relief from allergy symptoms — has donated $50,000 to The Conservation Fund's Parks with Purpose program, and what they do is they actually turn neglected green spaces into parks and community gardens, which provides additional spaces for urban communities to enjoy what's right in their neighborhood. So, that kind of added to our partnership a level of just goodness, putting it back out there. But yeah, it's been crucial for our mental health and I think we have all seen how good greenery and just green spaces can be for people's well-being."