COUPLES
Bruce Willis' Wife Emma Heming Admires The Actor's Bravery Amid Health Struggles: 'Fear Has Never Stopped Him'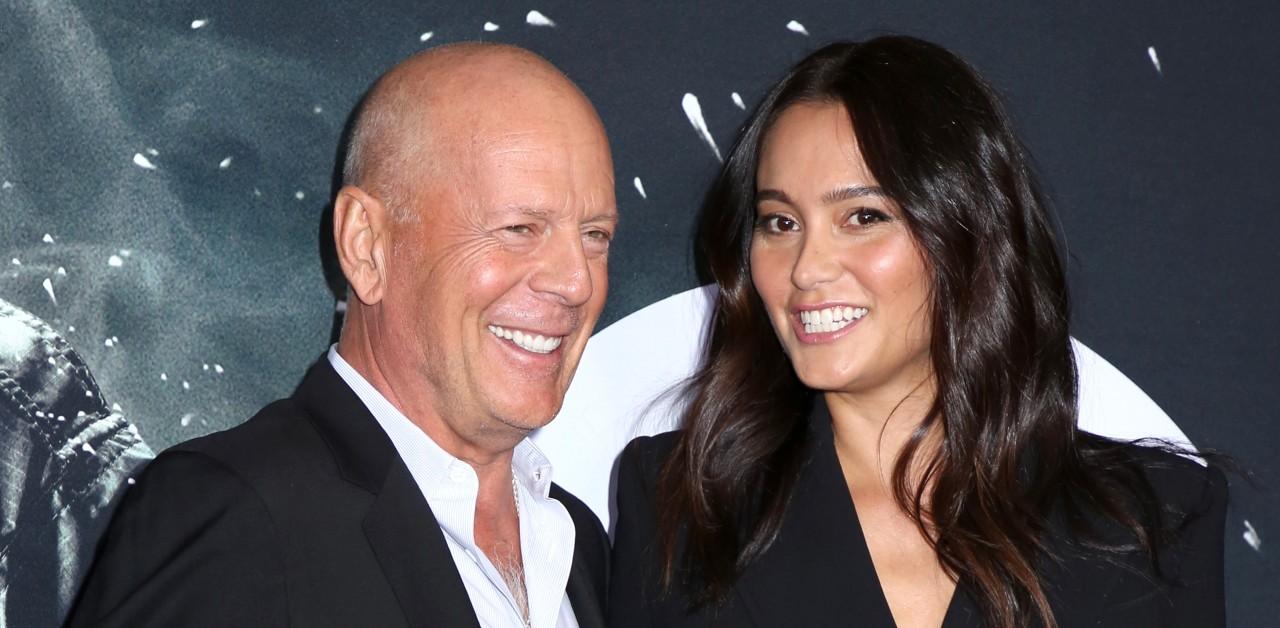 He's her man! Emma Heming was clearly in a lovey dovey mood the other day, as she sung praises about hubby Bruce Willis in back-to-back social media posts.
On the mom-of-two's Instagram page, she shared an old video showcasing the actor's vocals as he joined The Temptations on stage to belt out a tune.
Article continues below advertisement
"My motto is don't let the fear stop you. Why? Because fear constantly stops me 😂🙈 Which is another reason I fell for my husband, fear has never stopped him," she explained. "I mean what kind of next level confidence does it take to sing lead with The Temptations? You can say what you want (and boy have they) but this guy has always been led by his passion and has never let naysayers stop him from, well, anything."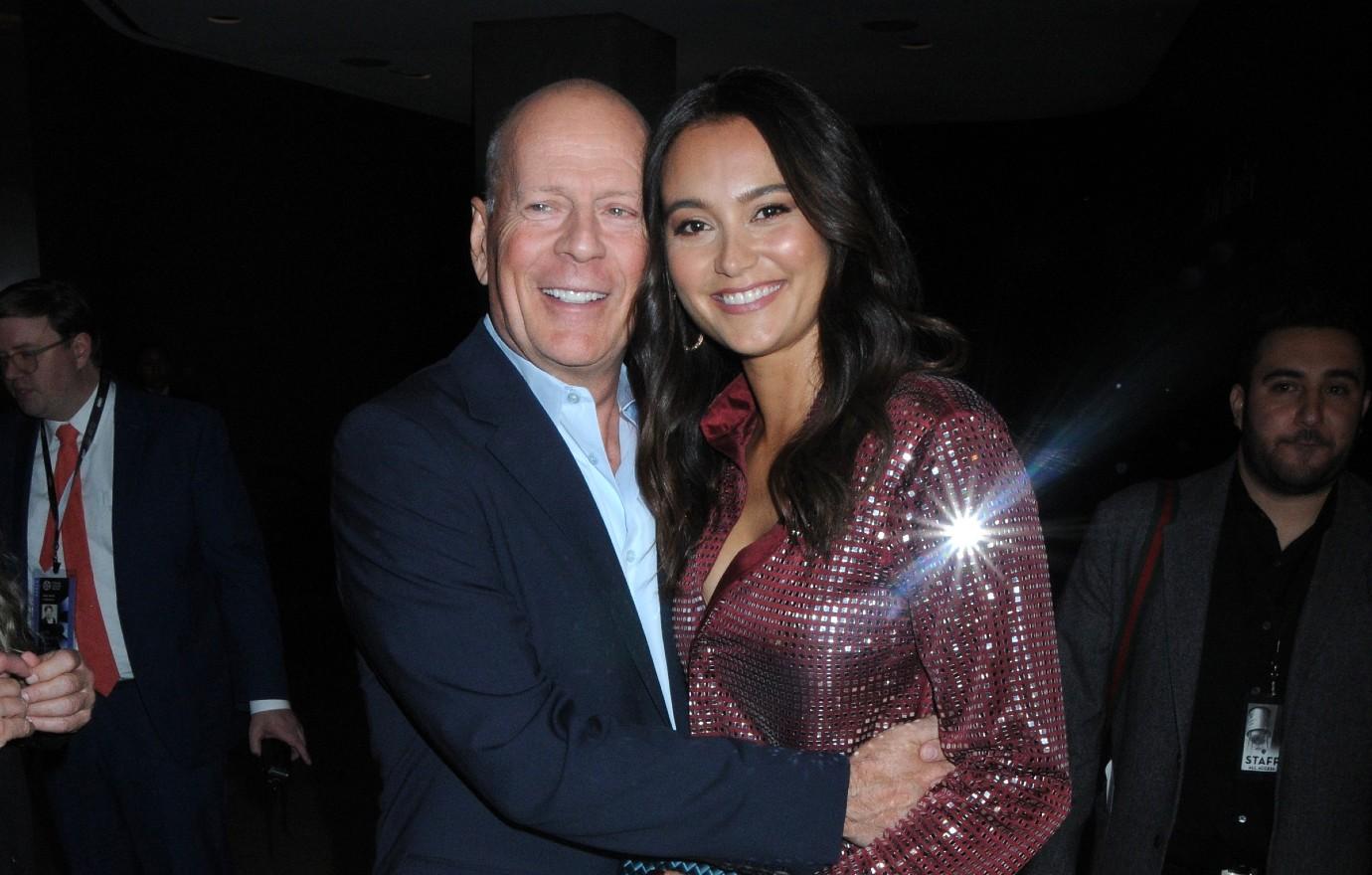 Article continues below advertisement
Her Instagram tributes come amid the 62-year-old battle with aphasia, a disorder that can hinder an individual's ability to communicate. Willis' loved ones announced the diagnosis in March, and they've banded together to help him ever since.
However, Heming — who shares daughters Mabel, 10, and Evelyn, 8, with the Sixth Sense lead — admitted being the sole caretaker of the family has had an impact on her.
Article continues below advertisement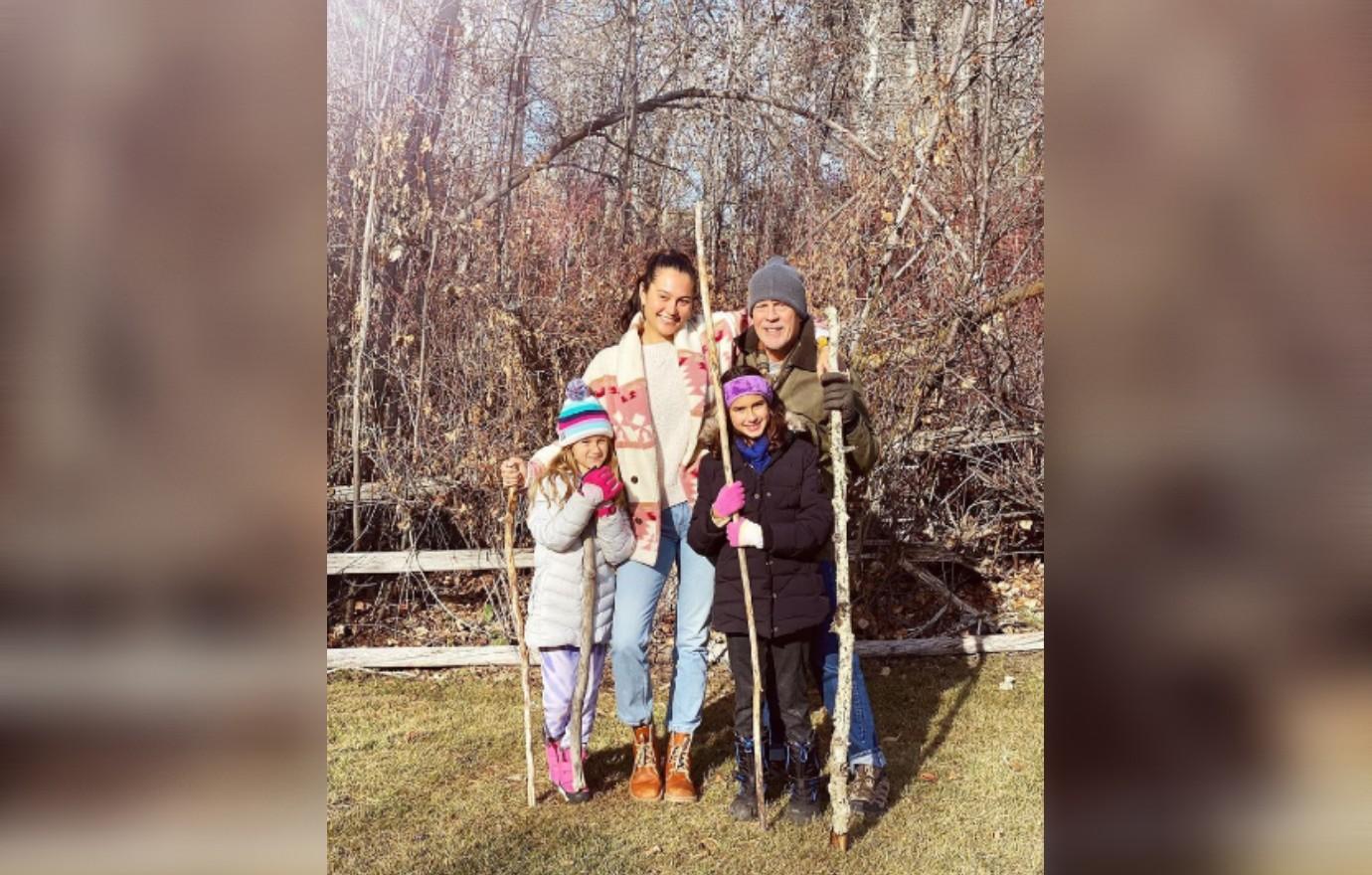 "I struggle with making the time for self-care every day. I put my family's needs above my own, which I found does not make me any kind of hero," she shared with The Bump. "That amount of care for everyone else within my household had taken a toll on my mental health and overall health, and it served no one in my family."
Article continues below advertisement
After having the realization, Heming has tried to tend to her own needs as well, as she knows she needs to be in good shape herself in order to be her best self for others. Fortunately, having their young daughters around helps brighten everyone's days.
"The girls bring so much love, laughter, and life into our home," she said. "For us as a family it's always been about making memories. We just love spending time with each other and we know that time is precious, and I don't take that for granted."