NEWS
Caitlyn Jenner Blasts Martina Navratilova After Tennis Star Shades Lance Armstrong Interview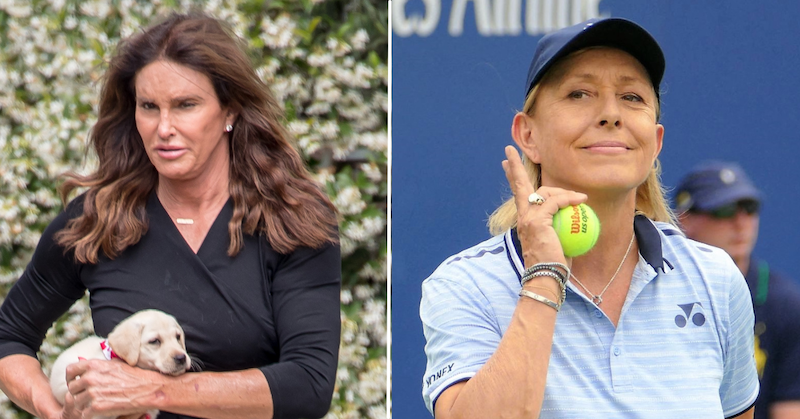 Caitlyn Jenner fired back at tennis star Martina Navratilova after the latter didn't appreciate Jenner's comments during an interview with Lance Armstrong.
During the conversation, Jenner and Armstrong discussed the involvement of transgender athletes in sports.
Article continues below advertisement
"I've been very clear from the beginning – I am all about fairness, not equity," Jenner said. "Sports has to be fair. I want to protect women. I want to protect women's spaces in sports. It puts women in a very uncomfortable position."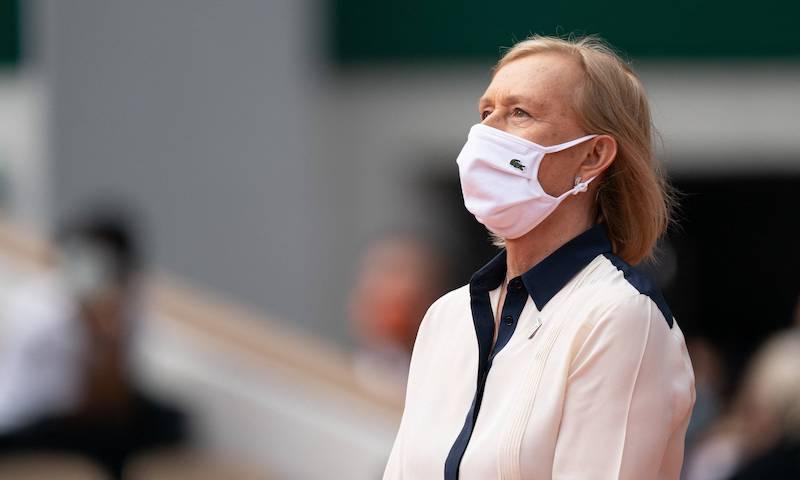 Article continues below advertisement
Navratilova thought it was silly for Armstrong to have Jenner on the podcast.
"A natal male who cheated in sports is going to speak to a natal male to talk about other natal males competing in natal female sports. Got it. I am sure Lance will fix it," the Grand Slam champion wrote.
On Wednesday, June 28, Jenner responded to Navratilova's criticism via Twitter.
"Hey @martina we are on the same side of this issue. @lancearmstrong and I were simply discussing how I believe biological men should not be competing in women's sports. But since we are on the topic of Martina - let's delve a little deeper (she'll love the attention)!" she began.
"She (@martina) is a BLM loving, Biden+Kamala loving, @GOP bashing, @MAGAIncWarRoom hating, @NikkiHaley hating, @TTuberville bashing, @MarshaBlackburn bashing person. Do you not realize Biden and the Dems you love want to allow men into women's sports? Conservatives are not!" she continued. "Does your bitterness, @Martina towards Republican lawmakers, candidates etc. (and seemingly the world) actually passing legislation protecting women's sports, (which you say you care so much about) make any sense at all?"
Article continues below advertisement
"How about instead @Martina use the energy to support the people fighting for laws PROTECTING WOMEN SPORTS like @SenTuberville, @RepGregSteube @MAGAIncWarRoom, @MarshaBlackburn (@GOP) and you work on the radical leftists, you love, that wants to allow men in women's sports!" she concluded.
Article continues below advertisement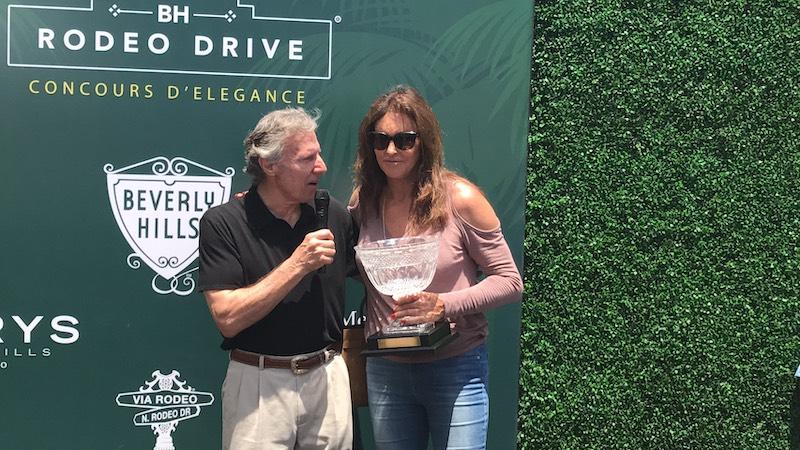 Never miss a story — sign up for the OK! newsletter to stay up-to-date on the best of what OK! has to offer. It's gossip too good to wait for!
Since coming out as trans in 2015, Jenner has continued to attack the trans community.
Last year, she admitted she would welcome a ban on trans women in elite swimming. "What's fair is fair. If you go through male puberty, you should not be able to take medals away from females. Period," she stated.
"I don't think biological boys should compete in women's sports, we have to protect women's sports… that's the bottom line," she added.