NEWS
Howard Stern Bashes 'Self-Loathing' Caitlyn Jenner for Recent Political Comments: 'She's Transgender People's Worst Nightmare'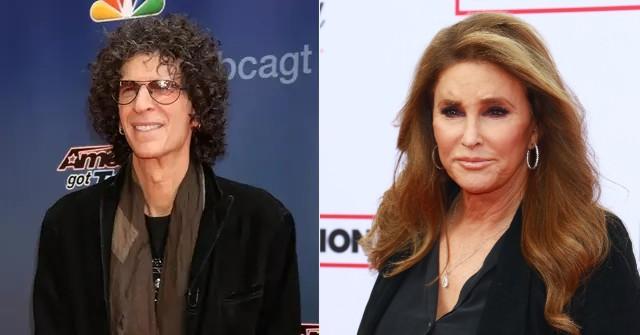 Howard Stern isn't mincing words when it comes to his opinions on Caitlyn Jenner.
On the Tuesday, June 6, episode of his SiriusXM show, the famous disc jockey slammed the former Olympian for her recent political comments, noting Jenner has become "self-loathing."
Article continues below advertisement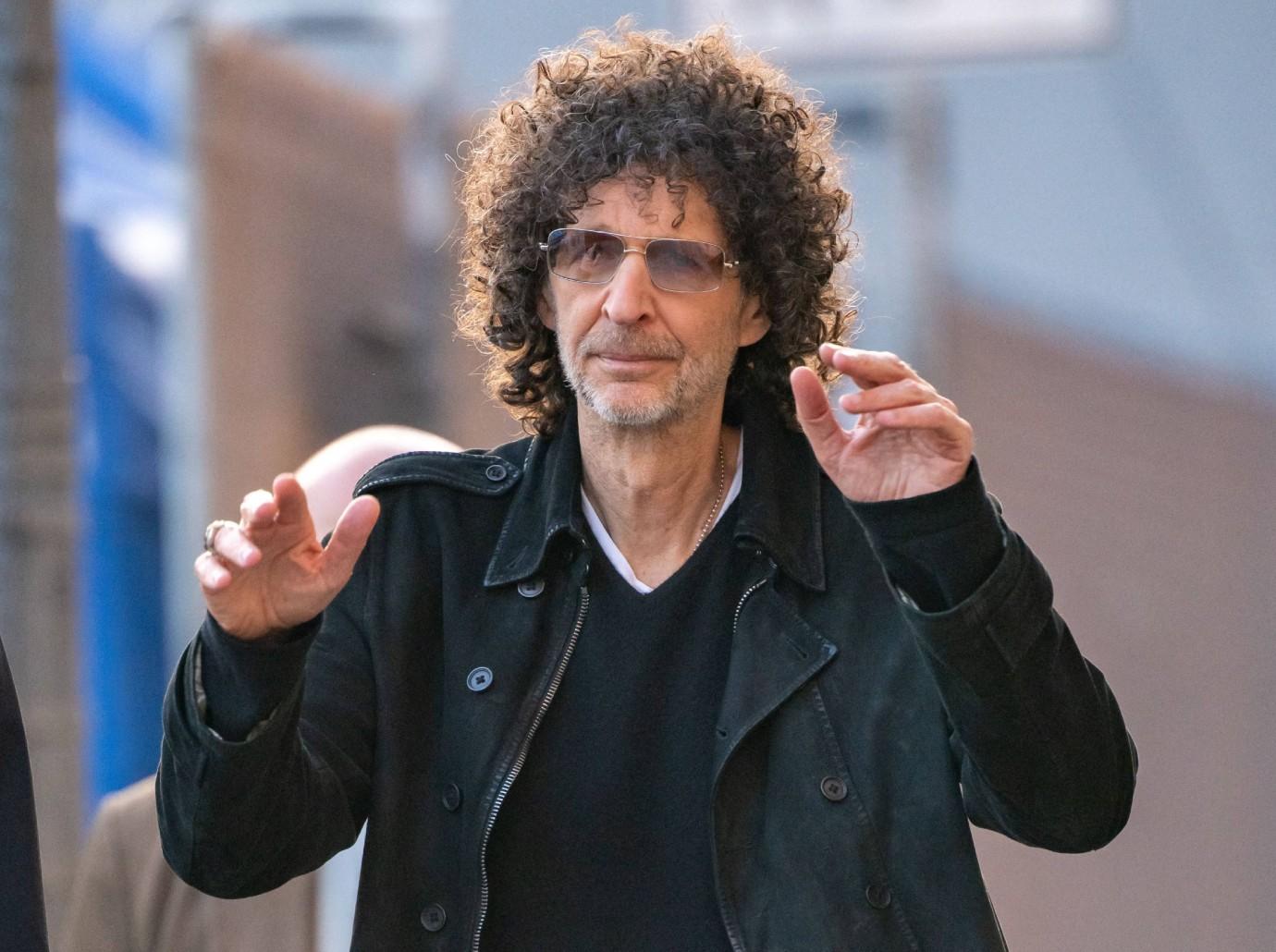 "She's transgender people's worst nightmare," insisted the comedian, 69, who went on to slam other "religious folks" who are boycotting brands that are fully supportive of the LGBTQ+ community.
Stern's words come as the Keeping Up With the Kardashians alum, 73, continues to promote the notion that in athletics, transgender participants should only be allowed to complete in the league of their born sex.
Article continues below advertisement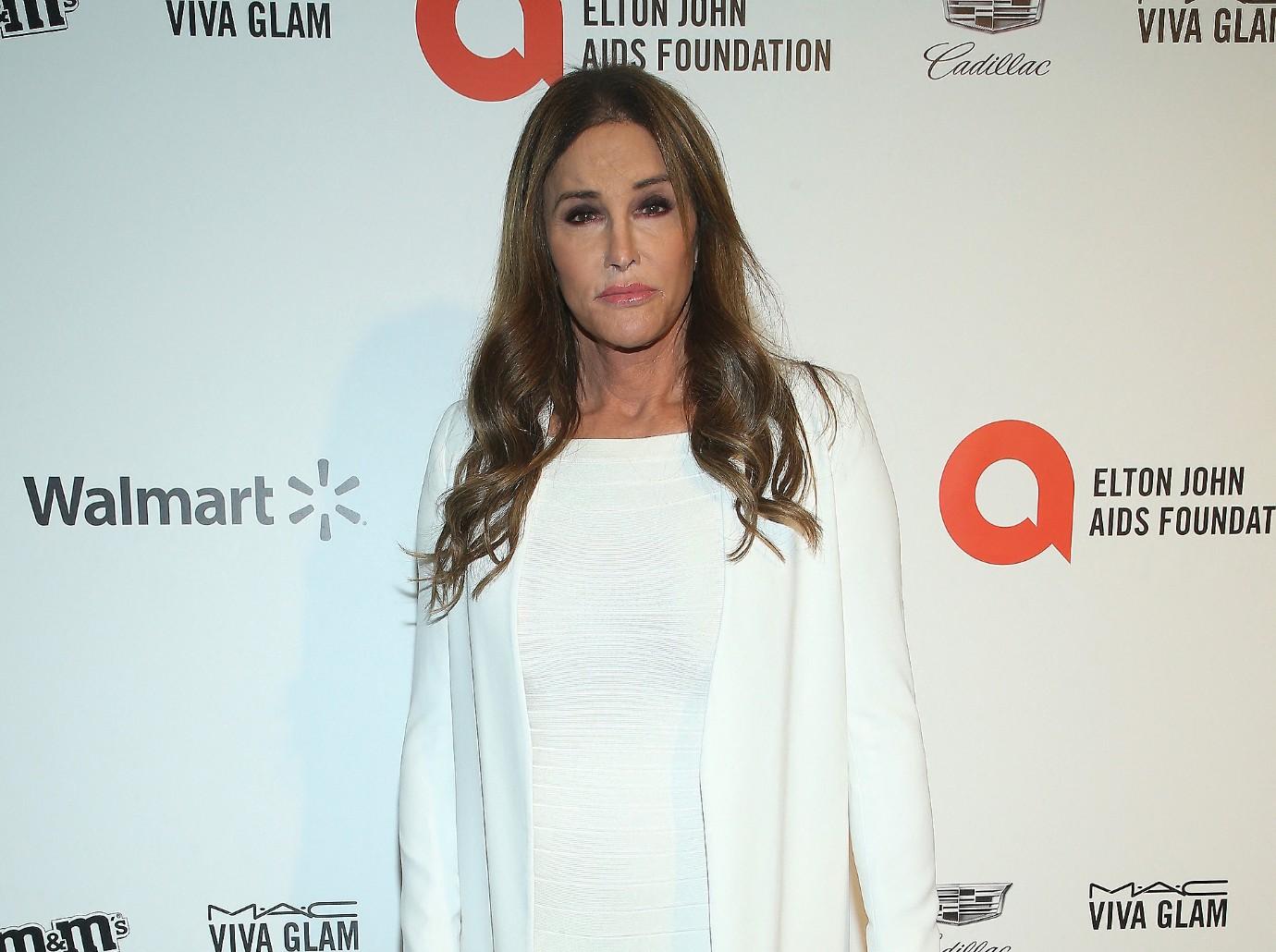 The parent-of-six's views come as a surprise given her very public transition, officially coming out as a woman named Caitlyn in 2015.
The retried athlete has taken things a step further by launching the Fairness First PAC in April, tweeting it will "fight the radical gender ideology, put parental rights at the forefront of education, and keep boys out of women's sports."
Article continues below advertisement
Never miss a story — sign up for the OK! newsletter to stay up-to-date on the best of what OK! has to offer. It's gossip too good to wait for!
Article continues below advertisement
"We are a movement, non-partisan in nature, with the intention of empowering parental rights especially in light of radical gender ideology infiltrating our children in school — especially in sports and the classroom," the group's statement reads. "We value protecting young children, and the parental rights associated with having your young child go through the indoctrinating instruction in school and unfair advantages of biological boys competing against girls in sports."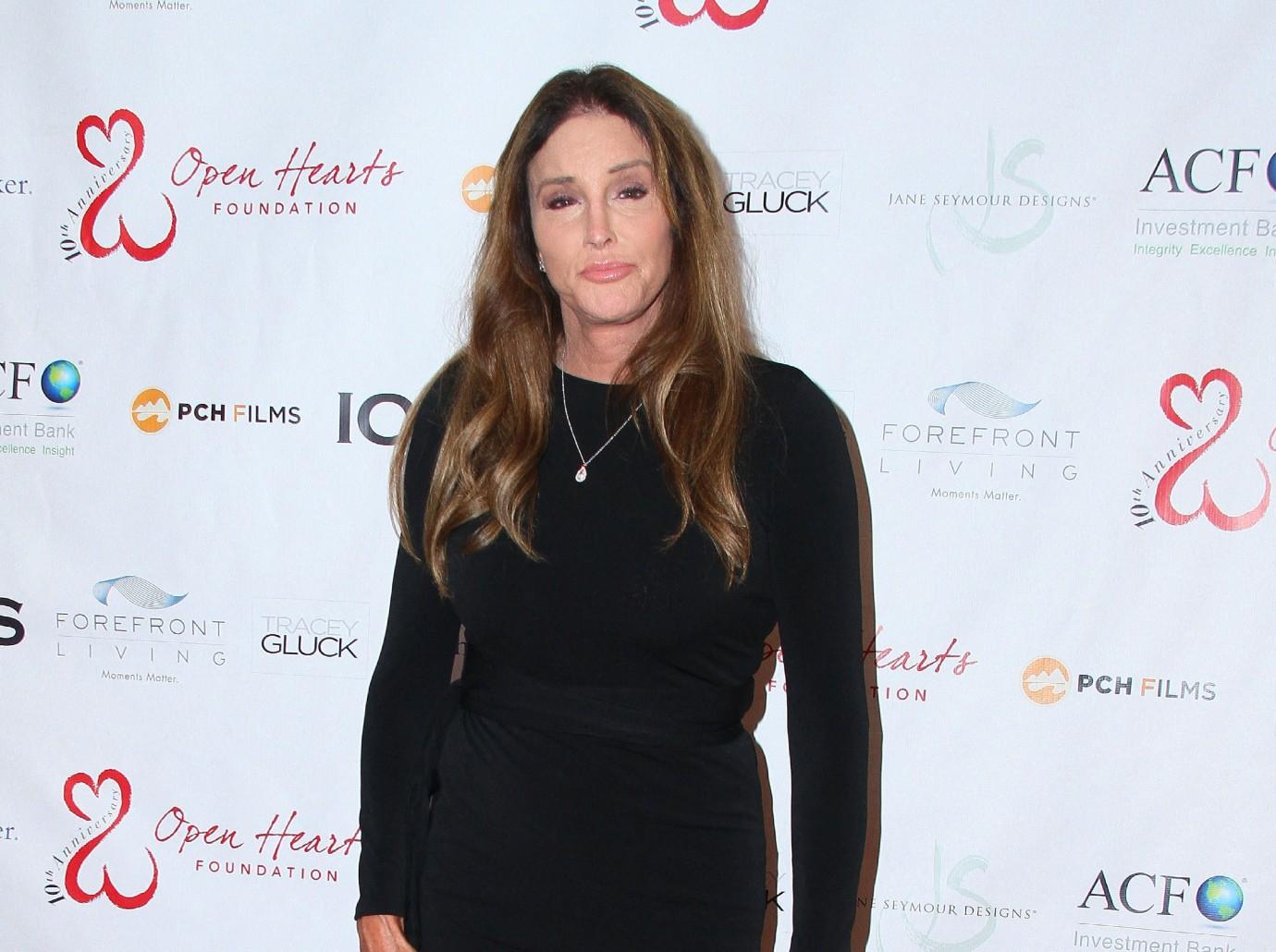 Jenner, who has been labeled as hypocritical for her words, doubled down on her beliefs when she held an event for her cause in April.
"Big government left-wing liberals are all about destroying the family unit, at any cost. That means government gets to take the place of the parents and the families," the I Am Cait author said. "Trans is not made up or fake, but it is oversaturated due to indoctrination and is the latest way the left is destroying the family unit — growing government, the indoctrination in the classroom, and the subsequent drastic increase in children being transitioned is a huge problem. "