NEWS
Camila Mendes Would 'Obsess' Over Her Body Parts While Watching Early Episodes Of 'Riverdale': 'I Was So Insecure'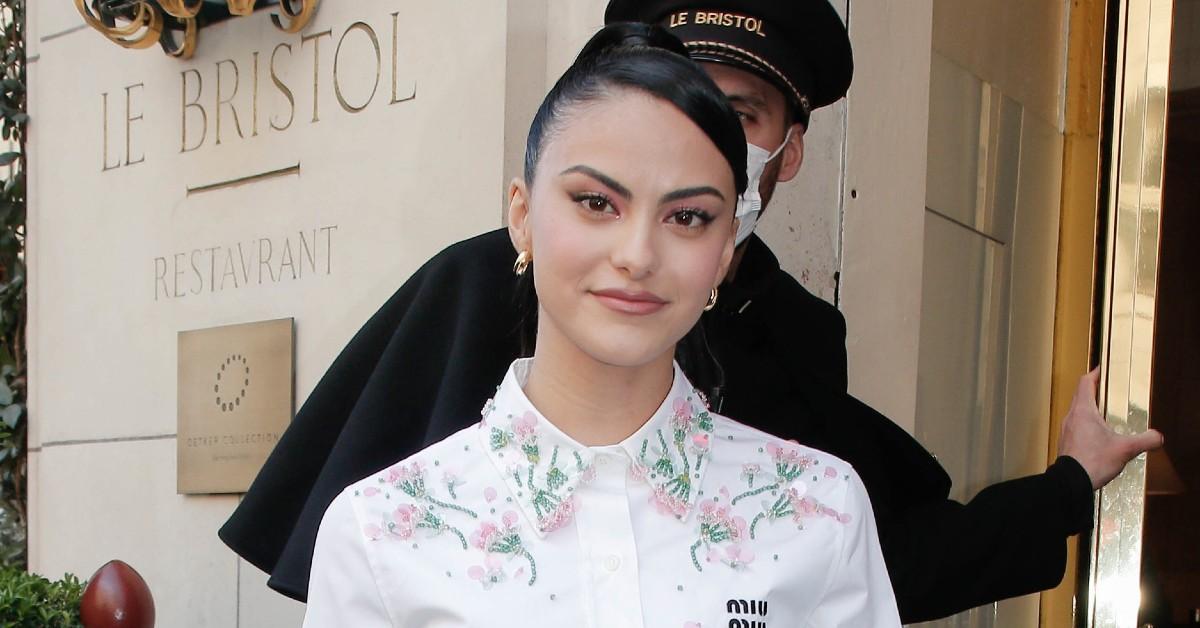 After filming Riverdale for the past seven years, Camila Mendes recalled when she would have problems viewing the first few episodes due to her body image issues.
"I would watch every episode and be like, 'Oh my God, my stomach there…'" the 28-year-old said on Dear Media's "Going Mental" podcast. "I was, like, so insecure, and it really fueled my eating disorder."
Article continues below advertisement
"When you're in your early 20s, like, your body is fluctuating ... my body hadn't settled into itself yet," she added. "I was looking at myself, taking myself apart. My stomach, you know, my arms, my chin, anything — I would obsess over."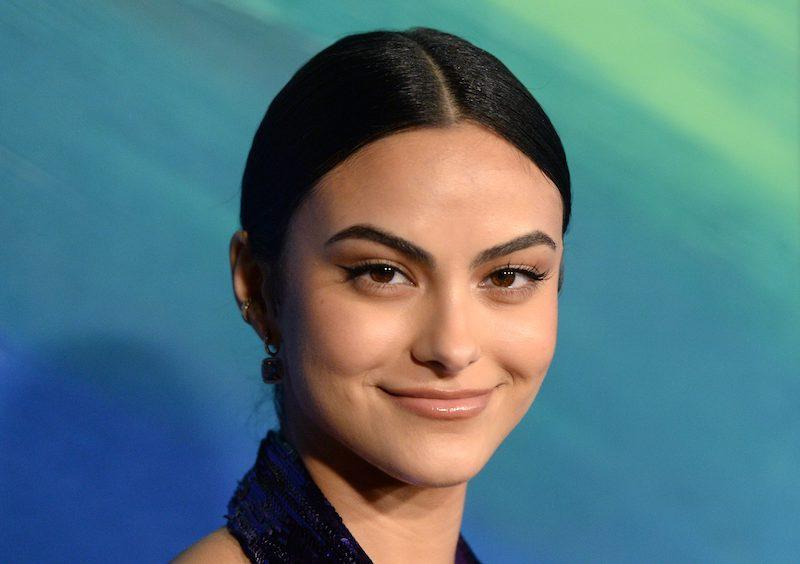 Article continues below advertisement
The brunette beauty then realized that focusing on her physique was taking a toll on her work. "It kind of got in the way of my acting because when I was acting on camera … it really f**ks with your process," she noted.
Article continues below advertisement
Fortunately, the actress was able to speak with a nutritionist, who helped her figure out better eating habits.
"I was really afraid of eating carbs, and what would happen is I would avoid it for a long period of time, and then I would binge and eat a bunch and then purge," she confessed "So it was this, like, terrible cycle. She helped me overcome that by reintroducing bread into my life to be like, 'See, it's not going to kill you.'"
Article continues below advertisement
Now, Mendes shared she doesn't want to hear "you look so good" even if she's lost some weight, as it's triggering for her.
"When I don't hear that, I think I look terrible," she stated. "When no one's commenting on how thin I look."
Article continues below advertisement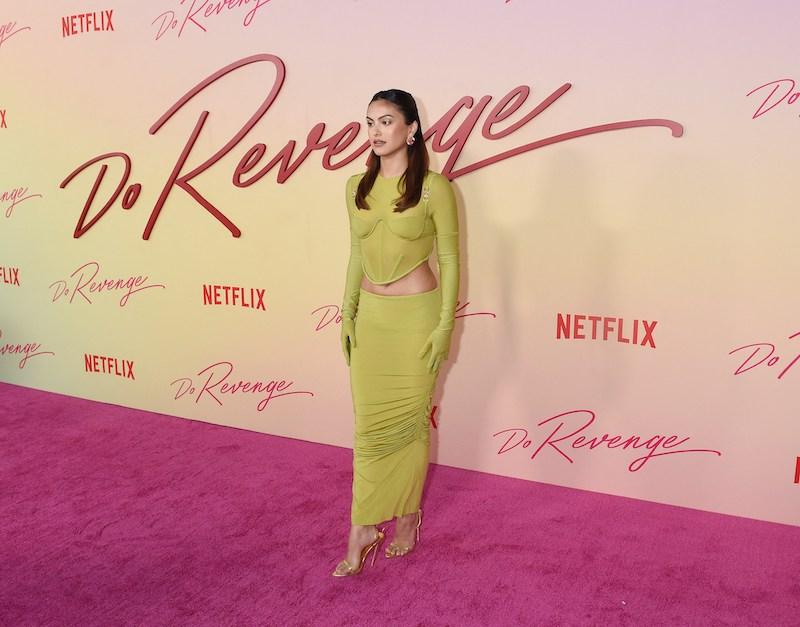 Meanwhile, Mendes' costar and friend Lili Reinhart has also been vocal about body image concerns.
"I've been struggling with obsessive thoughts about my body/weight the last few months and it's gotten pretty severe in the last week," she previously wrote on social media. "So I want to take a moment to be vulnerable and share this in the hope that any of you who are also struggling don't feel so alone."
She added, "It's challenging to look at your body with love instead of criticism. It's a practice I'm still learning."