ROYALS
Queen Consort Camilla Thought Prince Harry Bringing In A Mediator To Sort Out Their Family Tension Was 'Ridiculous'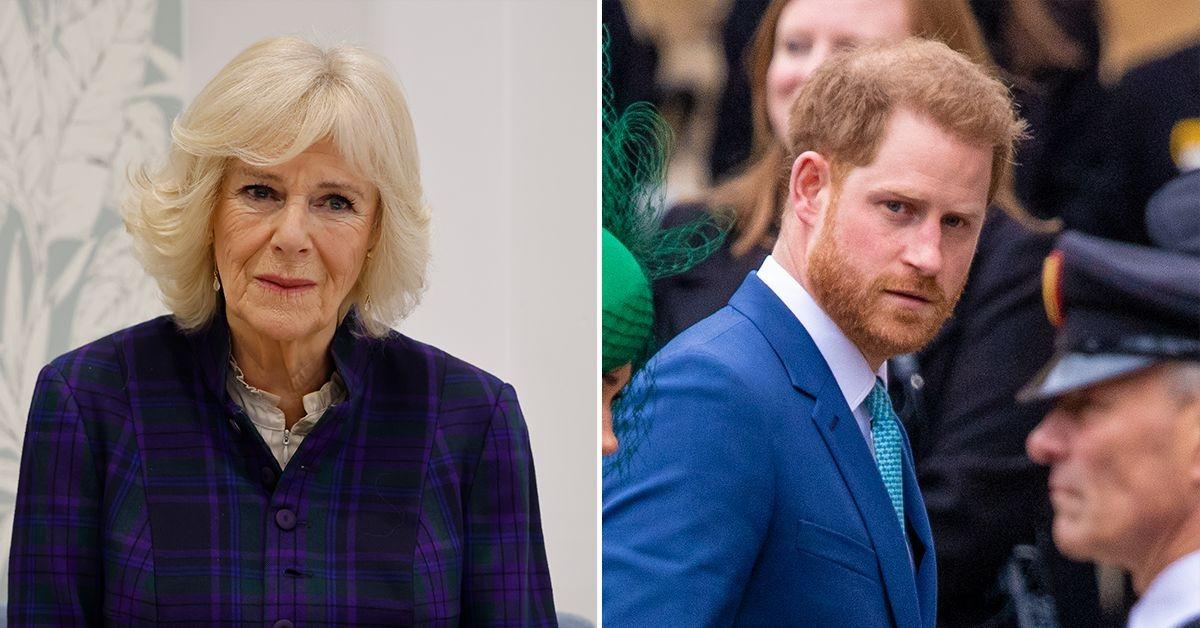 When Prince Harry met with his family in April — before he traveled to the Invictus Games — it did not go as planned.
"Charles insisted on meeting Harry and Meghan before their audience with the queen," Katie Nicholl wrote in her new book. "According to one insider, he wanted to make sure Harry wouldn't be able to sweet-talk her the way [Prince] Andrew had and get her to agree to anything without Charles' say-so."
Article continues below advertisement
The author explained that it was "awkward" for Harry to be with his father and stepmother in that instance.
"The Sussexes were late, and Charles had just 15 minutes with his son and daughter-in-law before he had to leave for the Royal Maundy Service at Windsor Castle, where he was standing in for the queen for the very first time," Nicholl wrote. "While father and son are said to have greeted each other warmly, there were moments of tension."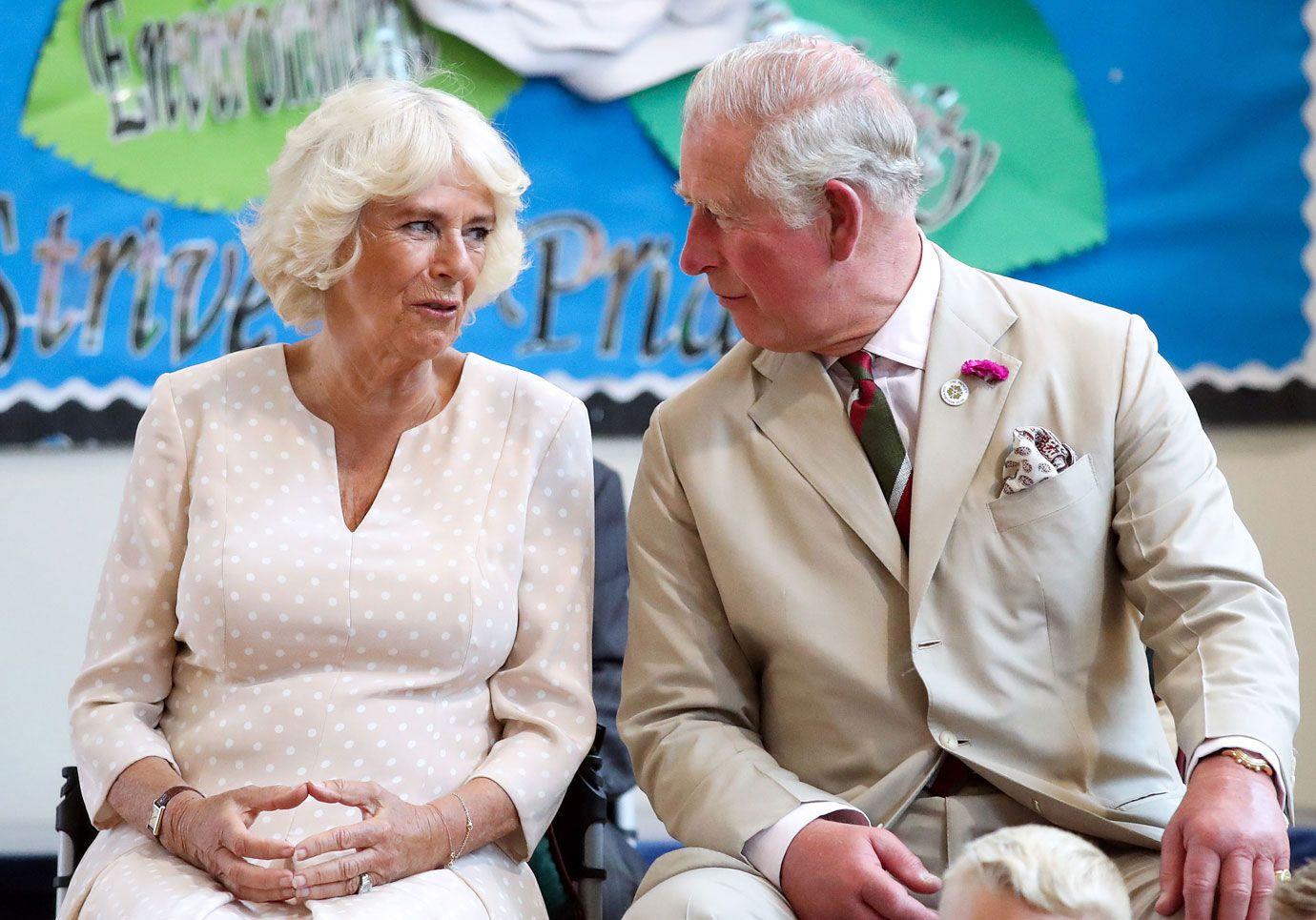 Article continues below advertisement
According to a family friend, "Harry went in with hugs and the best of intentions and said he wanted to clear the air. He actually suggested that they use a mediator to try and sort things out, which had Charles somewhat bemused and Camilla spluttering into her tea. She told Harry it was ridiculous and that they were a family and would sort it out between themselves."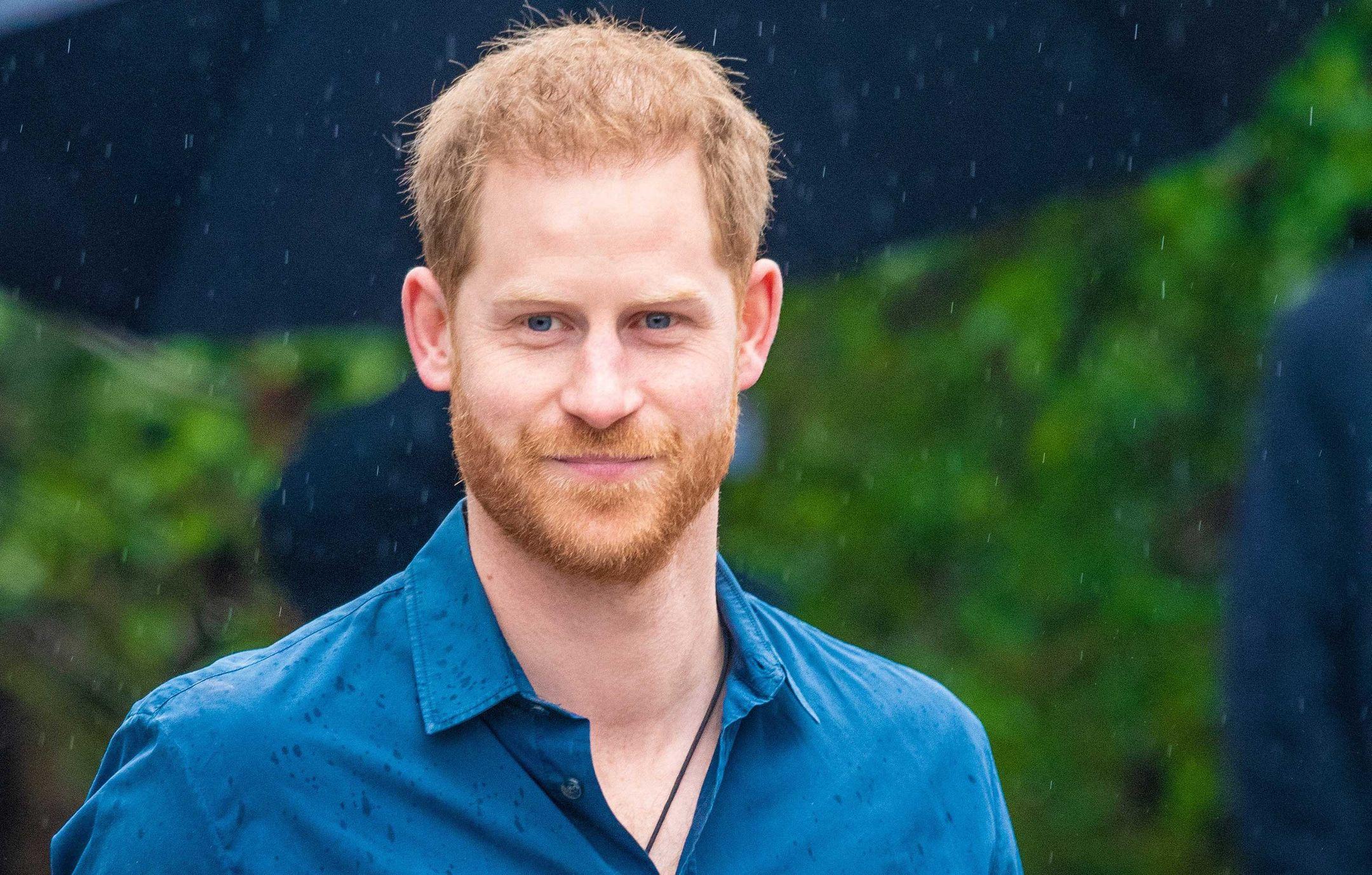 Article continues below advertisement
To make matters worse, Prince William and Kate Middleton were away when Harry was in town, and they "pointedly did not change his holiday plans."
A few days later, Harry spoke with Hoda Kotb about Queen Elizabeth, and he shared a cryptic message about her being surrounded by certain people. "It wasn't clear whether Harry was referring to his father and William or the aides who were closest to the queen — such as her private secretary, Sir Edward Young, her personal adviser and in-house dress designer, Angela Kelly, and trusted courtier Paul Whybrew," Nicholl wrote. "It seemed Harry's drive to win back some of the trust that had been shattered post-Oprah was dashed. There was also still the matter of what Harry plans to disclose in his forthcoming memoir."
"For Charles and William, the situation with the Sussexes hasn't just been hurtful and upsetting on a personal level," she continued. "There have been real repercussions, particularly for William, whose young family has been thrust into the spotlight prematurely. He always expected Harry would be his wingman; there was a long-term plan in place for the brothers to work together and support one another."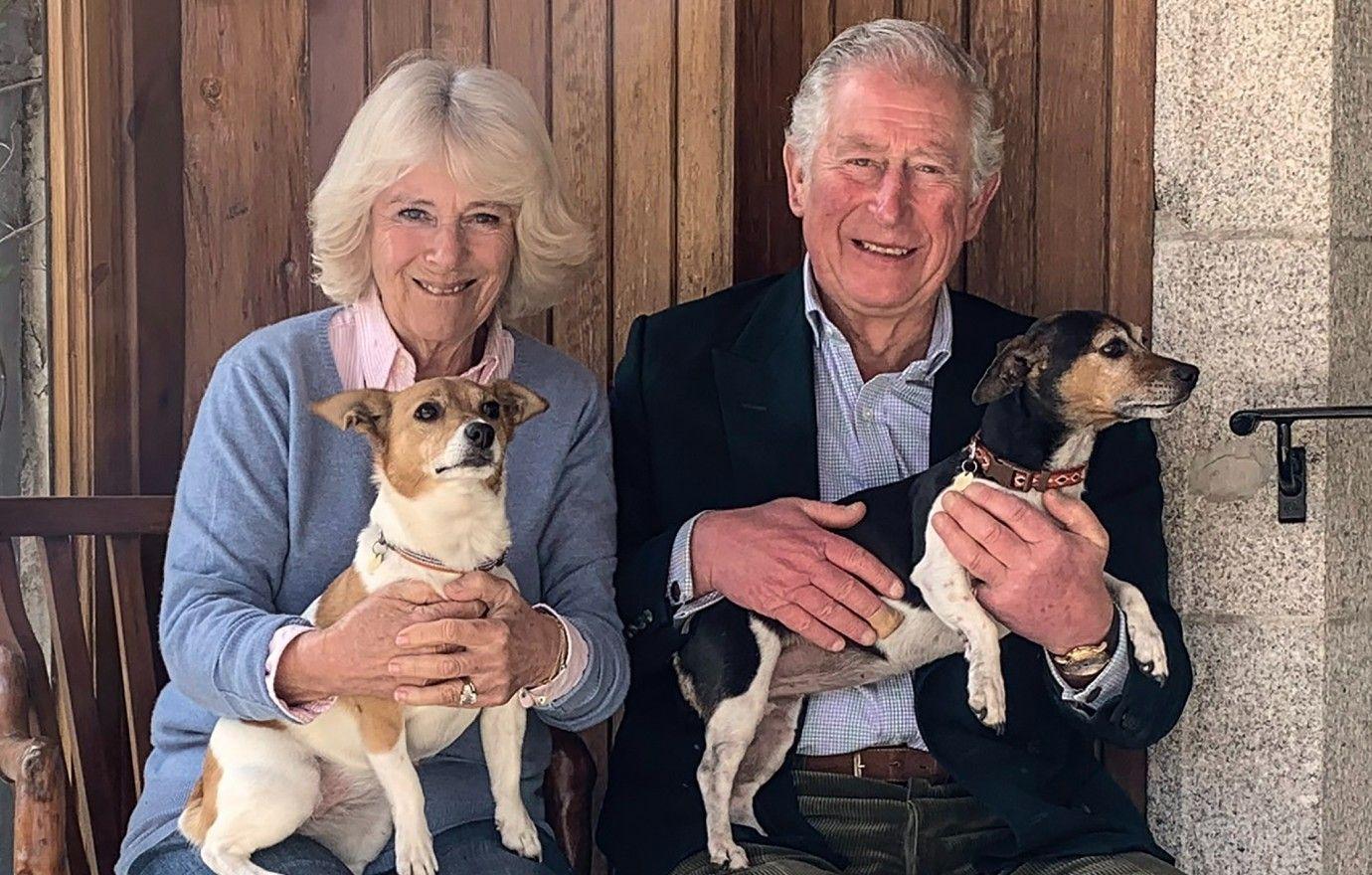 Article continues below advertisement
As OK! previously reported, when Harry and Meghan returned for the Queen's funeral in September, Camilla was still wary around the duo.
"Camilla is most disappointed by Meghan's actions and does not believe she can trust her or Harry. Camilla is distressed that at this profound moment of sadness, she cannot properly mourn the death of Queen Elizabeth II without the 'sideshow' of Harry and Meghan and what impact it is having on her husband, King Charles III. She is very worried about the enormous stress placed on Charles by the Sussexes. The Queen Consort is also very concerned that anything that is said or done in the privacy of the family could become publicized," a source exclusively told OK!.
Article continues below advertisement