EXCLUSIVE
'Wipeout' Host Camille Kostek Spills Tips On Getting Into Swimsuit Shape For Summer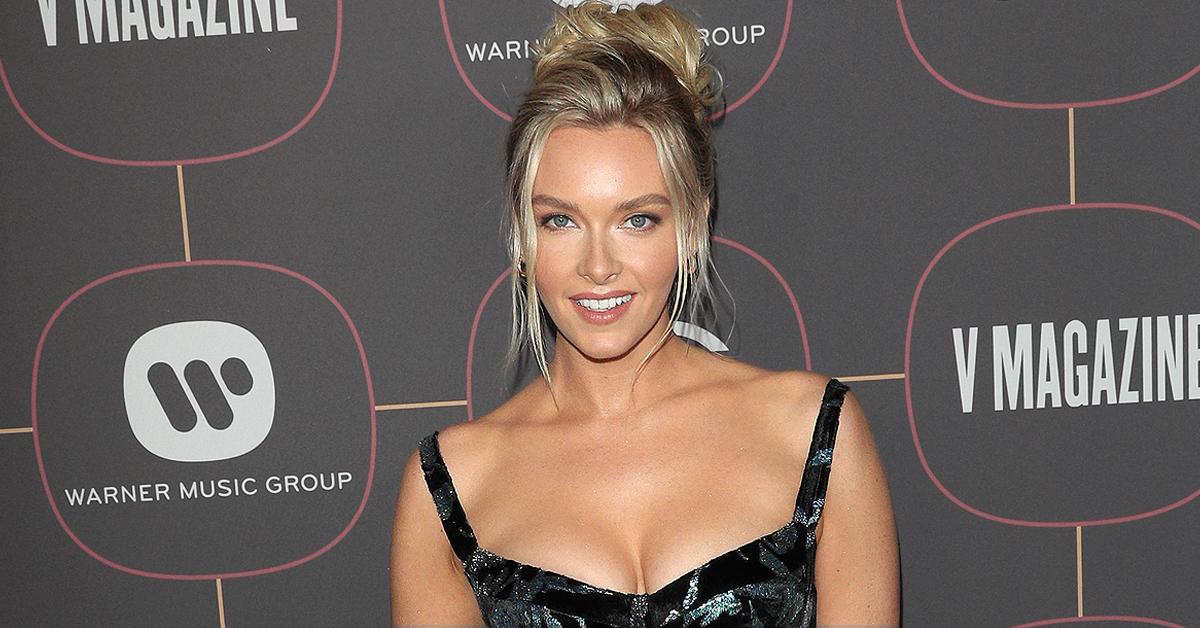 Camille Kostek may be known for her good looks, but before gracing the pages of Sports Illustrated's Swimsuit issue (four times), she was a reporter and anchor. Now, she's bringing her skills over to the Wipeout revival, where she's the host in the field.
Article continues below advertisement
What can fans expect on this season of Wipeout?
CK: A lot of laughs and a lot of comeback wins. I interview every single contestant and learn about their background, their relationship to their teammates, how they've prepared for the course, and then I get to watch them take it on live, in action, with a front-row seat. I'm the first one to greet them as soon as they complete each course.
Article continues below advertisement
I almost lose my voice at the end of each day from cheering them on all day long.
Article continues below advertisement
How's the vibe on set between you and hosts John Cena and Nicole Byer?
Great vibes! We each bring our own flair and personality to the show to do our best and bring joy to everyone watching.
Have you been tempted to try out the course?
Yes! When I got the call that I was going to be one of the hosts, my immediate question to the producer was, "Can I run the course?!"
Article continues below advertisement
As a Sports Illustrated Swimsuit model, do you have any tips on how to get in shape for summer?
You can make clean eating delicious. It helps to make healthy eating a lifestyle. I love carrying workout bands in my bag wherever I go. It's low impact, highly effective and great for full-body exercising.
Article continues below advertisement
What can you tell us about your role in the upcoming sci-fi comedy Free Guy starring Ryan Reynolds?
I play Bombshell. She has the hots for all of the bad guys trapped inside of the video game world they live in.
Any other projects coming up?
I took advantage of the time at home during the 2020 quarantine and designed a swimsuit line with Swimsuits For All. Stepping into the world of designing and creative directing has been such a rewarding new challenge — I can't wait to see women rocking them!
Reporting by Leanne Aciz-Stanton.