NEWS
Cara Delevingne Spotted For First Time Since Erratic, Spiraling Behavior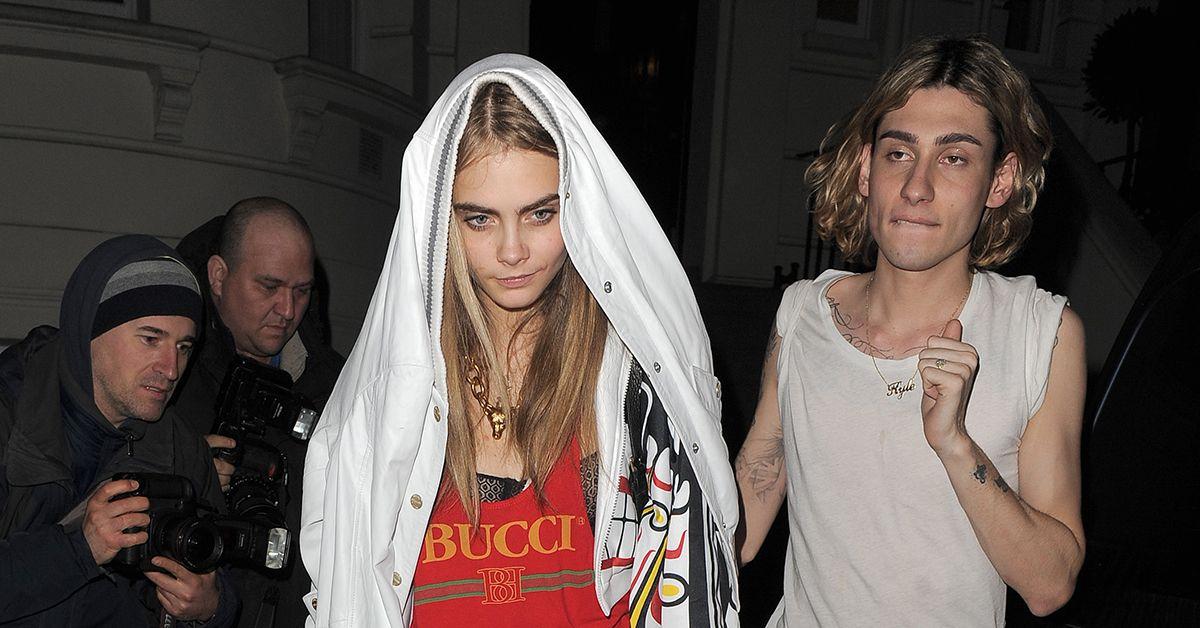 Cara Delevingne has emerged in Paris following a series of bizarre sightings of the model in recent months.
Attempting to go incognito, Delevingne was spotted at the Charles de Gaulle Airport on Monday, September 26, for the city's fashion week. Despite ditching her own event at New York Fashion Week earlier in September, the former Victoria's Secret supermodel arrived in the city of love wearing a mismatch of patterns from head to toe.
Article continues below advertisement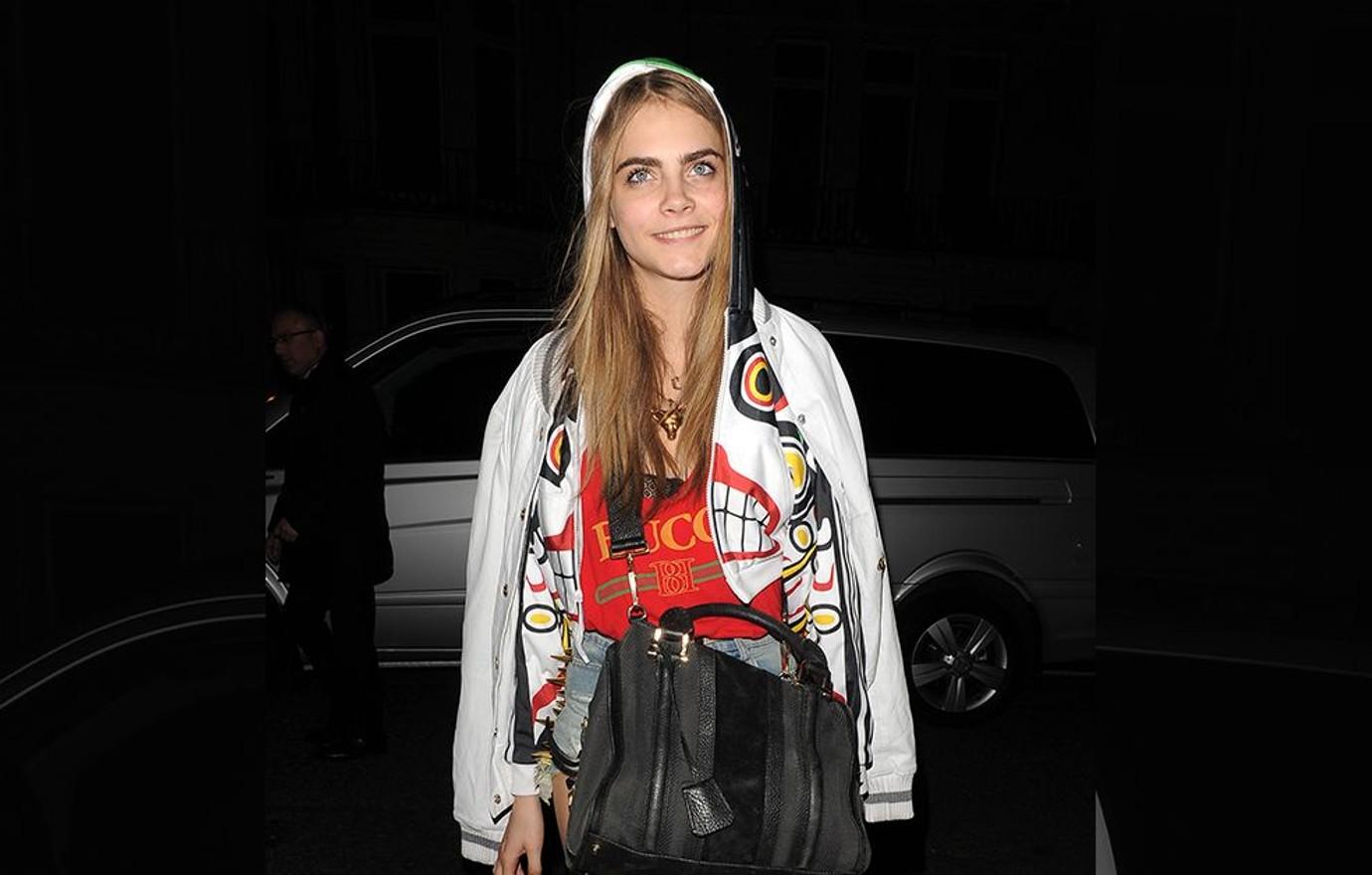 She kept her face hidden behind a face mask, sunglasses and a black beanie as she looked tense while walking through the airport alone with her phone held close to her.
MARGOT ROBBIE VISIBLY EMOTIONAL AFTER VISITING CARA DELEVINGNE'S HOME AS CONCERNS MOUNT ABOUT MODEL'S WELL-BEING
Her outing in Paris comes on the heels of a report that her friends staged an intervention over her concerning behavior that also has her fans worrying about her wellbeing.
"They are desperately trying to make her understand that it is not too late for her to get well," spilled one insider; however, their friend is stubbornly pushing back. "They're going on about how a long, intensive stint in rehab would help get her back on track, but Cara played dumb. She keeps telling them, 'I don't know what you're talking about. I'm doing great.'"
Article continues below advertisement
Delevingne first had people rattled back in May when she was seen following Megan Thee Stallion around the 2022 Billboard Music Awards the entire night. She then really sparked concern earlier this month when she was spotted walking around shoeless and jittery before boarding Jay Z's private plan at Van Nuys Airport.
One eyewitness pointed out the actress was not able to control her body movements and was bending over with her hands in her mop of hair.
Article continues below advertisement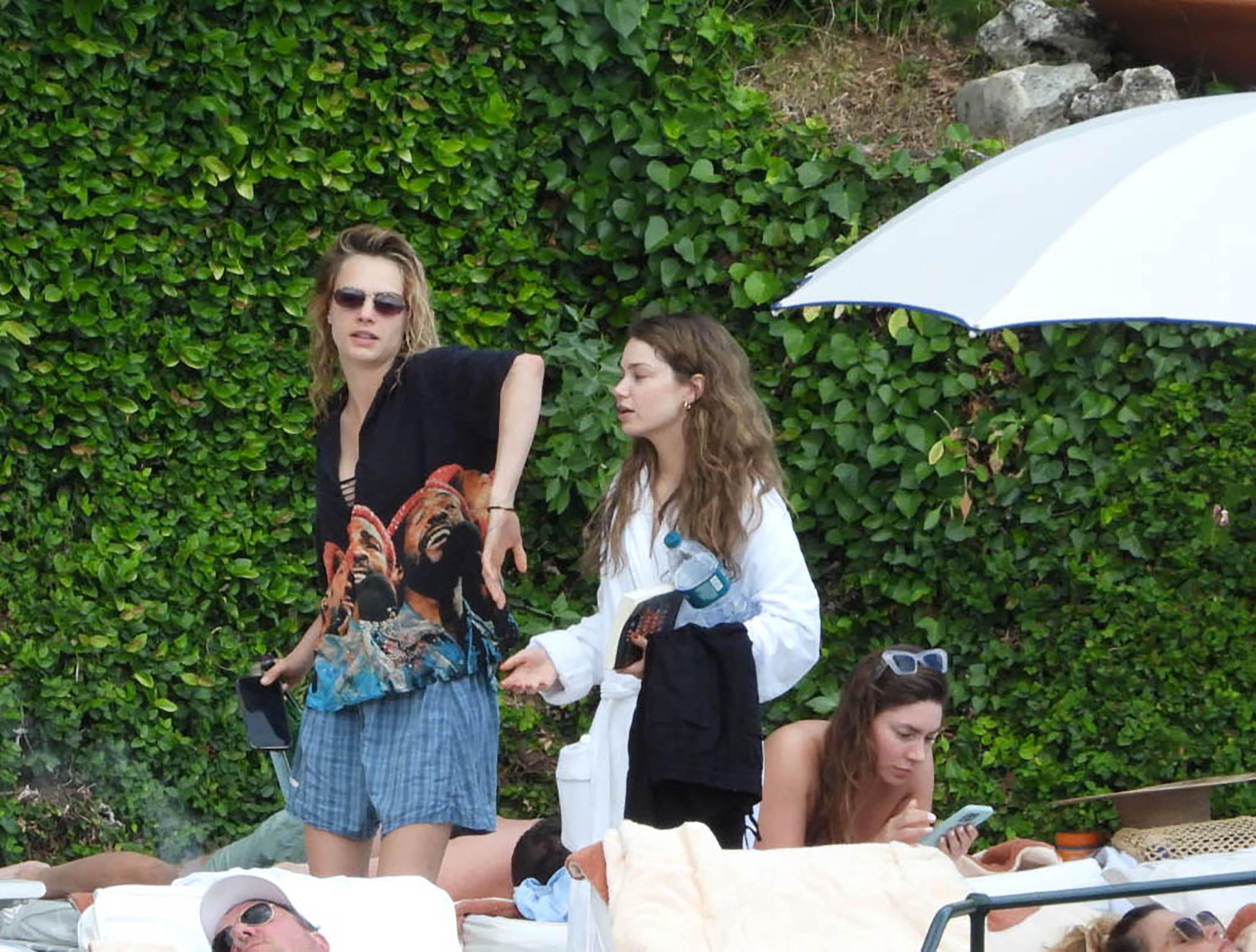 Adding fuel to the fire, Delevingne happened to skip her collection launch at New York Fashion Week following her return from the intense, days-long festival.
Radar reported on the recent Delevingne sighting.