ROYALS
Cardi B Hilariously Reacts To King Charles' Old Love Triangle While Watching 'The Crown': 'Camilla Thinks She's Slick'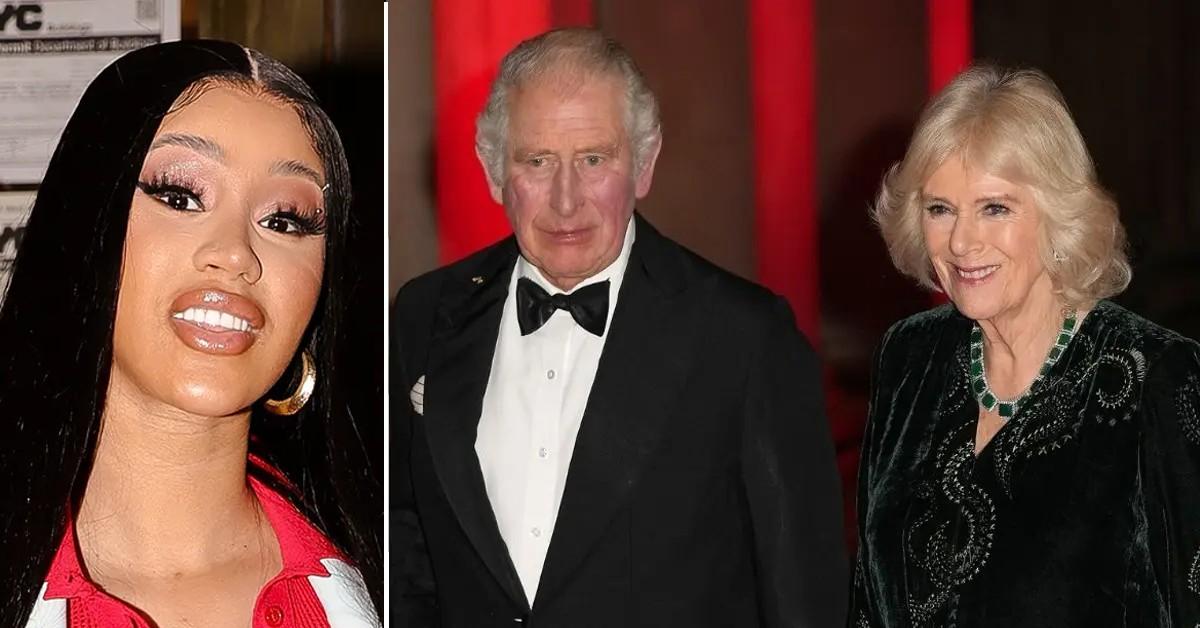 She's a fan! It appears Cardi B is in the midst of The Crown's fifth season, as the rapper can't stop tweeting about the love triangle between King Charles, Queen Consort Camilla and Princess Diana.
Though Netflix's hit series is a fictionalized version of the royal family's history, it still depicted real life drama that occurred behind close doors, with the most recent season heavily focusing on the demise of Charles and Diana's marriage in addition to his tryst with his now wife.
Article continues below advertisement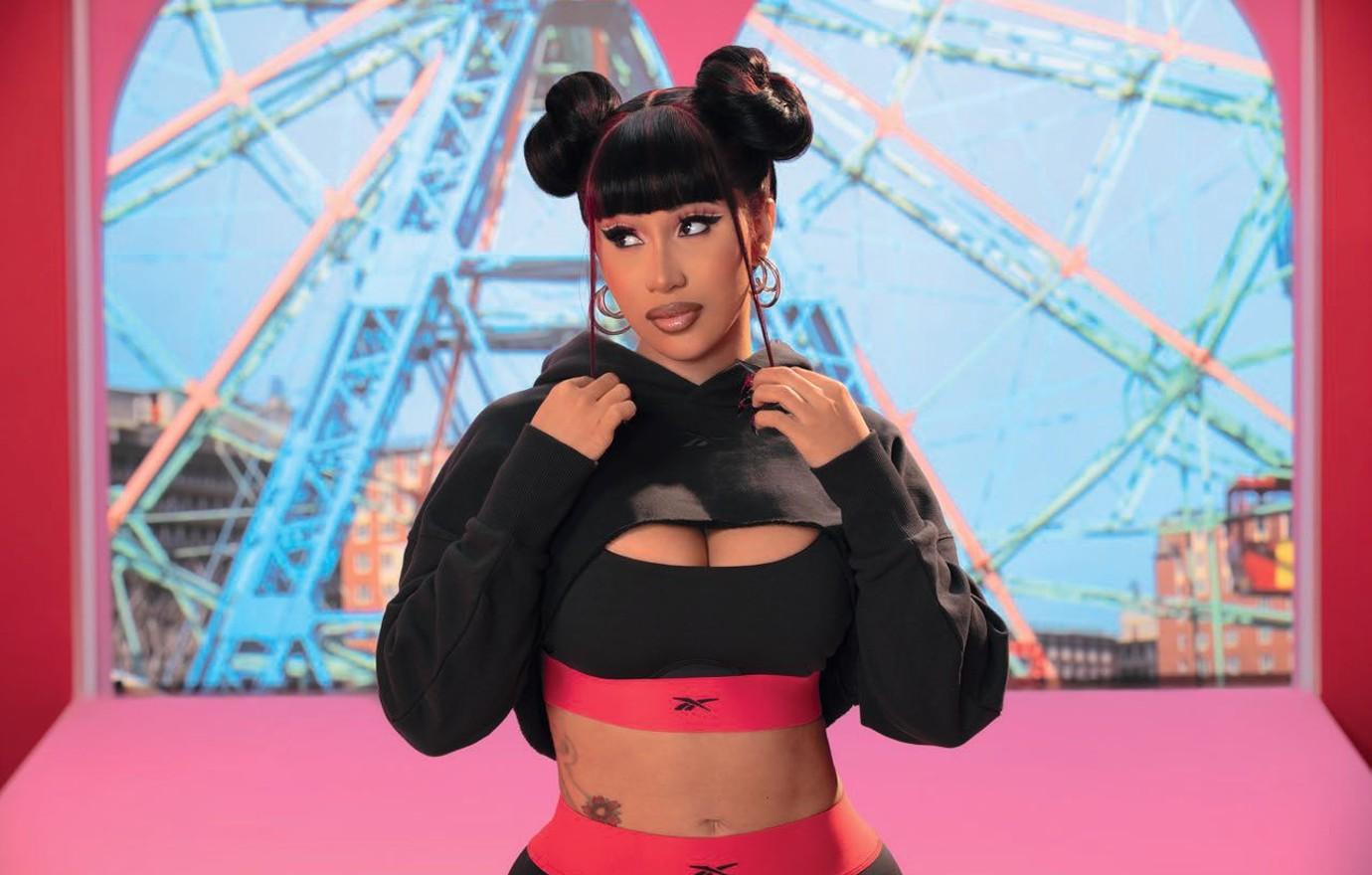 "Why would Charles want Diana to hang out with Camila? THE NERVE the f**k !" Cardi tweeted on the night of Wednesday, December 7.
"Camila think she slick [sic] sending congrats notes to Diana ….I wish a bi**h would," she quipped in another social media post, referring to the buzz that Camilla left a letter for Diana after learning of the exes' engagement. (In a previously released documentary, a royal expert claimed the note read, "Such exciting news. Love to see the engagement ring.'")
Article continues below advertisement
Article continues below advertisement
"I don't think the King will have the time. I don't think it's a program which will tickle his interest," she added while appearing on a British talk show last month. "But the Queen Consort keeps in touch with her family her friends ... It's an enormous series."
"I think they'll have a philosophical stance," she added when asked how the monarchy will react to the latest episodes. "They prefer [their drama] wasn't rehashed, but it's business as usual for them."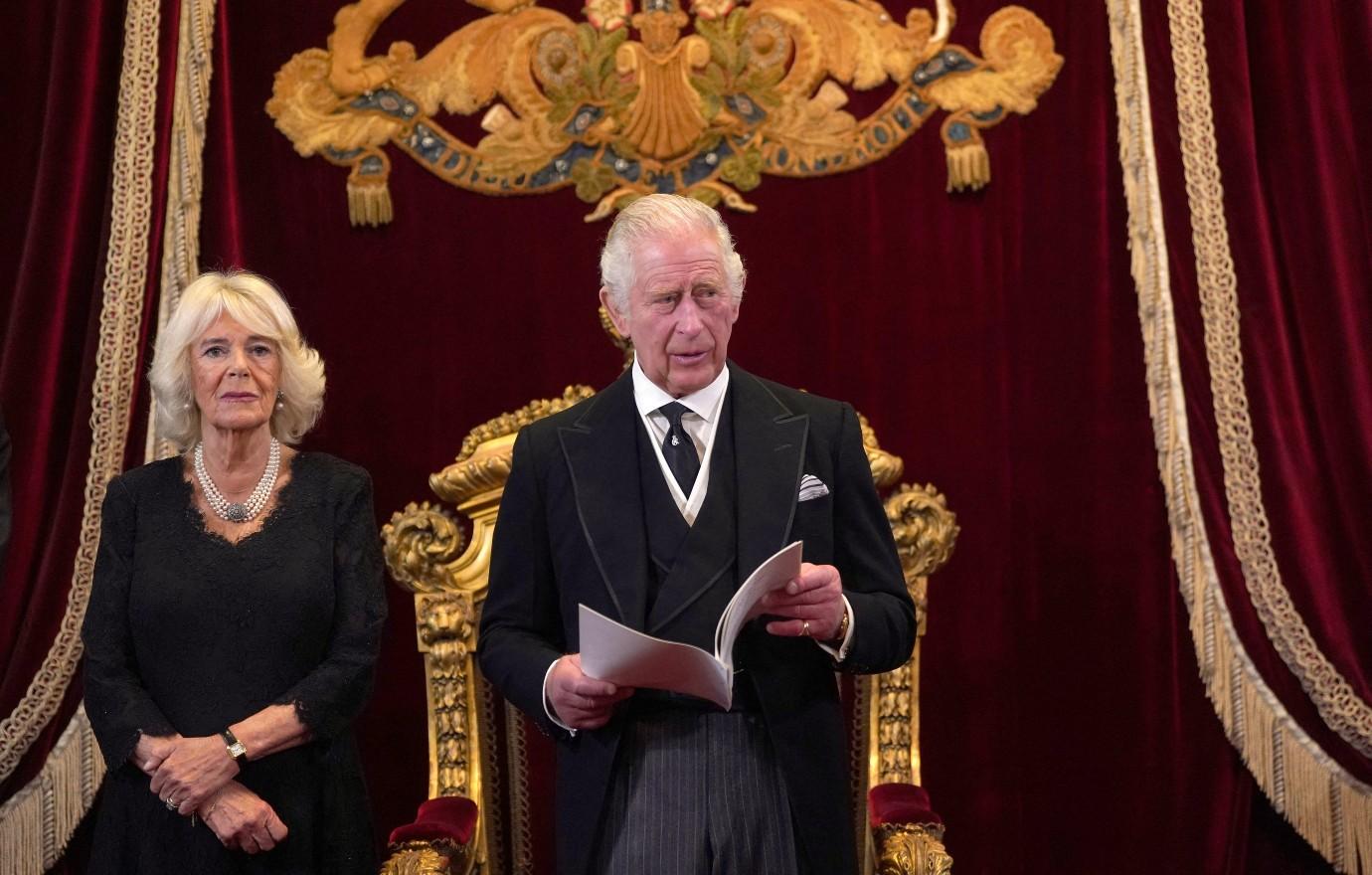 Article continues below advertisement