EXCLUSIVE
Carole Baskin Didn't Tell Don Lewis' Family He Was Missing For Days After Disappearance, Volunteer Claimed All Was 'Business As Usual': Source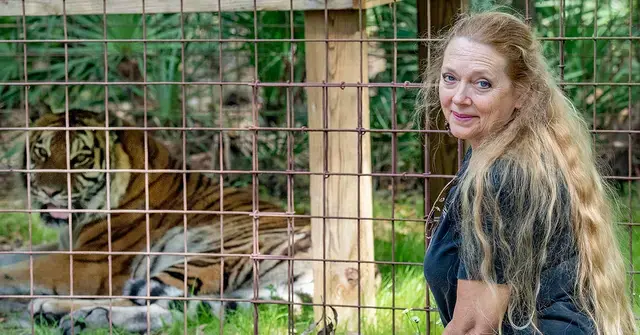 Carole Baskin's former husband, Don Lewis, went missing in 1997 and was never heard from again. No records indicated that he'd been on a public flight out of the country and all use of his debit and credit cards completely stopped following his disappearance.
Now, a law enforcement source with connections to the case confirmed exclusively to OK! that Baskin didn't alert Lewis' family or employees that he was missing, despite reporting his disappearance to police.
Article continues below advertisement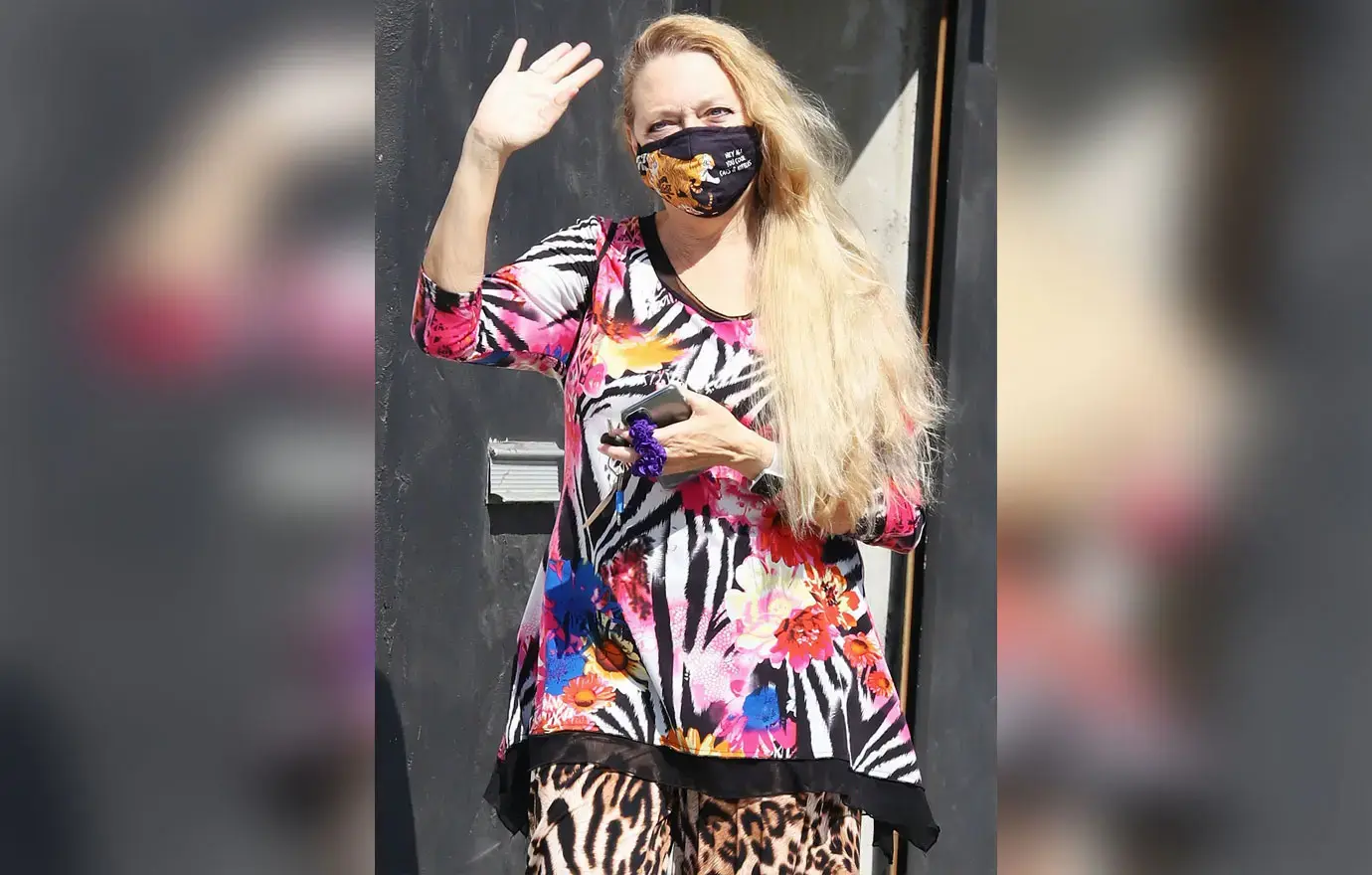 "The persons that we talked to who were on or around the property, that were volunteers and also paid employees of the Lewis' — she was Carole Lewis at the time — they basically all said that she didn't even talk to anybody about the fact that he was missing for more than a week."
Baskin reported Lewis missing to police two or three days after his alleged disappearance in 1997, but according to law enforcement, it wasn't until the following week, roughly seven to 10 days after his disappearance, that family and employees even knew anything was wrong.
Article continues below advertisement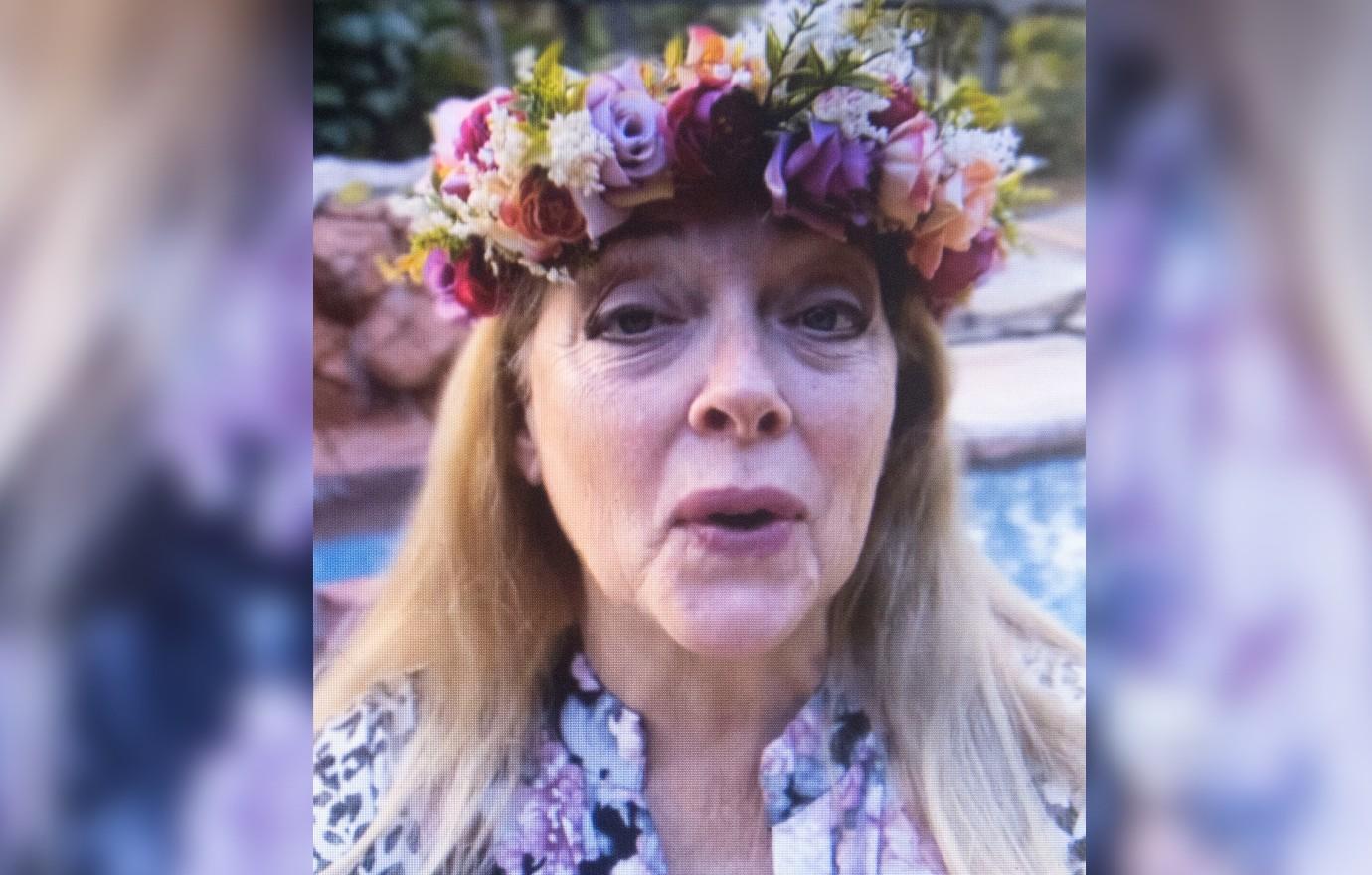 "The people that were going into work and volunteering there [at Big Cat Rescue], one of them said it was business as usual with her," the source adds of the disturbing case. "Like she never said that 'Don's missing, we need to search for him' .. there was none of that."
Furthermore, Lewis' family was not even notified of the disappearance by Baskin herself — they were allegedly told by Lewis' assistant at his trucking company. The source says that anybody the police talked with at Big Cat Rescue claimed things were very normal for that entire week "until the family found out and it kind of blew up."
Article continues below advertisement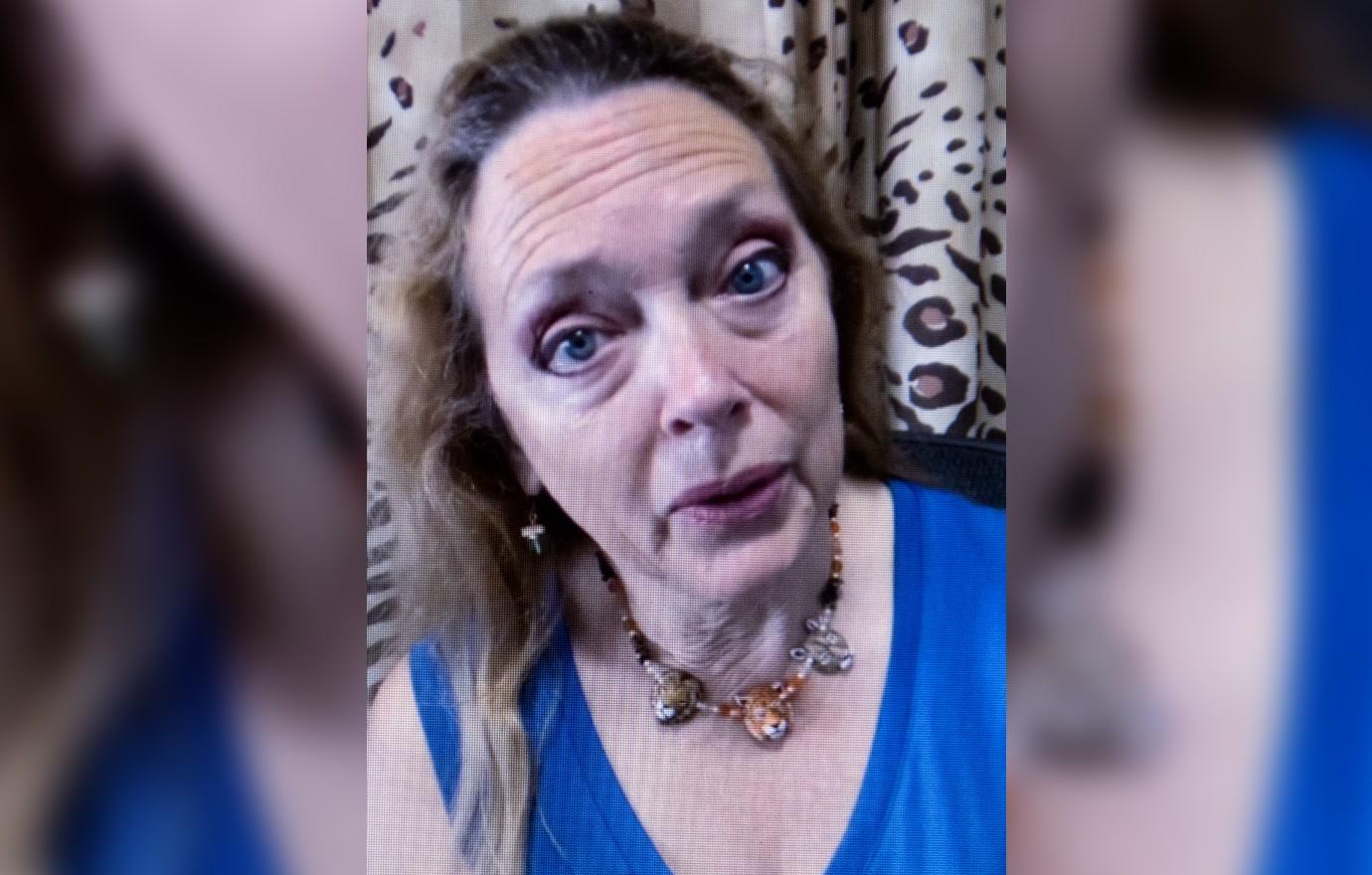 As Lewis' family scrambled for information on the missing man, the source notes Baskin immediately got to work on sorting out legal concerns, revealing that "within a three week period" she filed "two Power of Attorneys, she filed a will," and she also went to court in order to "get full conservatorship of the estate" — all things the source confirms are not typical for a close family member searching for a missing relative.
The source also shares Baskin "created a narrative" when it came to what she told authorities about her then-husband's physical health and mental state.
"In the original missing persons report, she never mentions him having any dementia or Alzheimer's or anything like that. The next day, when the van is located," he continues, referring to police finding the vehicle Lewis was allegedly driving when he left the property the day he went missing, "she tells them, well, he's kind of suffering from dementia...forgetting things."
Article continues below advertisement
Baskin eventually told police that Lewis had been treated by doctors and had MRI's done due to his supposed condition, but couldn't back that information up with paperwork.
"There's absolutely no documentation that says that he ever went to a doctor for that or says that he was treated for that," the source clarifies. "Anyone that we talked to said that he was of sound mind, including every single employee that we talked to, every volunteer that we talked to."
According to the source, Baskin then began weaving a tale that her missing husband simply got lost or crashed his private plane somewhere because of his alleged medical issues.
"Sorry to say," the source adds, "but the Hillsborough County Sherriff's detectives bought into it at the time."