COUPLES
Sour Note
Carrie Underwood Is Going All Out To Promote New Music, But Her Dedication To Success Is Causing Stress In Her Personal Life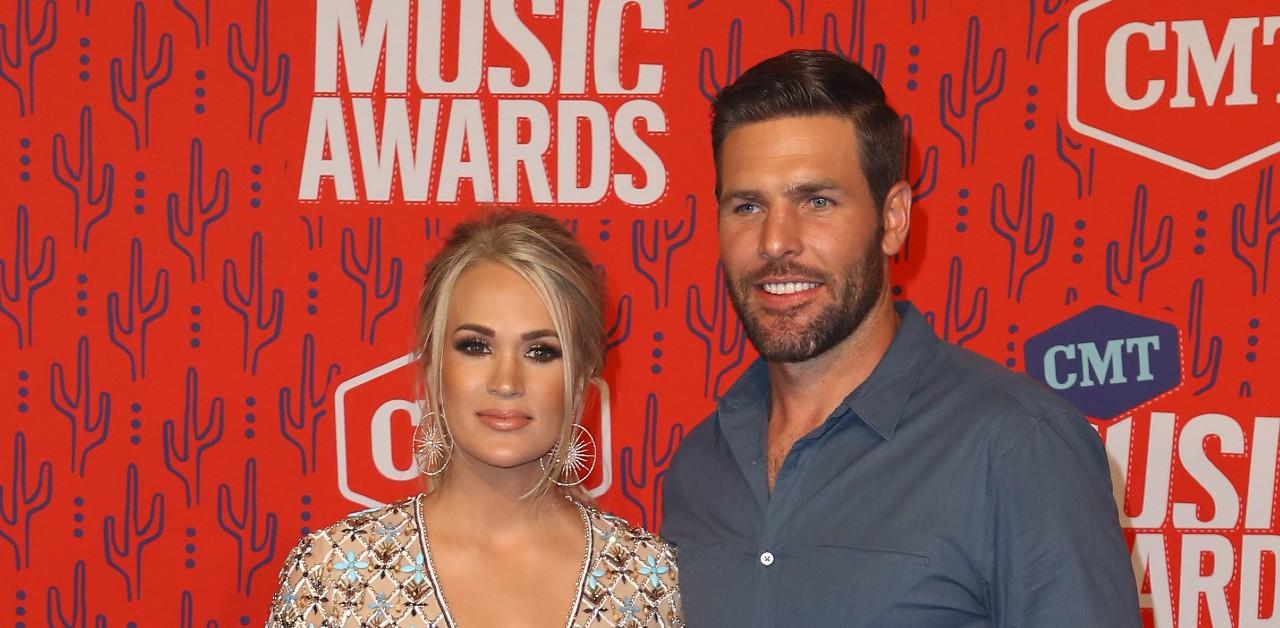 When it comes to being successful, Carrie Underwood doesn't just sit back and let Jesus take the wheel — instead, she goes into overdrive mode! But as OK! previously spilled, her nonstop work tendencies are continuing to take a toll on her personal life.
Though the country crooner released the music video for her track "Ghost Story" a few months ago, she and her team just uploaded a new version that featured fresh insight from behind-the-scenes, and in a preview, designer Randee St. Nicholas praised the mom-of-two's work ethic.
Article continues below advertisement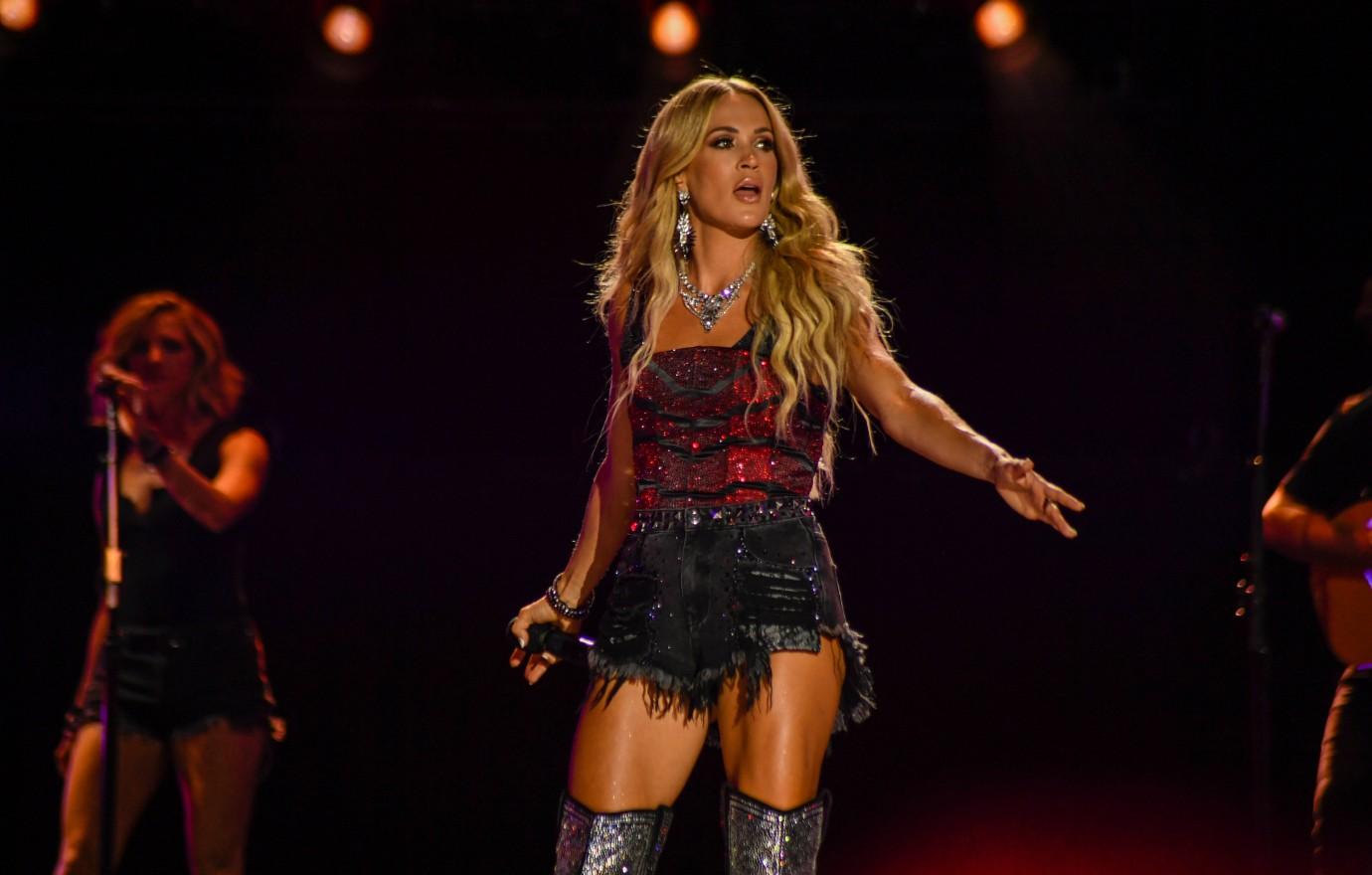 "We had a treatment and outline to follow but on the day, as has been my experience with every video or photo shoot we have done together, Carrie's magical energy surpassed any expectation we may have and breathes an unpredictable life into the imagery," he shared.
While his words are sure to make the American Idol alum, 39, proud, her continued dedication to her job isn't helping matters at home.
Article continues below advertisement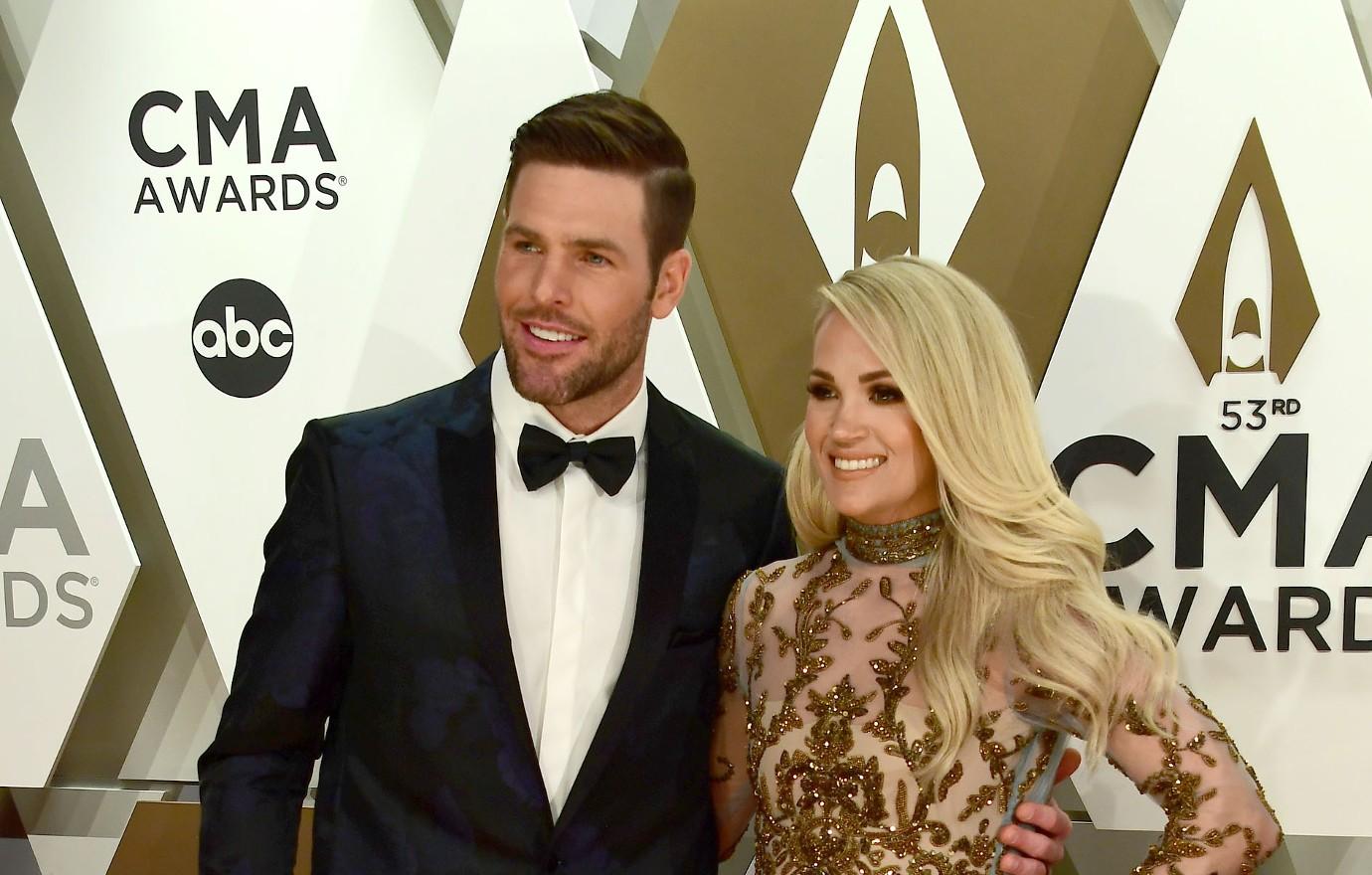 Article continues below advertisement
"Carrie wanted them [her family] to come along, but Mike wasn't into it. The kids are getting older, and they need stability," explained the source. "Plus, he wasn't too enthused about living out of a suitcase for seven months. Work is a huge priority for her, and they're still figuring out how they're going to handle her being gone for weeks at a time. But at least Carrie and Mike are still trying."
"She puts on a happy show for the cameras, but there's a lot going on behind the scenes," the source dished. "If you ask people who know them, they'll say Carrie and Mike's 11-year marriage is far from picture-perfect. The truth is they've had issues for years."
The pair first met in 2008 and tied the knot in summer 2010.