NEWS
'She Thought She Was Smarter Than All Of Us': CBS News Producer Slams 'Lazy And Disengaged' Katie Couric Behind The Scenes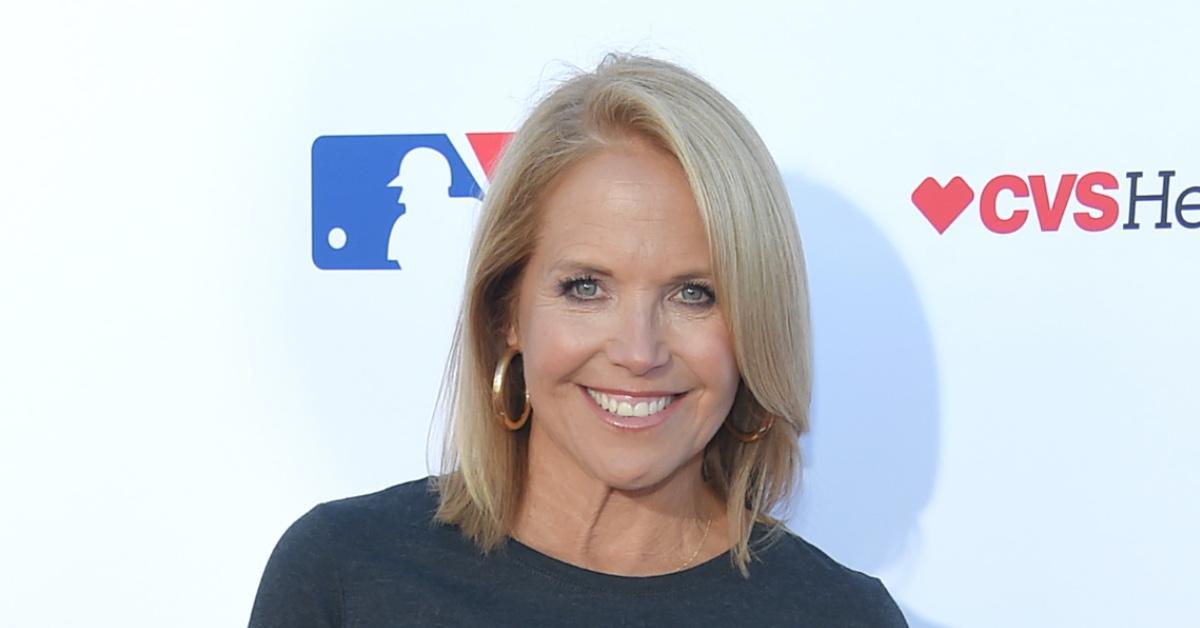 CBS News producer Ira Rosen's bombshell book, Ticking Clock: Behind the Scenes at 60 Minutes, offers an unapologetic look into who some of the most widely renowned show hosts truly are when the cameras aren't rolling.
In the memoir, Rosen — who has worked at 60 Minutes and 20/20 over the span of 40 years — took aim at Jeopardy! guest host Katie Couric after an unpleasant 60 Minutes stint with the 64-year-old. "Lazy and disengaged, and thought she was smarter than all of us who worked on the show," he said of Couric. "She wasn't."
Article continues below advertisement
During the height of Hillary Clinton and Barack Obama's 2008 presidential primary battle, 60 Minutes was granted the opportunity to film the behind-the-scenes happenings of both candidates' campaigns for a twin segment. Couric was assigned the Clinton piece.
While the producers wanted to use this time to challenge the former first lady, 73, Couric allegedly tossed Rosen's script aside and decided to stick to her trademark perkiness routine.
Article continues below advertisement
"How do you do it? … I'm talking about pure stamina," Couric began her interview with Clinton. "I take vitamins. I drink tea, not coffee anymore … Wash your hands all the time. And if you can't, use Purell," Clinton responded to the innocent question that had nothing to do with politics.
"The interview went downhill from there," Rosen seethed in his book. "I kept thinking, 'For this, they are paying Katie $15 million a year?'"
News of Couric's questionable work ethic comes only weeks after Jeopardy! announced her as one of the new guest hosts while the show looks for a permanent replacement for the late Alex Trebek.
As OK! previously reported, Couric is "hoping" the host position will permanently "become hers"; however, the show producers are already having their doubts.
Article continues below advertisement
Besides her time on 60 Minutes, the source explained that every show Couric has worked on since she left the TODAY show has failed. "She anchored CBS Evening News and even started her own talk show, both did not end well," the source admitted.
Article continues below advertisement
"The show is moving very carefully to find a replacement" for Trebek, the insider added. If the producers "hire the wrong person, the show is over."
Couric is only one of the guest presenters set to take the stage on the beloved game show. Ken Jennings, Mayim Bialik and Aaron Rodgers will also be guest presenters, as they are all "being tested out" for the permanent position.
Ticking Clock: Behind the Scenes at 60 Minutes will be released on February 16.
The NY Post was the first to report on how Rosen felt about Couric's attitude on 60 Minutes.