PHOTOS
The Hottest Celeb Bikini Bodies: See Photos Of Dua Lipa, Bella Hadid, Salma Hayek & More!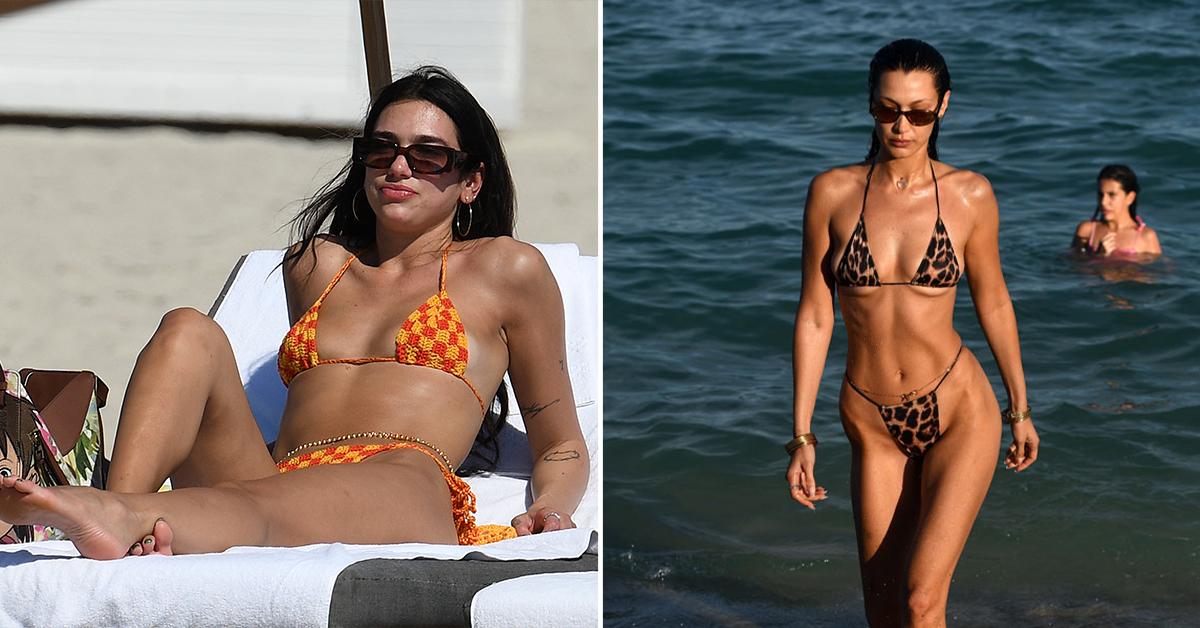 Thanks to good genes, personal trainers and healthy diets, the lovely ladies of Hollywood never shy away from putting their impressive figures on display, whether they're in their 20s, 30s or 50s.
Scroll down to see photos of the most enviable physiques in showbiz!
Article continues below advertisement
Dua Lipa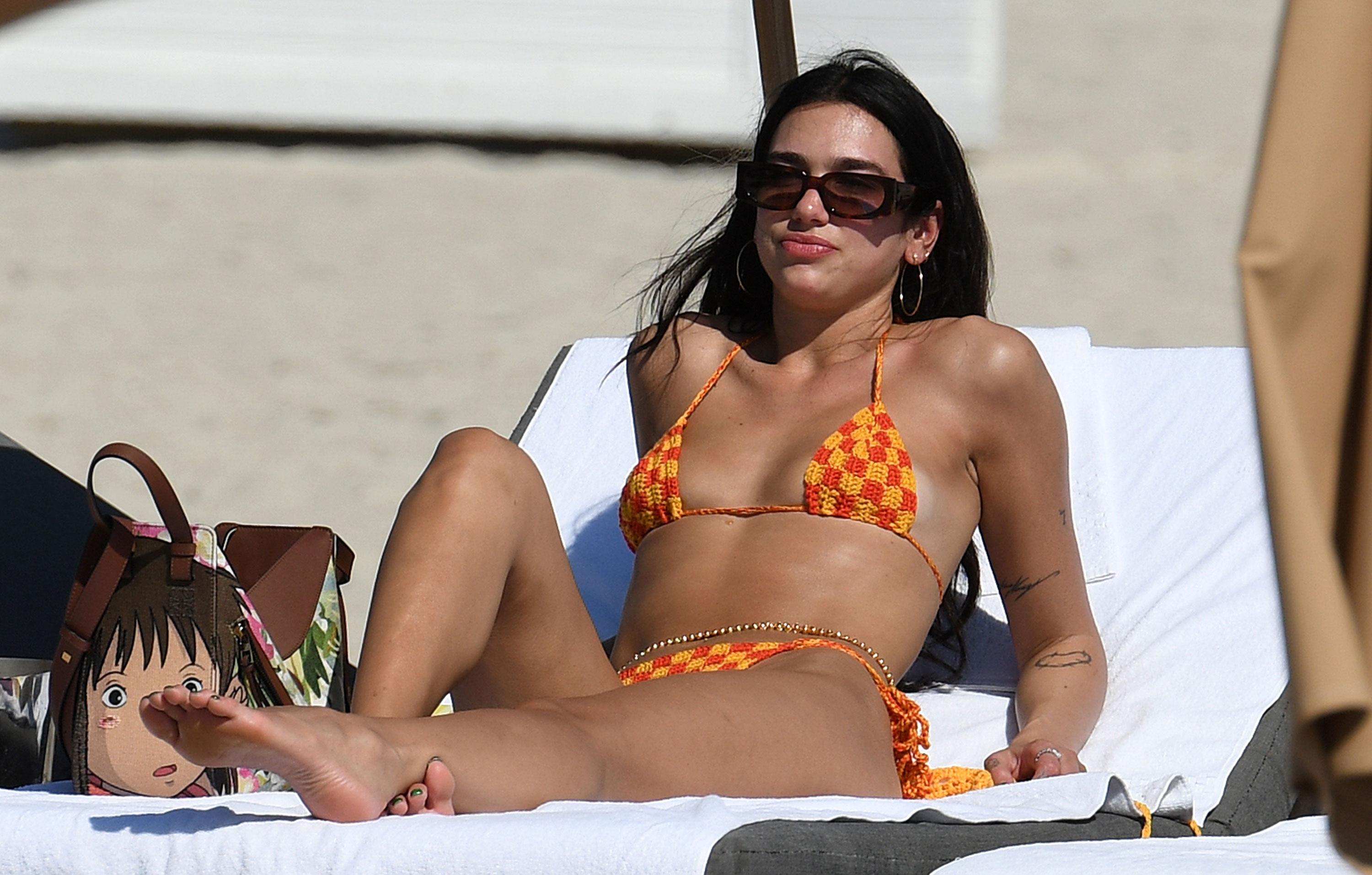 The Grammy winner, 26, worked on her tan while sporting a crochet string bikini and body chain. Lipa has revealed that she doesn't eat after 6 p.m. and is as "healthy as possible whenever I can," but she does indulge in "naughty treats" from time to time, explaining, "I try and limit it to days when I'm not as busy, because if I do eat a doughnut it usually puts me in a food coma!"
Gabrielle Union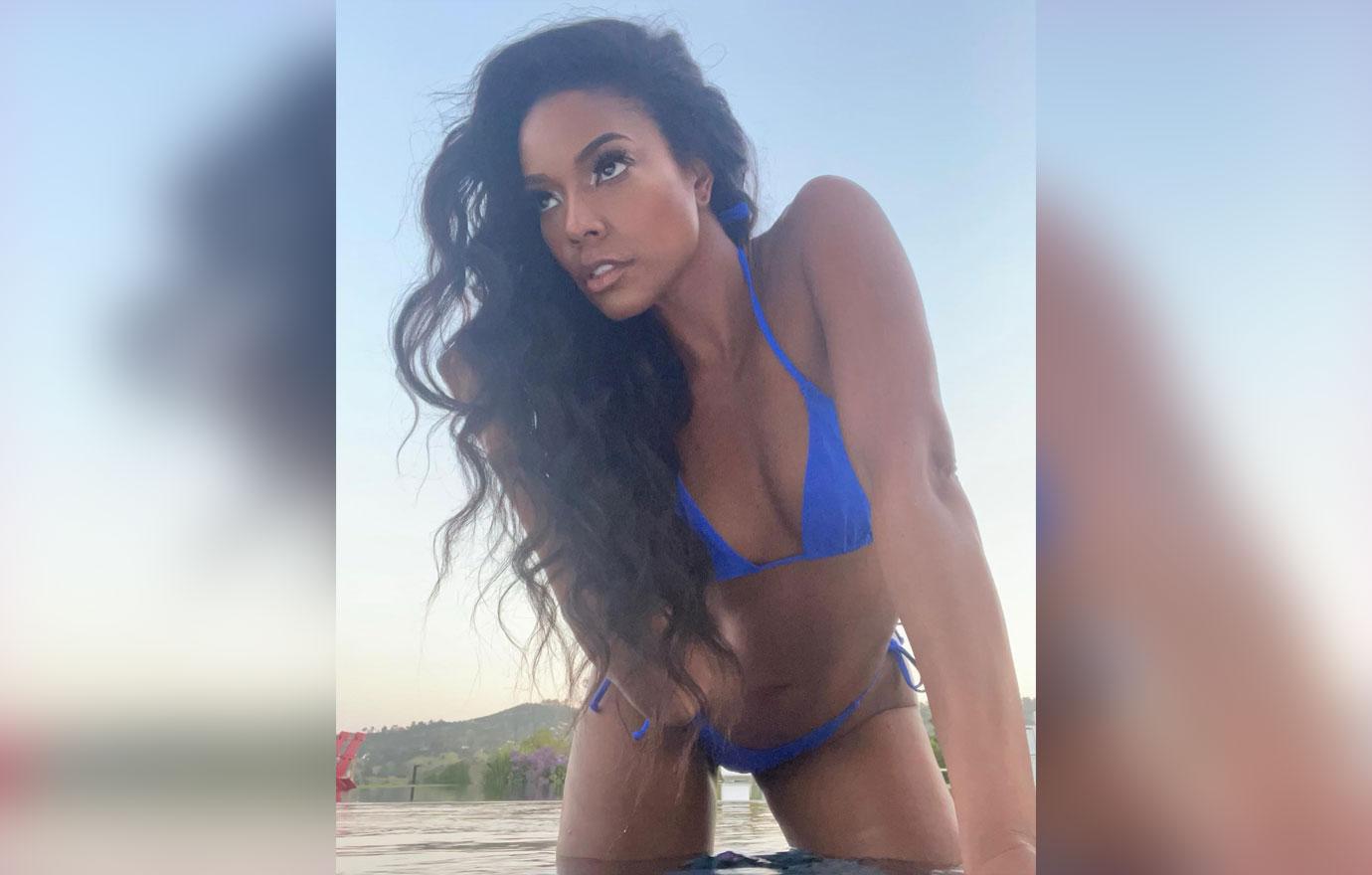 The Bring It On actress, 49, looks half her age thanks to a regular exercise routine that includes weight lifting and cardio. The star explained that her family has a history of diabetes and high blood pressure, so she works out "not because I get off on it, but because I want to live!"
Article continues below advertisement
Julianne Hough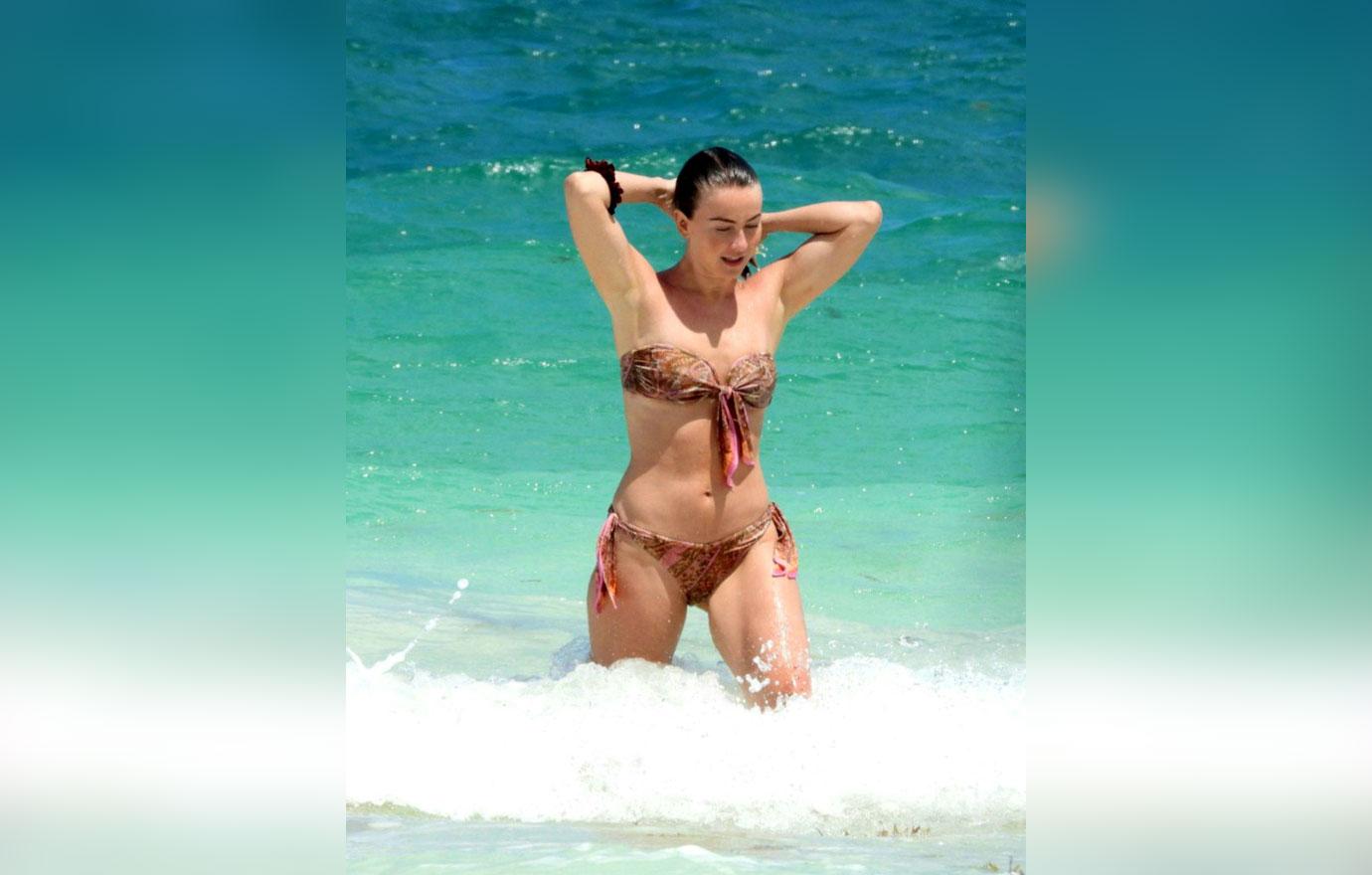 Article continues below advertisement
Salma Hayek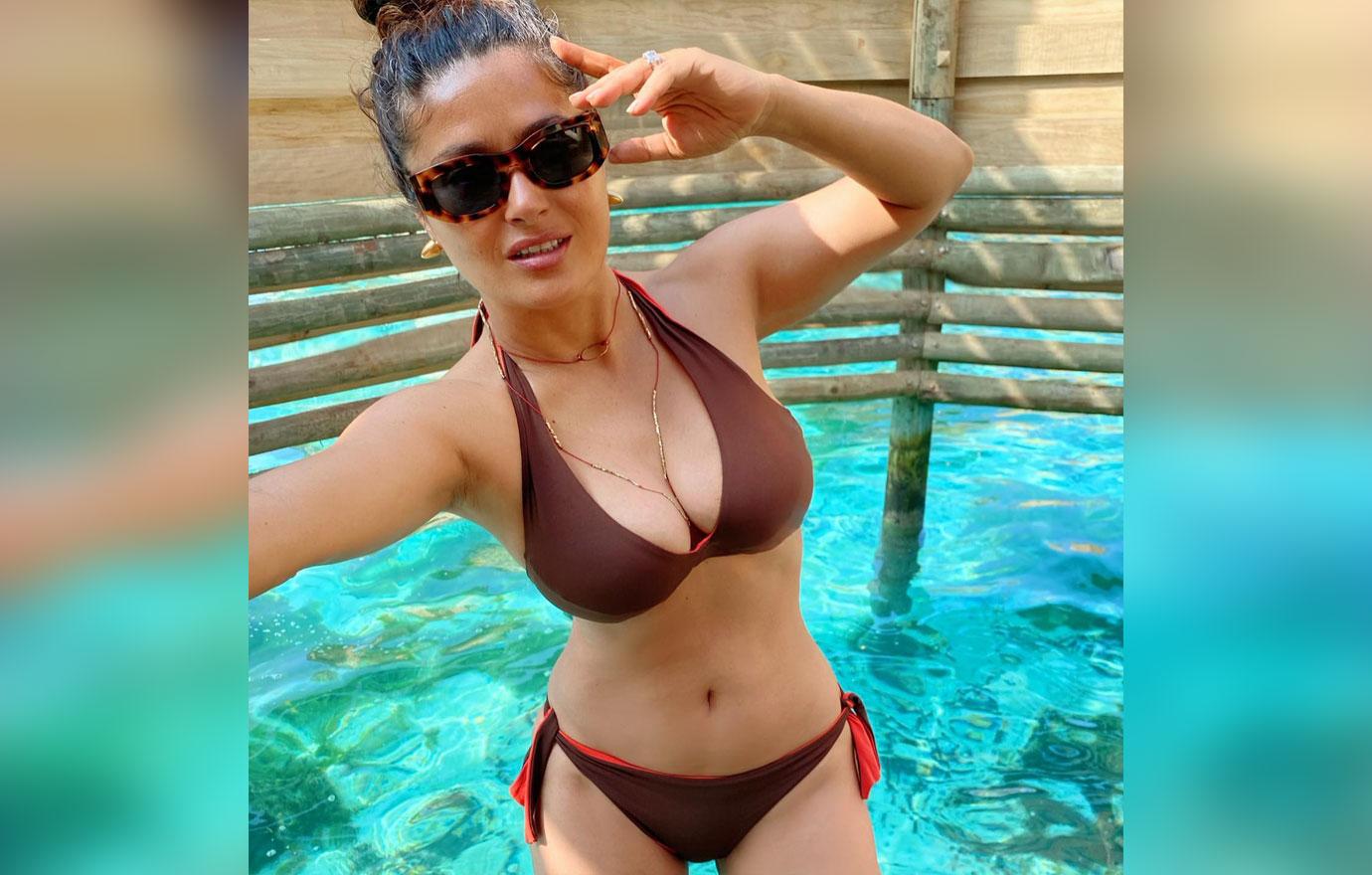 Last year, Hayek, 55, dropped jaws when she posted a slew of bikini photos on Instagram, something she called "liberating."
"I'm glad I took a lot of pictures, I have no shame on it because it was the first week of the vacation," she said of loving how she looked.
Article continues below advertisement
Jennifer Lopez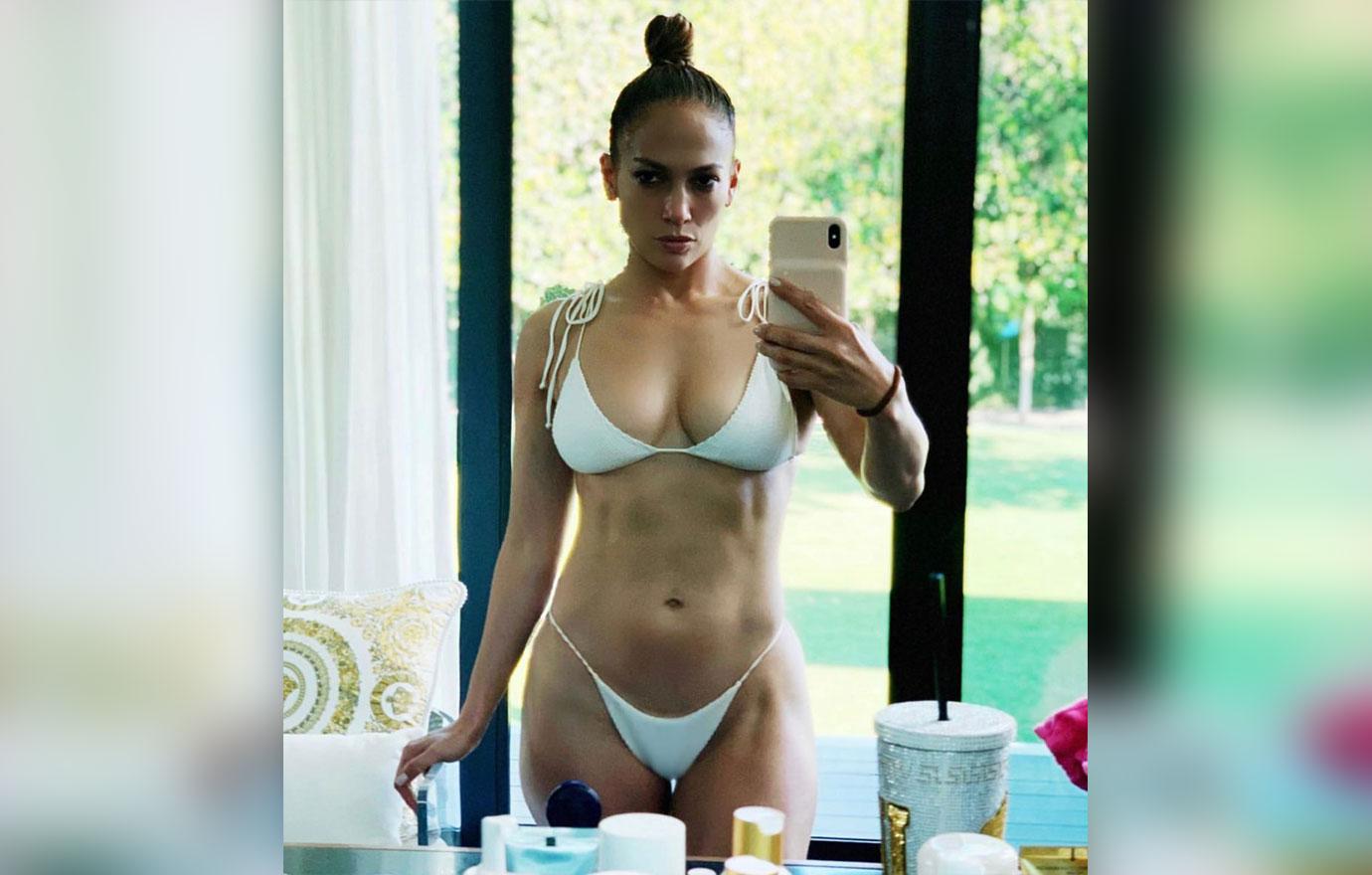 When it comes to the hottest figures in Hollywood, it's impossible not to mention Jennifer Lopez! The multifaceted star, 52, is a beast in the gym, and though she's noted the "importance of maintaining "a healthier diet," she won't "deprive" herself of a chocolate chip cookie when the cravings hit.
Article continues below advertisement
Bella Hadid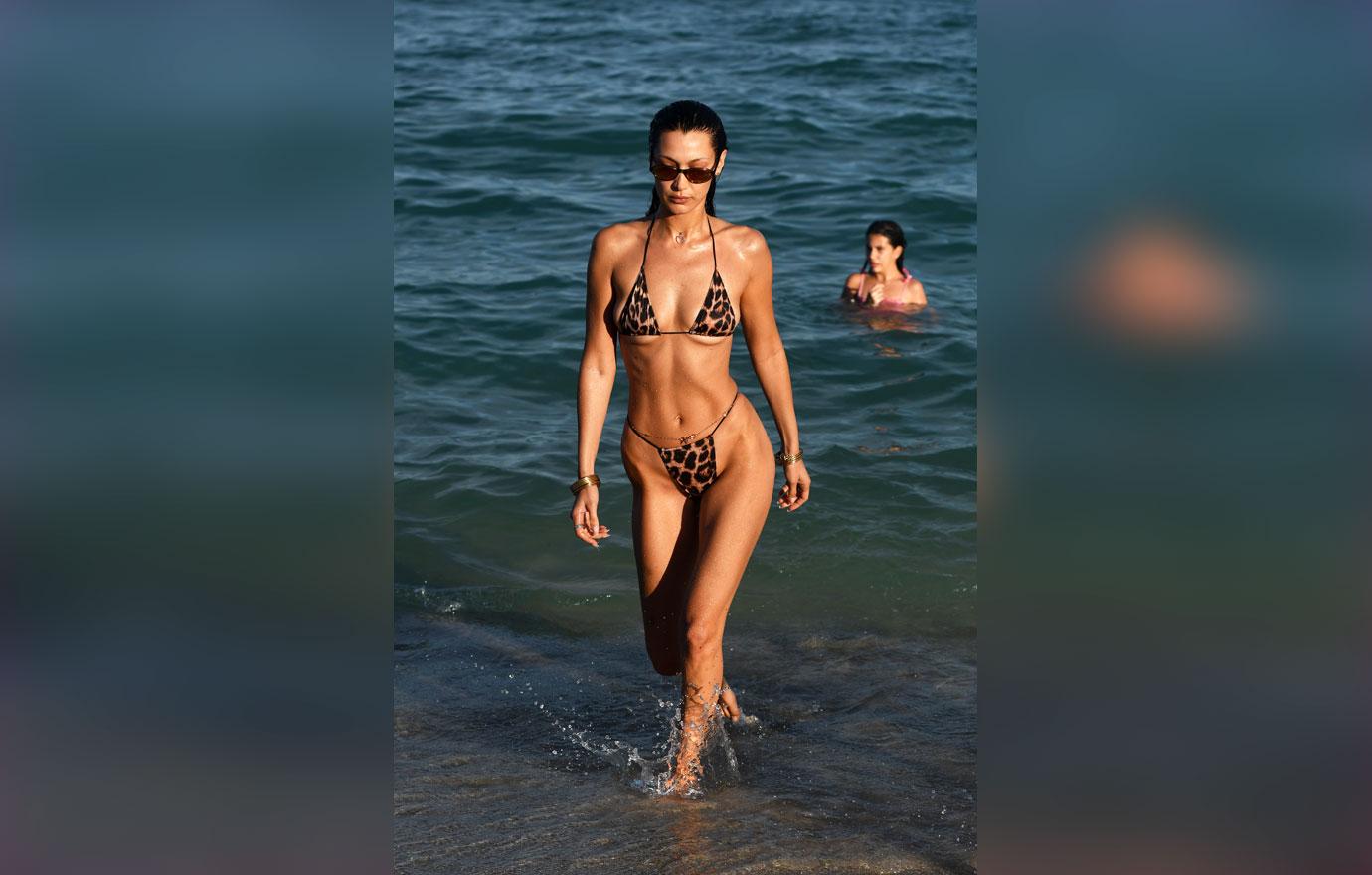 The model of the moment, 25, has insisted that she eats whatever she wants, but thanks to frequent Pilates classes and a fast metabolism, she doesn't shy away from showing off her long legs and slim stomach.
Article continues below advertisement
Megan Thee Stallion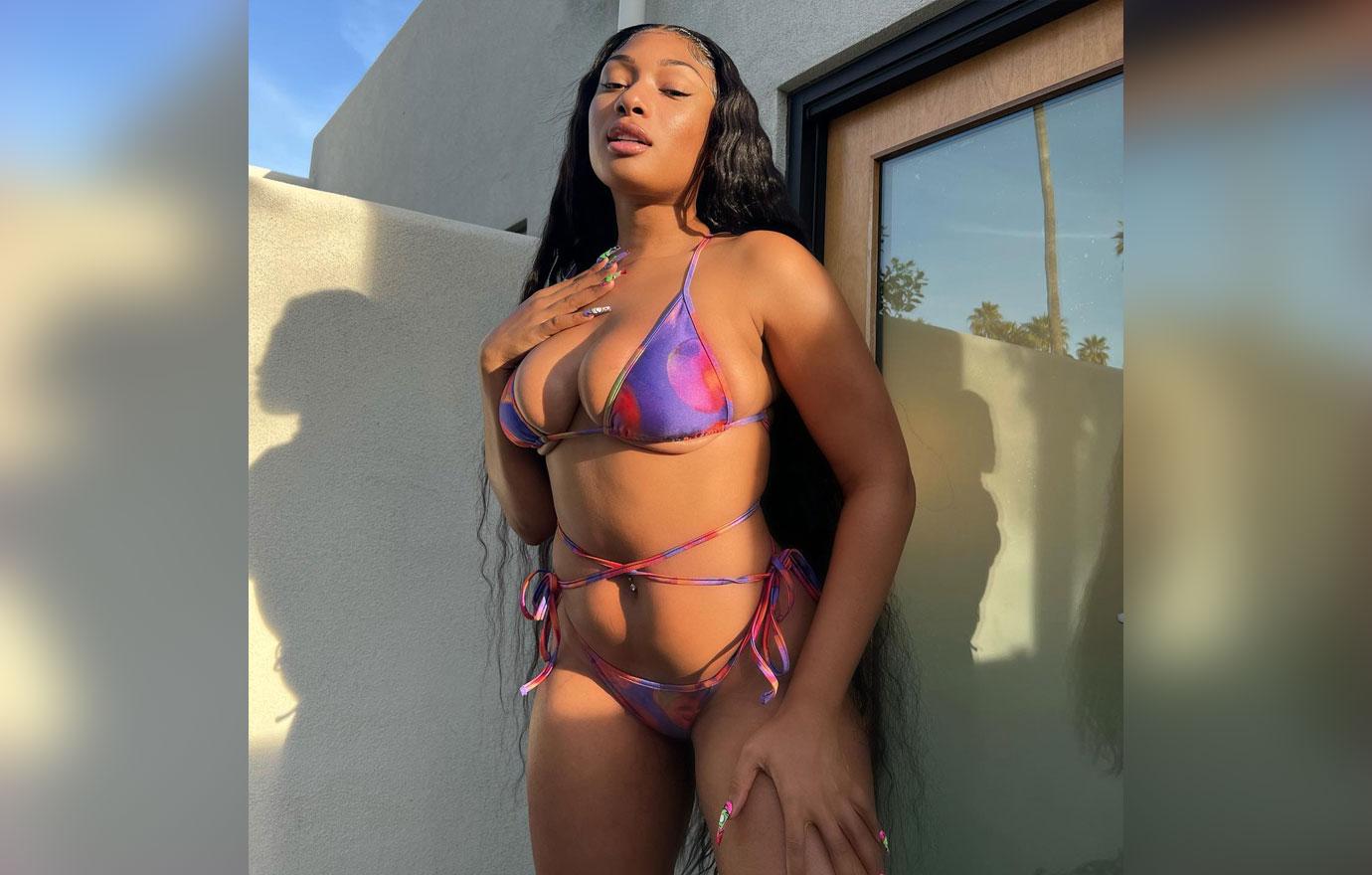 The "Savage" rapper is always encouraging women to love their bodies as is, and now you know why! The star, 27, does everything from treadmill runs to squats, which is why the Popeyes ambassador can munch on chicken and her "Hottie Sauce" as she pleases.
Article continues below advertisement
Kylie Jenner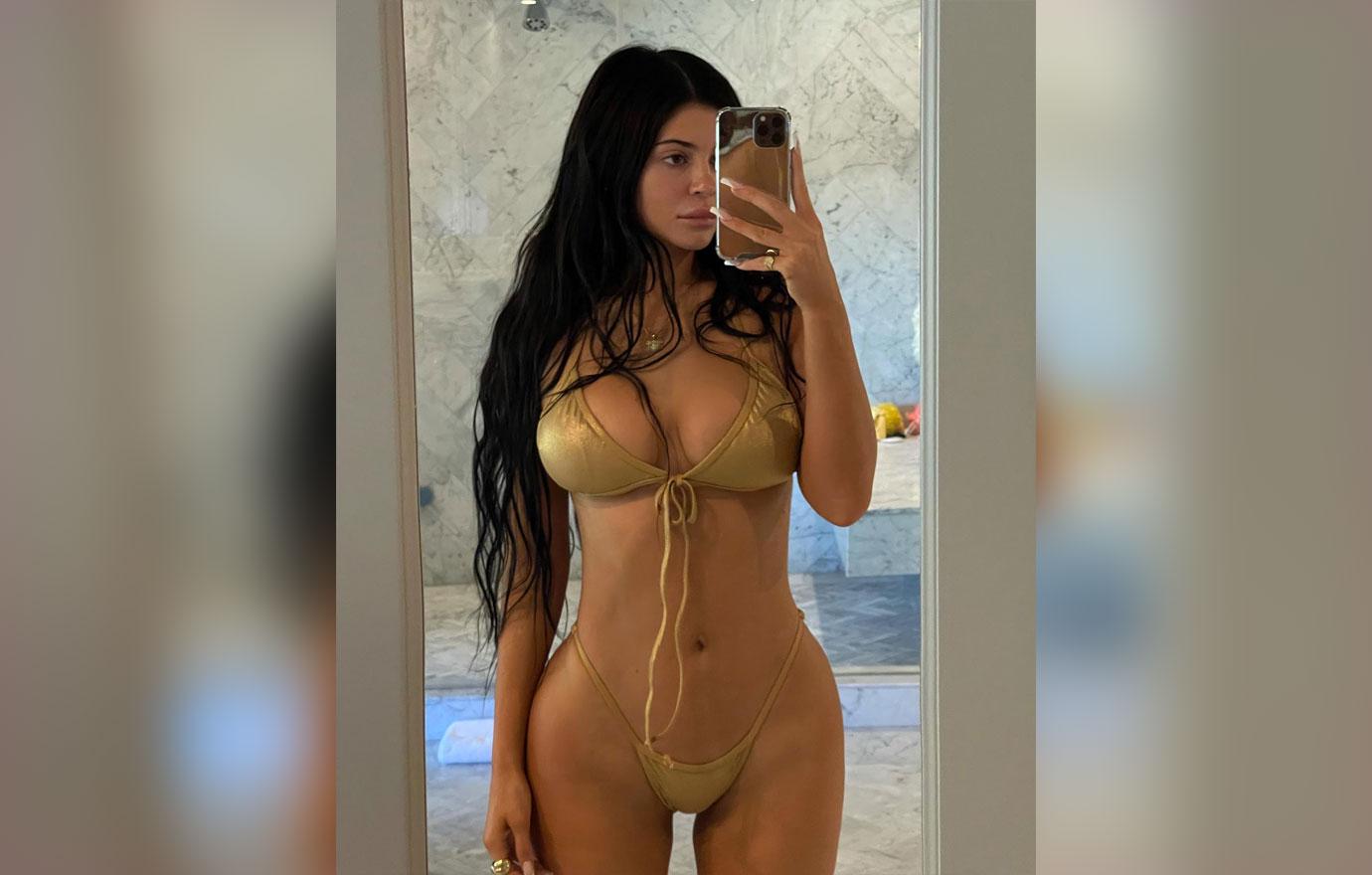 It's safe to say that Jenner, 24, has never found a two-piece she didn't like. Since she's struggled a bit with postpartum depression after welcoming baby number two earlier this year, she's been taking a slower approach to losing the pregnancy weight and encouraged all women to go at their own pace.
Article continues below advertisement
Vanessa Hudgens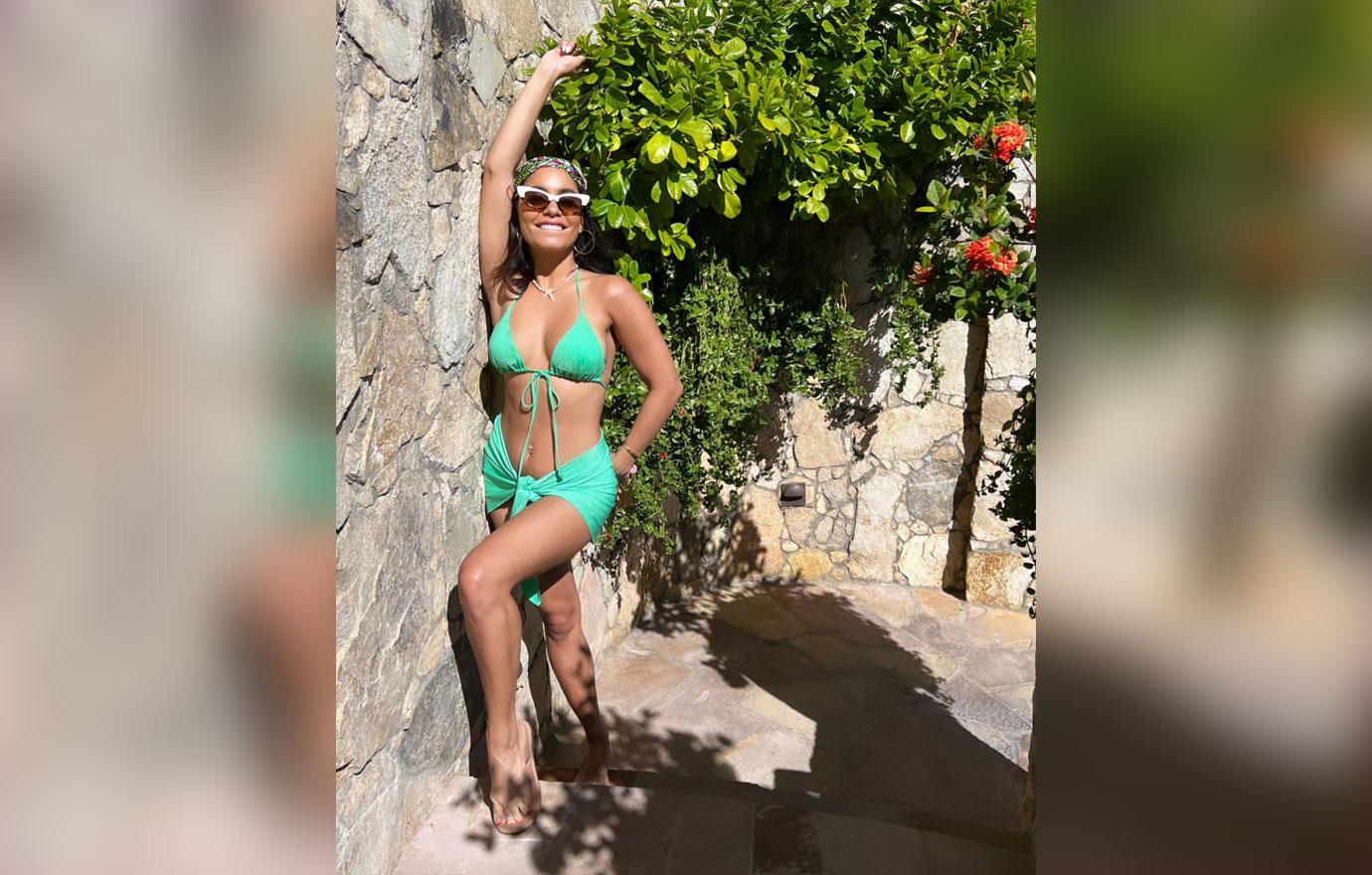 The Disney Channel alum is one of the lucky ones, as she confessed that she actually enjoys working out! Hudgens, 33, has named SoulCycle spins and Pilates classes as her go-to routines.
Article continues below advertisement
Jessica Simpson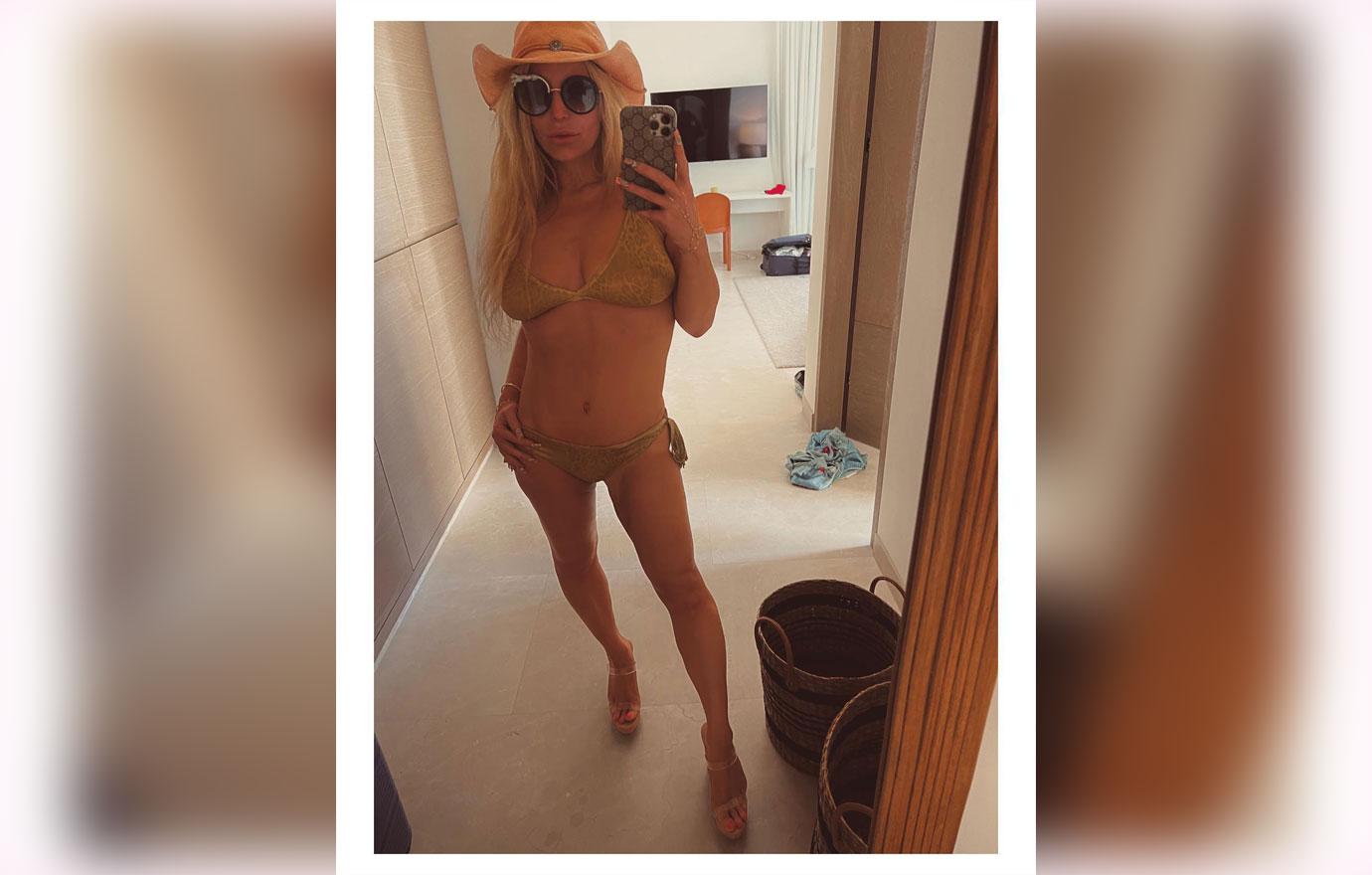 Who needs Daisy dukes? The star, 41, recently put her toned bod on display via a mirror selfie.
"I never thought of being in a bikini again, because I was stretched out as big as the couch," the singer, 41, quipped of her figure after birthing three kids. "So to be able to put on a bikini ... I just hadn't thought that was even a goal until I put it on, and I was like, 'I think I was afraid of that.'"