HEALTH
The Great Outdoors! How Celebs Like Heidi Klum, Jennifer Garner, More Stay Fit In The Fresh Air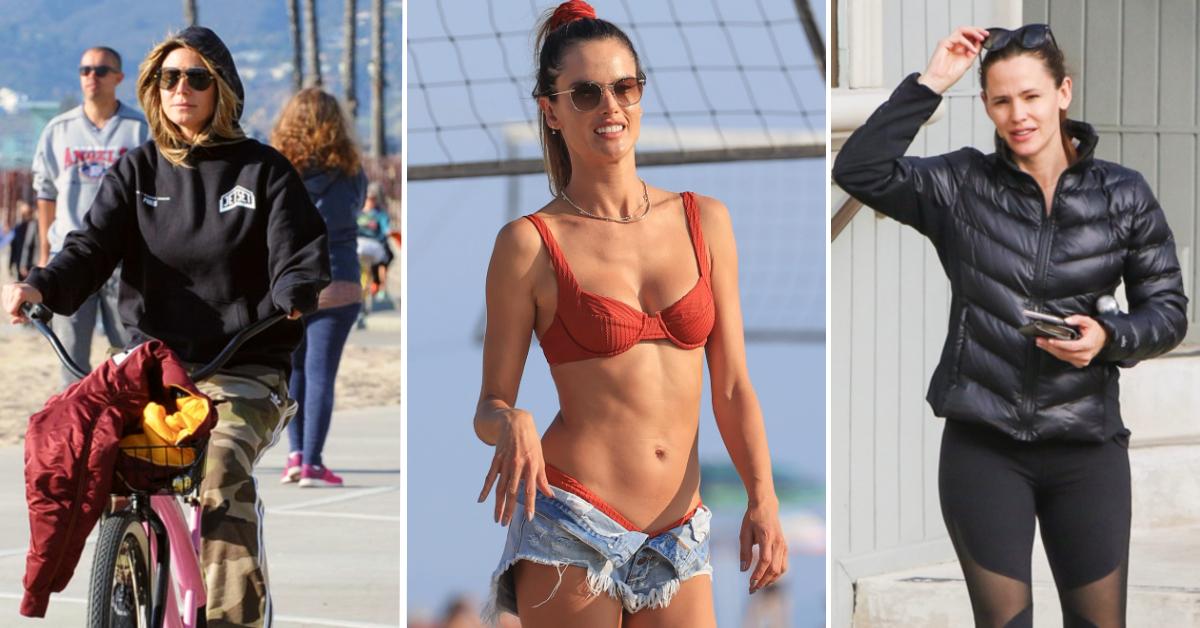 Spring is finally here and there's plenty to do outdoors, just as long as you wear your mask and practice social distancing.
Article continues below advertisement
Getting outside is great for your overall health, from clearing the mind to shedding those calories and getting back in shape — especially after spending most of the last year locked down indoors.
From lacing up their running shoes to practicing rejuvenating yoga sessions set in nature, check out how your favorite celebs are staying fit in the fresh air in the gallery below.
RUNNING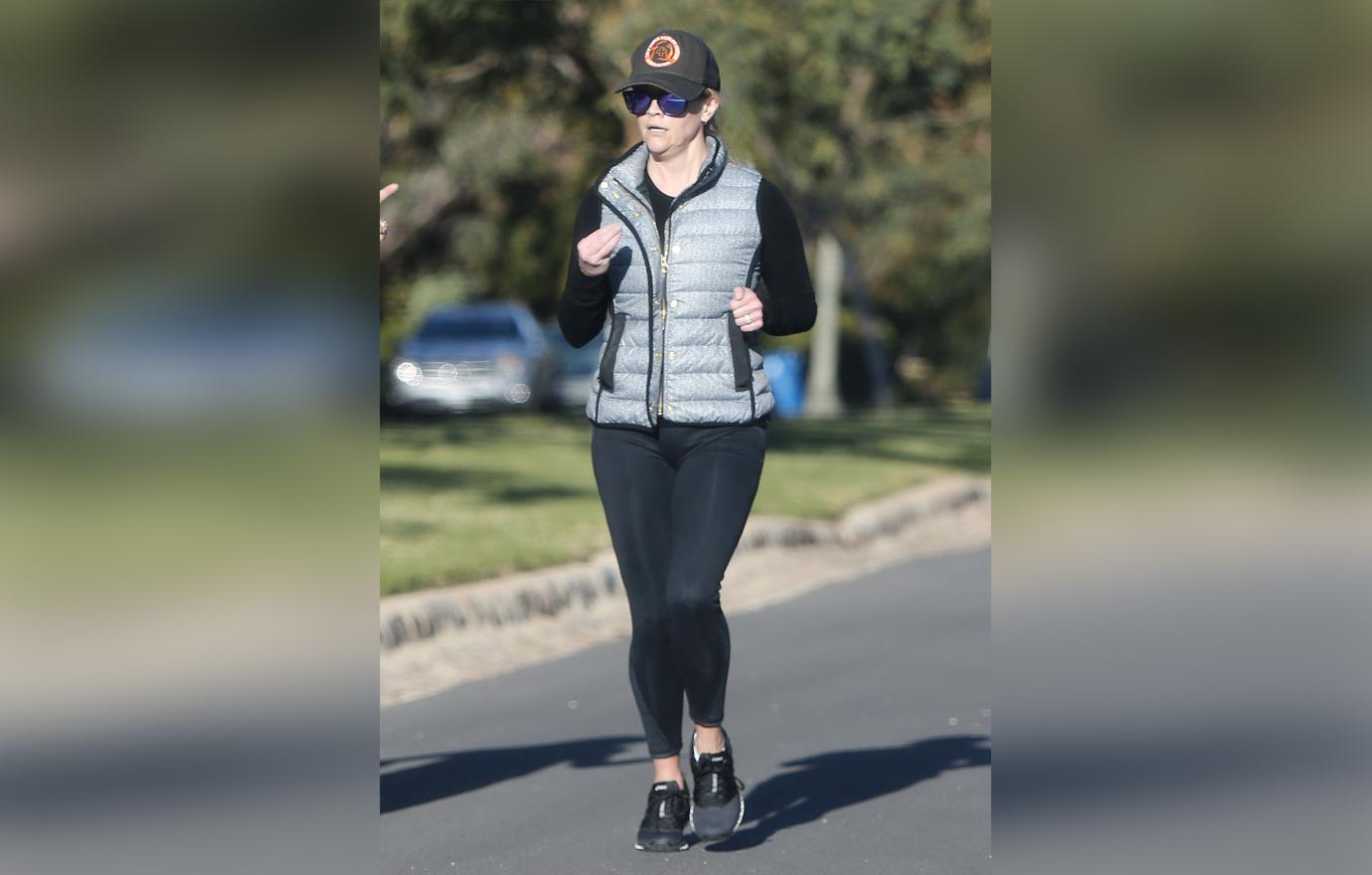 Pounding the pavement improves cardiovascular health, burns major calories and boosts endorphins (hello, runner's high!). Reese Witherspoon has figured out a way to reap all those benefits and bond with pals during group jogs. "It's an acquired skill, being able to discuss your love life, children and friends, all while you're running," shared the actress, "but we have mastered it!"
Article continues below advertisement
Article continues below advertisement
BEACH VOLLEYBALL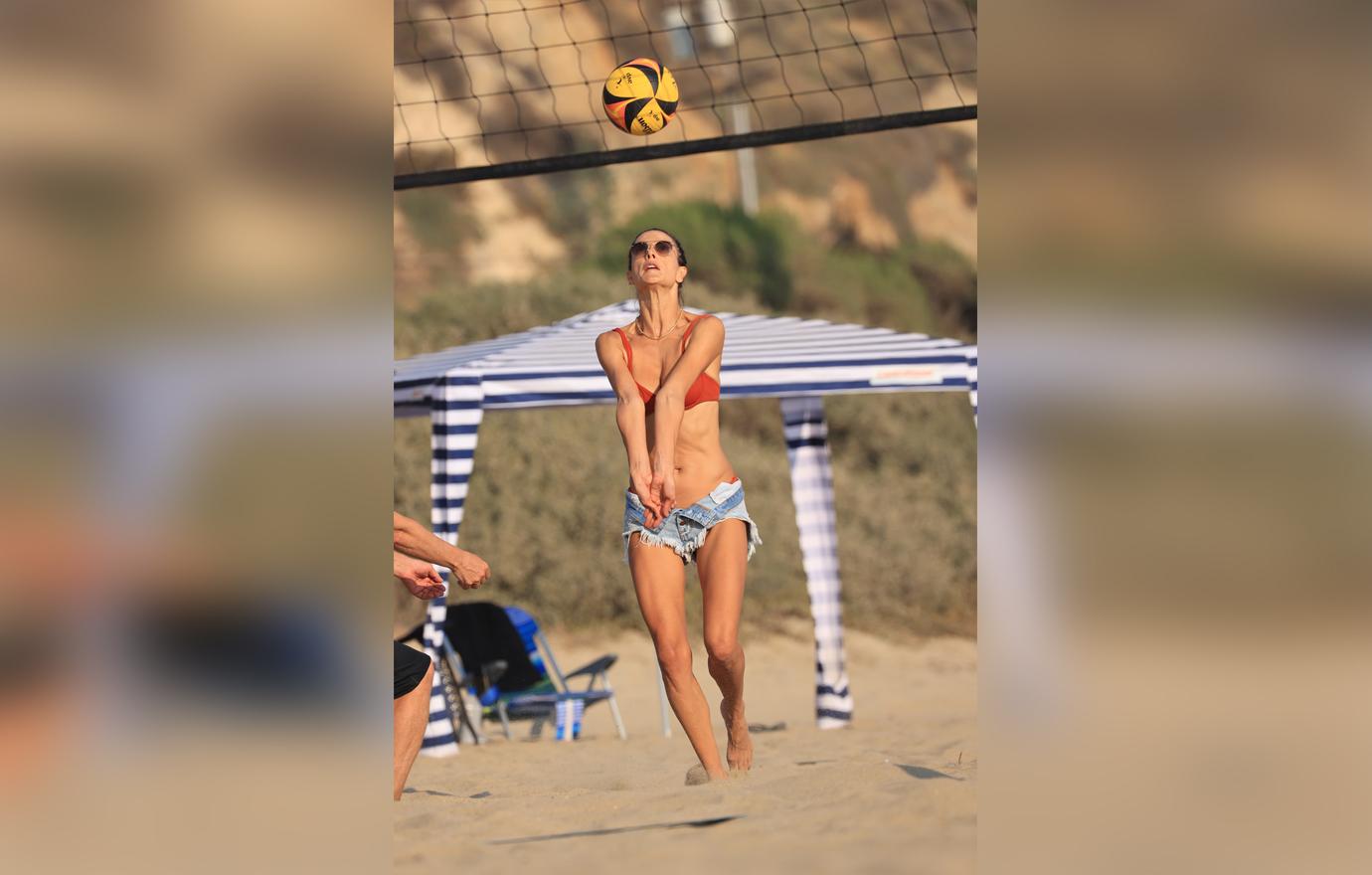 "l hate doing cardio," model Alessandra Ambrosio confessed. Instead, the former Victoria's Secret model gets creative with dance classes and her favorite sport, beach volleyball. (Jessica Biel and Eva Longoria have also been known to slay it in the sand!) "I'm playing constantly," said the Brazilian stunner. She's not lying: You can catch her on the courts almost every weekend!
Article continues below advertisement
YOGA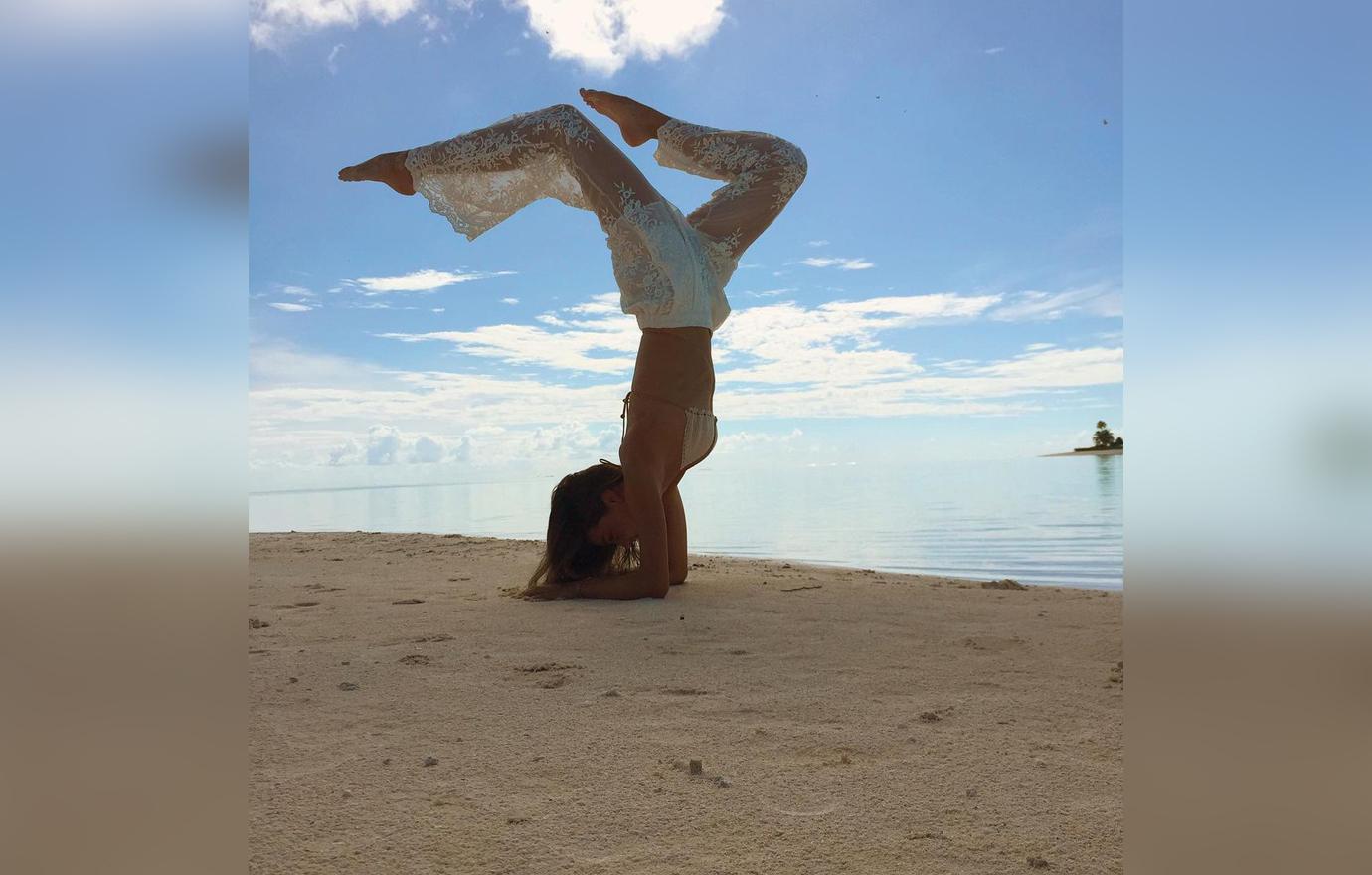 The beauty of yoga is that you can practice it pretty much anywhere, anytime."It doesn't matter where I am or what I am doing, yoga gives me the opportunity to switch off and focus entirely on my body and my breath," model Miranda Kerr has said. (Fellow celebs Beyoncé and Gisele Bündchen enjoy striking a pose out in nature too.) "It allows me to reflect on what's important in my life."
Article continues below advertisement
SURFING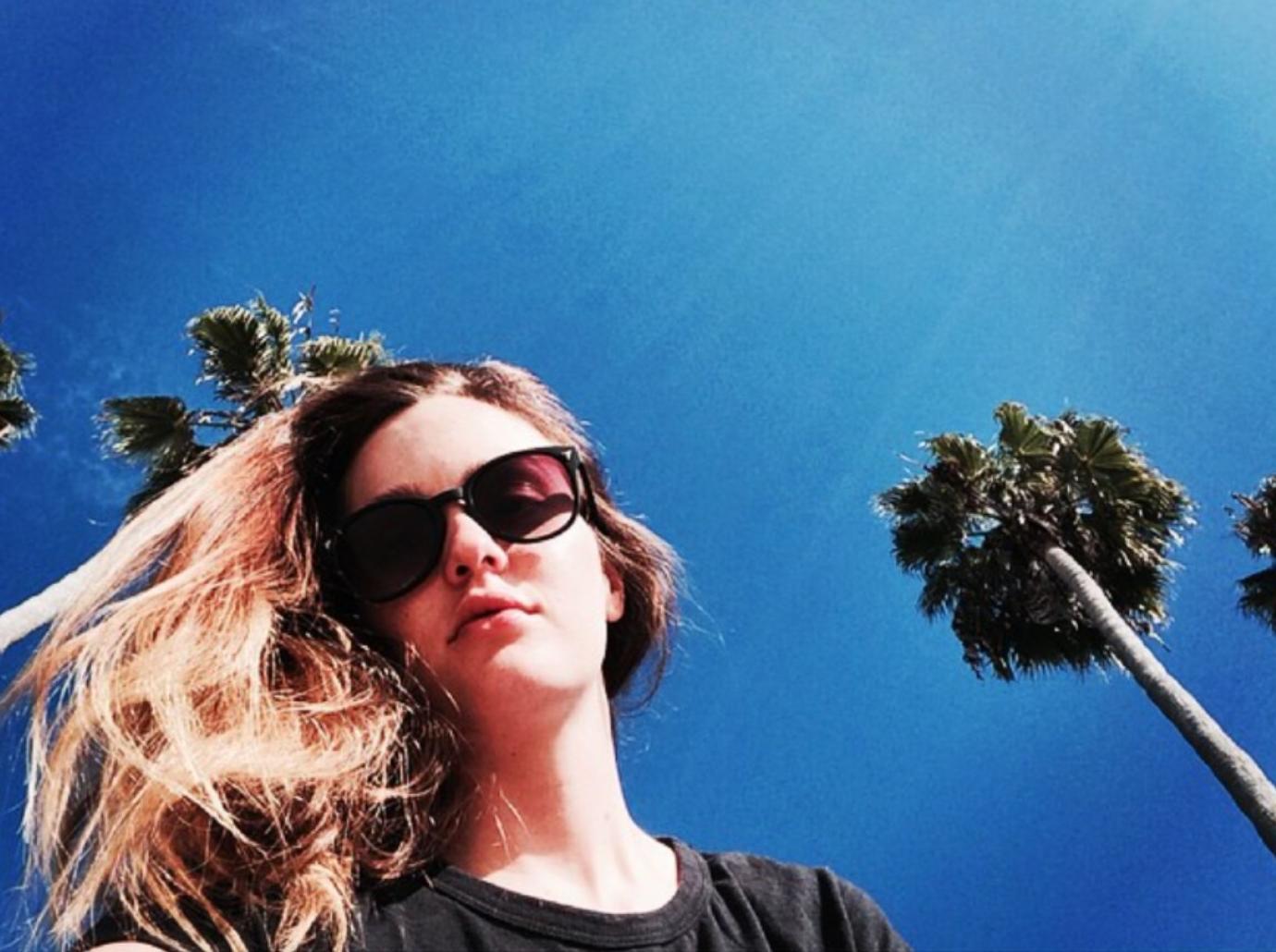 Learning to surf has been a game-changer for Leighton Meester, who's said she loves feeling connected to the ocean as she improves her heart and lung strength (not to mention her arms, legs and core). "Surfing is an amazing workout that you don't even realize you're getting," she revealed. "It's such a spiritual experience that you forget about the physical."
Article continues below advertisement
HIKING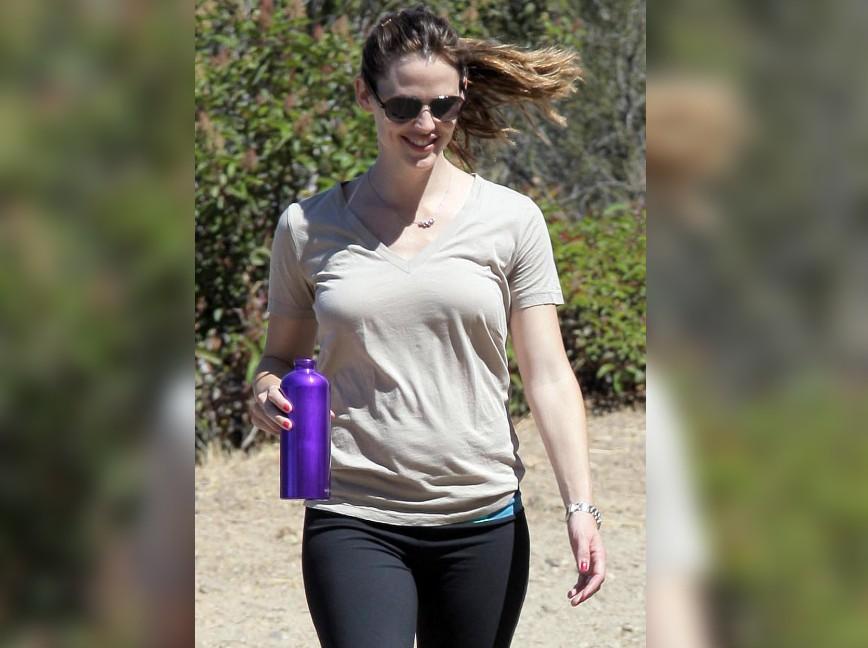 Zendaya, Julianne Hough and Jennifer Garner are all big fans of hitting the trails, which utilizes the entire body and offers some stellar scenery to boot! "It is a no-brainer, great way to spend a couple of hours," Garner has said. "[Hiking has] always been one of my go-to workouts."
Article continues below advertisement
Article continues below advertisement
HORSEBACK RIDING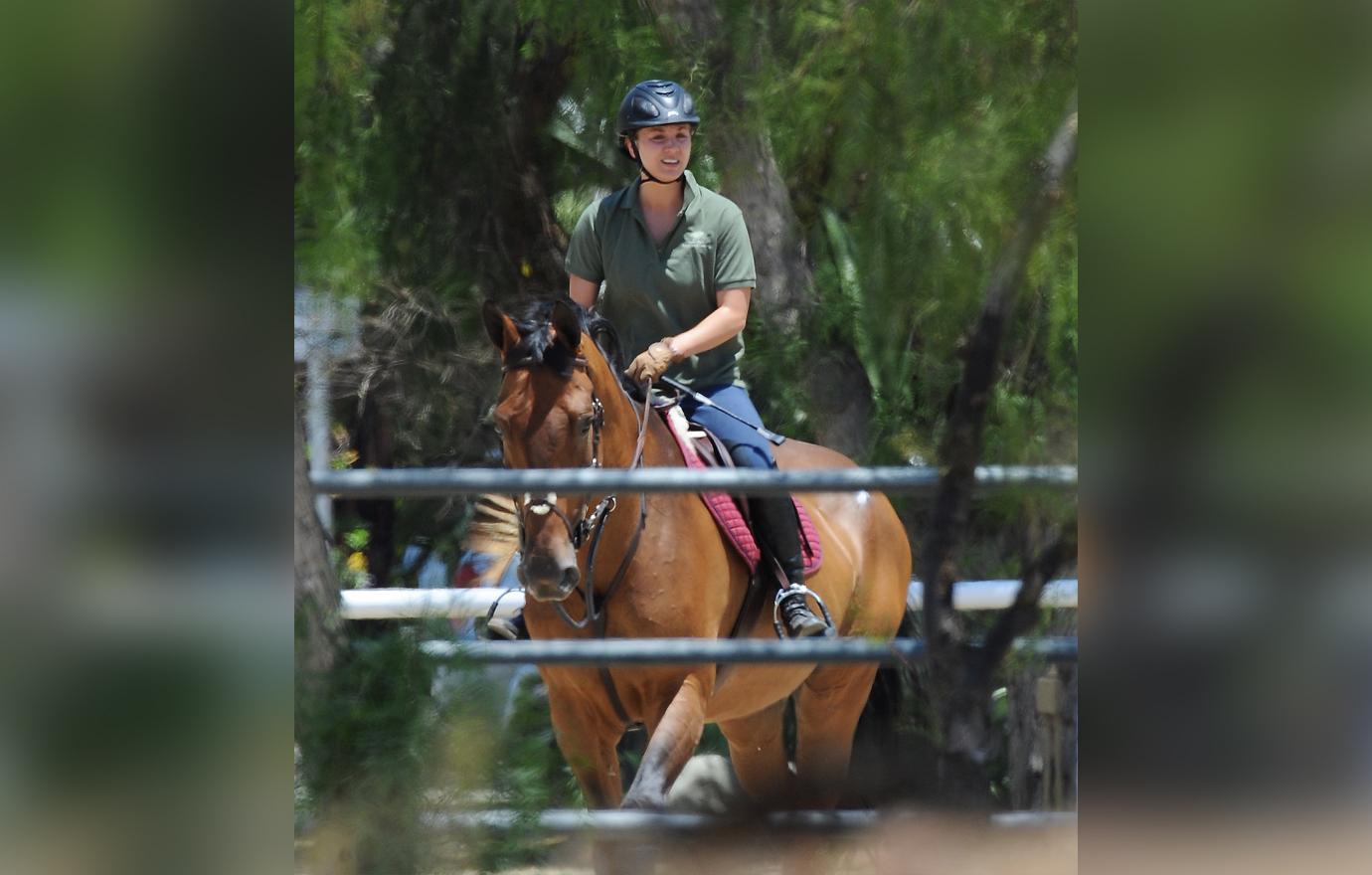 Hitting the saddle can be just as effective as leg day at the gym — just ask celeb equestrians Amber Heard, Bella Hadid (the model was a champion rider as a teen) and Kaley Cuoco. "Horses have been the biggest blessing in my life," Cuoco has said. "Riding is why I'm so centered, especially in this business."
Article continues below advertisement
SKIING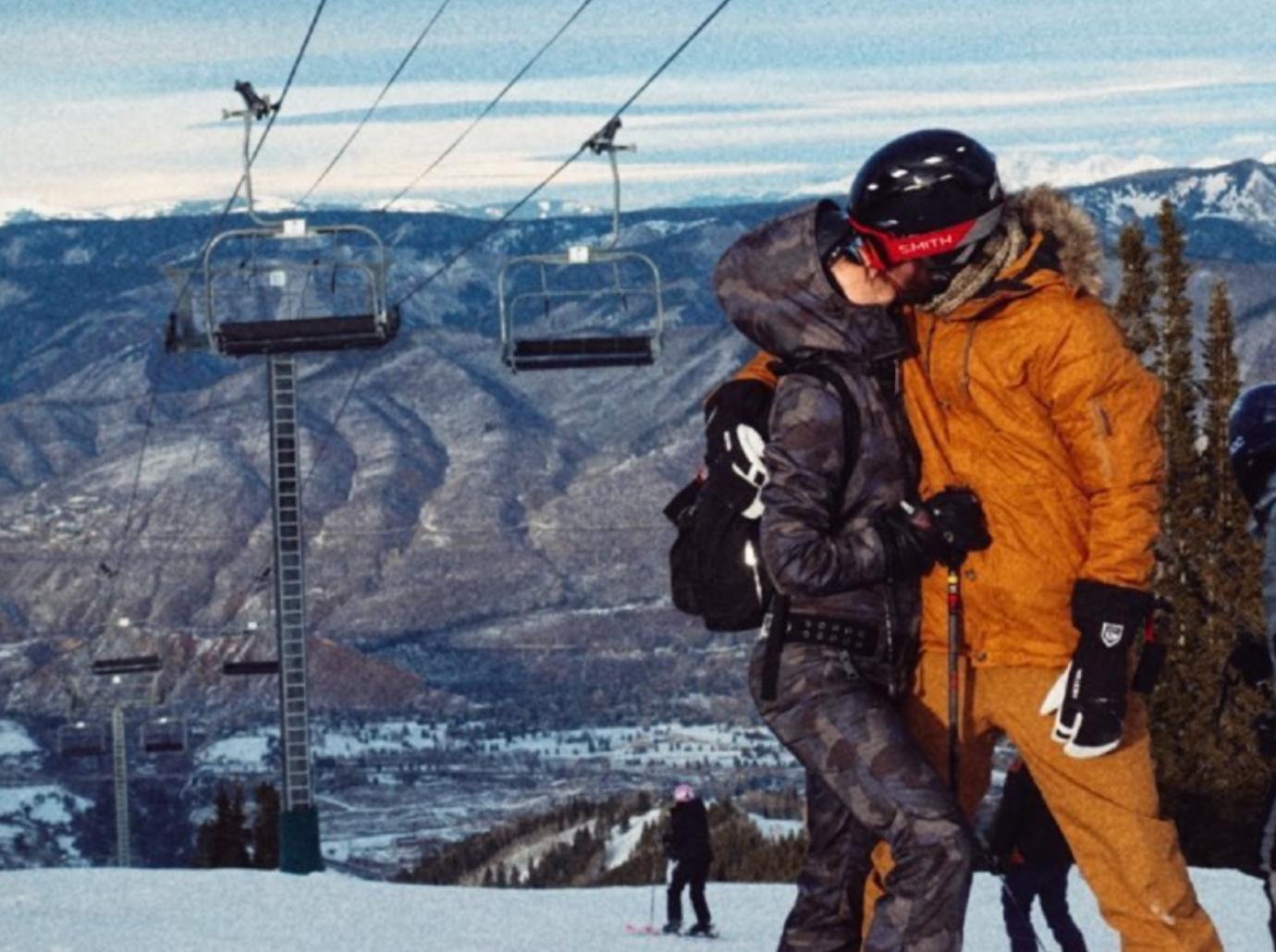 Skiing is tons of fun for celebrity snow bunnies like Nina Dobrev, Kim Kardashian and Kate Hudson — but it also doubles as a killer workout (especially for the quads and glutes!). "I love skiing, walking, hiking and riding my bike," Hudson has said. "It makes me feel like I'm a kid again!"
Article continues below advertisement
Article continues below advertisement
BIKING