HEALTH
The Great Outdoors! How Celebs Like Heidi Klum, Jennifer Garner, More Stay Fit In The Fresh Air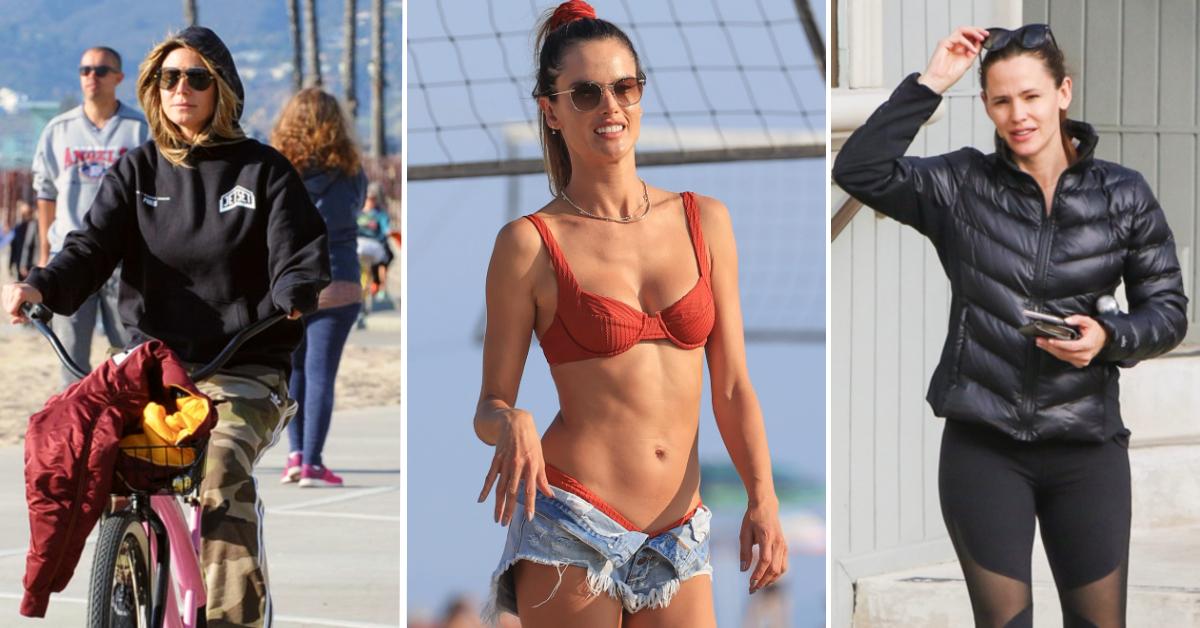 Spring is finally here and there's plenty to do outdoors, just as long as you wear your mask and practice social distancing. 
Article continues below advertisement
Getting outside is great for your overall health, from clearing the mind to shedding those calories and getting back in shape — especially after spending most of the last year locked down indoors.
From lacing up their running shoes to practicing rejuvenating yoga sessions set in nature, check out how your favorite celebs are staying fit in the fresh air in the gallery below.