HEALTH
Tracy Anderson's Latest Groundbreaking Method Will Help You Get Healthy — And In Shape — Just In Time For Summer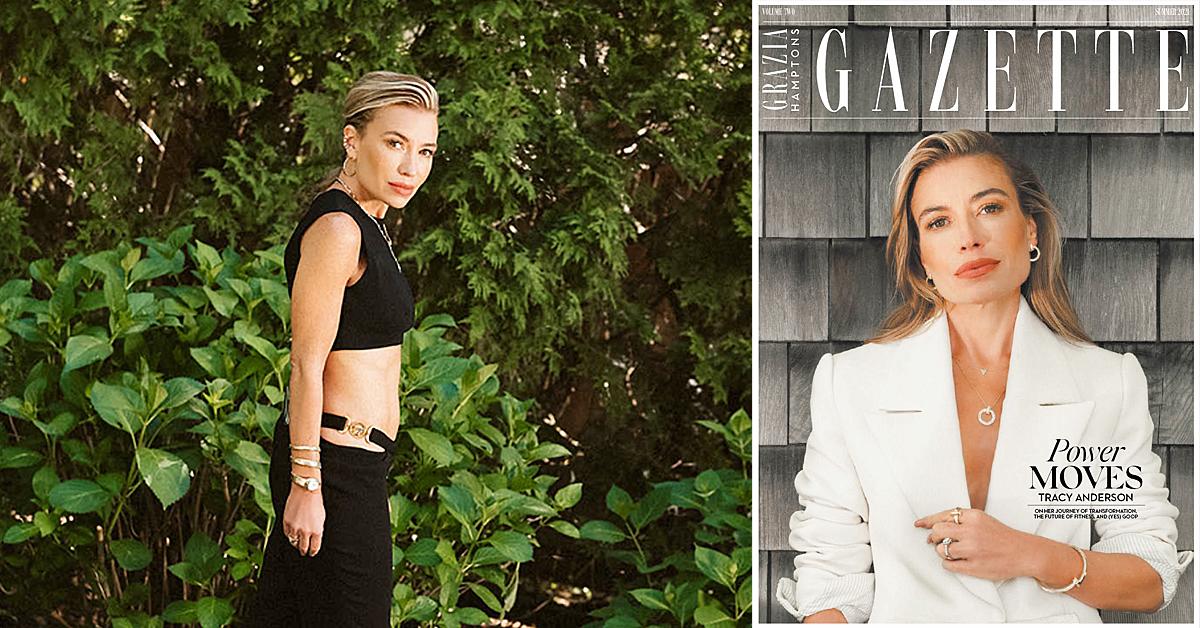 Summer is here, and many are searching for a way to get fit and flaunt their bikini bods — but too often, people fall prey to fads or celebrity-endorsed diets that leave them feeling defeated. Luckily, fitness guru Tracy Anderson has created a method that truly works — and is based on research.
Article continues below advertisement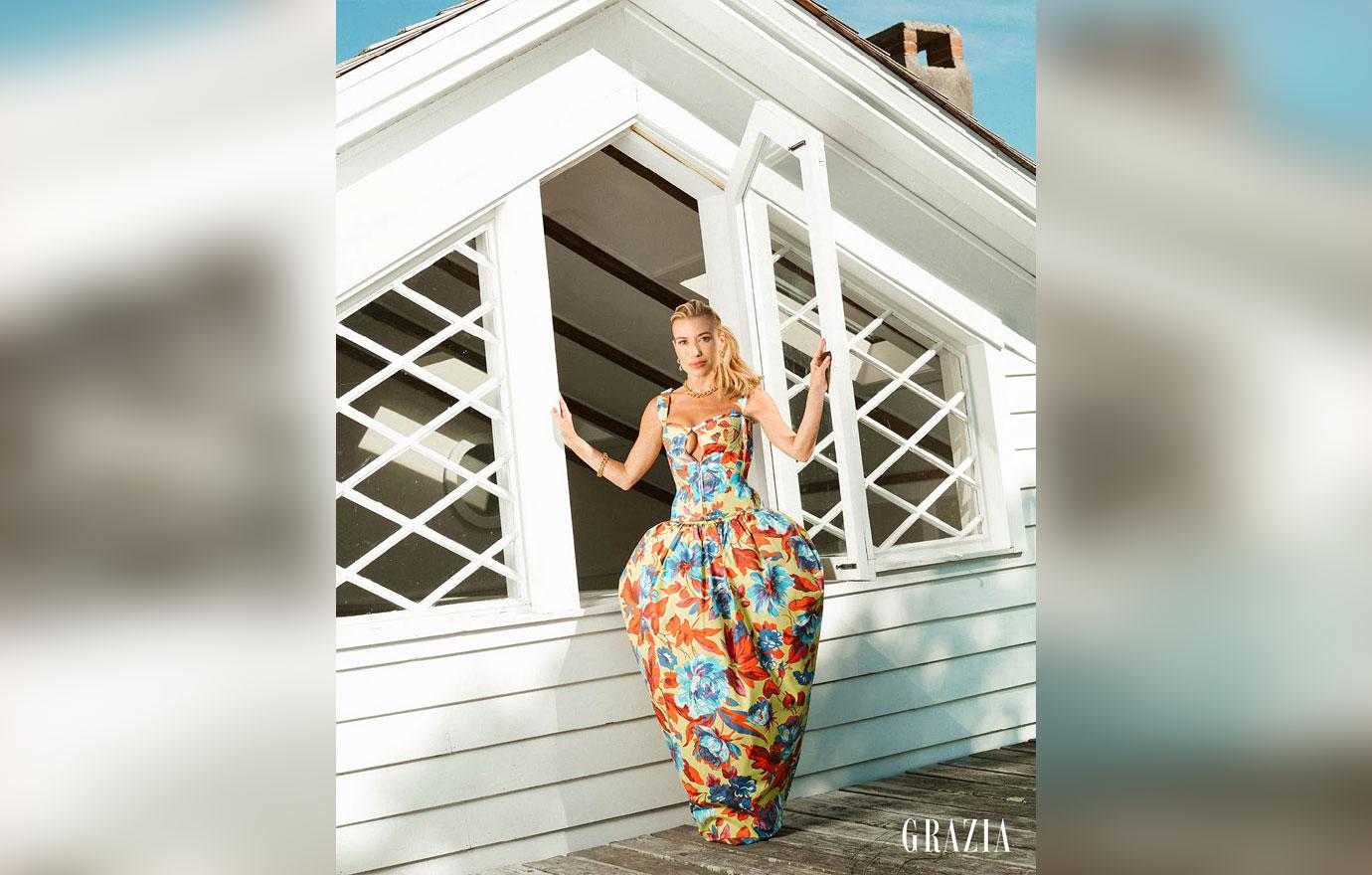 "I struggle now more than ever with how to make a meaningful statement or connection in a world that seems to be more interested in superficial connections and quick fixes," she spilled to GRAZIA Gazette: The Hamptons. "All this research, all this strategy, it's mind boggling to me when people will just be like, 'Oh, but that's too hard for me.' Or 'I'd rather have four-minute apps,' or 'I'm just going to hop on a bike and ride all day long because it's easy for me.' They don't want to, you know, really be academic with their bodies."
Article continues below advertisement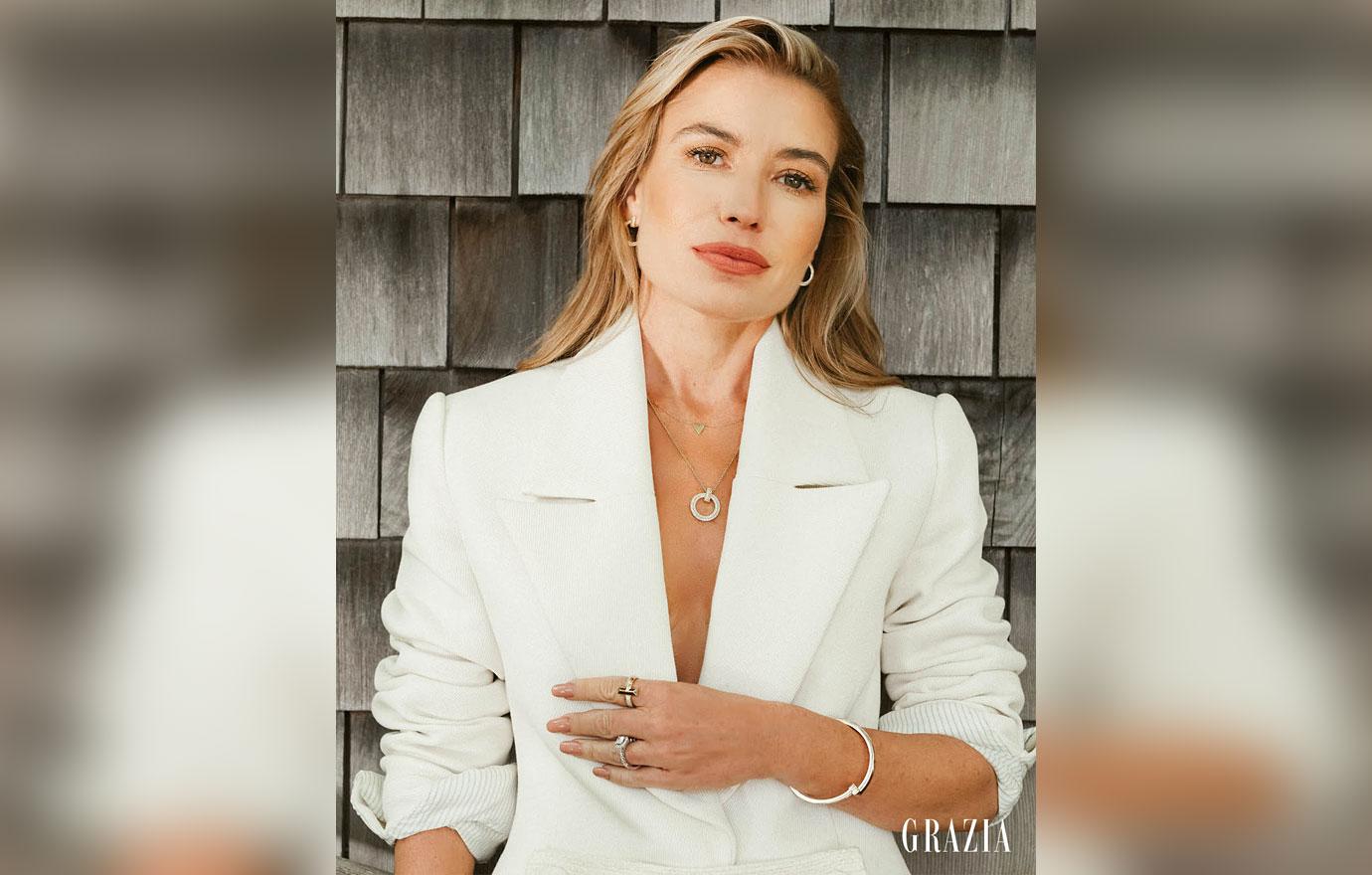 For Anderson — who's worked with A-listers such as Gwyneth Paltrow and Jennifer Lopez — seeing all the "quick fixes" out there in the fitness world led her to wonder "How can I help?" Exploring that question motivated her to push beyond her revolutionary Tracy Anderson Method workouts to create the game-changing Anderson Moto Air Pro Reformer.
Article continues below advertisement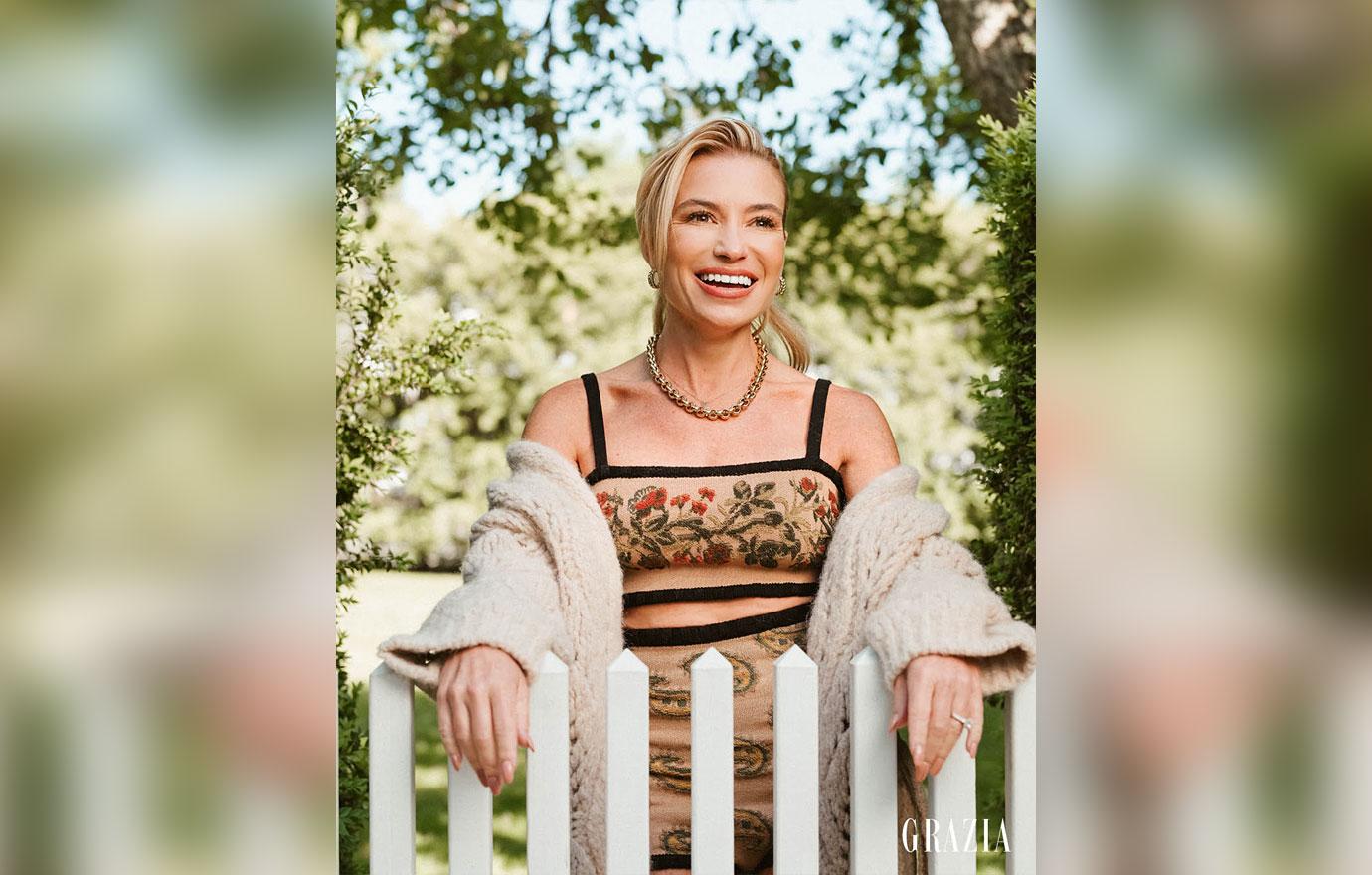 Article continues below advertisement
Set to launch at her East Hampton Studio this July, the full-body device is a complete reimagination of how to approach the gym and fitness. "It's always about doing the next thing that is right for the audience that I serve," Anderson explained. "How do I show up for them in the most meaningful way? I can innovate. I can create all day. I'm a research junkie; I love to study, and I love to create. But I really love to make a difference in people's lives more than all of that."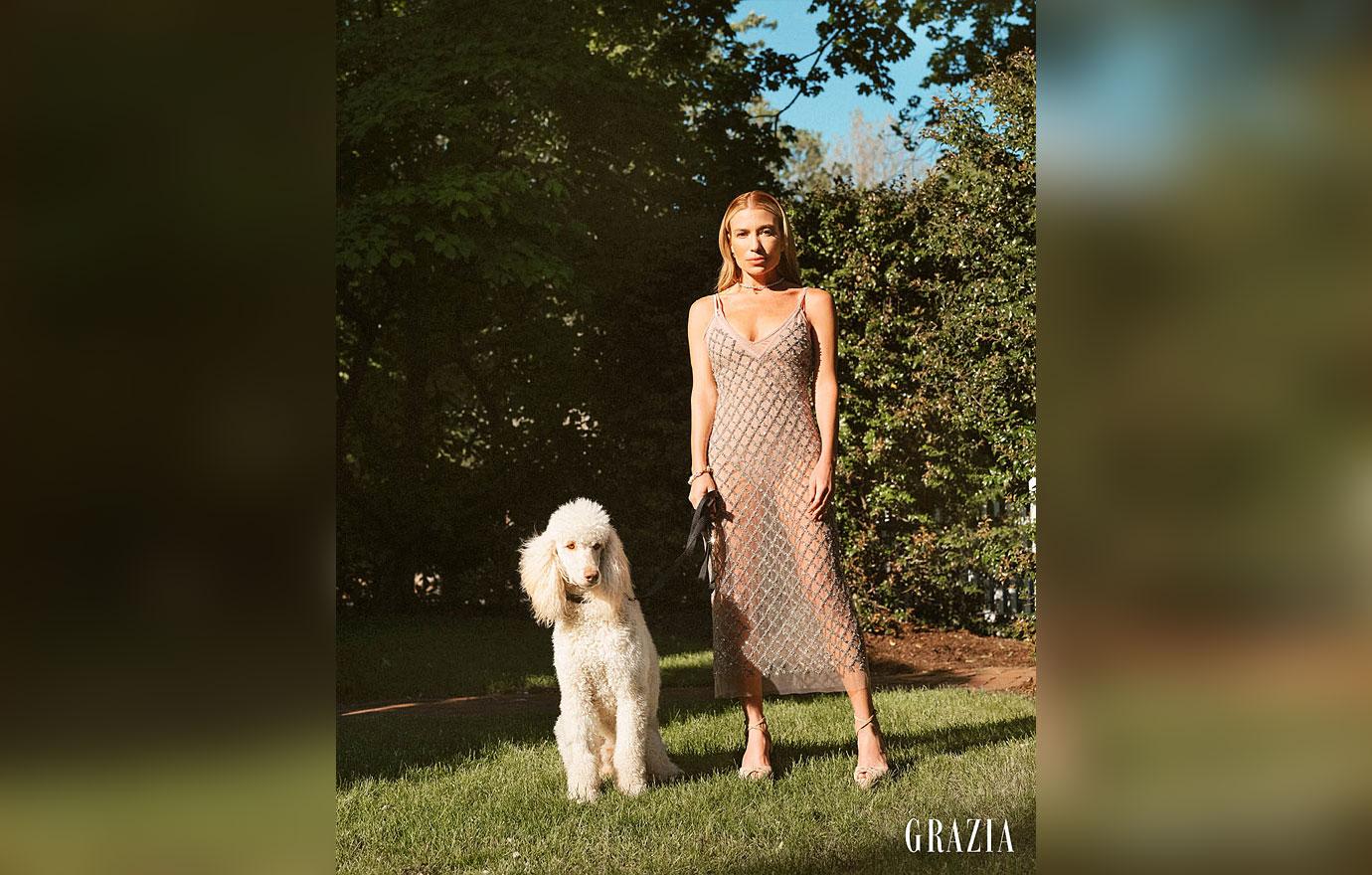 Article continues below advertisement
"So, when I first designed my very first reformer, it wasn't because I had some great love affair with Pilates or wanted to go into that space," the 46-year-old fitness pro continued. "It was that the forces end up in muscles in different ways, and it was evident to me that weight resistance is very damaging to the joints. It's not great for longevity, and it's really, really difficult to design with dead weight."
Article continues below advertisement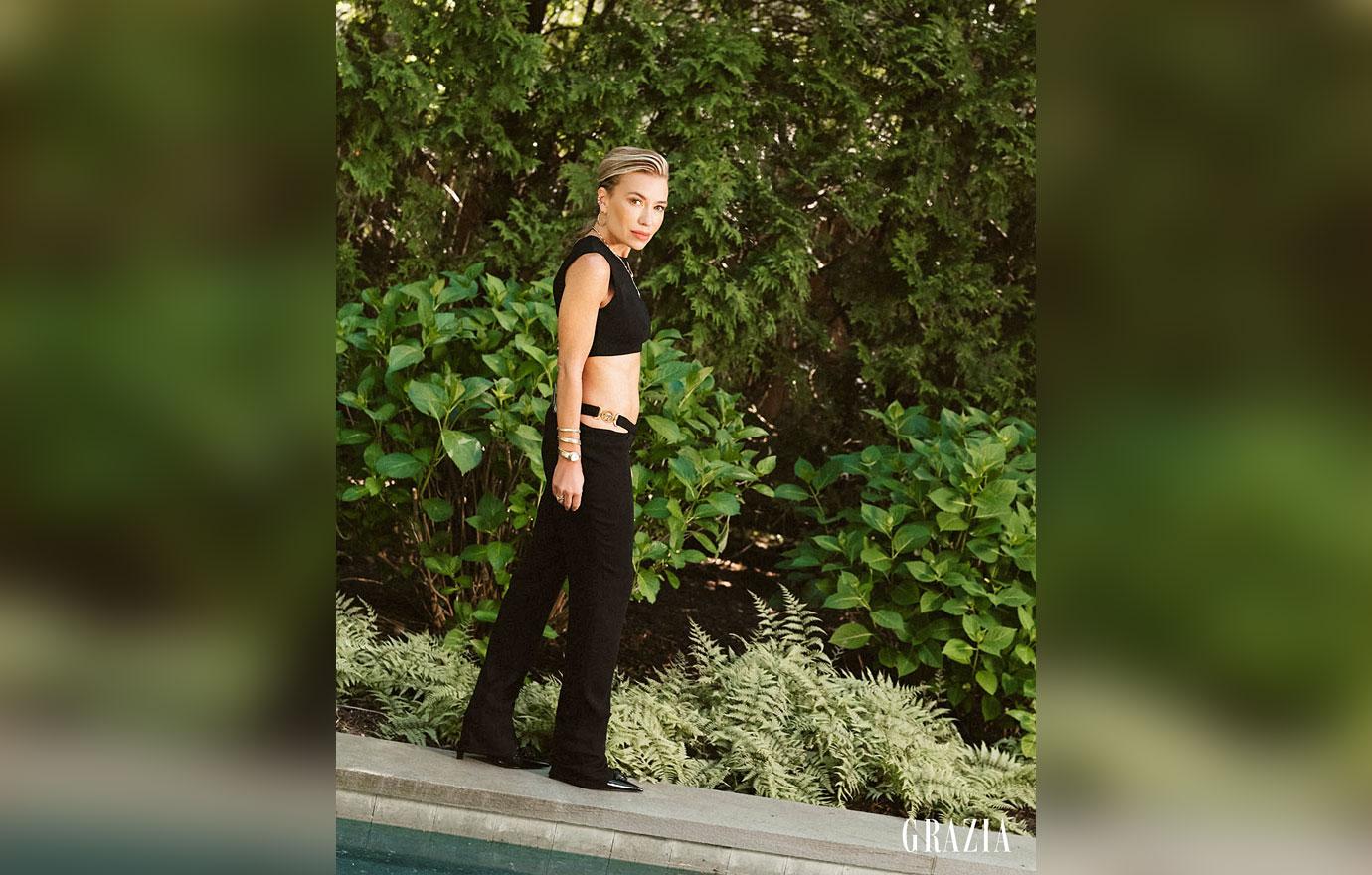 "The superficial powerhouse muscles love it, but the deeper layers don't. It's like trying to do an intricate painting with a big roller, right? The beauty can't come out with the wrong tool. So the spring system that Joseph Pilates put into his reformer is brilliant, but I realized that if he was still alive, he would probably be continuing to innovate," Anderson continued, noting that revelation inspired her to create her own machine. "What didn't serve my purpose well, was that [a traditional reformer] only pulls from one point of resistance and I needed to customize for so many different people. So I invented a moving pulley system 20 years ago."
Article continues below advertisement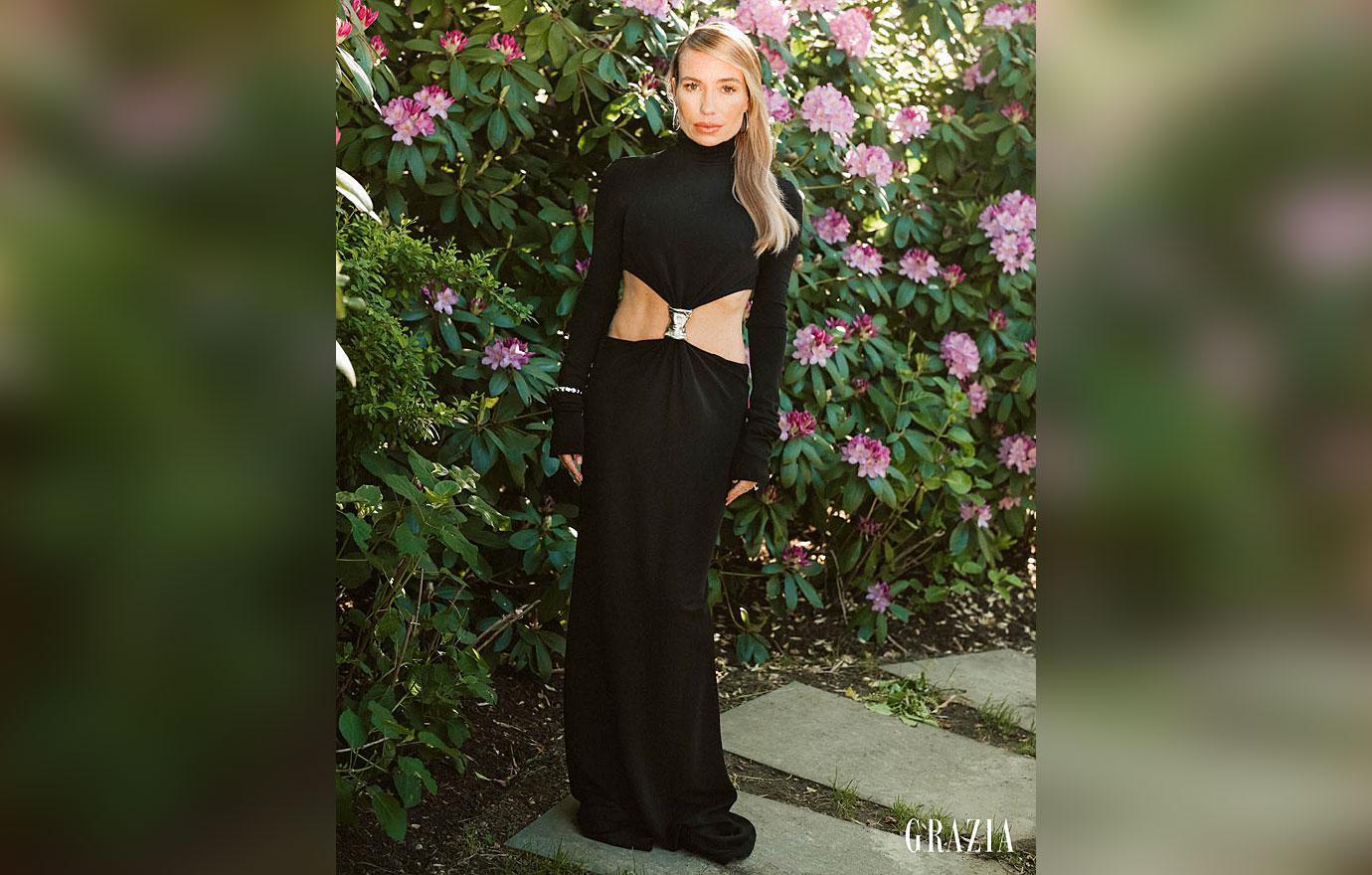 From there, she tweaked the original design to make it more modern — and to get results that last. "We created an air resistance system, which will allow for incredible design with resistance, without damaging the joints and without damaging the muscle fibers in a way that will create more bulk," she told the outlet. "I also can control the air for every specific person and purpose. I invented what I think is going to be the most important thing to everybody that's aging in fitness. What everybody's trying to go run to surgery for, I can do naturally."
Article continues below advertisement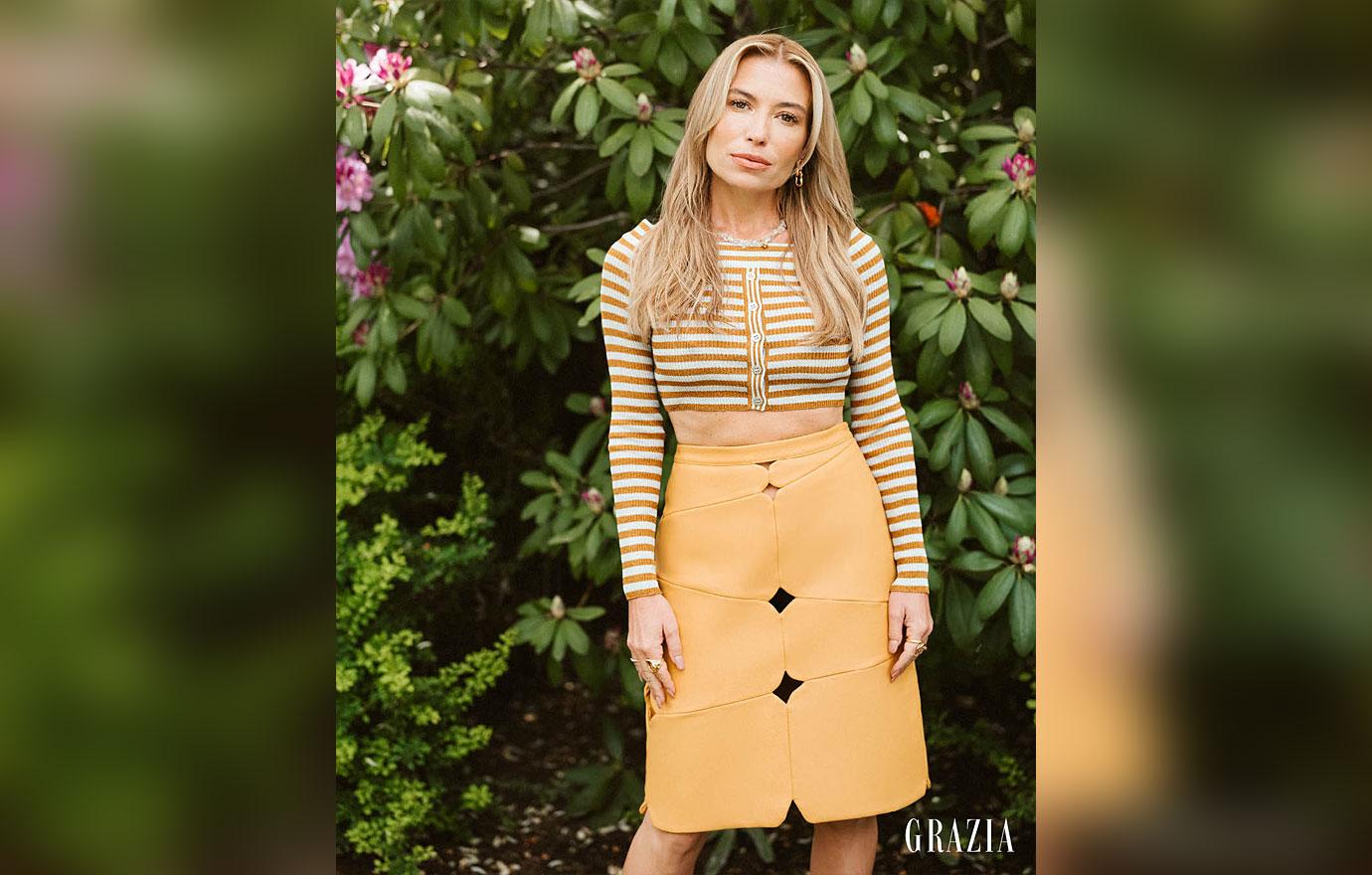 Besides launching the Anderson Moto Air Pro Reformer, the celebrity trainer is looking forward to making memories in the beach town one of her most famous clients introduced her to nearly two decades ago. "When I first went to the Hamptons, I was working with Gwyneth and she wanted me to come out with my family for a summer, like over 15 years ago," she explained to GRAZIA GAZETTE: The Hamptons. "That summer, my son learned to surf and he loved it and he didn't want to go back to Indiana where I lived. He was like, 'I really want to stay here.' We stayed and I raised my son there."