Skip The Gym, Hit The Bedroom! Kate Hudson Plans To Get Fit By Having Sex With Danny Fujikawa
Here is a sexy calorie-burning tip for all of us! Kate Hudson took to Instagram on Wednesday, June 9, to share that according to Weight Watchers, we can all hit the gym less and start hitting the sheets more.
Article continues below advertisement
The spokesperson for the brand excitedly revealed, "Got some really interesting news that I'm very excited about right now." She teased, "If anybody needs me, I'm going to be in my bedroom for a good, I'm gonna say hour 20, if he can handle it."
The Almost Famous actress, 42, finally spilled the secret Weight Watchers tip saying, "Me having sex for an hour 20 will equal — s**t, I'm terrible at math — six FitPoints."
Article continues below advertisement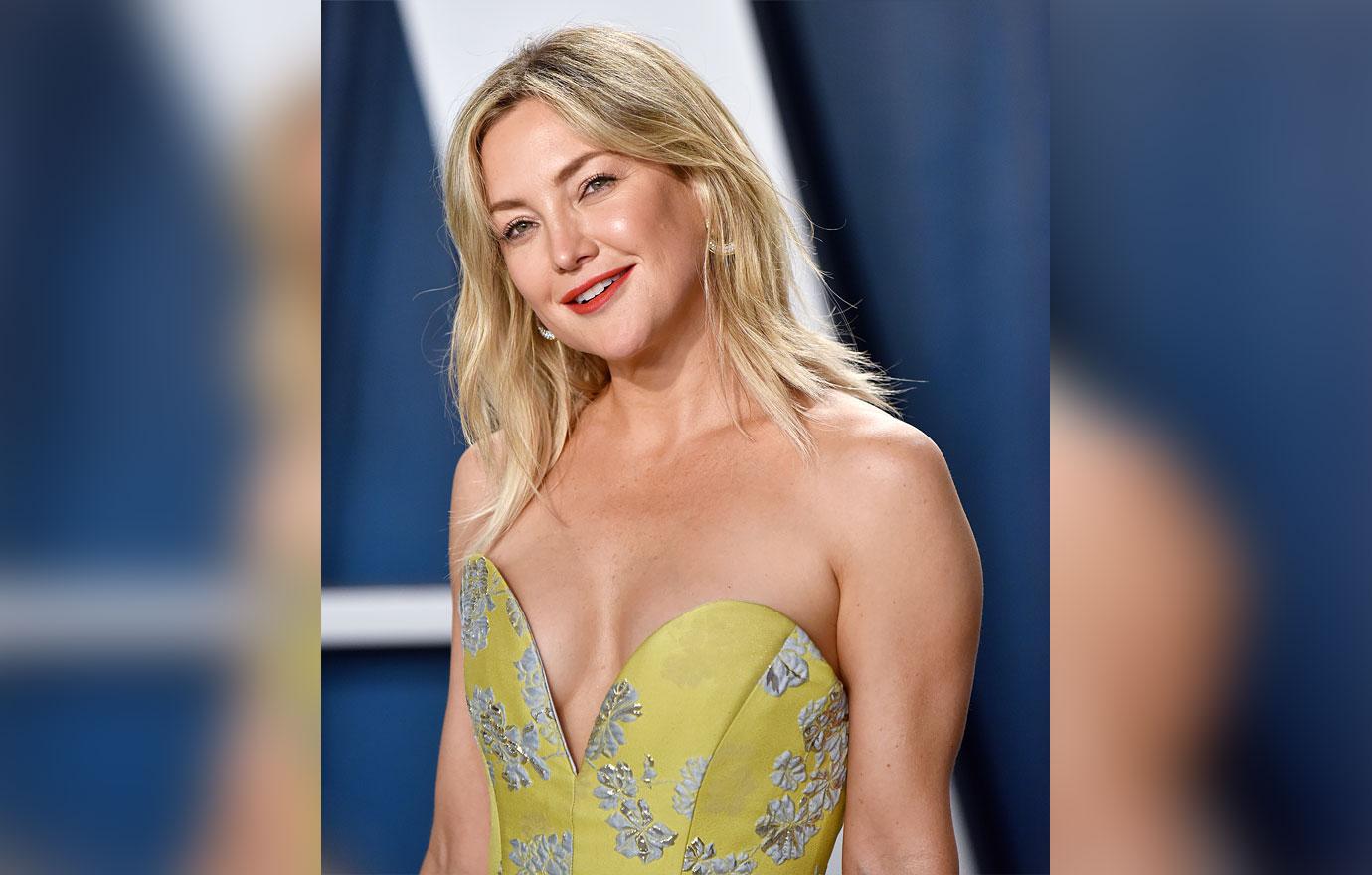 "Yep, I said sex. Thanks @ww for always making sure we're getting all the fit points we can," the mother-of-three said, adding the hashtag #nationalsexday.
Article continues below advertisement
Article continues below advertisement
Hudson, who has been with boyfriend Danny Fujikawa (also father to daughter Rani Rose) since 2017, is ready to put her man to the test! The How To Loose A Guy In 10 Days star's stylist Jamie Mizrahi commented, "HOUR TWENTY!?!?!?!?!?? @swimswammyslippyslappy [Fujikawa] I hope you're ready."
The blonde bombshell and the 35 year-old musician share 2-year-old Rani. Hudson also has two sons, Bingham Hawn Bellamy, 9, and Ryder Robinson, 17, from previous relationships.
Article continues below advertisement
With three kids, the veteran movie star knows more than anyone how hard it can be to get in intimate time with your partner while balancing the intricacies of raising a family. "For me, personally, I think that there's sort of this great little bubble that you go into after you have a baby where both mom and dad sort of experience — and I don't mean this in a negative way, I mean this in a very positive way — [kids] shift the balance off-kilter of the home," she explained, noting that sex does "kind of get put to the side."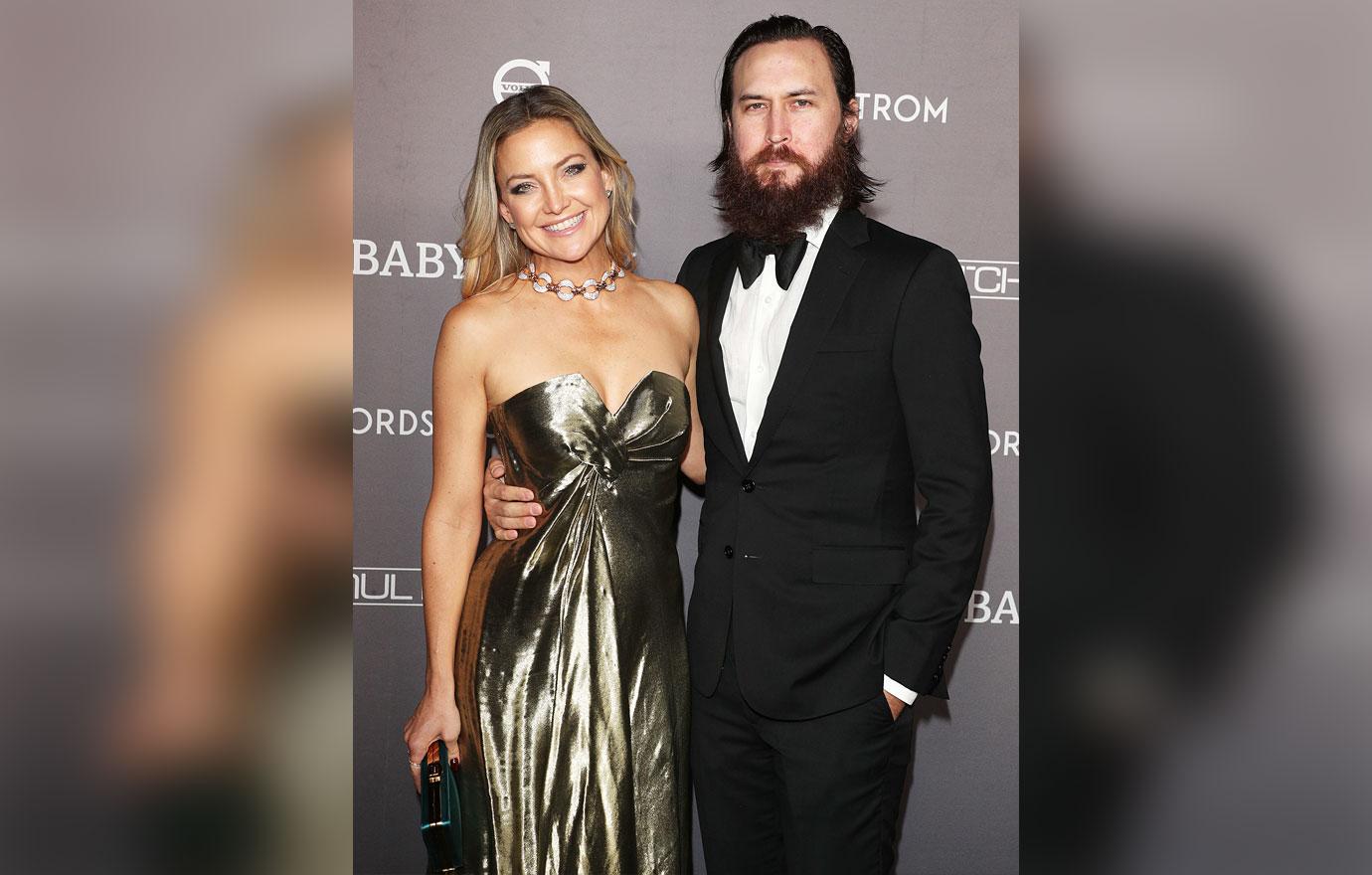 Article continues below advertisement
The star cheekily poked fun at the gorgeous snap saying in part, "Our leggings are so yummy you hardly need anything else?"