NEWS
Celine Dion Snubbed By Rolling Stone's Greatest Singer List Sparking Fan Backlash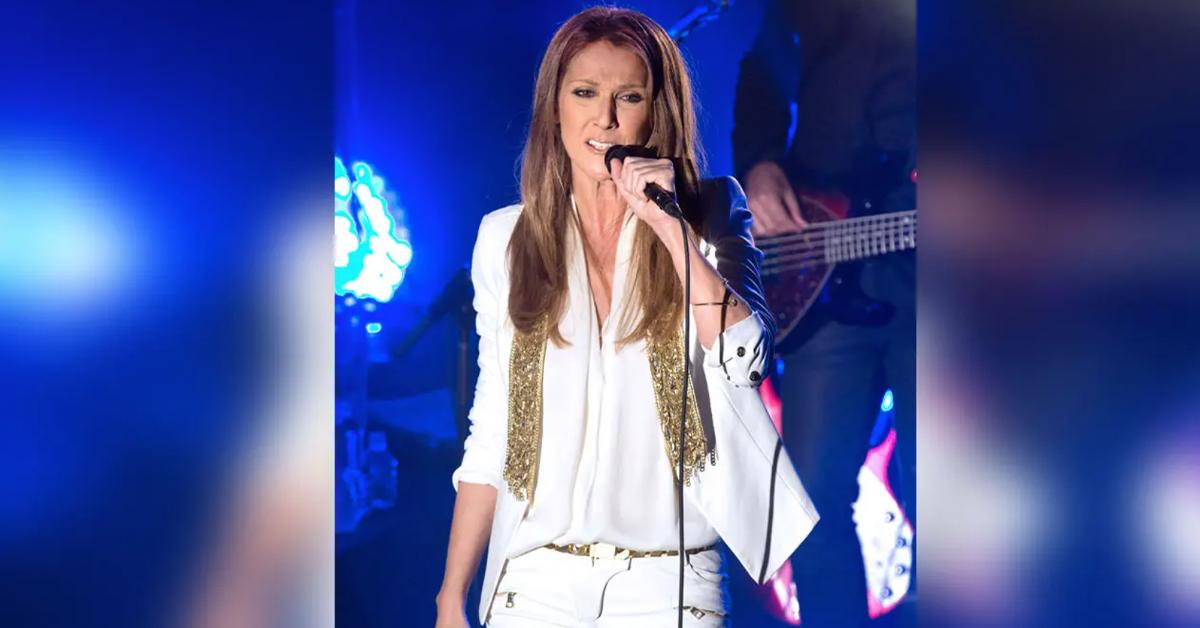 It seems Rolling Stone's decision to snub Celine Dion is all coming back … to bite them in the ass.
The publication faced significant backlash this weekend after publishing their list of the 200 greatest singers of all time on Sunday, January 1, a compilation that had many glaring omissions, according to musicians and online critics.
While honoring artists including Billie Eilish, Rosalía and Paul McCartney — the "Queen of Soul" Aretha Franklin nabbed the top spot — the magazine conspicuously overlooked several notable singers including Diana Ross, Sting, Nat King Cole, Dionne Warwick as well as the Canadian crooner, the latter of which garnered particular online ire.
Article continues below advertisement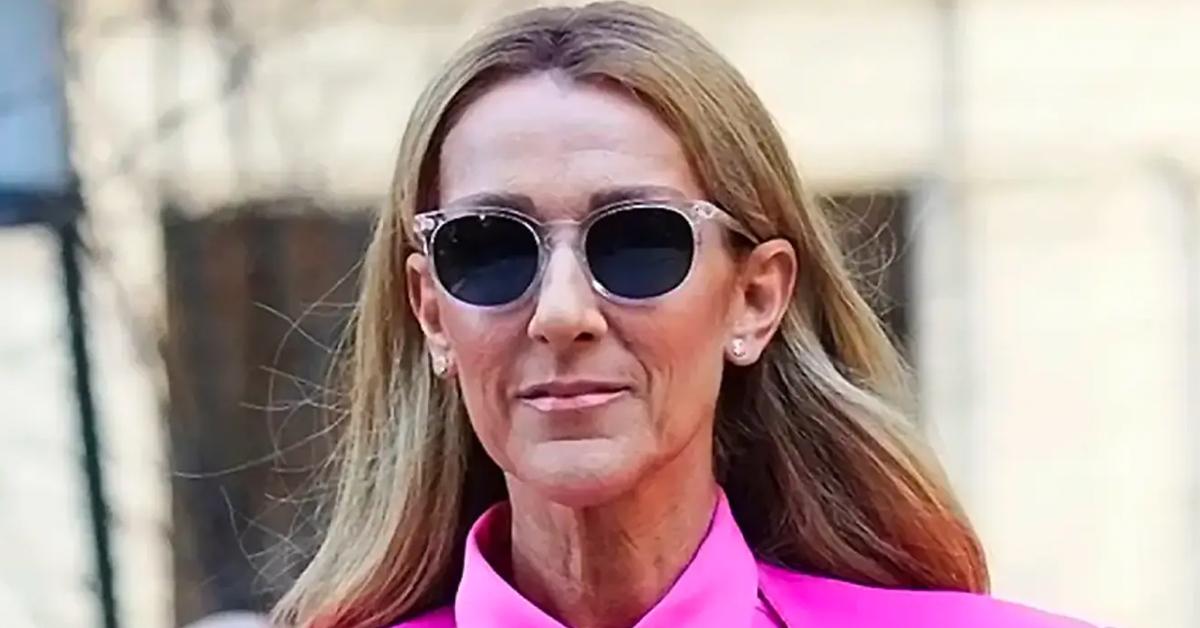 Though the outlet seemingly anticipated some of this outcry, adding a disclaimer asking readers to "keep in mind that this is the Greatest Singers list, not the Greatest Voices List" before they "start scrolling (and commenting)" — "Talent is impressive; genius is transcendent," read the note — fans and professional music writers alike denounced the snub.
'OVERWHELMED' CELINE DION LOST 96 POUNDS PRIOR TO CONCERNING HEALTH REVELATIONS: SOURCE
"Respectfully, not including Celine Dion, arguably the best vocal technician of all time, in this list is borderline treasonous," wrote music producer Jamie Lambert.
Article continues below advertisement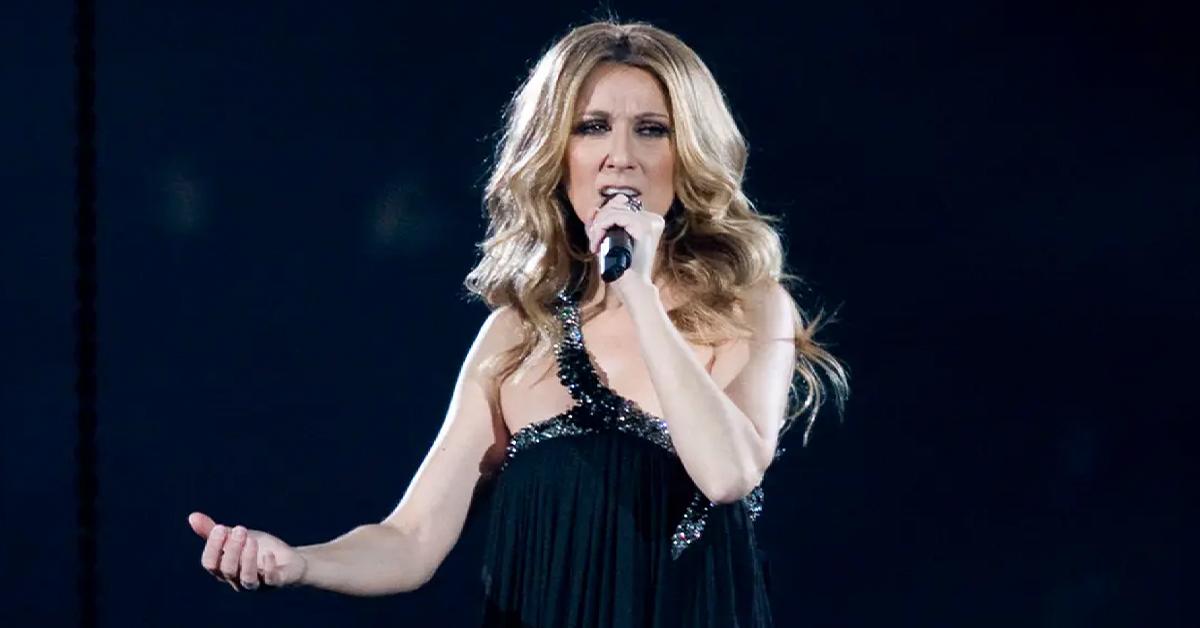 "Look... you can argue Celine Dion's music is not your cup of tea and that's fair," mused entertainment site Rama's Screen. "You can argue Celine's songs are now irrelevant in today's Billie Eilish generation and that's also fair. But to say that Celine Dion is not among all-time greatest singers is unbelievable."
"The greatest SINGERS list that didn't include Celine Dion, but included [REDACTED]? Okay," quipped pop culture commentator Bobbi of YouTube's "The Afternoon Special" page.
Rolling Stone's omission of Dion comes weeks after the beloved songstress revealed she would be postponing her 2023 tour following her diagnosis with rare neurological disorder Stiff Person Syndrome.
Article continues below advertisement
"I have a great team of doctors working alongside me to help me get better," she said, noting that she's hopeful she's "on the road to recovery." "I'm working with my sports medicine therapist every day to build back my strength and my ability to perform again."
"This is my focus, and I'm doing everything I can to recuperate," Dion noted.