NEWS
What Does Charlie Sheen Think Of Denise Richards' OnlyFans Debut?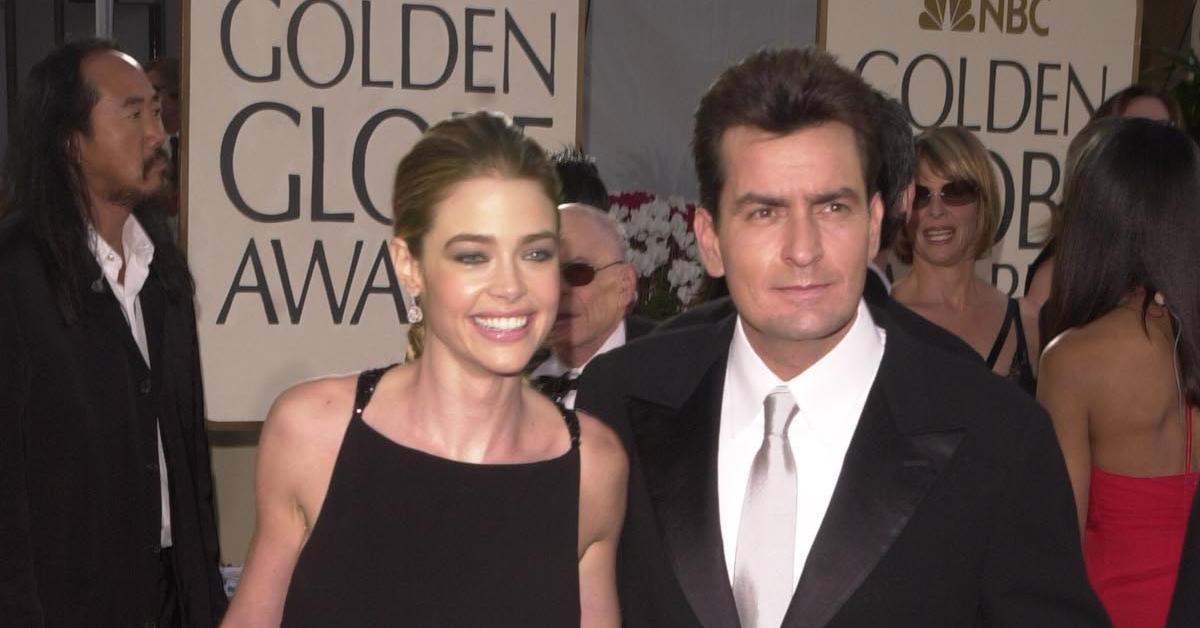 Article continues below advertisement
"Denise figures this will be a fun adventure," an insider told the outlet, adding that one of the reasons she wanted to join was "to show Sami some solidarity."
In late June, the Real Housewives of Beverly Hills alum, 51, revealed her latest venture — just one week after Sami told her followers the big news!
"Ready…here we go💛#onlyfans," the mom-of-three captioned an Instagram video, which pictured her in a white frock running around on wet sand before stepping into the ocean.
Article continues below advertisement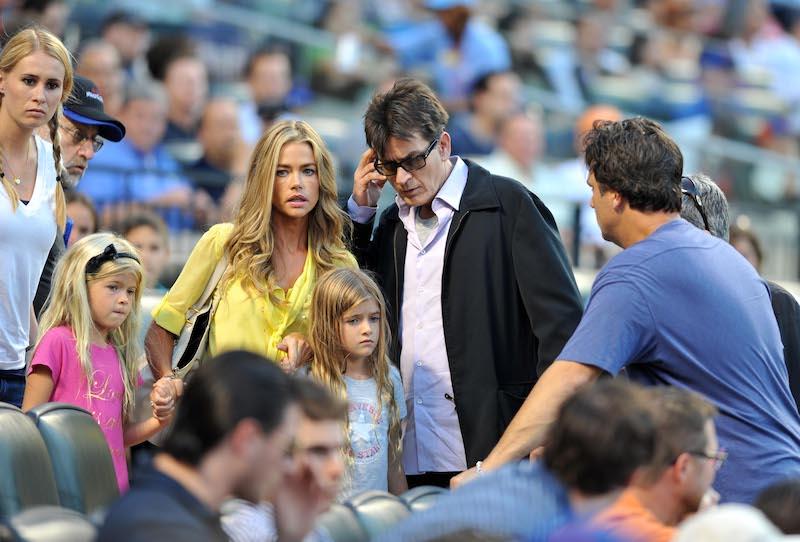 When Sami first made her account, her father said he didn't "condone her actions," but "since I'm unable to prevent it, I urged her to keep it classy, creative and not sacrifice her integrity."
Meanwhile, Richards had a much more supportive approach to the situation. "Lots of negative comments on my social this past week. I have to say, I wish I had the confidence my 18 yr old daughter has. And I also can't be judgmental of her choices. I did Wild Things & Playboy, quite frankly her father shouldn't be either. And to be able to ignore the negativity at her age? It took me many years and I still sometimes struggle," the blonde beauty wrote via her Instagram Story.
Article continues below advertisement
Eventually, the Two and a Half Men alum ended up changing his tune. "Now more than ever, it's essential that Sami have a united parental front to rely upon, as she embarks on this new adventure," he said in a statement. "From this moment forward, she'll have it abundantly."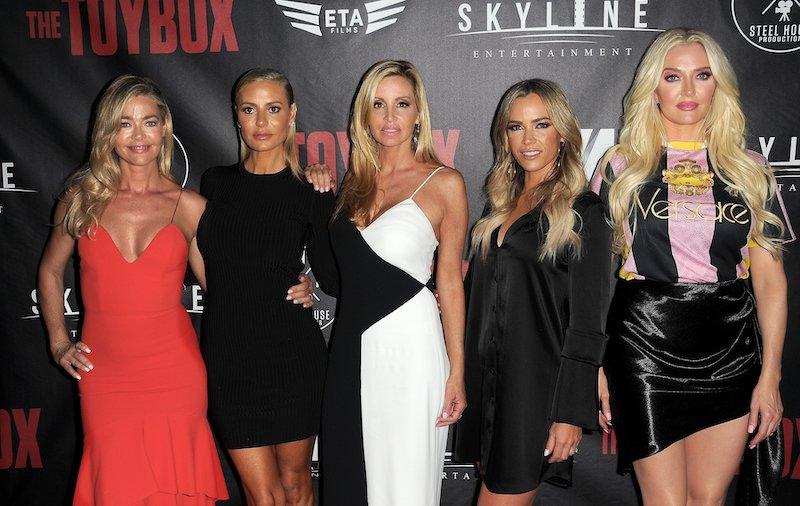 Article continues below advertisement
As for why Charlie changed his mind, a source said that he and Richards "have made peace now and understand each other."
"He's saying more power to them both and isn't going to cause any fuss," the insider added.