PHOTOS
Who Is Sami Sheen? See Fun & Flirty Photos Of The OnlyFans Creator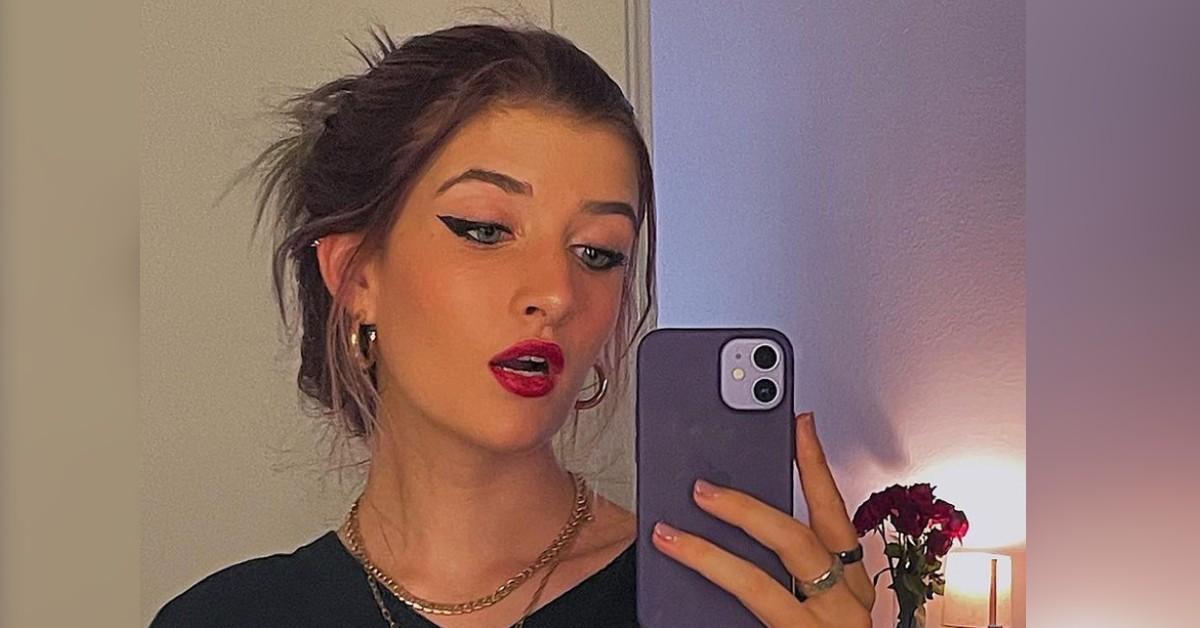 Sami Sheen is the oldest daughter of controversial Hollywood star Charlie Sheen and his ex-wife Denise Richards. The former couple were married for four years, from 2002 to 2006. They also share Lola Sheen, who just turned 16-years-old on Wednesday, June 1.
Although Sami previously made a brief appearances on her dad's hit show Two and a Half Men, she does not work consistently as an actress. Instead, the 18-year-old shocked her father when she decided to pursue a career as an OnlyFans model. Sami announced her new business venture in an Instagram post on Monday, June 13.
Within hours of promising to share "new content 2-3 times a week", Sami earned more than 200 subscribers to the platform often associated with selling racy, adult videos and sultry snapshots.
"She is 18 years old now and living with her mother. This did not occur under my roof," Charlie said in a statement reacting to the news. "I do not condone this but since I'm unable to prevent it, I urged her to keep it classy, creative and not sacrifice her integrity."
Article continues below advertisement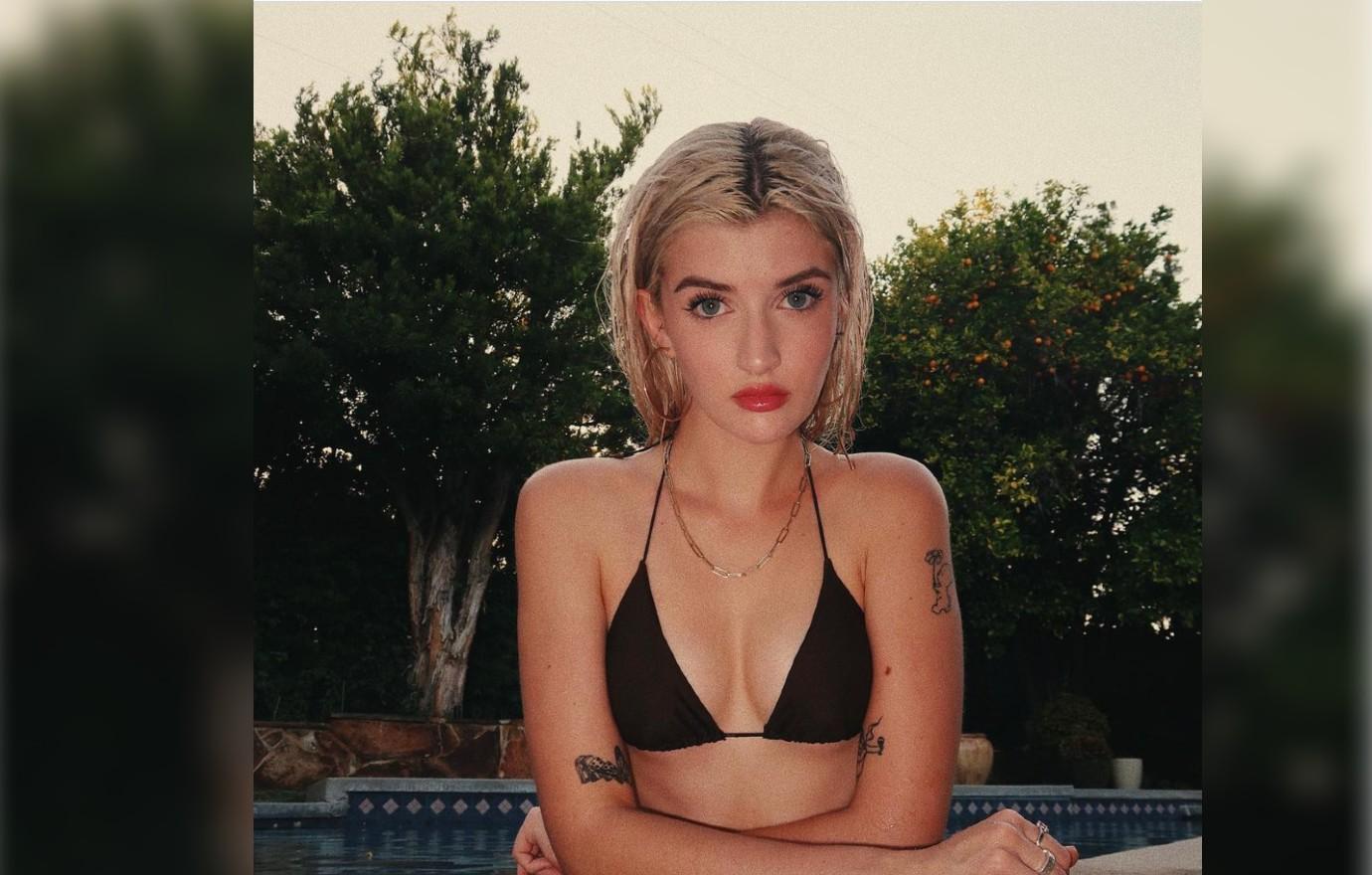 "click the link in my bio if u wanna see more 💋" Sami promoted her new OnlyFans account with a snap of herself sporting a black bikini top.
"Sami I will always support you & always have your back," Denise replied in the comments. "I love you ❤️"
Article continues below advertisement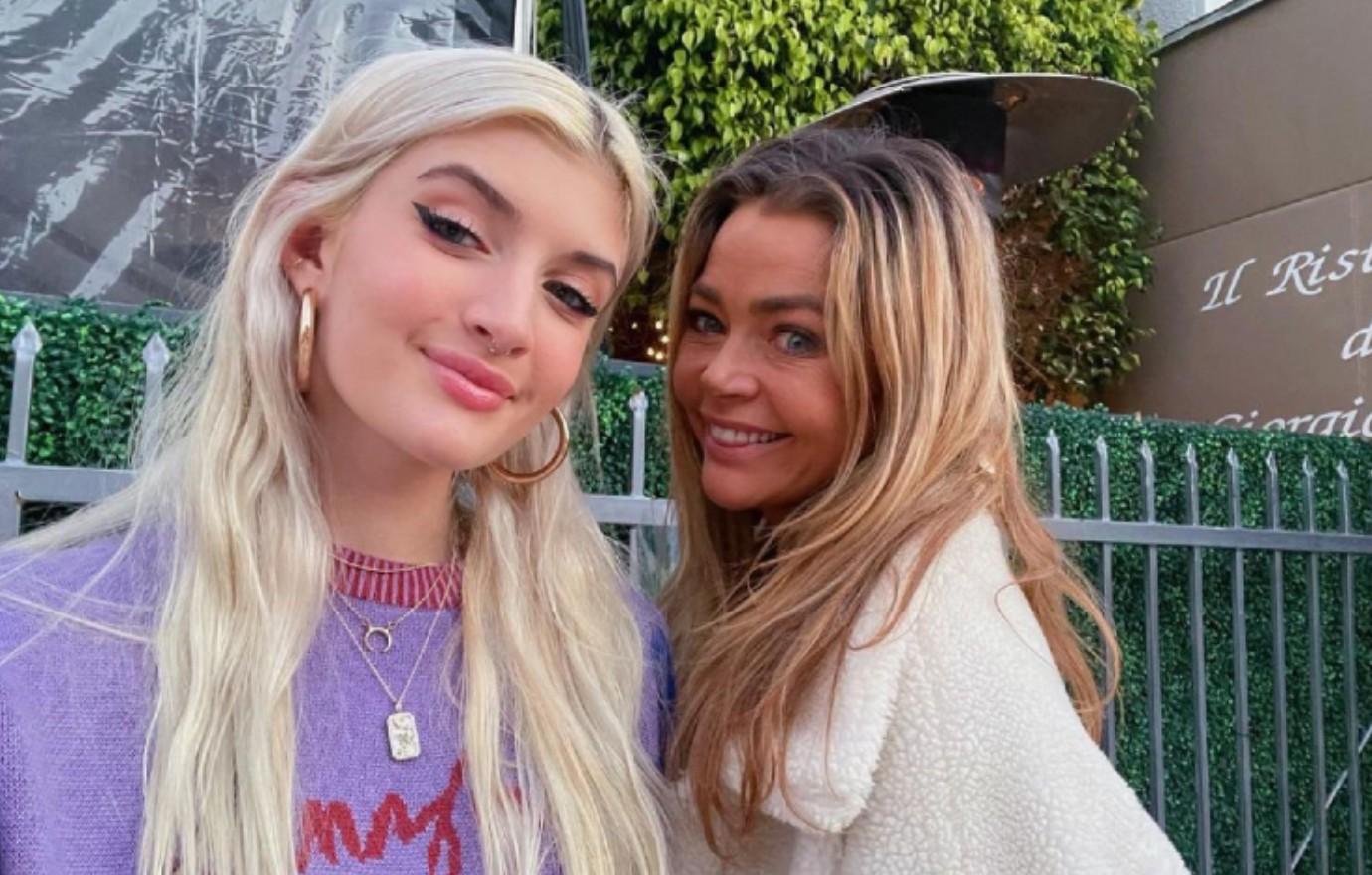 Sami and Denise took a fun photo together celebrating Mother's Day on Sunday, May 8.
"happy mother's day !! i love u so much mom. u have no idea how grateful i am to have u in my life 💗💐🥂," she captioned the pic.
Article continues below advertisement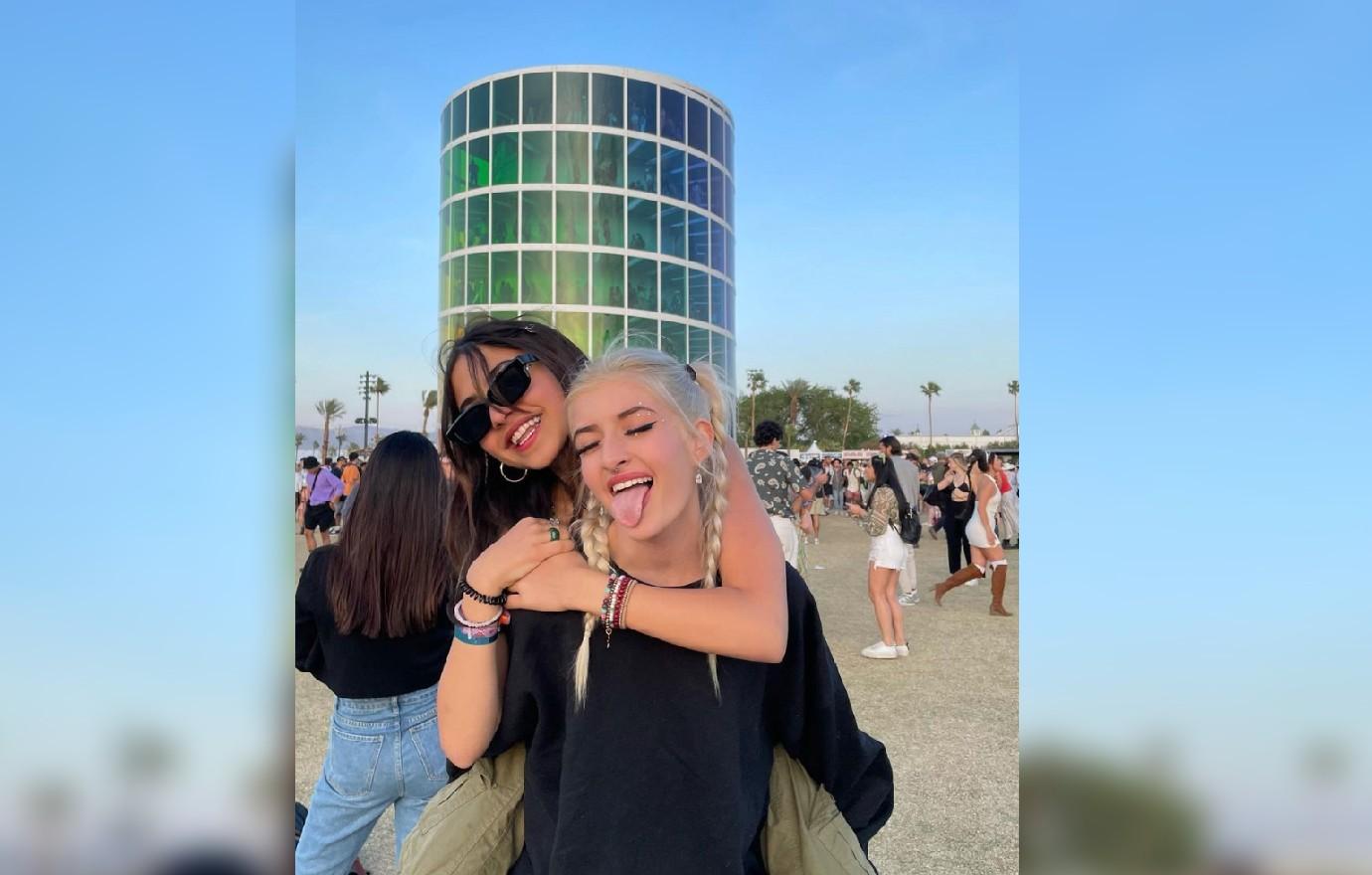 The young model pulled a silly face for the camera as she gave her friend a piggyback ride on day 1 of Coachella back in April.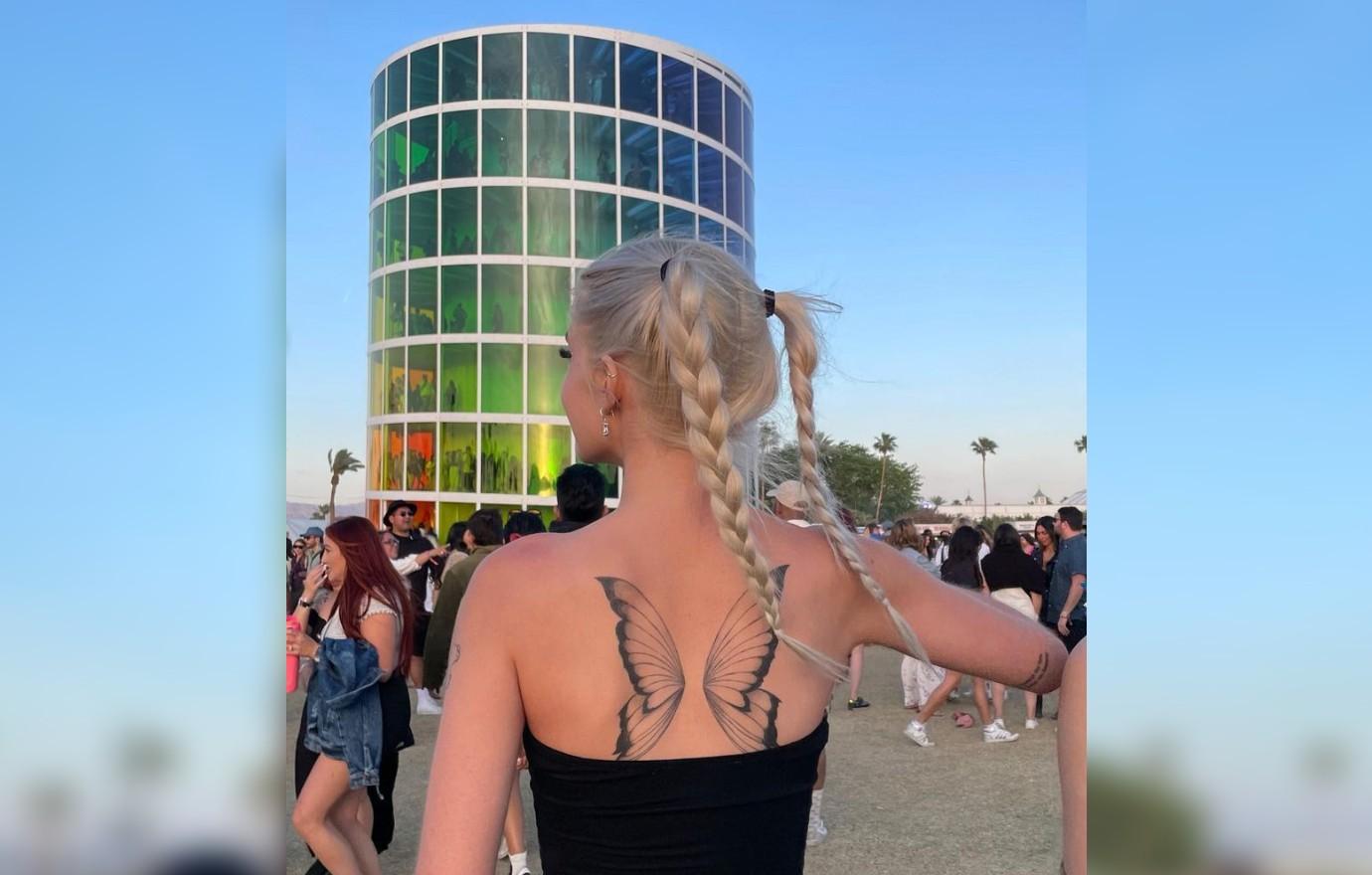 Sami had her hair pulled back into neat braids as she showed off her beautiful butterfly wings tattoo on her shoulder blades.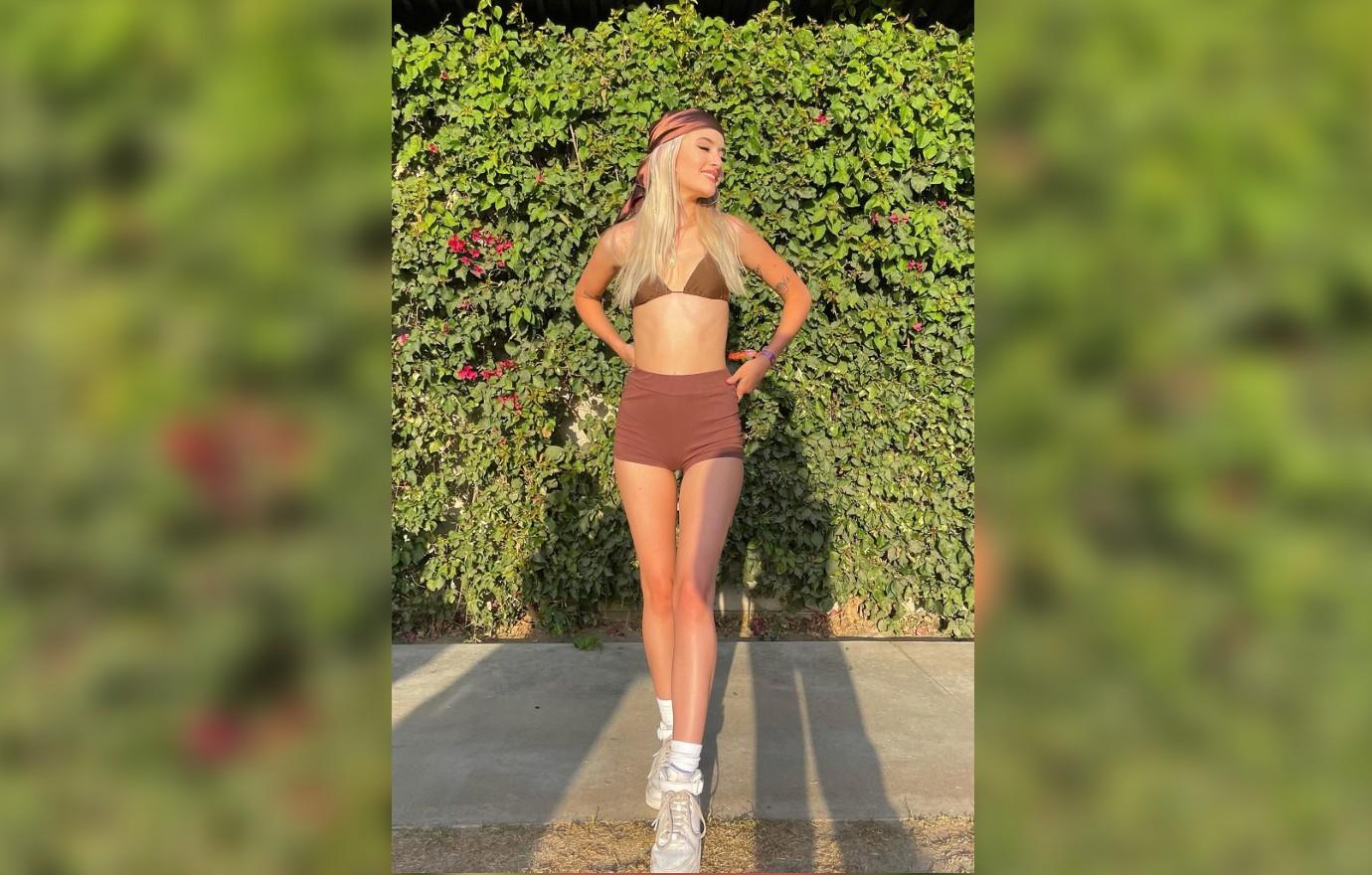 The 18-year-old model posed for pics at day 3 of Coachella, rocking a coffee-toned bikini top, shorts, and matching head scarf with a pair of white tennis shoes.
"see u next year @coachella 🥰" she wrote next to the photo. "thank u for the most memorable weekend of my life so far <3"