NEWS
Competition?
Denise Richards Launches OnlyFans Account Just 1 Week After Daughter Sami Sheen Joined The Platform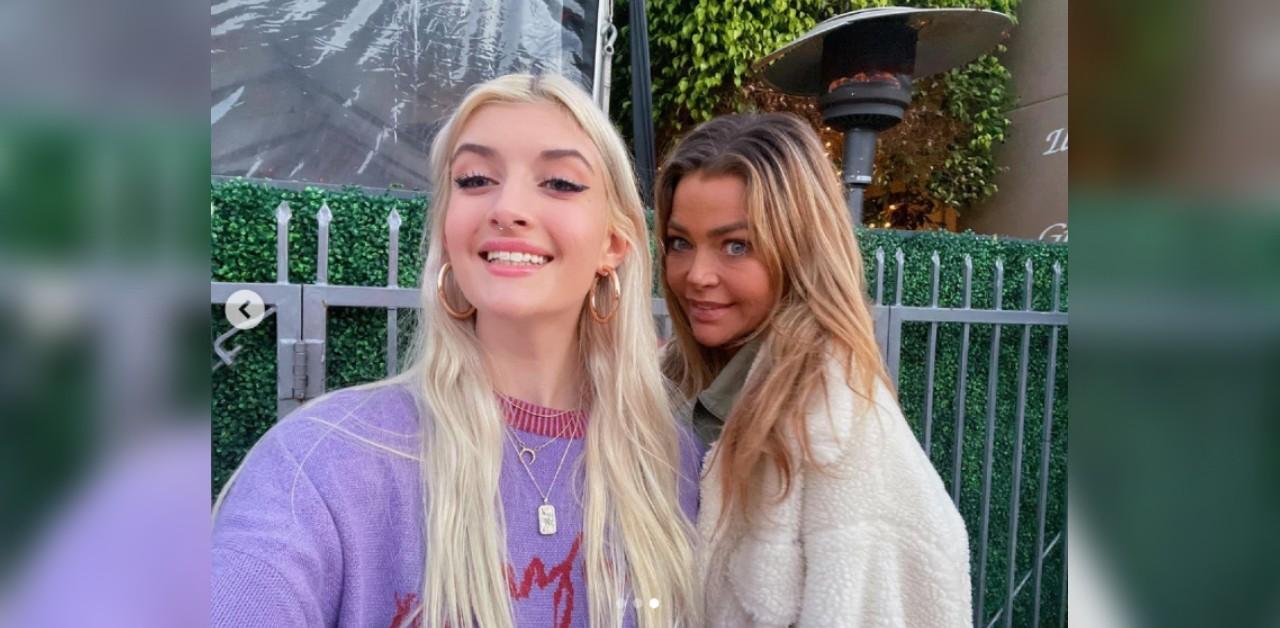 Article continues below advertisement
"Ready…here we go💛#onlyfans," the mom-of-three, 51, captioned an Instagram video, which pictured her in a white frock running around on wet sand before stepping into the ocean. At the time of her debut, she had only 1 post on the site, where she's charging $25 per month.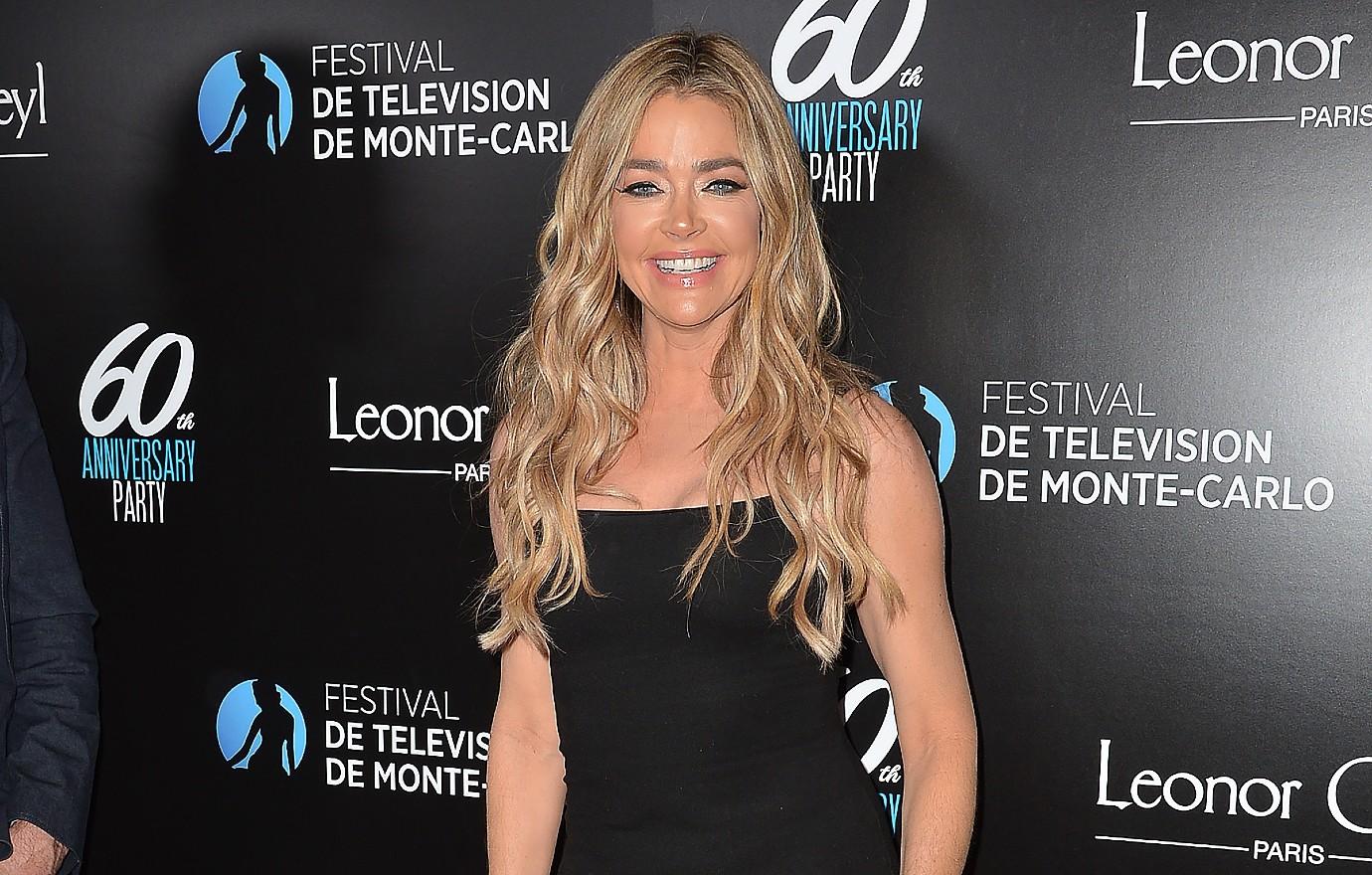 Article continues below advertisement
The Two and Half Men star then had a change of heart.
"Denise has illuminated a variety of salient points, that in my haste, I overlooked and dismissed," he stated. "Now more than ever, it's essential that Sami have a united parental front to rely upon, as she embarks on this new adventure. From this moment forward, she'll have it abundantly."
Article continues below advertisement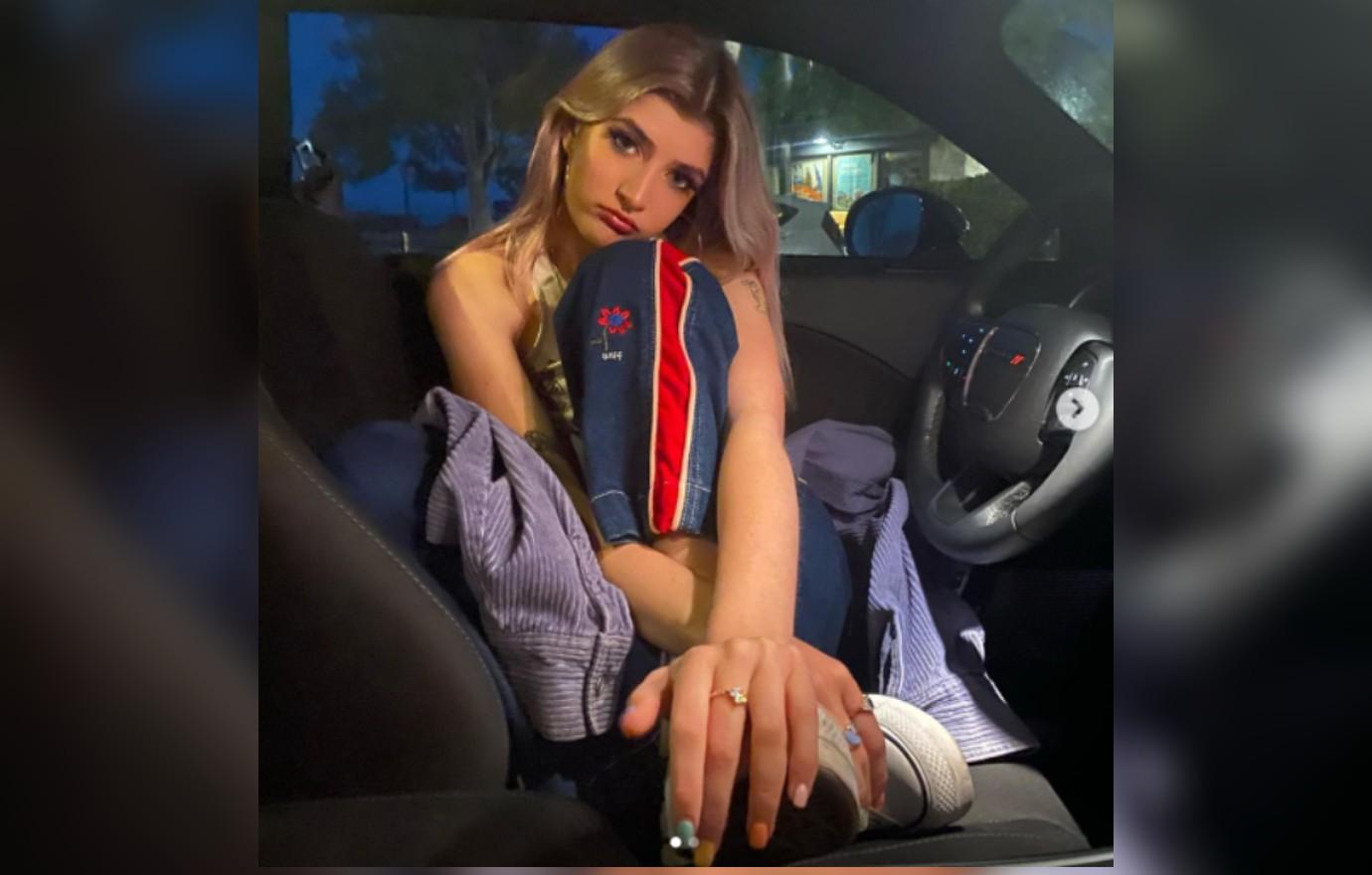 Meanwhile, Richards was supportive from the start of Sami's ventures and defend the teen from internet trolls and body bullies.
"Lots of negative comments on my social this past week. I have to say, I wish I had the confidence my 18 yr old daughter has. And I also can't be judgmental of her choices," noted the Real Housewives of Beverly Hills alum. "I did Wild Things & Playboy. And to be able to ignore the negativity at her age? It took me many years and I still sometimes struggle. I'm in awe of her ability to be able to shut out the noise. Because it can destroy you."
Article continues below advertisement
"I recently learned about @onlyfans in the last few months. The judgement because women and men of the adult film industry are on there ... Is there really a difference posting a picture of ourself in a bikini on IG? We've all done it ..." she pointed out. "I'm pretty sure IG and Twitter and Facebook do quite well off of all of us. It is so bad to control and monetize it too? I'm sorry, but s**t if I can get paid and at my age? to see me in a bikini?!? God bless you ..."