ENTERTAINMENT
'Cheer' Season 2 Will Address Jerry Harris' Arrest As Disgraced Cheerleader Faces Up To 20 Years Behind Bars In Alleged Child Porn Case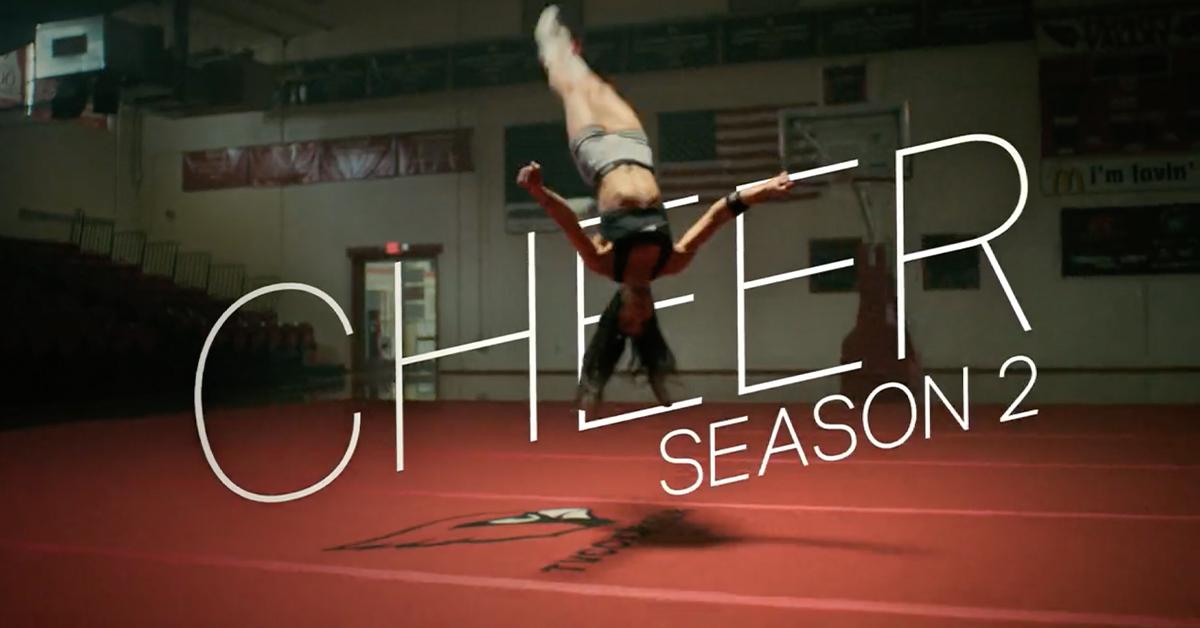 Article continues below advertisement
Two years after it swept the nation, controversial reality TV series Cheer will make its triumphant return to Netflix.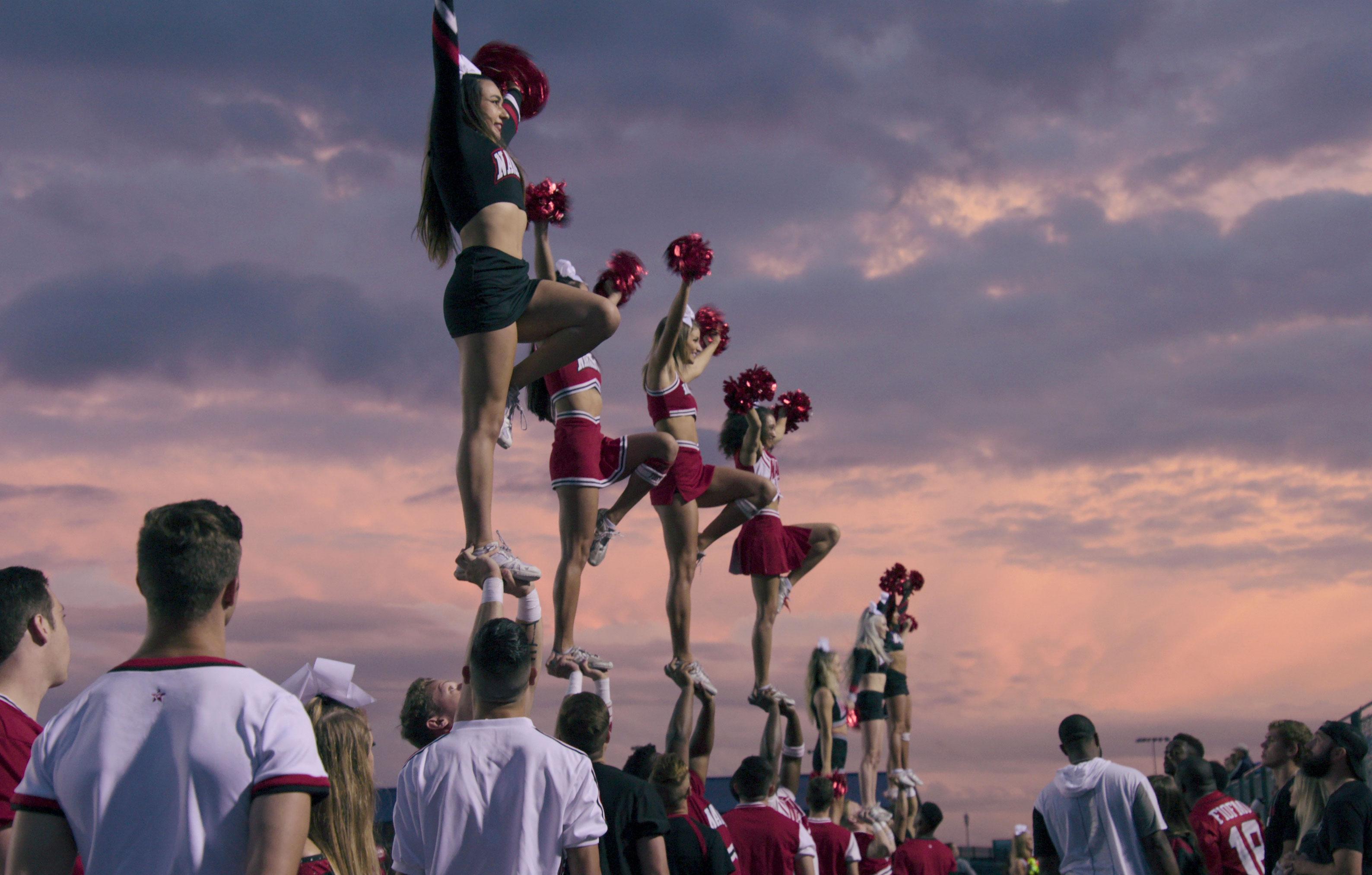 Article continues below advertisement
The series followed nationally ranked Navarro College Bulldogs cheer team in Corsicana, Texas, as they faced daily personal struggles in their quest for gold at the National Cheerleading Championship in Daytona Beach, Florida.
Article continues below advertisement
After the series aired, breakout star Jerry Harris was arrested on sexual misconduct charges including child pornography. After the 22-year-old reality star's arrest, a season 2 of the hit show seemed impossible, but Netflix released a statement saying they were bringing it back and would address Harris' dark past.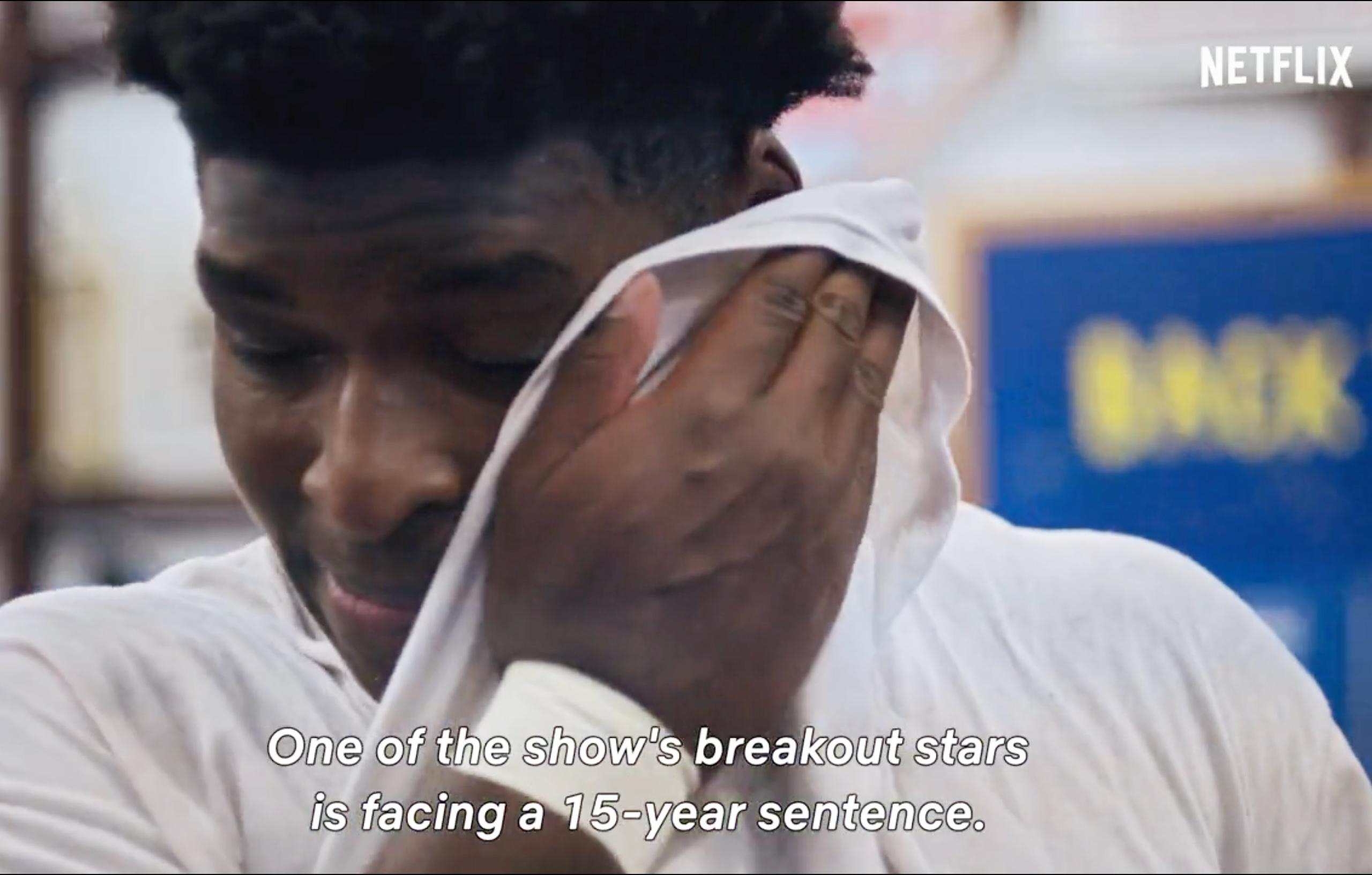 Article continues below advertisement
New episodes will "tackle extremely difficult moments," director and executive producer Greg Whiteley spilled, reported NY Post. The upcoming season will also center around "the impact of COVID-19 and criminal charges against one of Navarro's former team members," he added.
Article continues below advertisement
"It was inspiring, heartbreaking, sometimes frustrating, and ultimately moving to be a part of their lives," Whitely explained. "Flying home from our last day of shooting in Daytona, I thought, 'I cannot believe we saw what we just saw, we experienced what we just experienced.' If we do our job right, we're able to take the audience on that same ride."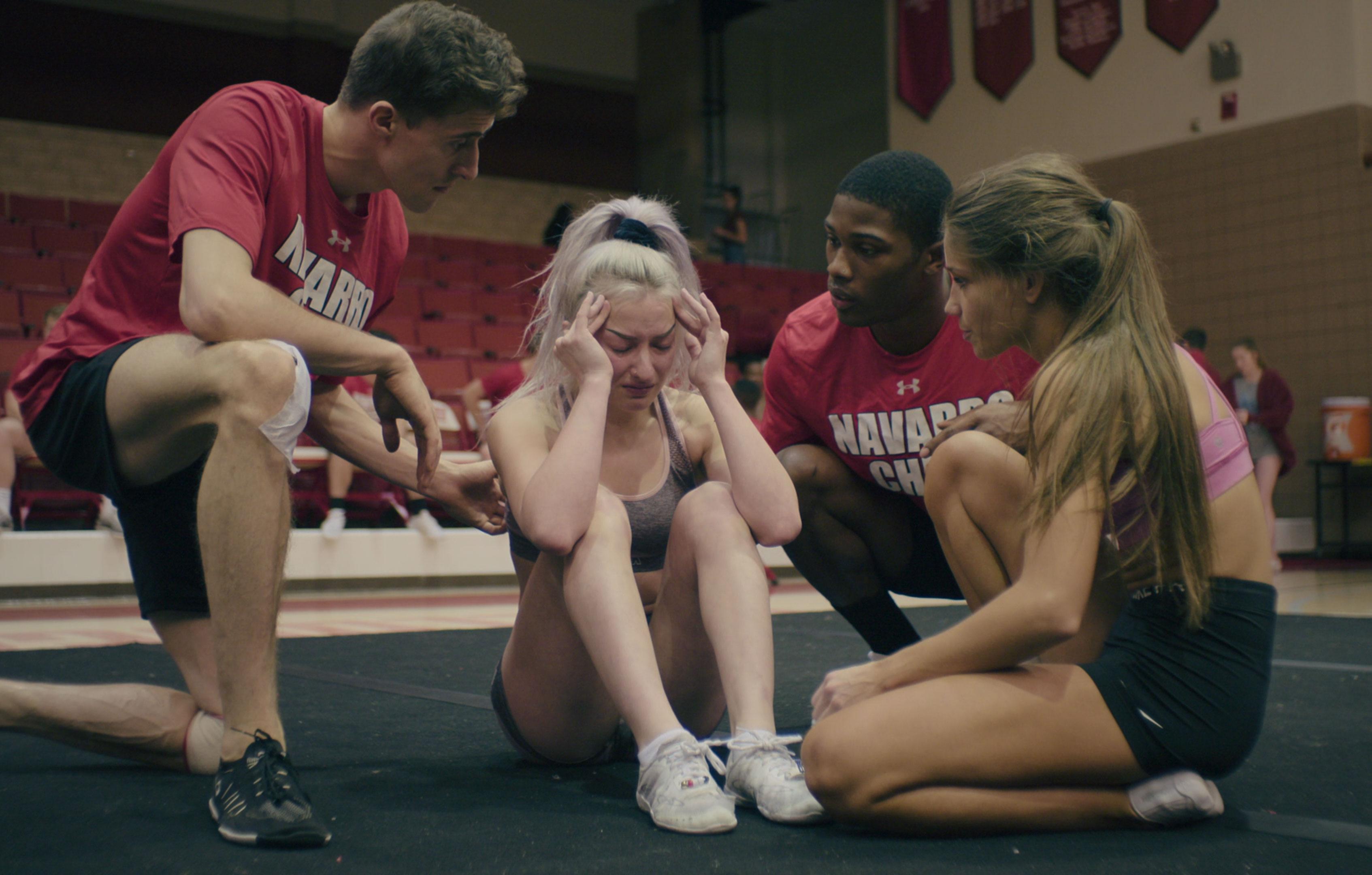 Article continues below advertisement
In a sneak peek of season 2, premiering January 12, 2022, on the streaming giant, coach Monica Aldama says, "I can't even process it," in reference to the news regarding Harris' shocking arrest, while another teammate explains, "Everyone just felt lost."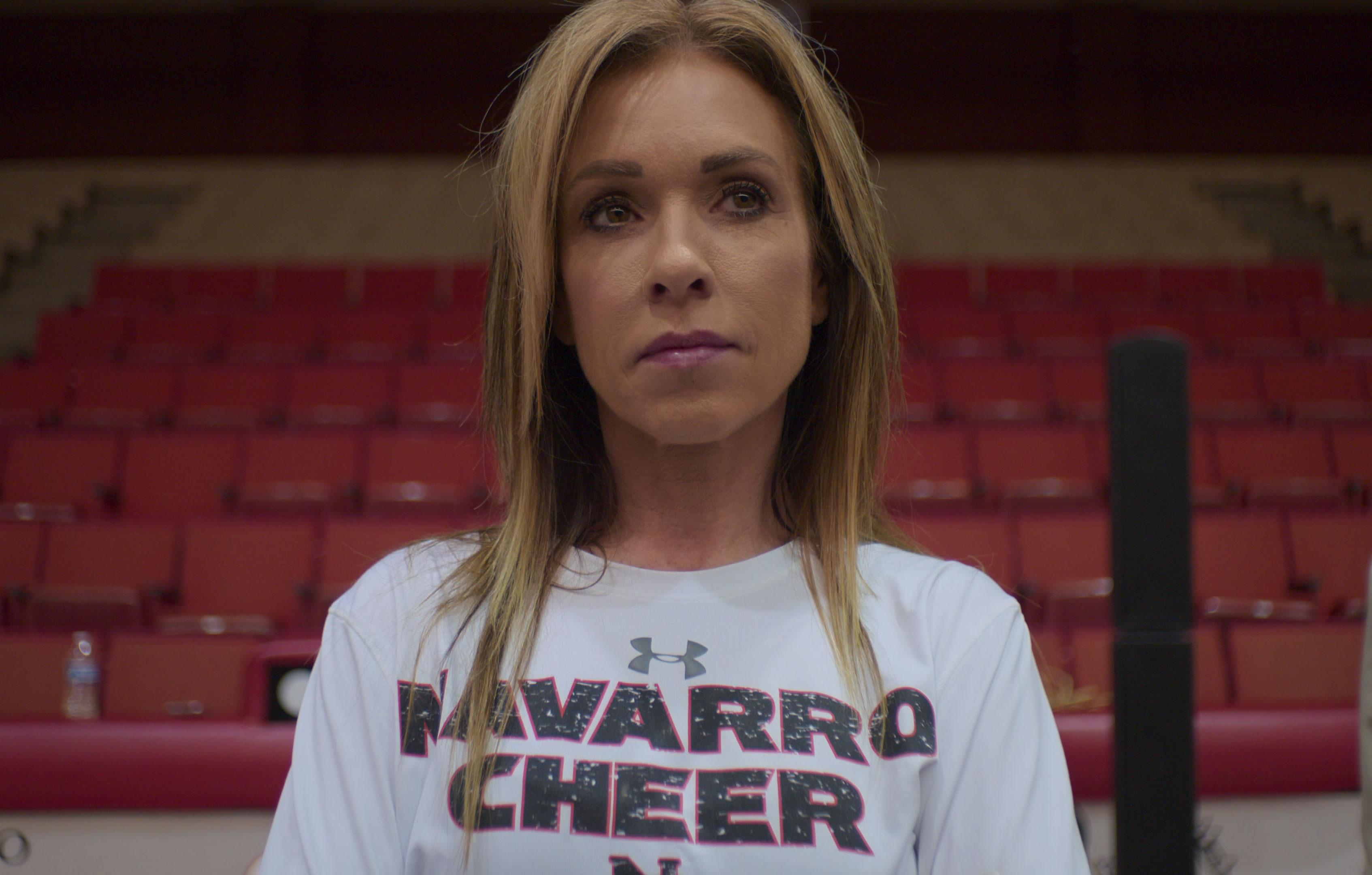 Article continues below advertisement
Season 2 follows the Bulldogs between January 2020 and April 2021 and will focus on their rivalry with Trinity Valley Community College as the two schools battle it out on the road to the national championship.
Article continues below advertisement
Harris was charged with production of child pornography in September 2020. Three months later federal prosecutors slapped him with seven additional charges of sex crimes allegedly involving five minors. He pleaded not guilty to all charges.