NEWS
Did Chelsea Handler Just Give Details About Gwyneth Paltrow's Unconventional Relationship?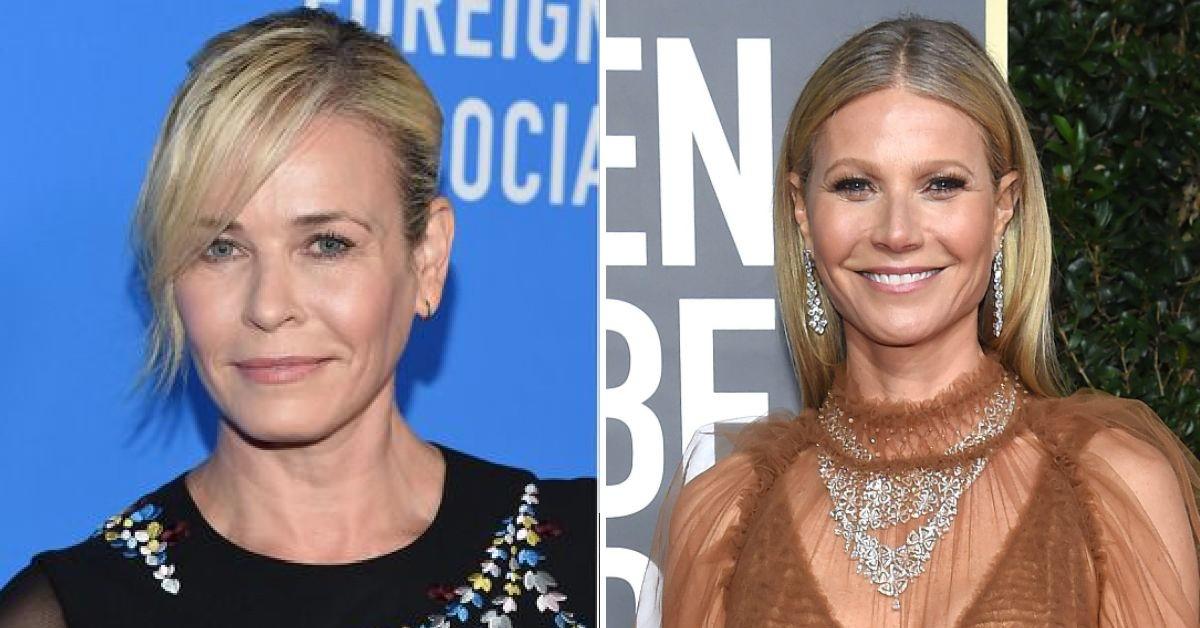 Did we miss something?! On July 15, Gwyneth Paltrow posted some photos from her new home, writing, "When building our dream home, we spent a lot of time thinking about how we wanted to live and what special things were most important to us. #linkinbio."
Shortly after, the Goop founder's pal Chelsea Handler commented, "And what will be most comfortable for swinging!"
Some people loved the comment, alluding that Paltrow and her husband, Brad Falchuk, have an unconventional marriage.
Article continues below advertisement
One person wrote, "@chelseahandler they're not those kinds of people! Oh wait..." while another said, "Hi Chelsea."
A third person added, "Can I get in on this?"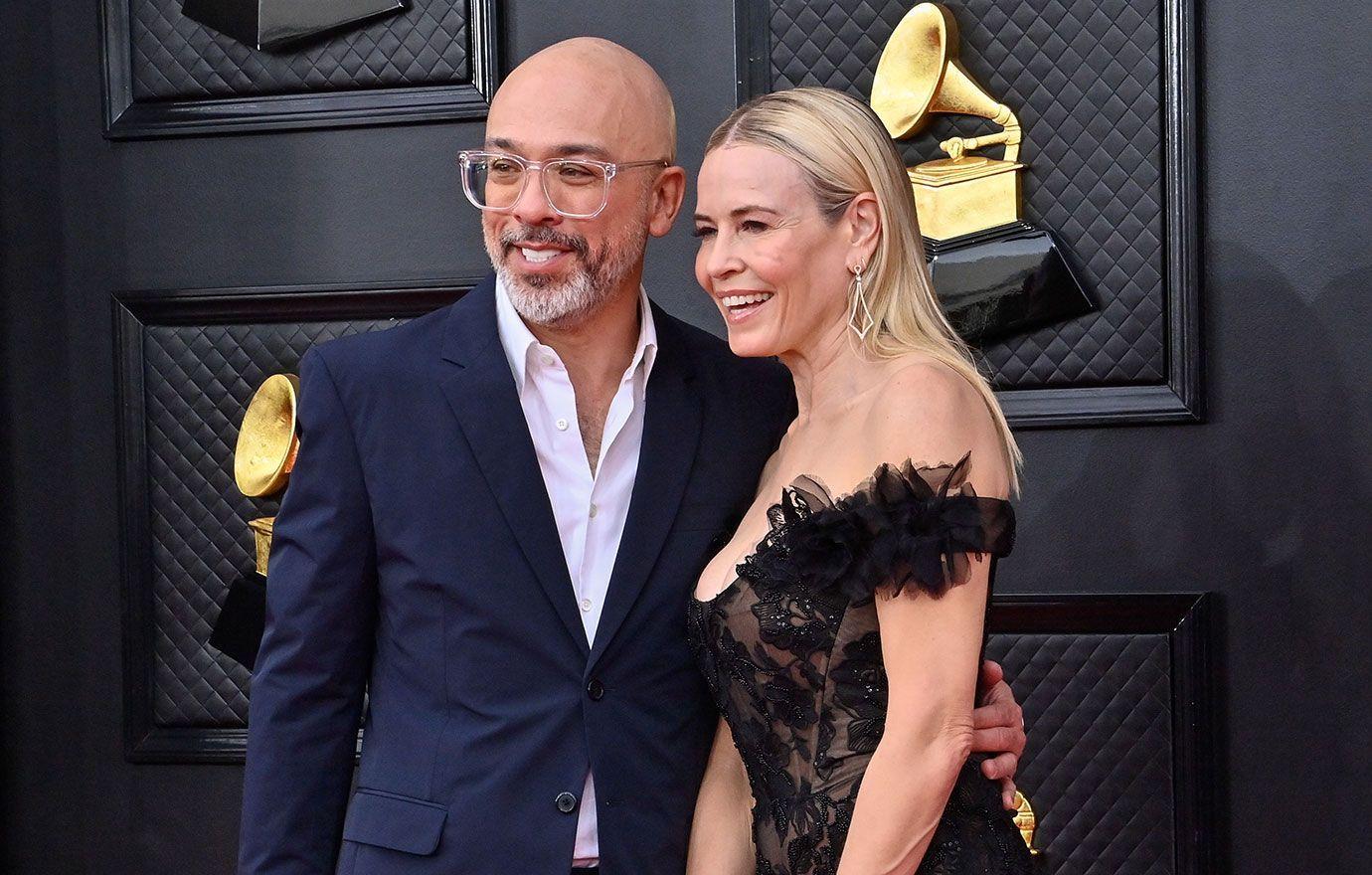 Article continues below advertisement
Paltrow, who married the television writer in 2018, has been candid about her relationship, revealing that she and Falchuk don't sleep in the same house sometimes.
"All my married friends say that the way we live sounds ideal and we shouldn't change a thing," she said in an interview.
In October 2021, she gushed over her new man and said that they were better than ever.
Article continues below advertisement
"I have a little bit of a blessing that we're still in the honeymoon phase," the businesswoman said. "I am really lucky I married Brad. There is just something about us together. We've been able to build on all the stuff we've gone through in life and create something really amazing. And I'm grateful for our chemistry. That can get you through some tough spots!"
"It's so important to be honest," she continued. "If you're trying to please somebody or be somebody you're not, you're lying to yourself. There are definitely times in my life when I look back and think, 'I was not aligned with myself.' And therefore I was in a relationship that was not positive for me."
Article continues below advertisement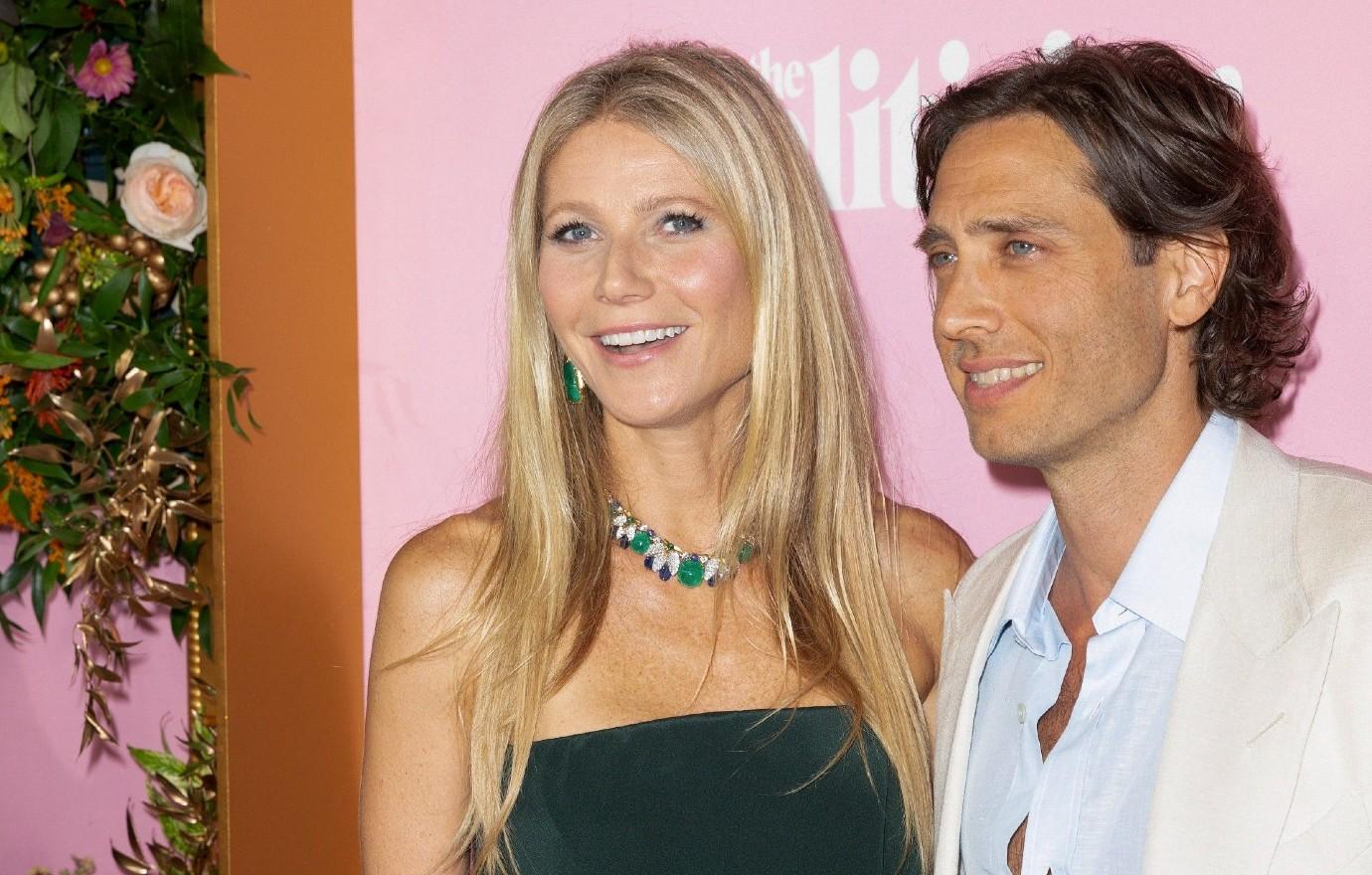 The actress, who was previously married to Chris Martin, feels like she has "worked hard to break old patterns and work on long held intimacy issues in order to make the most out of my marriage," she said. "Divorce is never something you hope for or plan, a second marriage can be a beautiful gift."