COUPLES
And Then Came Love! Chelsea Handler Dishes On Surprising Romance With Jo Koy After Accepting Single Status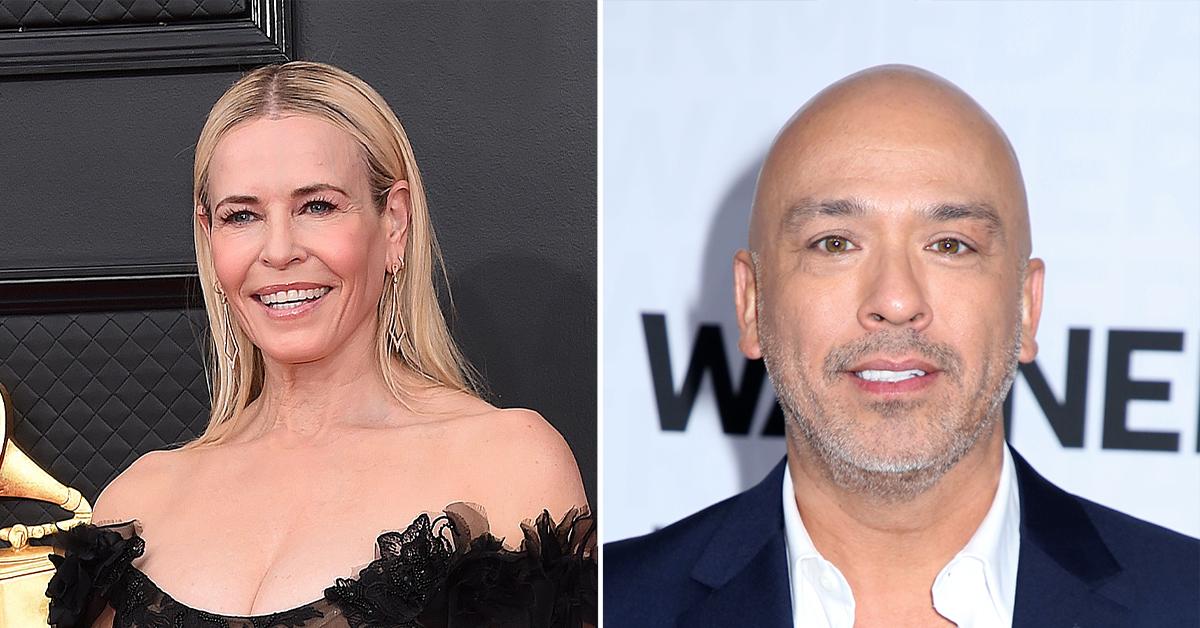 Chelsea Handler never saw her romance with Jo Koy coming.
The comedian, 47, and her friend and frequent Chelsea Lately guest, 50, went public with their romance last Fall after knowing each other for years. However, the drastic turn in their relationship came as a surprise to Handler.
Article continues below advertisement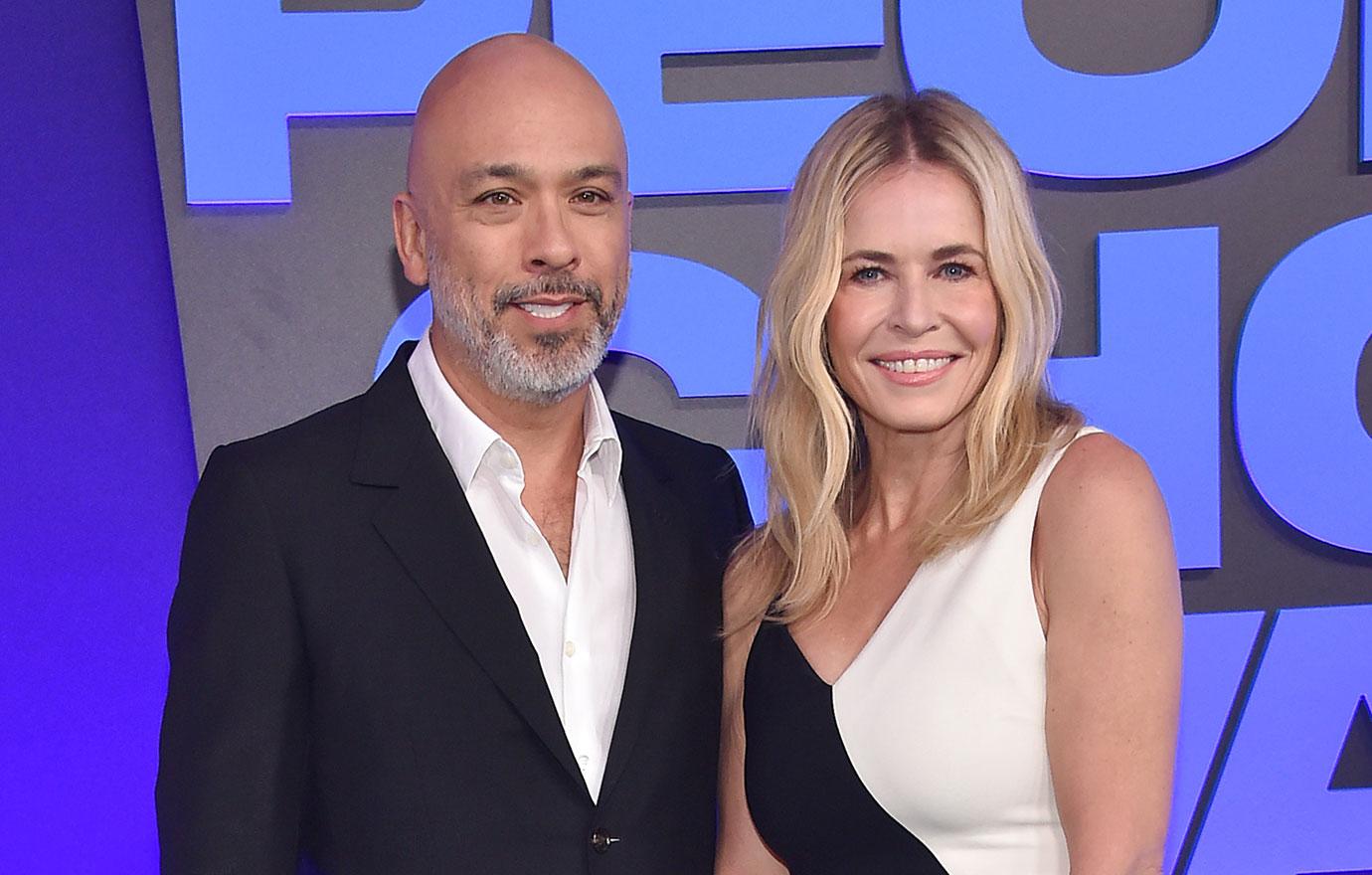 "Everyone said, 'You can fall in love with your friends.' And I was like, 'No you can't.' Like either the attraction is there or it's not," the My Horizontal Life author dished to E! News of her thoughts before falling for Koy. "And guess what? It wasn't there in the beginning and it developed over time and then I fell madly in love with him and I'm still in love with him."
CHELSEA HANDLER DRESSES TO IMPRESS WITH BOYFRIEND JO KOY AT GRAMMYS, OFFERS TWO CENTS ON CHRIS ROCK OSCARS SLAP
During their years on the popular E! show, the Chelsea Does star and Koy often bantered back and forth — frequently getting on each other's nerves — during round table segments.
Article continues below advertisement
And while she kept her friend-turned-lover at bay at the time, Handler became content with her single status over the years, which made Koy becoming the love of her life all the more shocking. "I thought, 'Oh, I'm just not getting that,'" she explained of finding her soulmate. "'That's okay. I have my family, I have my friends, I'm set. I don't have to worry about finding love.'"
The stand up star went on to recall how there was a sudden shift in their relationship during the pandemic, which made her realize she may have to give the funny guy a chance. "When he was leaving, I was like, 'That's a bummer,'" Handler remembered, per the outlet. "Or if I didn't hear from him for a couple of days, I was like, 'Where's Jo Koy? He's usually up my ass.' And then I started to realize, 'Oh, he's not annoying me.'"
And after working on herself, Handler found she was in a different place in her life where she was able and willing to accept love.
CHELSEA HANDLER GOES SKIING TOPLESS TO CELEBRATE 47TH BIRTHDAY ALONGSIDE BEAU JO KOY FOLLOWING UNEXPECTED HEALTH SCARE
Article continues below advertisement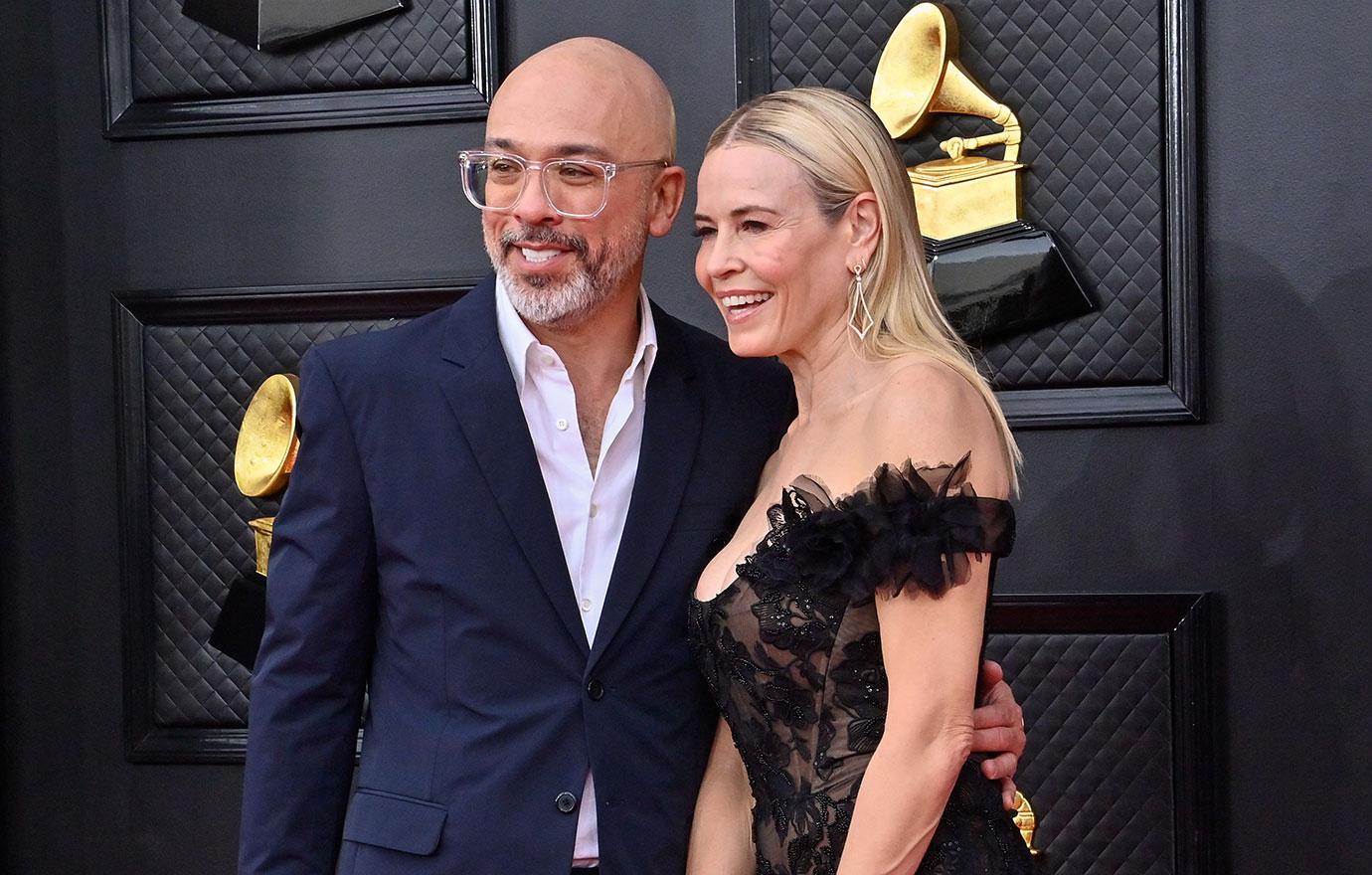 "I would never have been open to dating Jo Koy unless I had had therapy," she revealed. "So what's different about it is, I'm in a different place. He's in a different place. He's a man and I'm a woman, whereas before I was a girl and he was a boy. It's been a great love story. I didn't really think I would get this."
As for all of the other single girls still on the hunt for the love of their life, Handler sent an encouraging message to never give up. "To get this in my life, at this stage makes me believe in everything," the writer confessed.
"Everyone deserves it," Handler preached. "Everyone's gonna find their person, as long as you never give in to someone and settle."