NEWS
Cher Worries Fans After Tweeting She's Been 'MIA' Dealing With 'Personal Problems'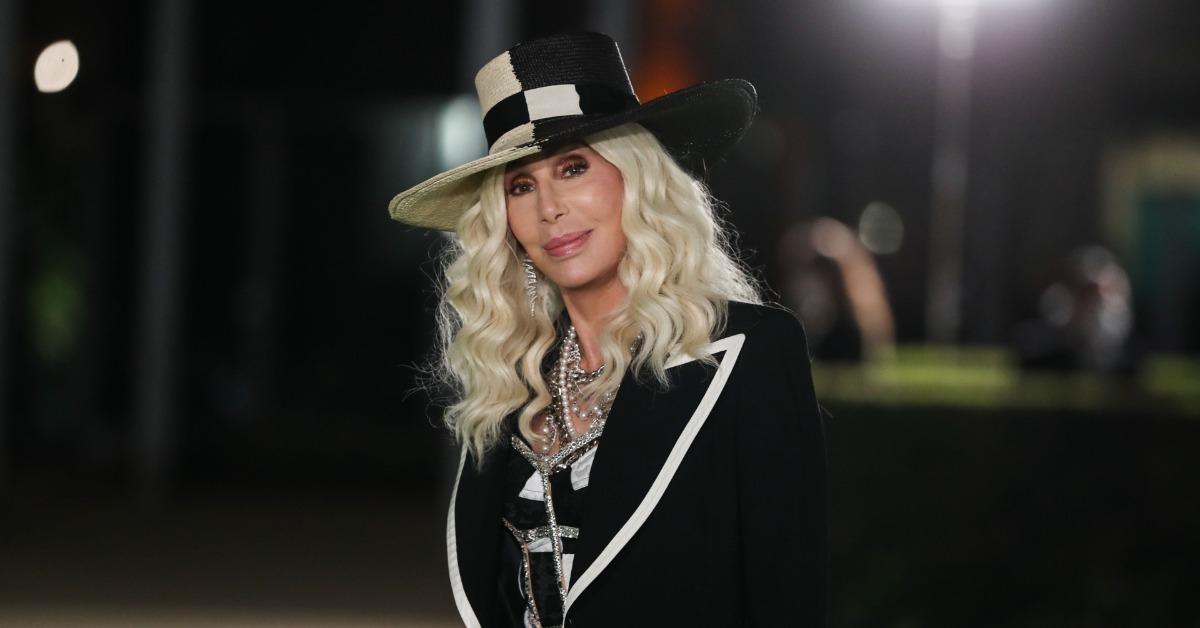 It looks like Cher is wishing she could Turn Back Time to a better day.
The Goddess of Pop sparked a wave of concern among her fans when she shared a series of tweets to her social media claiming she was dealing with "personal problems."
Article continues below advertisement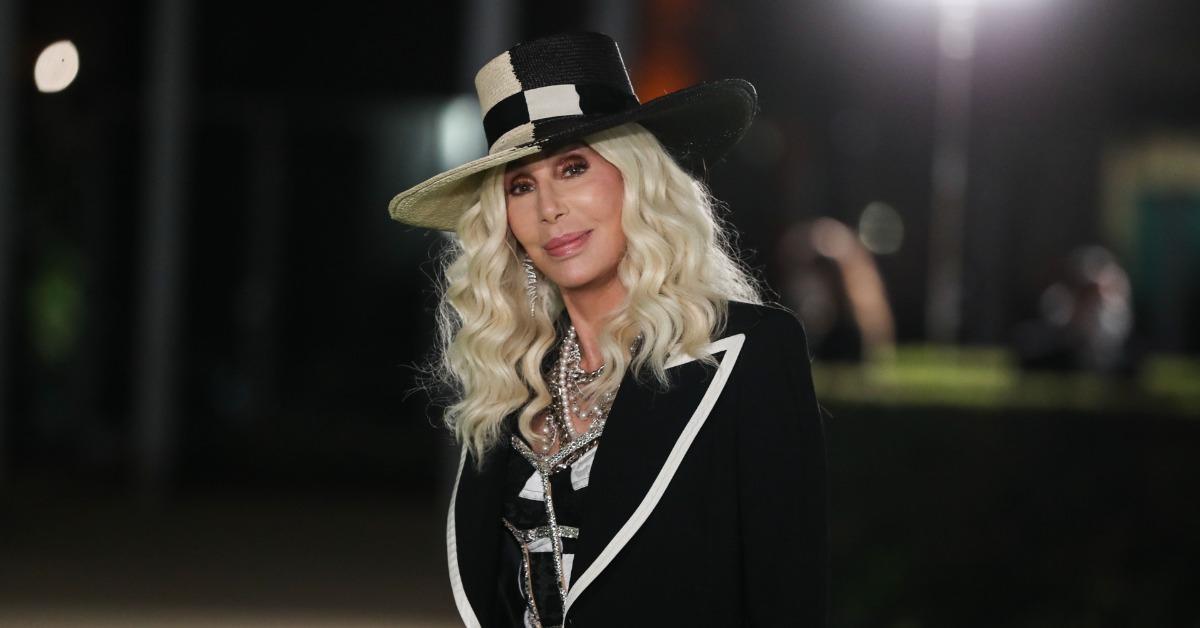 Article continues below advertisement
"WE ALL [cry emoji] BUT SOMETIMES, WE [cry emoji] DIFFERENT KIND OF TEARS.TEARS THAT HURT," she continued of her ongoing personal struggles. "WE BECOME OVERWHELMED, REACH A LIMIT..THEN ARE FORCED 2 PUSH THAT LIMIT."
Cher went on to explain she's been alive a long time, but these past few years are some of "the worst" she's ever seen. "ADD FAMILY TO THAT,& ITS RECIPE FOR DIASTER [sic] CAKE," she explained.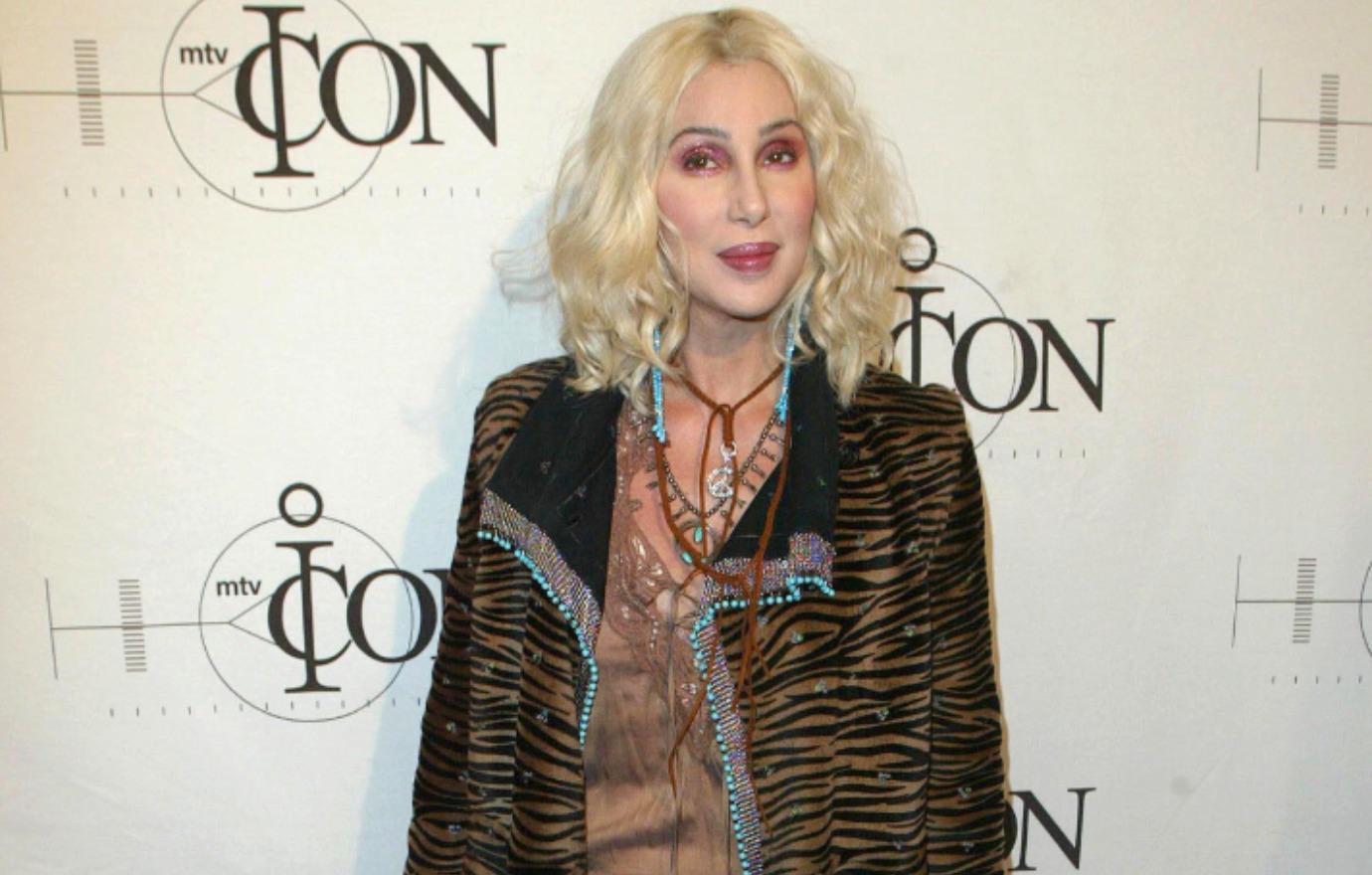 Article continues below advertisement
Fans immediately flocked to the comment section with an outpouring of love and support for the beloved Grammy winner.
"You're amazing! You're powerful! You are human and real," one user replied to the Moonstruck actress. "We all need a recharge. We love you! Stay strong. We're all in this together. We got you, babe. (couldn't resist, but mean it too)."
Article continues below advertisement
Following several candid conversations with her followers about depression, coronavirus, isolation and politics, Cher announced she was finally feeling better.
"IM BETTER2DAY. SOMETIMES I REACH WHAT I THINK IS MY LIMIT," she told fans. "THEN REALIZE, IVE GOT MILES MORE"LIMIT"IN ME."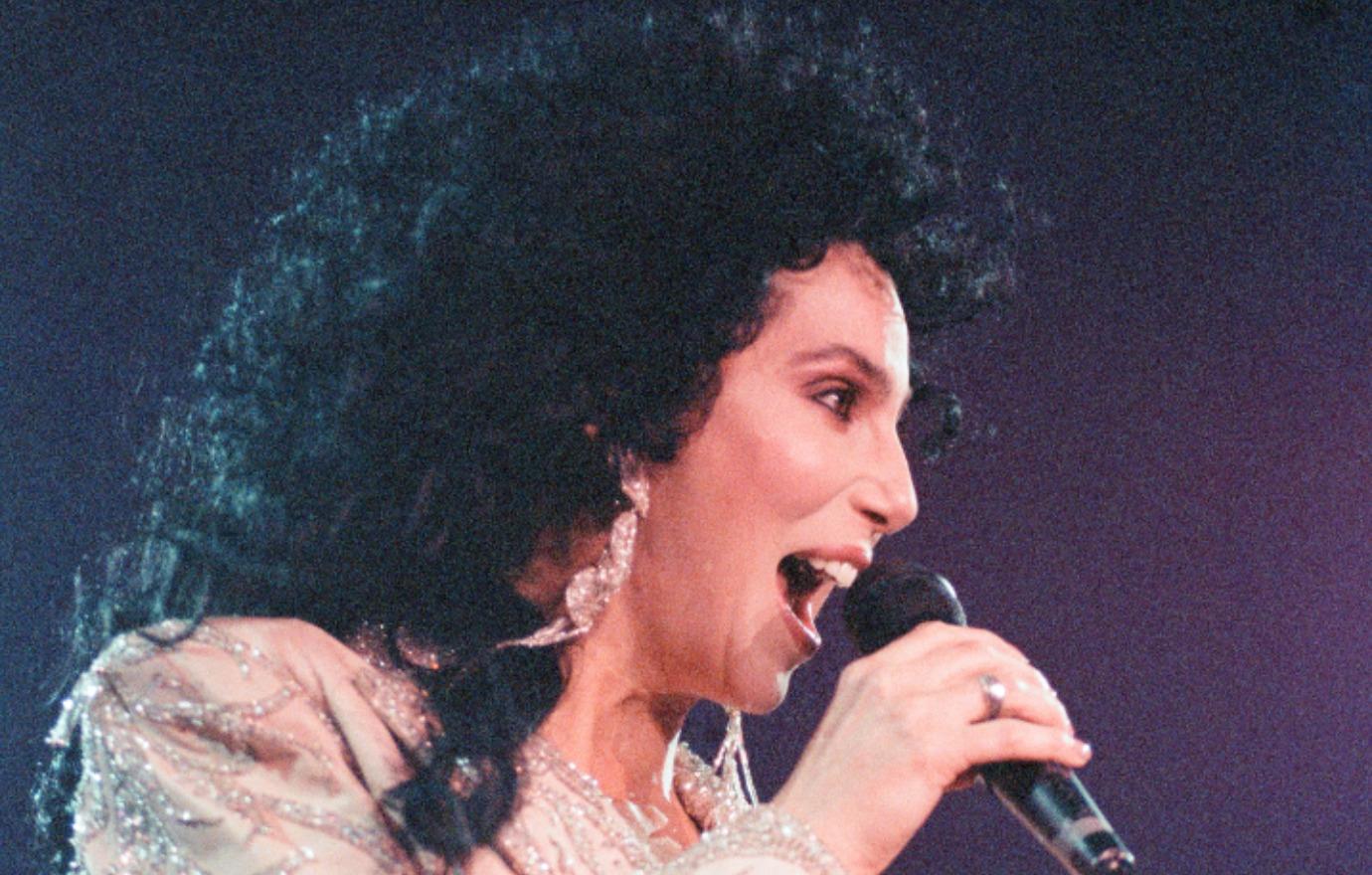 As OK! previously reported, last October, The Witches Of Eastwick star sued Mary Bono — her late ex-husband Sonny Bono's widow — after alleging she has been withholding royalties she is entitled to from their string of hit songs.
Cher is seeking at least $1 million in damages.