Cher Reportedly Suing Ex-Husband Sonny Bono's Widow Over Royalties, Seeking At Least $1 Million In Damages
Cher is coming after ex-husband Salvatore Phillip "Sonny" Bono's widow, Mary, claiming she's been withholding royalties from the icons' successful hits.
Article continues below advertisement
The songstress, 75, filed a lawsuit — obtained by OK! — against Mary on Wednesday, October 13, in federal court. According to the legal docs, Sonny's widow has been trying to undo Cher's ownership of her rights and royalties in recent years pertaining to her and Sonny's 1960s hits like "I Got You Babe" and "The Beat Goes On."
Cher claimed she and her late ex-husband agreed to an equal split of their music royalties amid their 1975 divorce. The deal reportedly went into effect after they settled their divorce in 1978.
Article continues below advertisement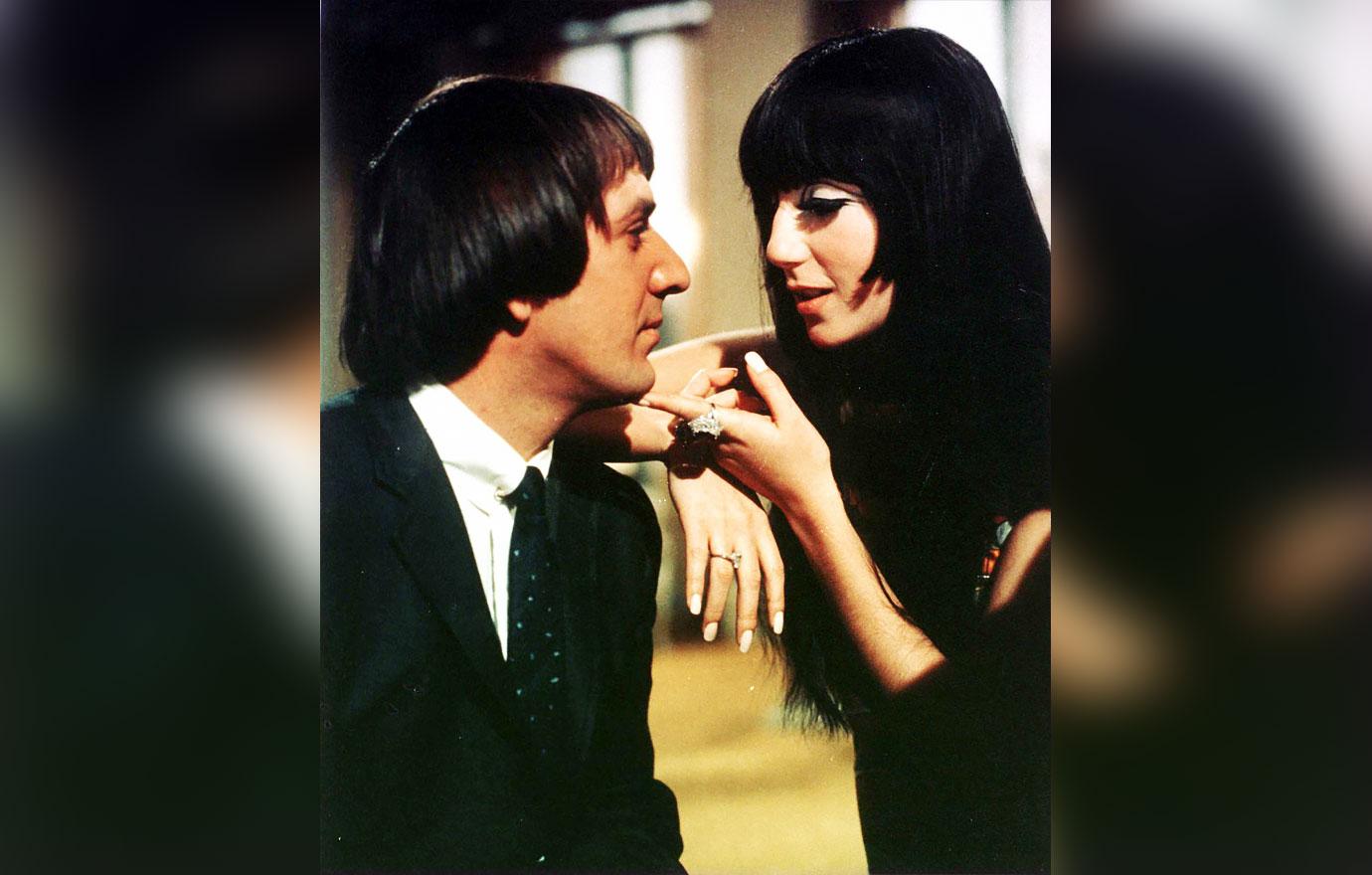 Article continues below advertisement
"When they divorced, Plaintiff and Sonny agreed to an equal division of their community property and, to that end, in 1978 Sonny irrevocably assigned to Plaintiff, as her sole and separate property throughout the world and in perpetuity, fifty percent of their rights in musical composition royalties, record royalties, and other assets," the court documents read.
The "If I Could Turn Back Time" singer is seeking at least $1 million in damages, and asking the judge to declare the former couple's 1978 agreement to still be enforceable in the forceable future.
Article continues below advertisement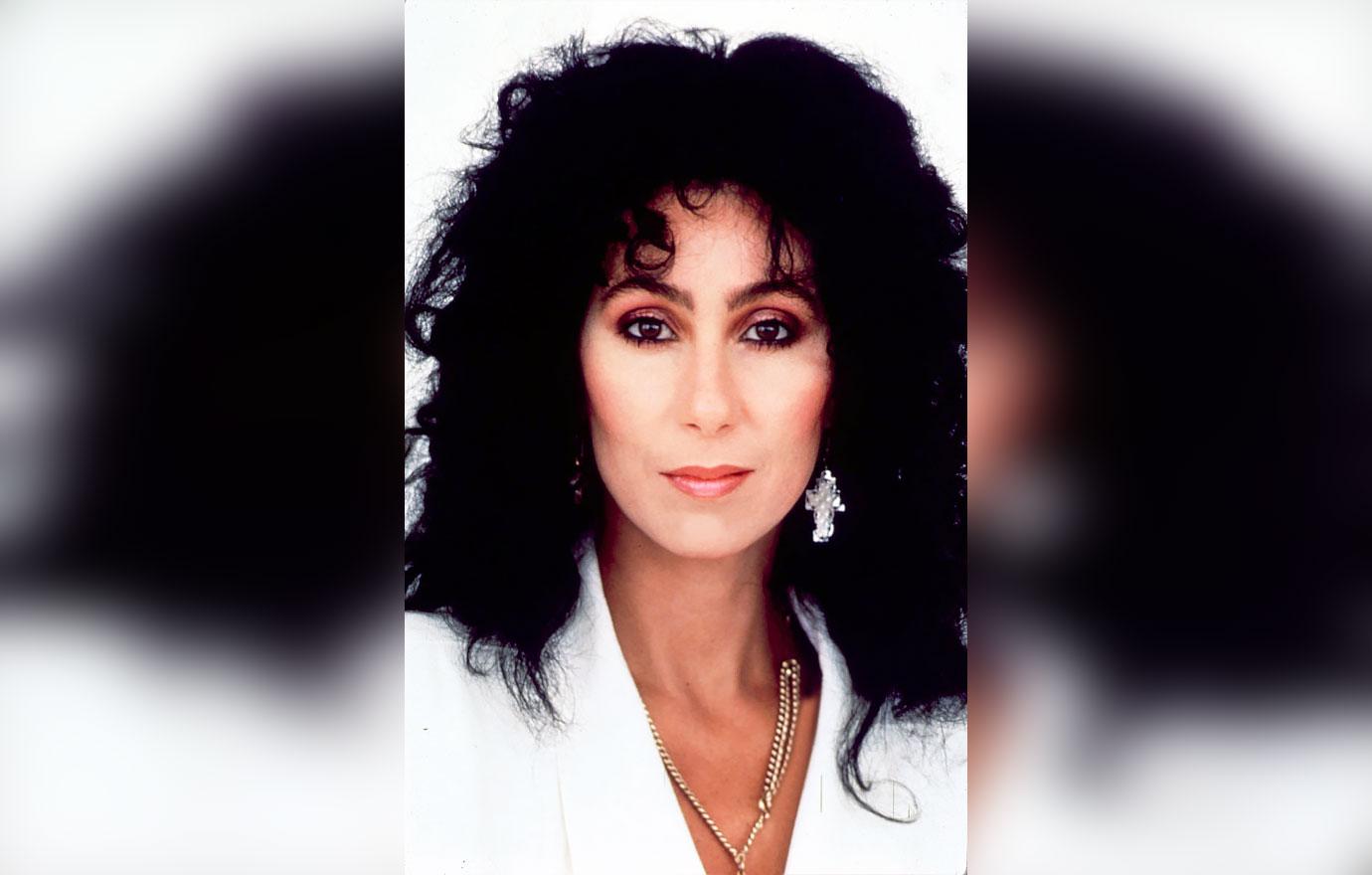 The former flames wed in 1967 — making Cher Sonny's second wife — and went on to have wild success together in the music industry as the musical group, Sonny and Cher. Following their split, Cher flourished as a solo artist in showbiz, and Sonny became a California politician.
Article continues below advertisement
The former producer later wed Mary in 1986 — making the widow his fourth and final wife. The couple was together up until Sonny died in 1998 from a skiing accident. Shortly after, Mary was was appointed the administrator of the late musician's estate, and allegedly tried to terminate Cher and Sonny's past agreement.
Article continues below advertisement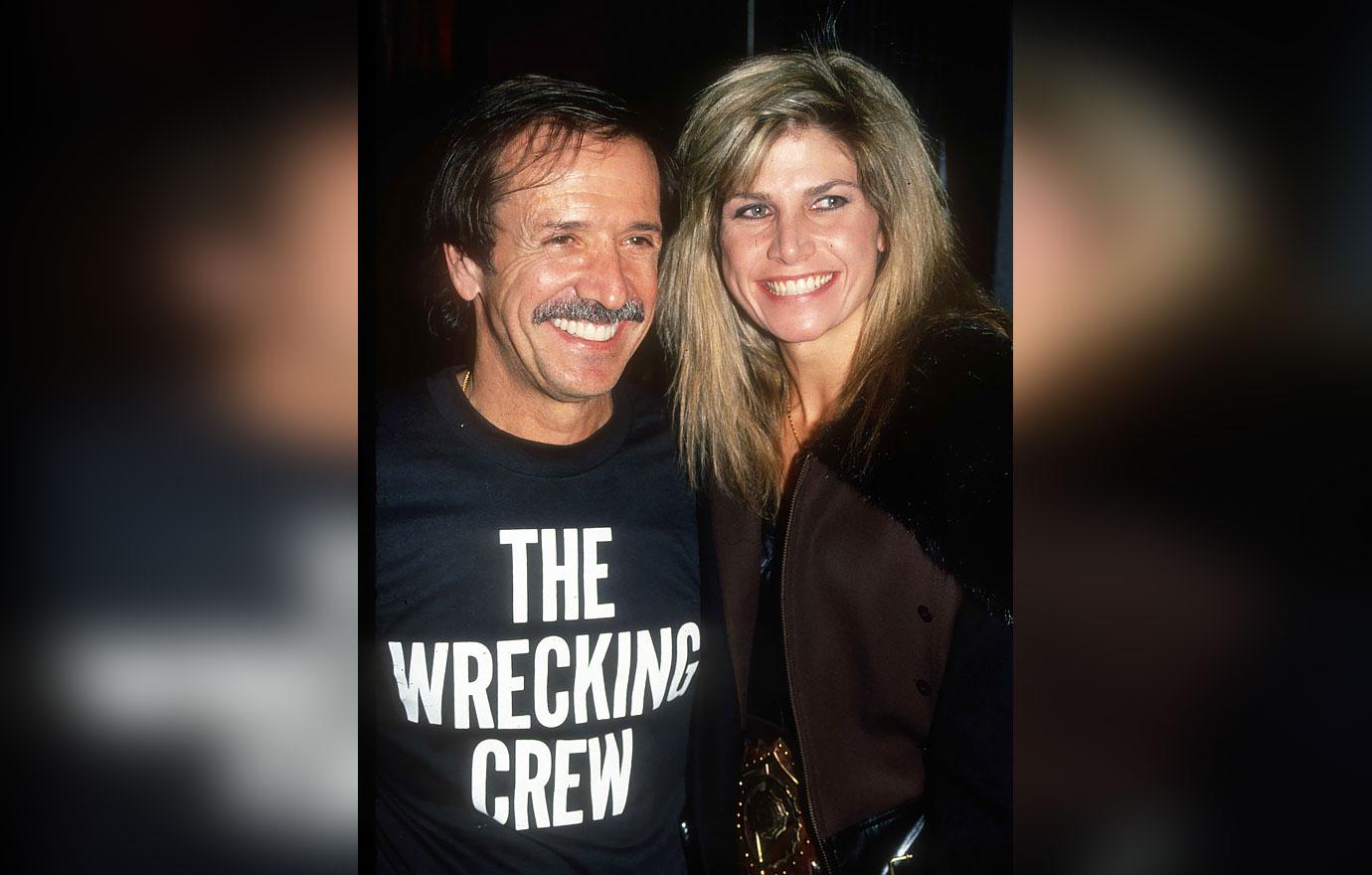 The world-renowned Grammy Award winner and Mary seemed to have had a good relationship after Sonny died, per TMZ; however, things clearly went south when Cher discovered Mary "has undone" the artist's ownership of those rights and royalties.