NEWS
Cheryl Burke Is 'Choosing Not To Date' As She Is Still 'Grieving' End Of Her Marriage To Matthew Lawrence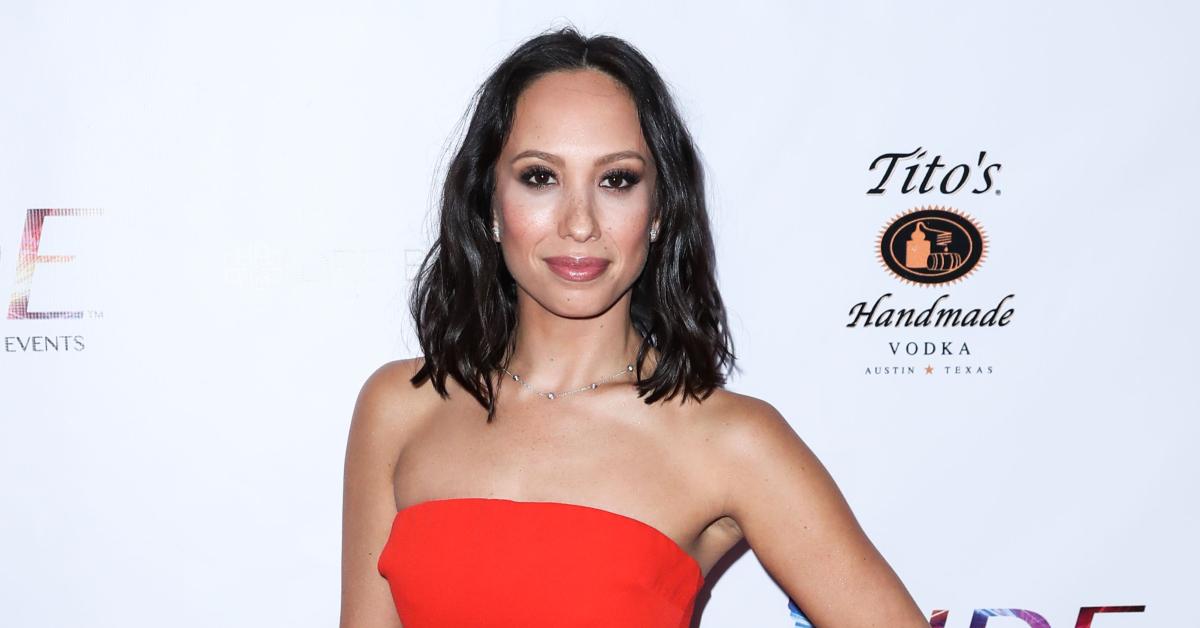 Article continues below advertisement
"It's just me and my Frenchie," the 38-year-old said when she was asking about her dating life post-split from Matthew Lawrence. "I've been sober now for four years, and with that comes self-reflecting. I'm like a sponge and I'm just learning to love myself and really learning to be alone instead of lonely. I think it's very important for me to establish that relationship with myself so that I don't continue on that same pattern of men and relationships."
"I'm all about matchmakers," the Dancing With the Stars lead said. "I know statistics show that they have a high rate. It's not just about swiping left to see who looks good and what occupation they do — it's deeper than that."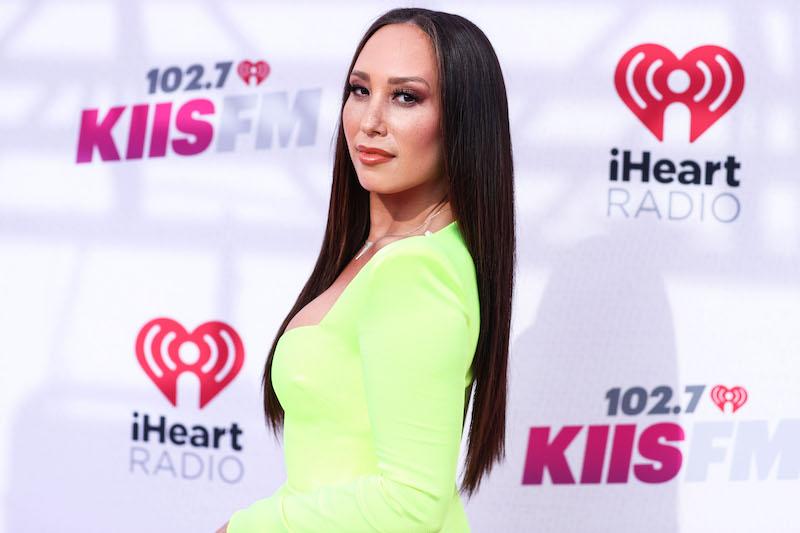 Article continues below advertisement
The brunette beauty previously shared that she "never really had an orgasm before when it comes to intercourse," and naturally, people thought she was pointing fingers at Lawrence. However, the dancer clarified her comments.
"I've had an orgasm before through sexual acts," she stated. "But when it comes to me being molested, when I was a little girl, [there are] sexual acts that I don't want to necessarily be performed on me, because it's a triggering thing when it comes to my mental health. I know a few women who have gone through something similar who also feel the same, or you just completely disconnect and sex just becomes the act, and there's nothing meaningful behind it."
Article continues below advertisement
Lawrence and Burke split in February, and the latter got candid when discussing what she was going through.
"I know I have always said I'm an open book with you guys, I do strive to be, and in writing this I've realized there really isn't an easy way to announce that my marriage is ending," the reality star said. "I hope you can understand that I will not be commenting any further at this time and am asking for understanding and privacy. Thank you all for all the kind words and support you've given me."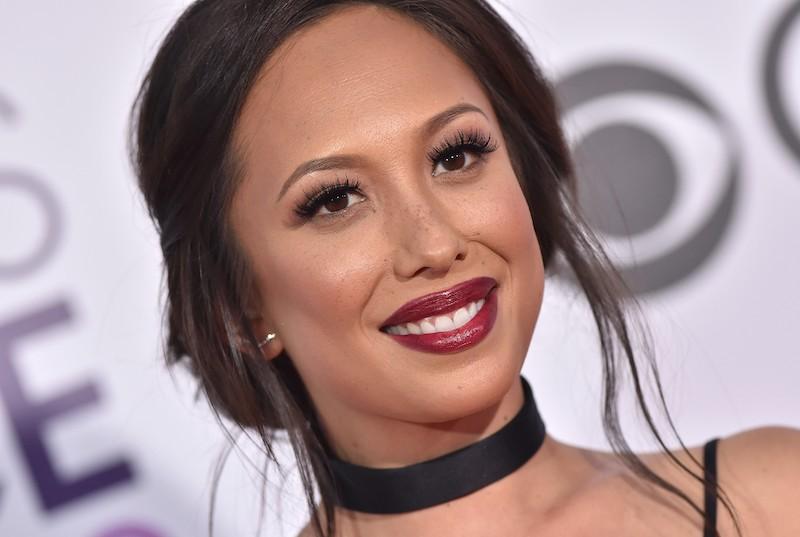 Article continues below advertisement
"I've realized that whenever I am at a point in my life where I have some big emotions to process, the best thing for me to do is to spend some time alone — other than being with [my dog] Ysa of course, but I truly feel like she is a part of me, so she doesn't count," the Dance Moms alum wrote. "If I'm being honest, really feeling my feelings is new to me."
Burke spoke with Yahoo Life.