NEWS
Cheryl Burke Declares She's 'Proud Of The Woman She's Become' Following Messy Divorce From Matthew Lawrence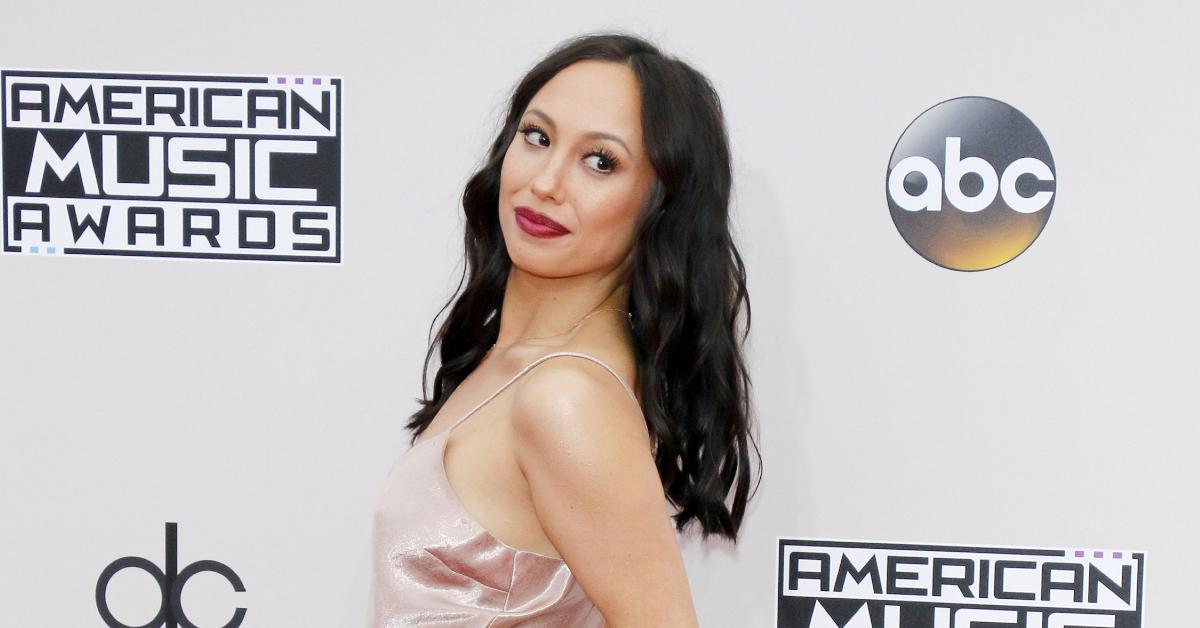 Article continues below advertisement
"I've spent most of my life looking through a glass box that was and still is a part of my life at times especially when I'm not consciously aware. However, this wasn't always a bad thing — it's what kept me alive and safe in times of desperate need but I've come to realize that continuing to put myself in that box, only brought more loneliness, pain and fear," the reality star, 38, began. "I had used my addiction to numb my reality and embrace the world with no qualms. However, with each drink I drank, especially the last couple of years of my partying days, my fears, and the negative thoughts that slowly got louder and louder in my head, became unbearable. No matter how much I tried to numb I realized that all of the booze in the world I chose to poison myself with was no longer working. In fact, it made everything louder and scarier."
She continued, "Four years ago when I decided to stop drinking all together, I'm realizing that I've been left with peeling away layers upon layers which has ultimately made me get closer to the core of my being, my authentic self. What comes with choosing this path though is that I'm living with fears I've never felt before, fears I'm completely foreign to, that I never knew I had, and fears that I never wanted to face."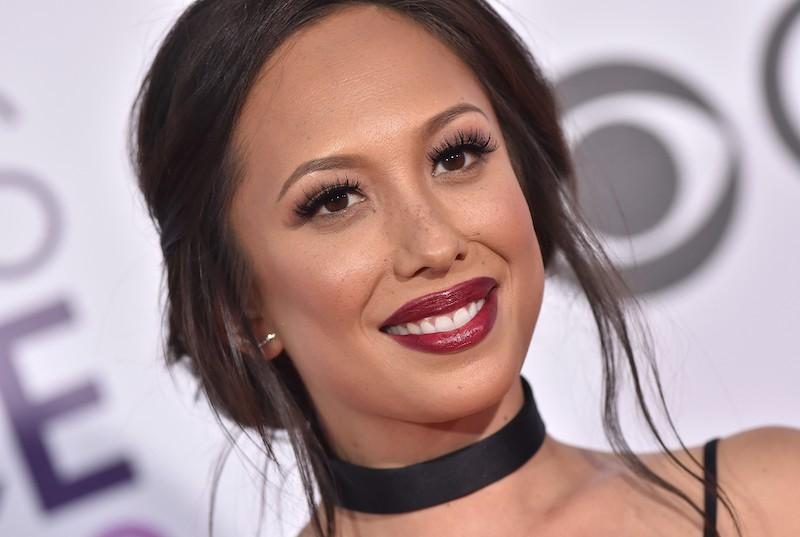 Article continues below advertisement
After Burke cut out booze and got sober, she is happy to say that she feels better than ever.
"As I sit here today in the middle of season 31 of DWTS, I can't help but go back to my first season of the show (in 2006) and notice how unconscious, broken, and scared that little girl was. To say that those fears don't still exist would be a lie however, I'm proud to say that I'm working towards being FULLY awake and aware of them now. Choosing this path leaves me with no choice other than to deal with ALL that arises and do so head on, one fear at a time in hopes that they don't soon overtake my life," she declared. "Instead of punishing the little girl inside of me, I'm trying to do quite the opposite which is love that side of me and have more compassion towards myself because without those old defense mechanisms I used, I wouldn't be where I am today. "Am I scared to be unlovable? Sure. Am I scared to never fully reach my potential? Without a doubt!"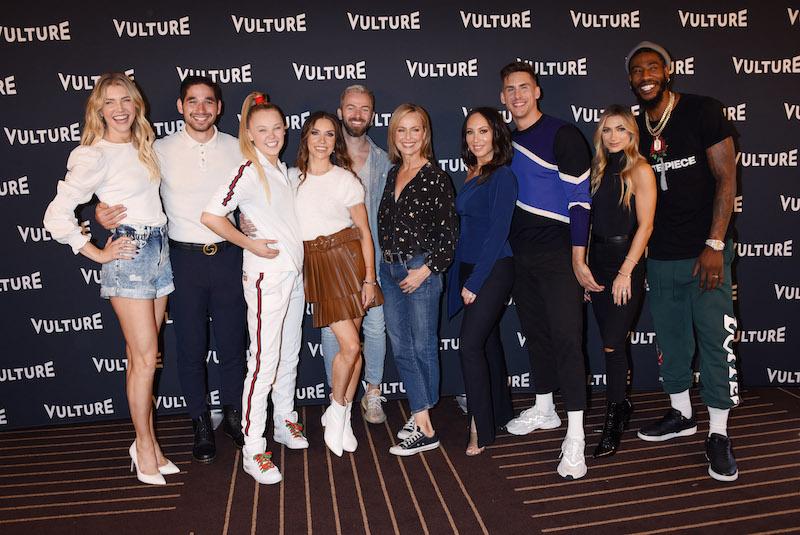 Article continues below advertisement
Though Burke and Lawrence didn't work out, the former is happy with her job, among other things.
"However, today I can say that I'm no longer pushing those fears away or running away from them. Instead I'm choosing to invite them in and take action so that I can stop facing the world with fear, and start embracing what makes me uniquely ME. By choosing vulnerability and self love I have also realized along the way that some people may not want to hear it or be a part of it however, it's who I am and more importantly by sharing my journey it takes any shame I've had away and in result, it's what brings me a sense of peace and ease which is ultimately what I'm striving for in my life right now," she shared.
She concluded, "I will always be a work in progress and this is a layered and long journey however, it's one I am choosing to share with all of you along the way in case one person who may feel alone in their life can know that they're NOT ALONE. I'm grateful for this work. I'm grateful I've been pushed to staying curious about this work. And I'm grateful for striving to be better instead of bitter. I'm proud of the woman I am today and of the woman I want to become. If there's one takeaway, let it be this … The more 'uncomfortable conversations,' the more we will all feel like we are never alone on this journey called life. Sending you all love and light, especially lil CB."