Chip & Joanna Gaines' New Business Venture Brings Empire To 'More Than A Billion Dollars' — But Massive Money Has Not Changed Them: Source
Reality TV power couple Chip and Joanna Gaines have a lot to celebrate: They successfully launched their new venture Magnolia Network in partnership with Discovery this week, and sources are now spilling their new project has netted them a lot of cash.
Article continues below advertisement
An insider dishes to OK! that the Fixer Upper duo's empire is "worth in excess more than a billion dollars with the arrival of their new network."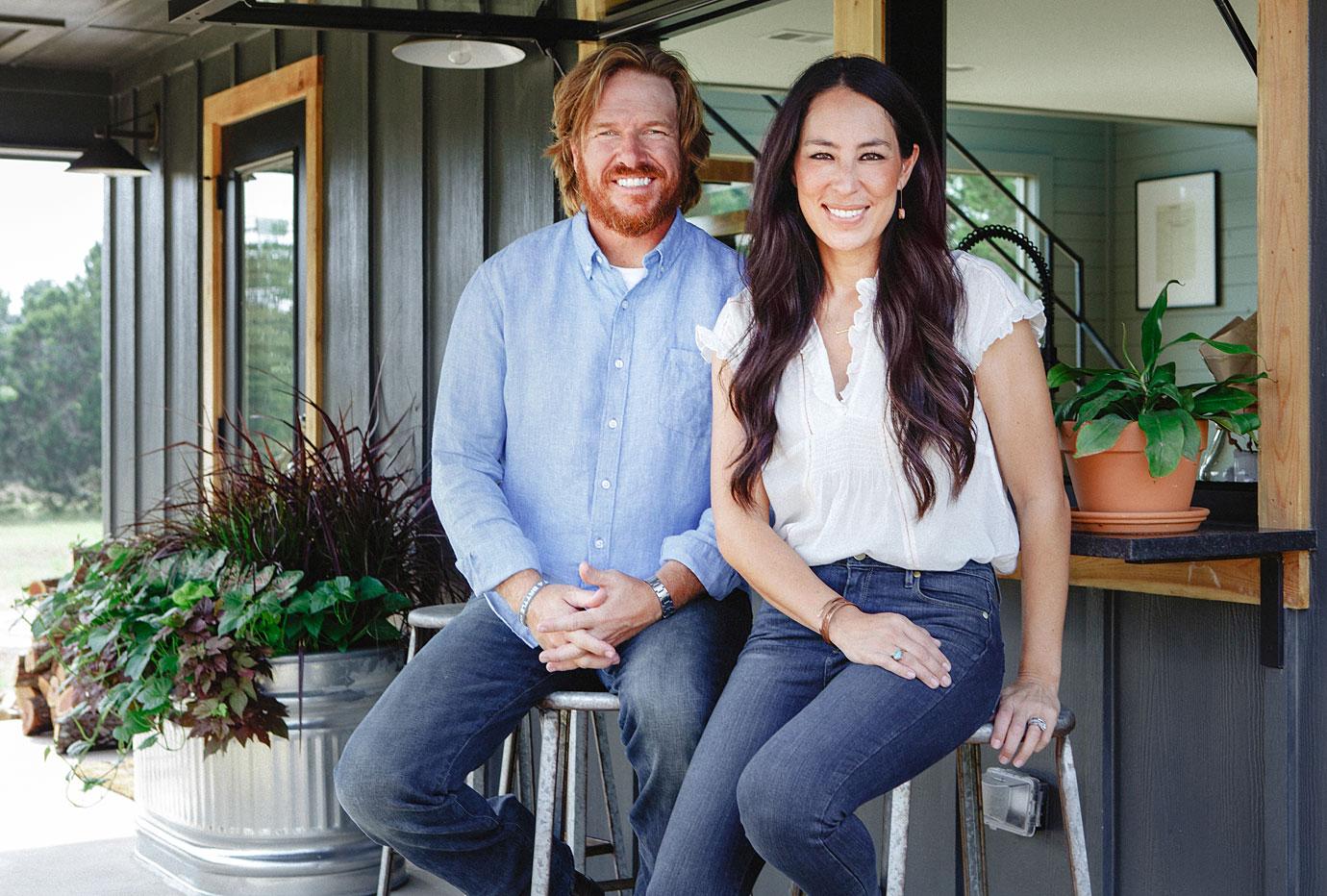 Article continues below advertisement
The source breaks it down, saying, "the Magnolia brand alone is worth about $750 million dollars," then the home improvement gurus net "millions from their lines at Target and Anthropologie," on top of "millions from book deals and magazines."
Article continues below advertisement
Chip and Joanna became overnight sensations in 2013 after the launch of their smash hit series Fixer Upper on HGTV. Their fans were devastated when the pair walked away from the home improvement series in 2017 to focus on their lives and their relationship.
Although they took a hiatus from the limelight, the two never stopped working on building their empire. In fact, since walking away from TV (until this week), their businesses have exploded, filling their bank accounts.
Article continues below advertisement
The entrepreneurs own Magnolia Market — a shopping center in Waco, Texas, which features multiple stores where you can shop Joanna's handpicked home décor and lifestyle goods. They also own a restaurant, Magnolia Table, which is located on the property as well.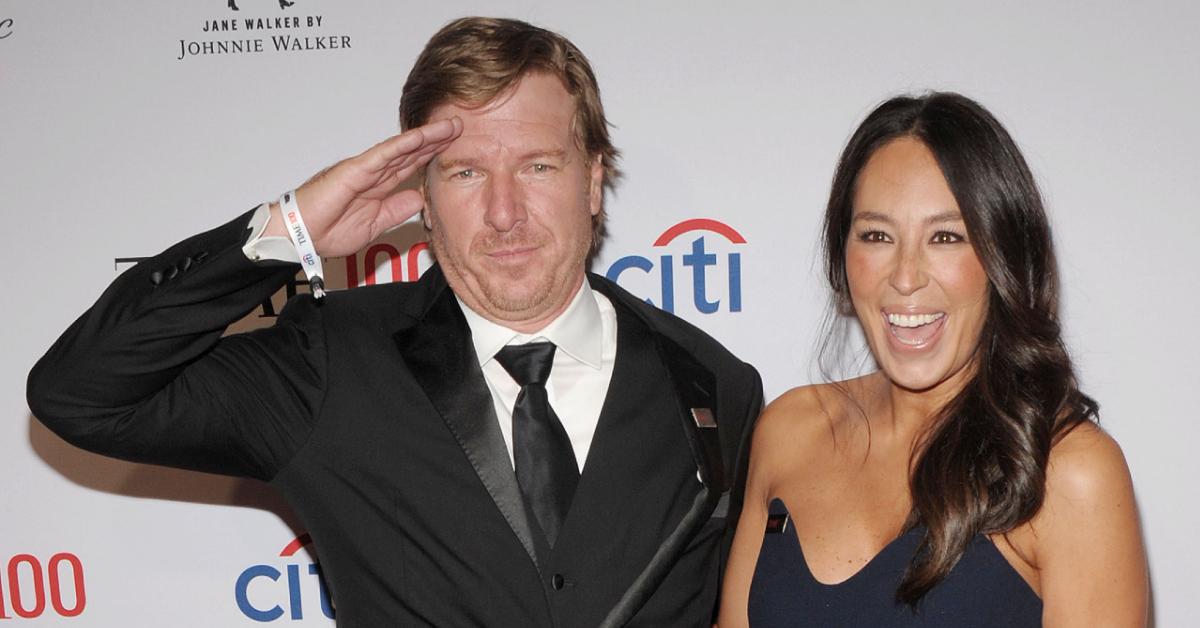 Article continues below advertisement
Chip and Joanna are also working on a 53,000-square-foot boutique hotel in Waco, slated to open sometime this year. Joanna has published several books, including Magnolia Table, Homebody and We Are the Gardeners, often landing her a top the New York Times best sellers list.
Article continues below advertisement
The happy couple — who have been married for 18 years — announced the creation of the Magnolia Network in 2019. The network promises to deliver "150 hours of premium unscripted content from an ever-growing roster of creators spanning home, food, gardening, design, entrepreneurship and the arts," a press release revealed.
There are 22 new shows launching this week, including Family Dinner, Homegrown and a Fixer Upper reboot.
Article continues below advertisement
Despite owning a billion dollar empire, the source notes that the two are "still completely down to earth," adding: "Yes, they have assistants and entourages, but they are the kindest people. They are so generous with their staff. They haven't changed one bit."
Chip and Joanna met in 2001, before tying the knot in 2003. They share five children together: Drake, Ella Rose, Duke, Emmie Kay and Crew.