NEWS
Chris Brown's Rape Accuser's Lawyer Withdraws From Case After Bombshell Voice Messages Leak : Report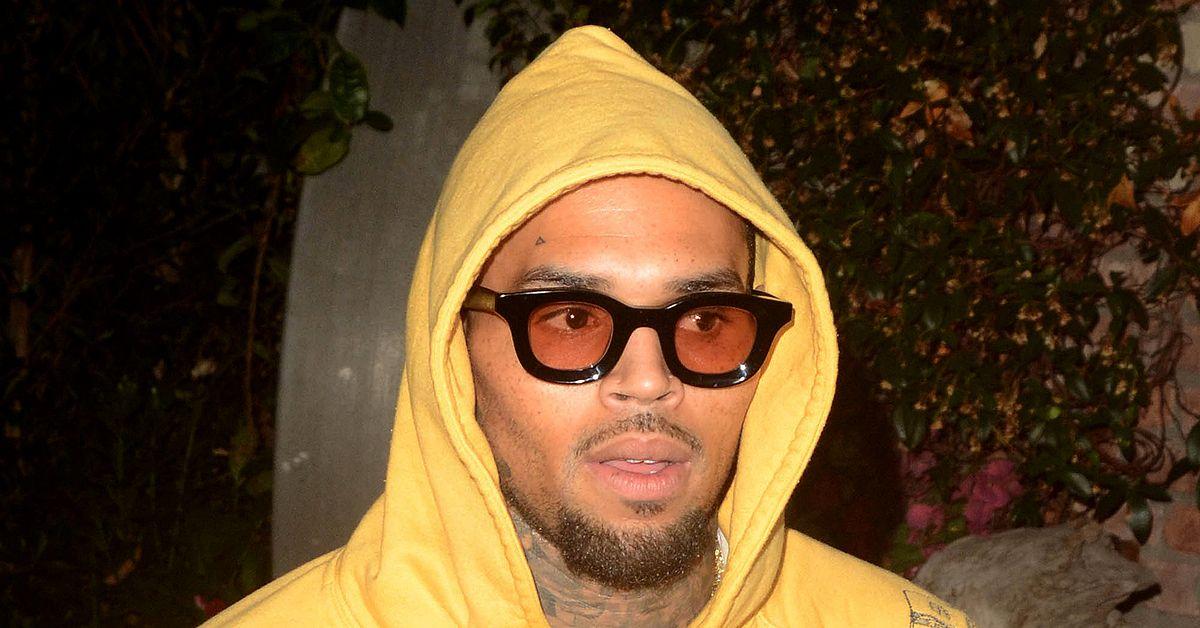 Chris Brown's alleged sexual assault victim has lost her attorney.
After bombshell voice messages from the anonymous female to the rapper, 32, were released to the public via Radar, Jane Doe's lawyer Ariel Mitchell has revealed that she has taken herself off of the case.
Article continues below advertisement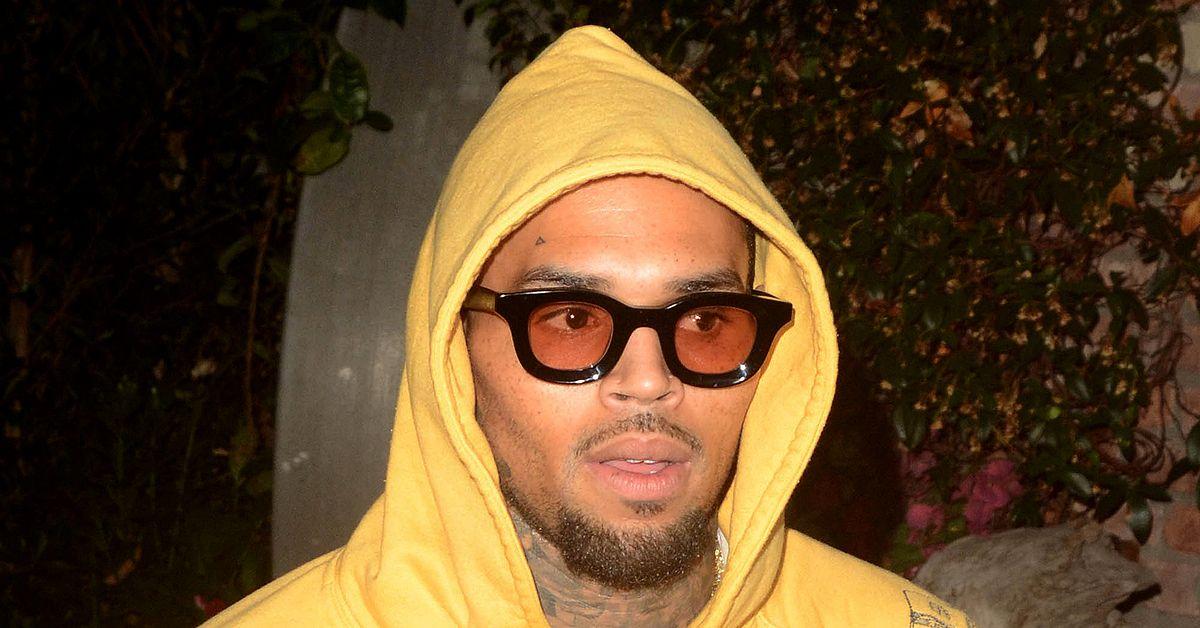 The attorney put out a statement on social media via George Vrabeck, Esq's (of Vrabeck Adams & Co. Inc.) Instagram, that stated that she is 100% committed to representing victims of sexual abuse. However, the legal mind further clarified that "The Miami Beach PD provided us with information last Thursday that precludes us from representing Jane Doe in the Chris Brown matter."
Article continues below advertisement
The message continued, "Our withdrawal is not an indication whether a sexual assault did or did not occur. We appreciate and are grateful for the Miami Beach PD's outstanding work."
In voice memos exclusively obtained by Radar, the alleged victim had sent Brown an audio message months later pleading for his attention.
Article continues below advertisement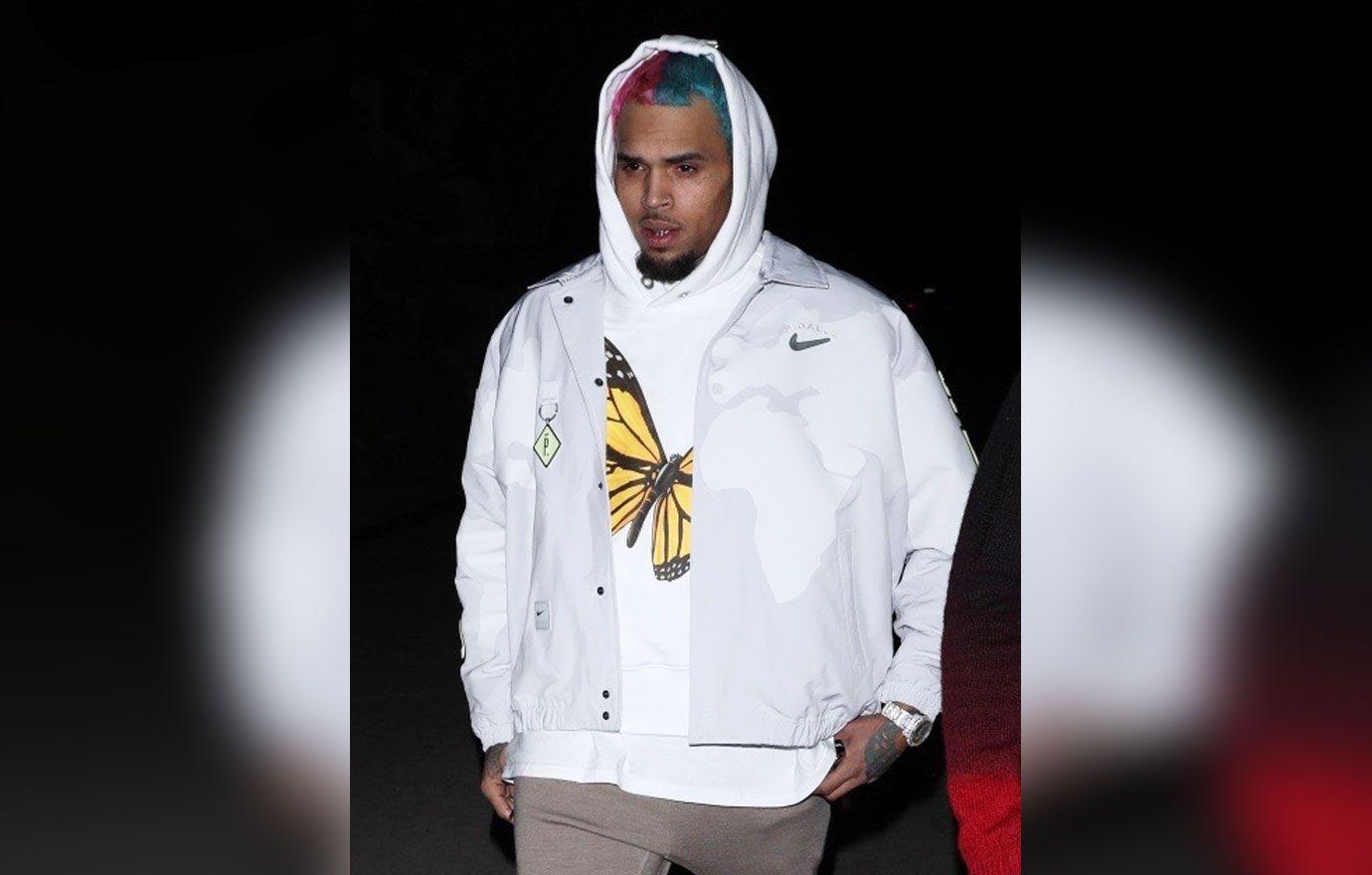 "Well, you're giving me mixed signals. You're like reading my messages and stuff and you haven't blocked me yet so I'm guessing you don't hate me," the Jane Doe said in the August 23, 2021 message.
"I just wanna see you again, I mean, you just answered the phone and then you just hung up. Like, just let me know. Like, if you want me to leave you alone I definitely will, but I really just want to --- with you again," she continued.
Article continues below advertisement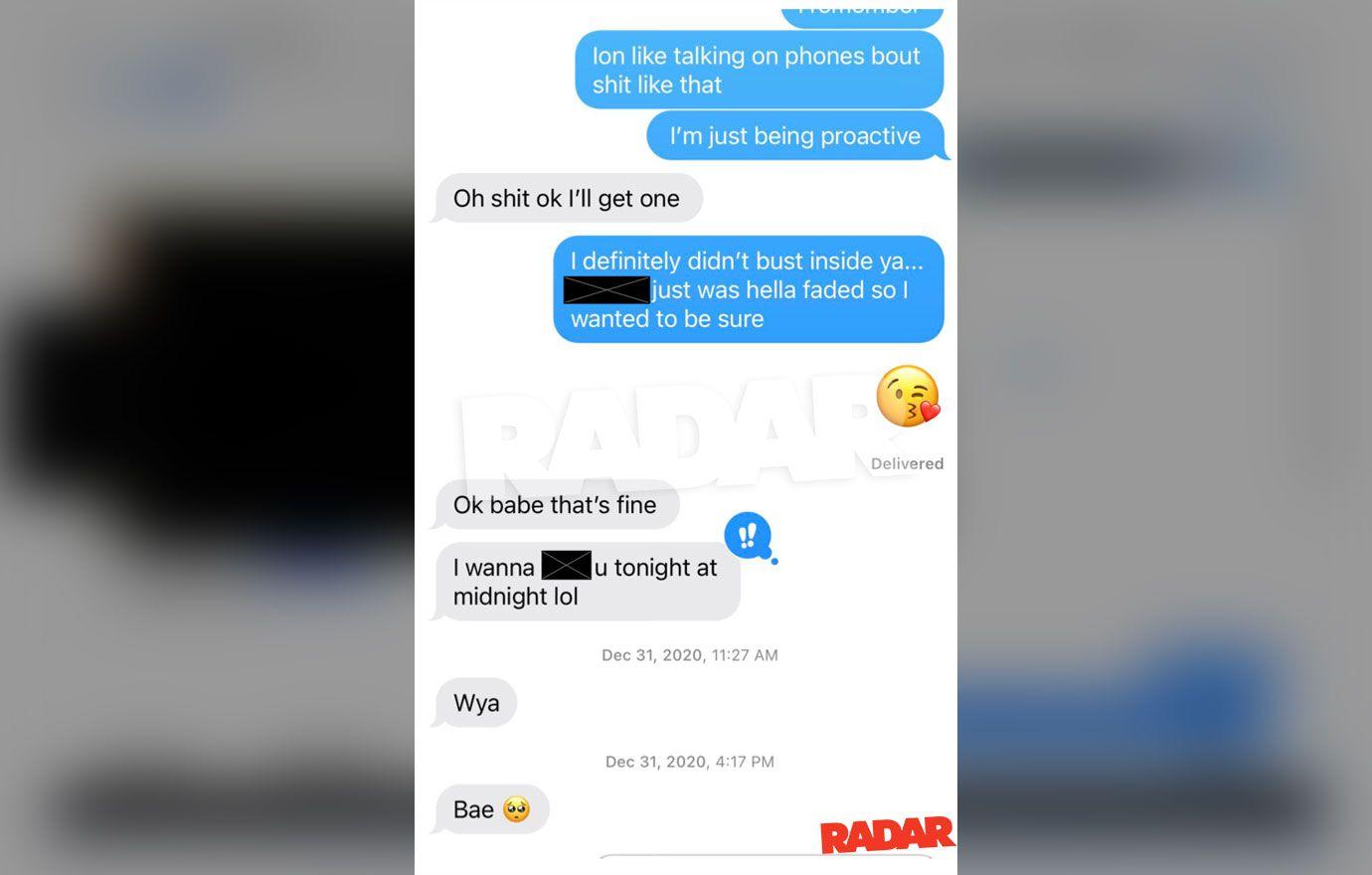 Article continues below advertisement
Other texts also revealed that Brown and Jane Doe had kept in contact for months after the alleged rape, with Doe even texting the R&B star "I wanna ---- u [sic] tonight at midnight lol."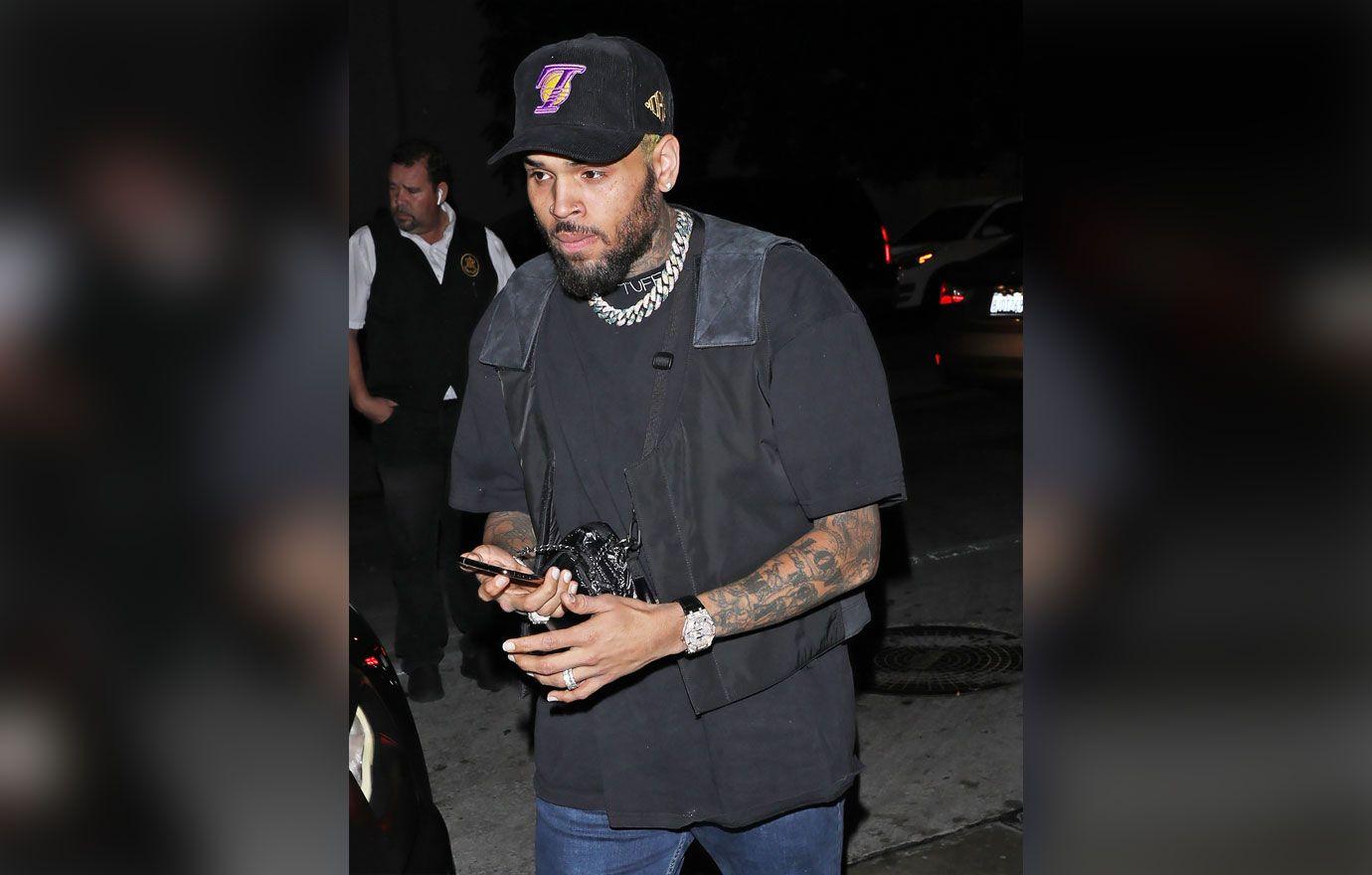 As OK! previously reported, Jane Doe sued the "Kiss Kiss" artist for $20 million after claiming that Brown drugged and raped her while on a yacht docked at Sean 'Diddy' Combs' home on Miami Beach's Star Island in December of 2020.
In the lawsuit, the female had alleged that she became "disoriented, physically unstable, and started to fall in and out of sleep" after consuming the second cup of the liquid the entertainer had handed her.