NEWS
'Look in the Mirror!': Chris Christie Hits Back After Donald Trump Mocks His Weight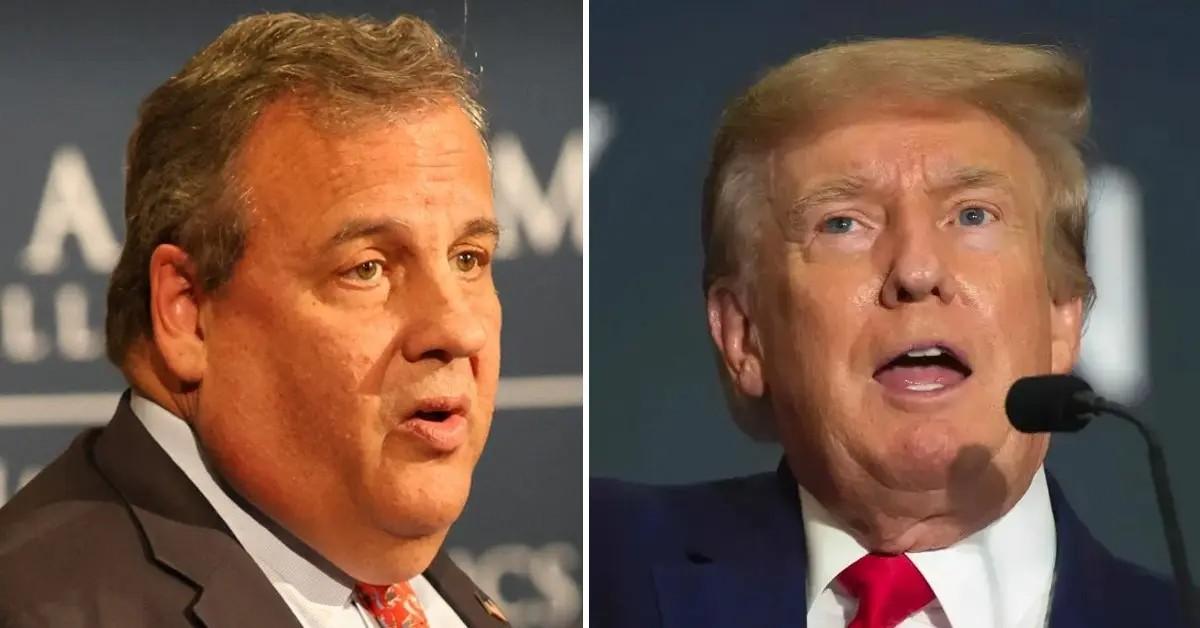 Chris Christie is hitting back at Donald Trump after he's continually mocked the former governor's weight over the past few months.
While chatting with Stephen A. Smith on The Stephen A. Smith Show, Christie, 60, who is running for president, was asked what he thinks about Trump's insults.
Article continues below advertisement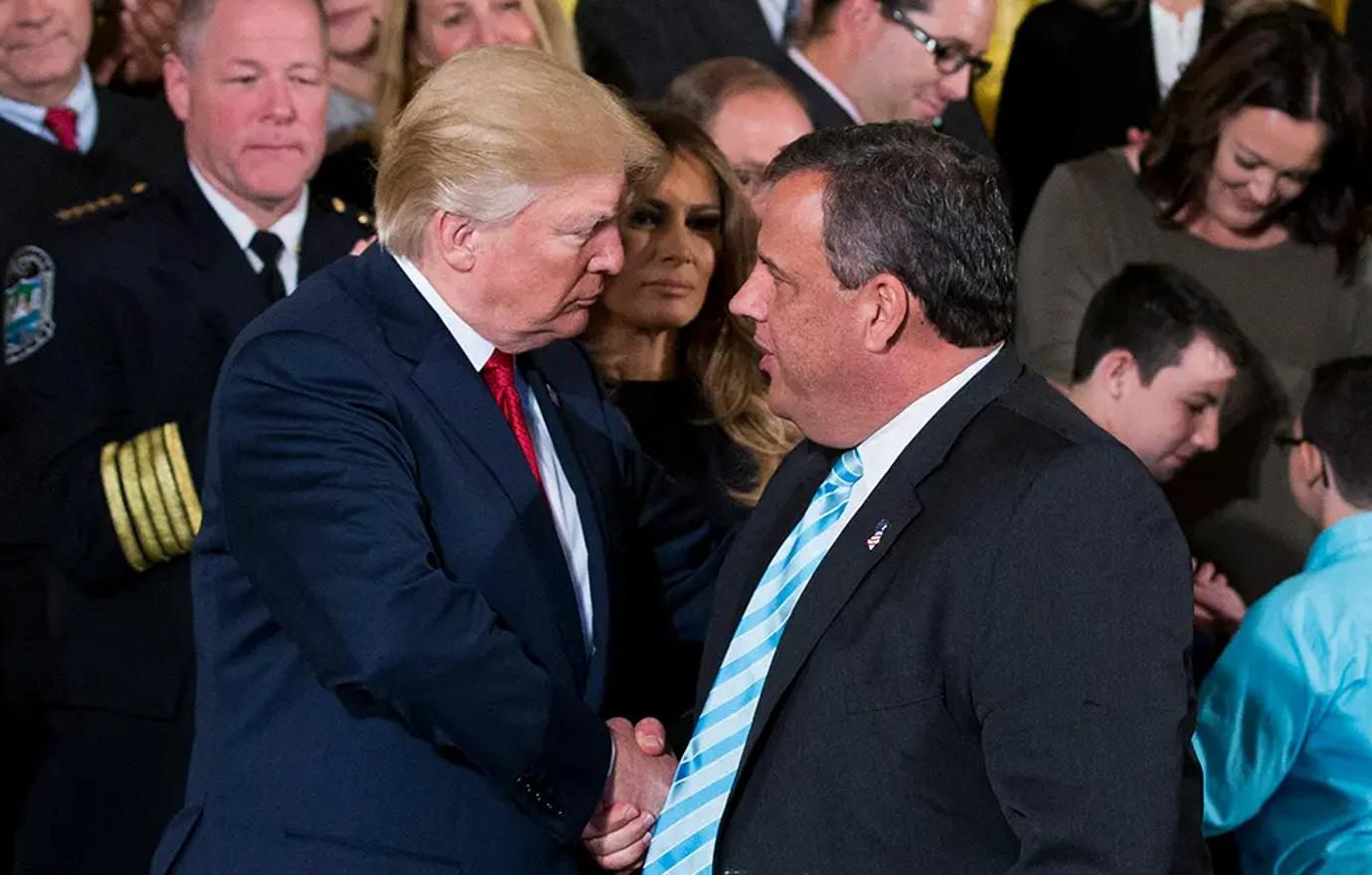 "He's a child. I mean, this is the kind of stuff, Stephen A. that happens in the school yard. You're making fun of people in elementary school for the guy or the woman who's overweight," Christie said.
Article continues below advertisement
"As you know, there are tens of millions of Americans out there who struggle each and every day with their weight, and I'm one of them. I've been on all kinds of diets. I've had surgery, and I've done much better than I did when I was governor. I lost a lot of weight when I was governor and I've kept most of that weight off, but I still have a lot more to go. I just look at him and think what a child, how small he to be doing things like that," Christie added.
Christie then pointed out how Trump isn't some model.
"Maybe he should look in the mirror, cause this guy ain't Arnold Schwarzenegger. OK. I've seen some of those pictures of him golfing. He doesn't look like a Greek god to me," Christie said.
Article continues below advertisement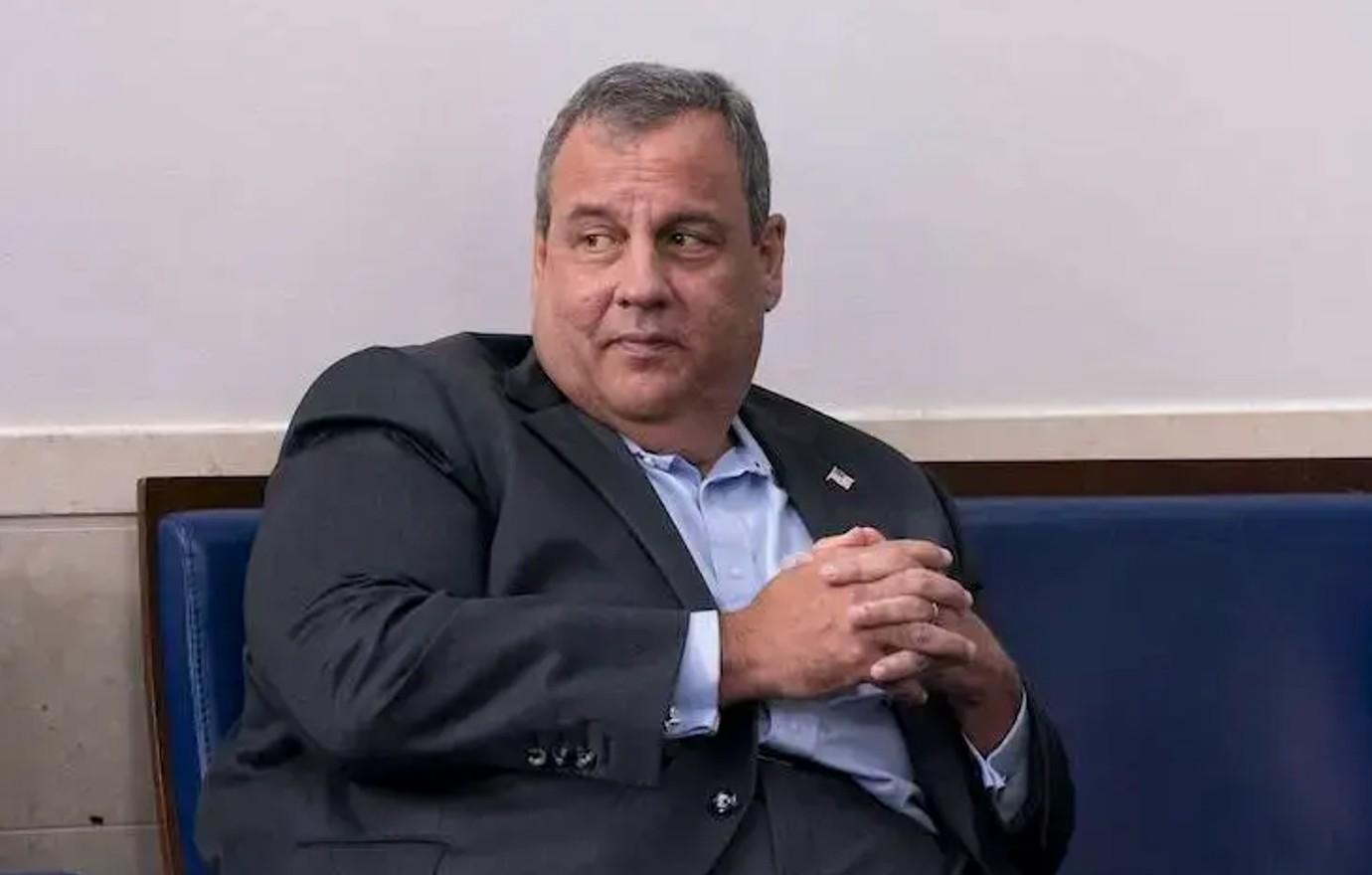 Christie said Trump's remarks are only making his chances of getting into the White House smaller. "What he is doing by doing that is making other Americans who are suffering from this, feel even more self-conscious than they do already," Christie continued. "I think it's one of the last areas of physical discrimination that's acceptable, socially acceptable in this country. If you had a child or a grandchild who was overweight, would you want Donald Trump saying those things about them? What about you, yourself? Is this the kind of character we want sitting behind the desk in the Oval Office," Christie said.
Article continues below advertisement
Never miss a story — sign up for the OK! newsletter to stay up-to-date on the best of what OK! has to offer. It's gossip too good to wait for!
As OK! previously reported, Trump mocked Christie for his poor polling numbers, but Christie didn't take it personally. Instead, he defended himself.
"Donald Trump, the king of keyboard warriors," tweeted Christie. "Donny, you got so much to say, why don't you say it directly to my face on the debate stage?"